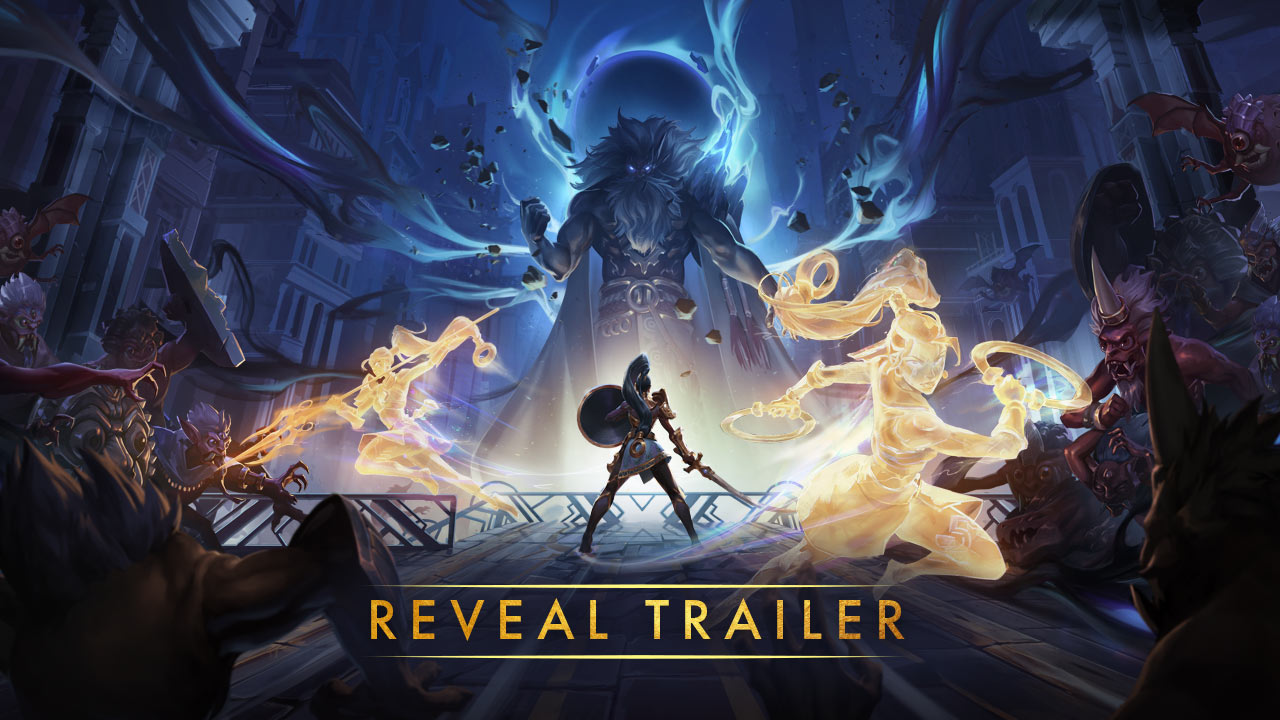 Nachdem ein halbes Jahrtausend lang Frieden in Antala herrschte, wird das Land jetzt von einer neuen Gefahr heimgesucht. Sein Schicksal liegt in Eurer Hand, Imë, Lysfanga des Neuen Königreiches, Beschützerin des Volkes. Die alten Städte, die in der Zeit gefangen waren, wurden befreit, eine uralte böse Macht konnte entkommen und bedroht jetzt den Frieden. Spult die Zeit zurück, um Klone Eurer früheren Ichs zu erschaffen und baut eine eigene Armee auf. Holt Euch in diesem taktischen Hack-and-Slash-Spiel den Sieg über die Horden von Monstern.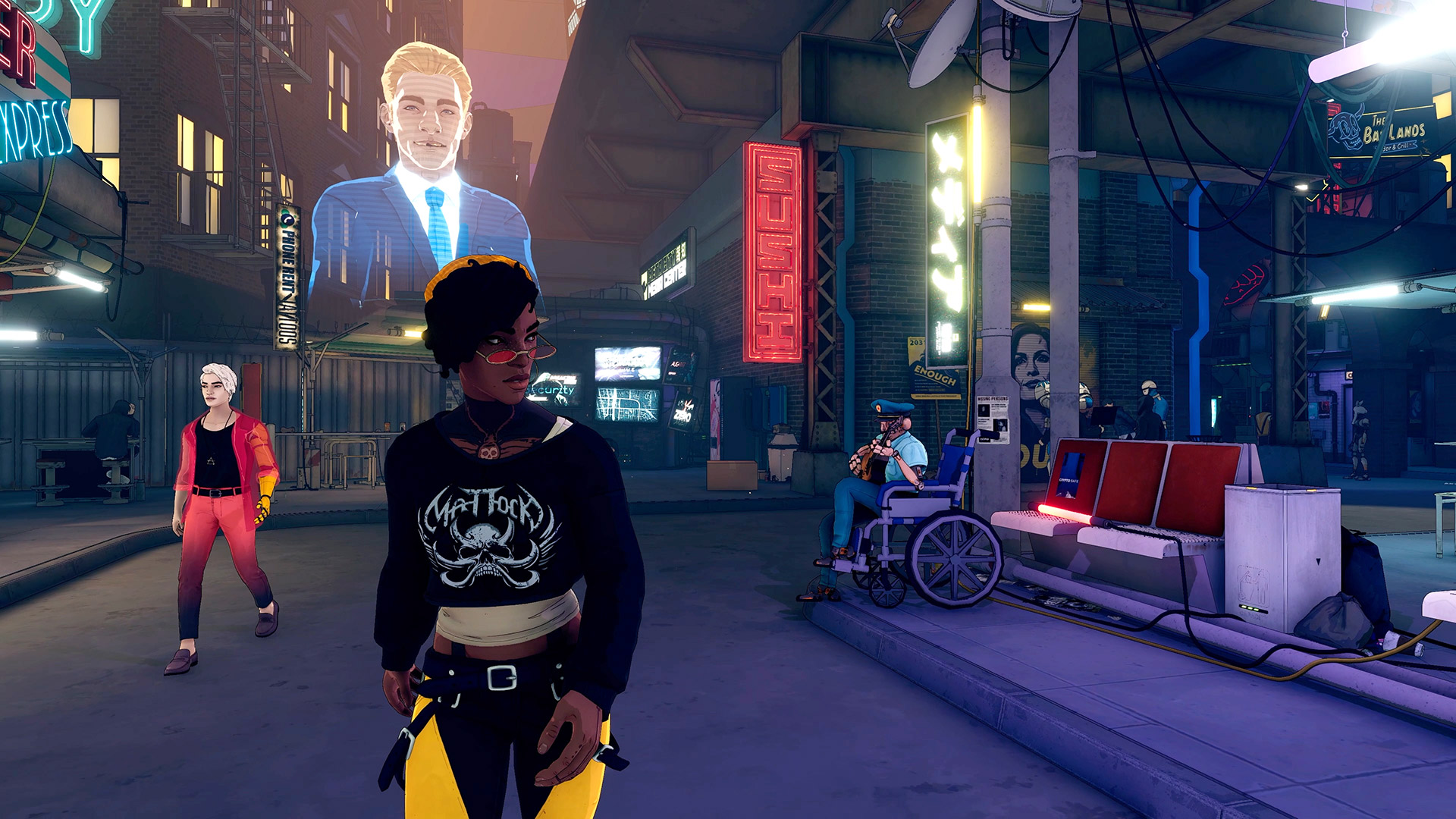 STELLT EINE ARMEE EURES EIGENEN ICHS AUF
Nutzt die gottgleiche Macht von Imë, um einige Sekunden in die Vergangenheit zurückzukehren und Klone von Euch selbst zu erstellen – die sogenannten Überreste – und so eine Armee aufzustellen, gegen die Eure Gegner keine Chance haben.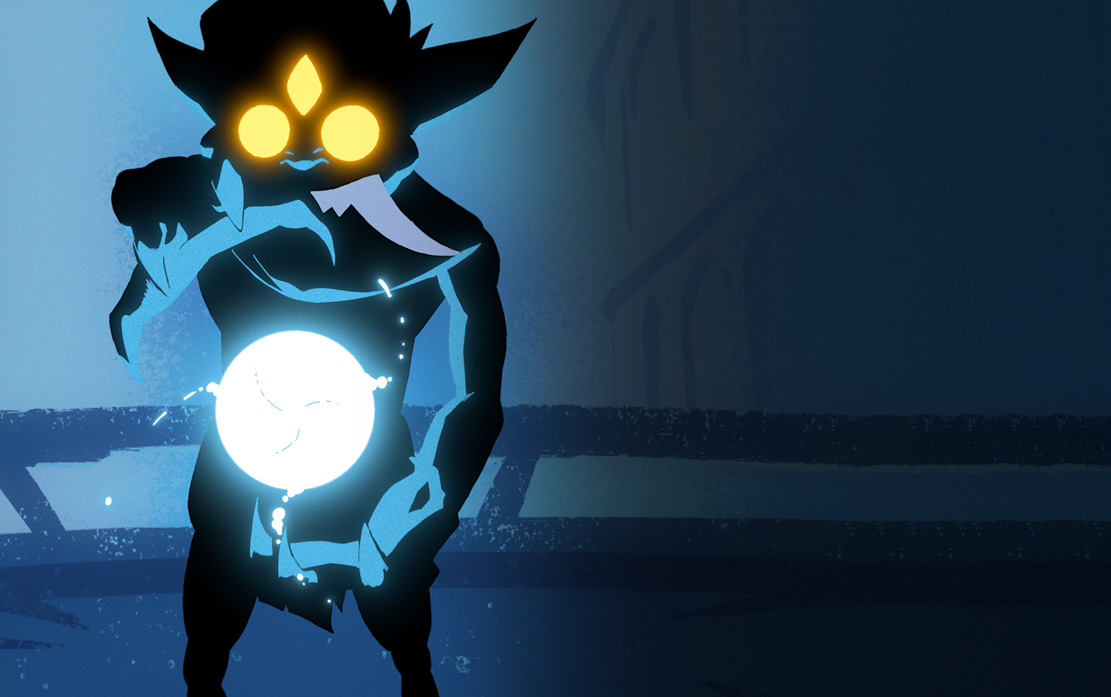 BEKÄMPFE DIE RAXES IN DEN URALTEN STÄDTEN!
Die alten Zeitschlösser wurden gesprengt. Die Raxes laufen jetzt wieder frei herum und verbreiten Chaos. Erkundet die verlassenen Städte des alten Kontinents, die früher in der Zeit gefangen waren und findet heraus, warum die Raxes auferstanden sind.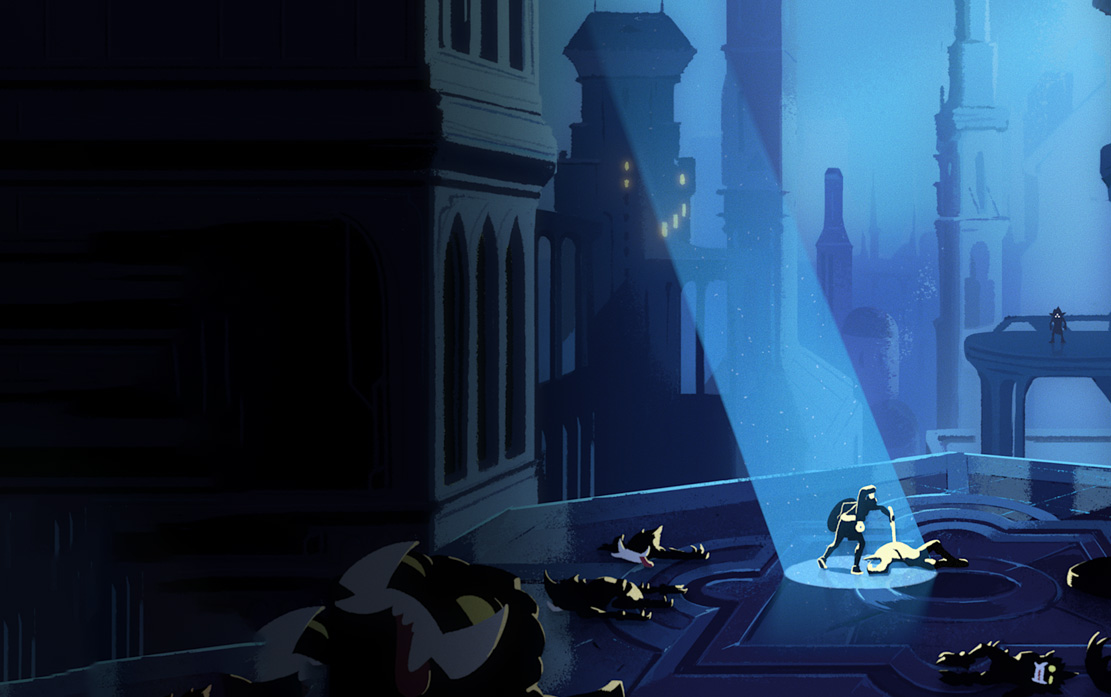 MASSGESCHNEIDERTE KÄMPFE
Ihr könnt Euch jedem Schlachtfeld auf ganz unterschiedliche Art und Weise nähern. Überlegt Euch, welche Strategie Ihr anwenden wollt und verwendet alles, was Euch zur Verfügung steht, um glorreich aus dieser Schlacht hervorzugehen. Der Erfolg hängt von der Kombination Eurer Überreste, von den Zaubersprüchen und den Waffen ab.
AUF WUNSCHLISTE – EINE PLATTFORM WÄHLEN
MEDIENGALERIE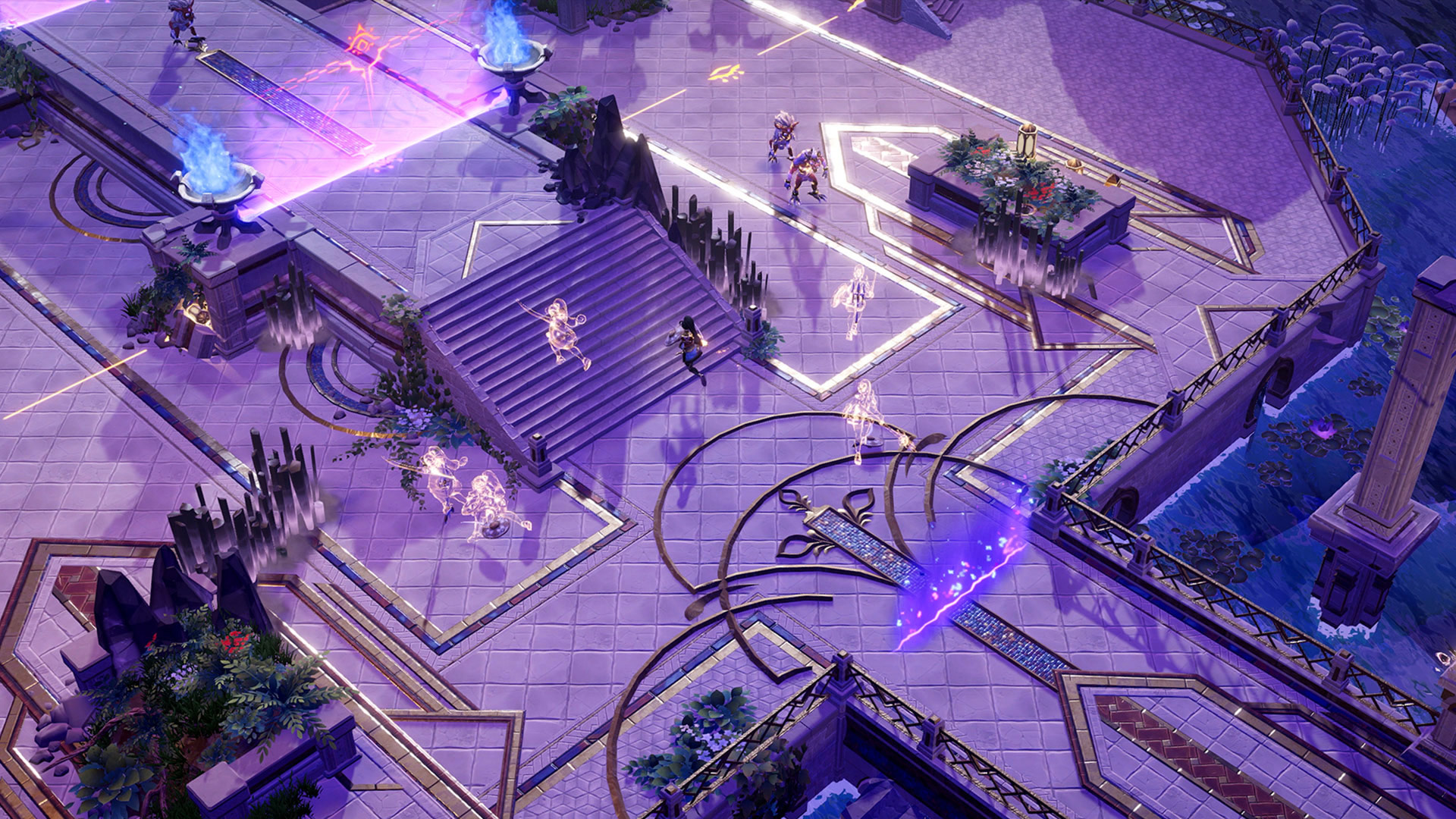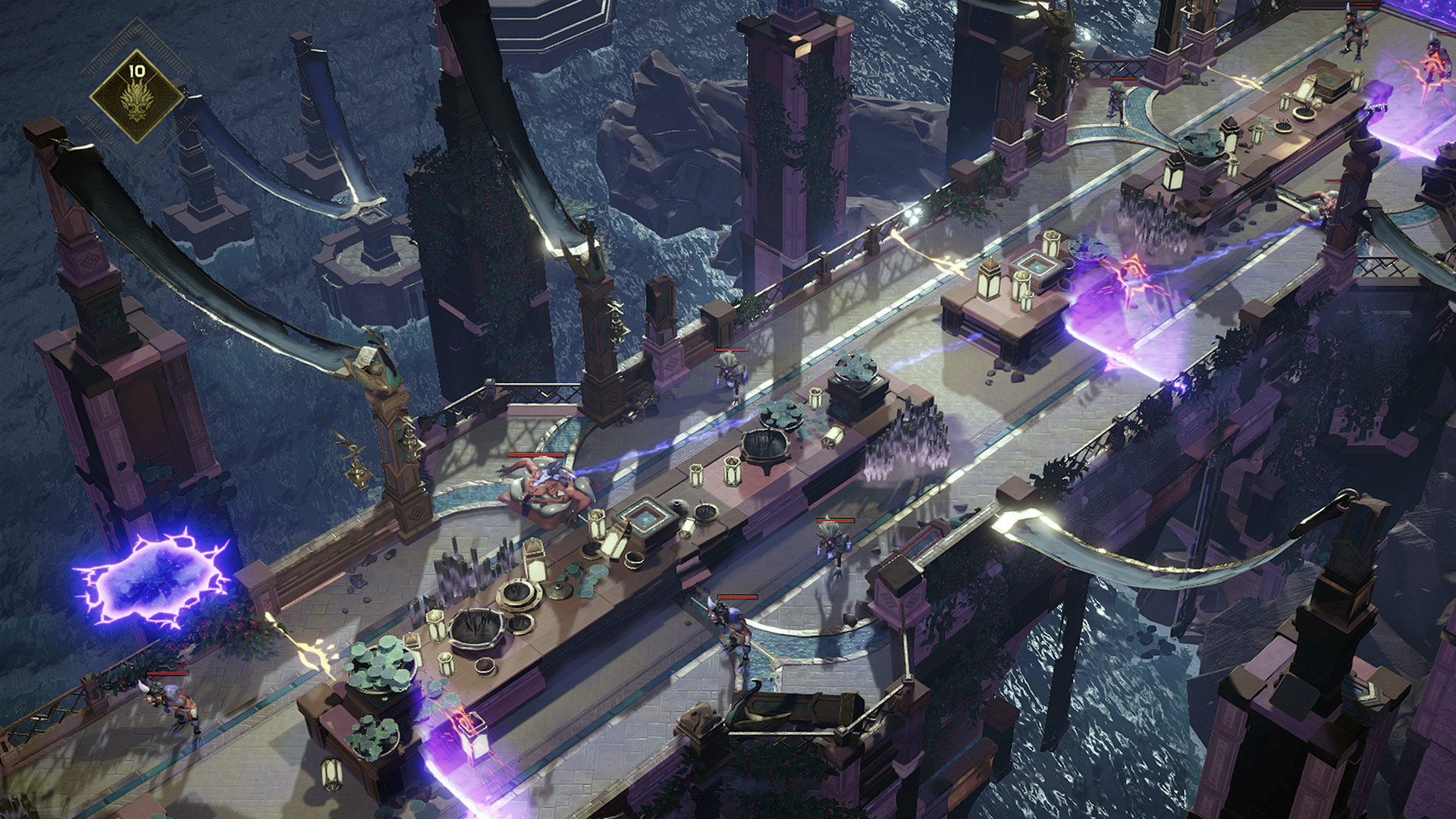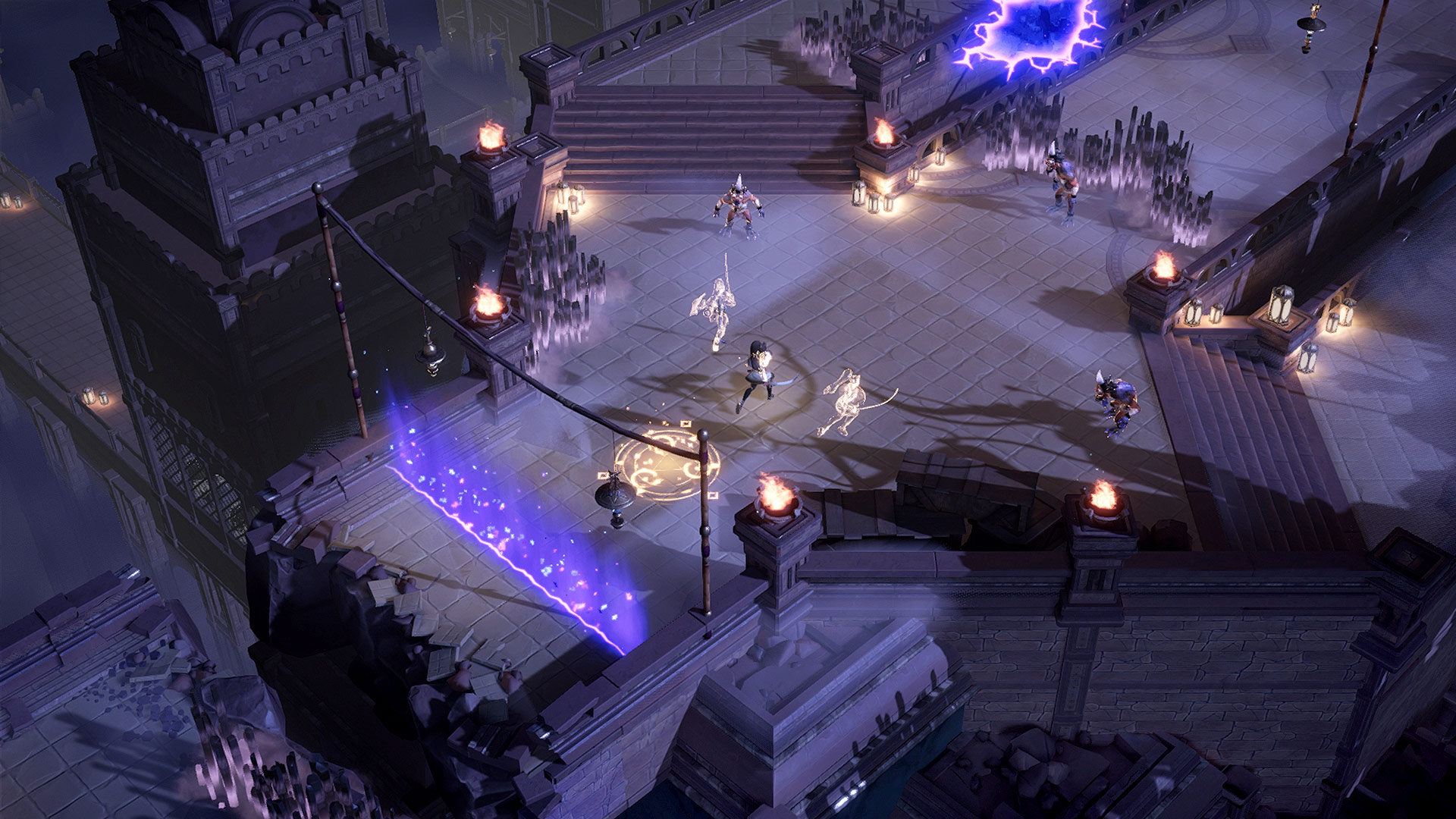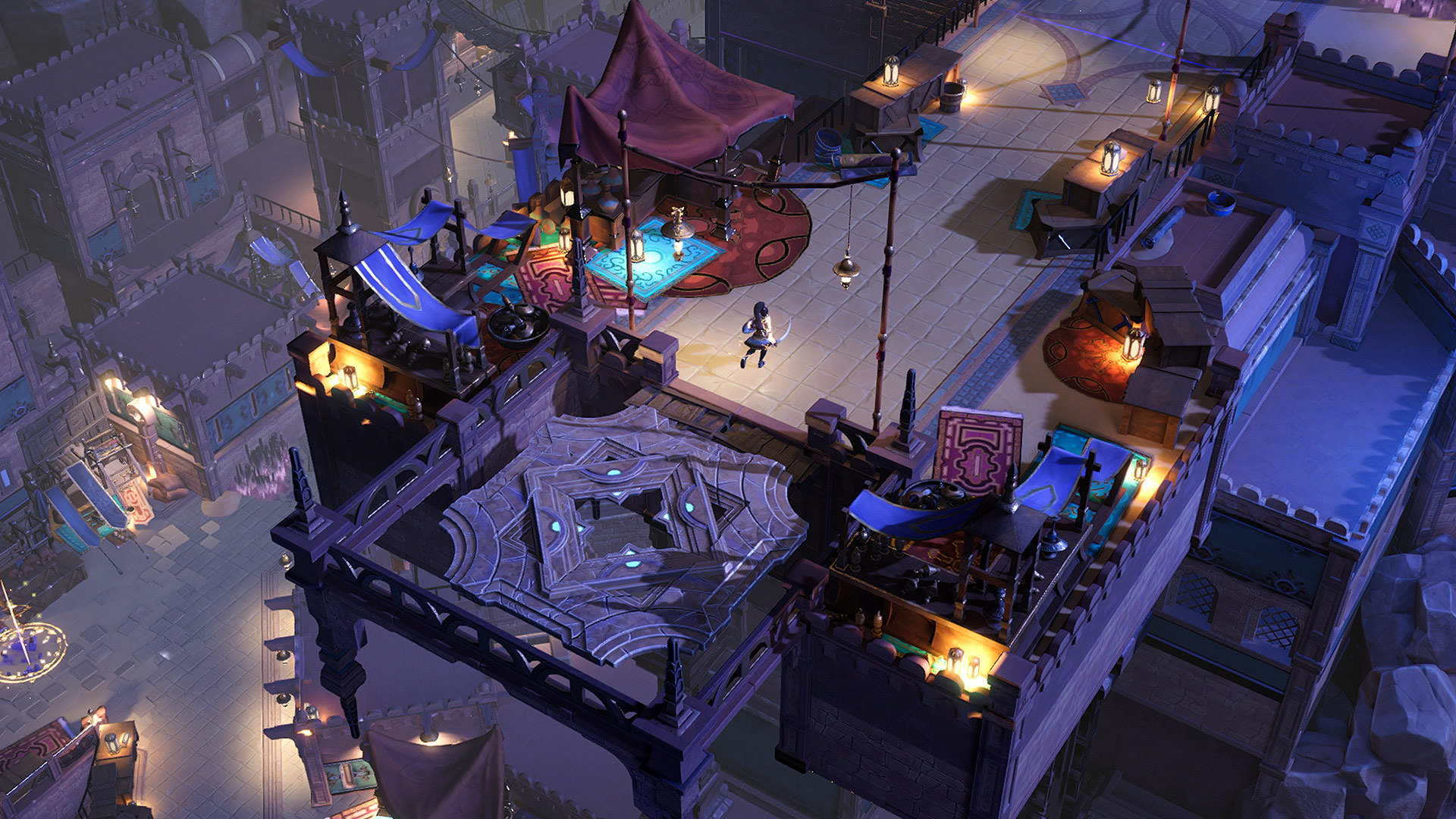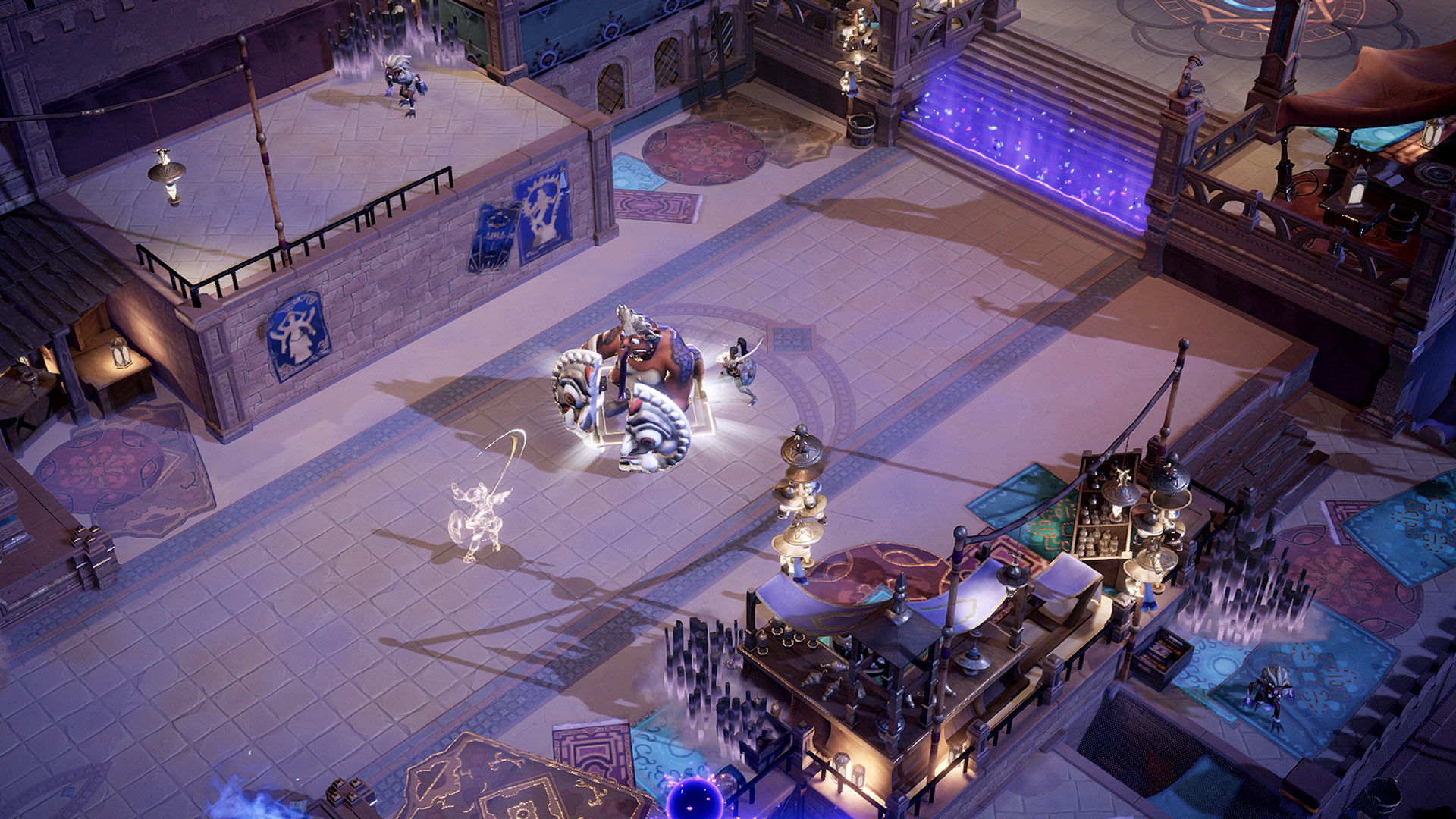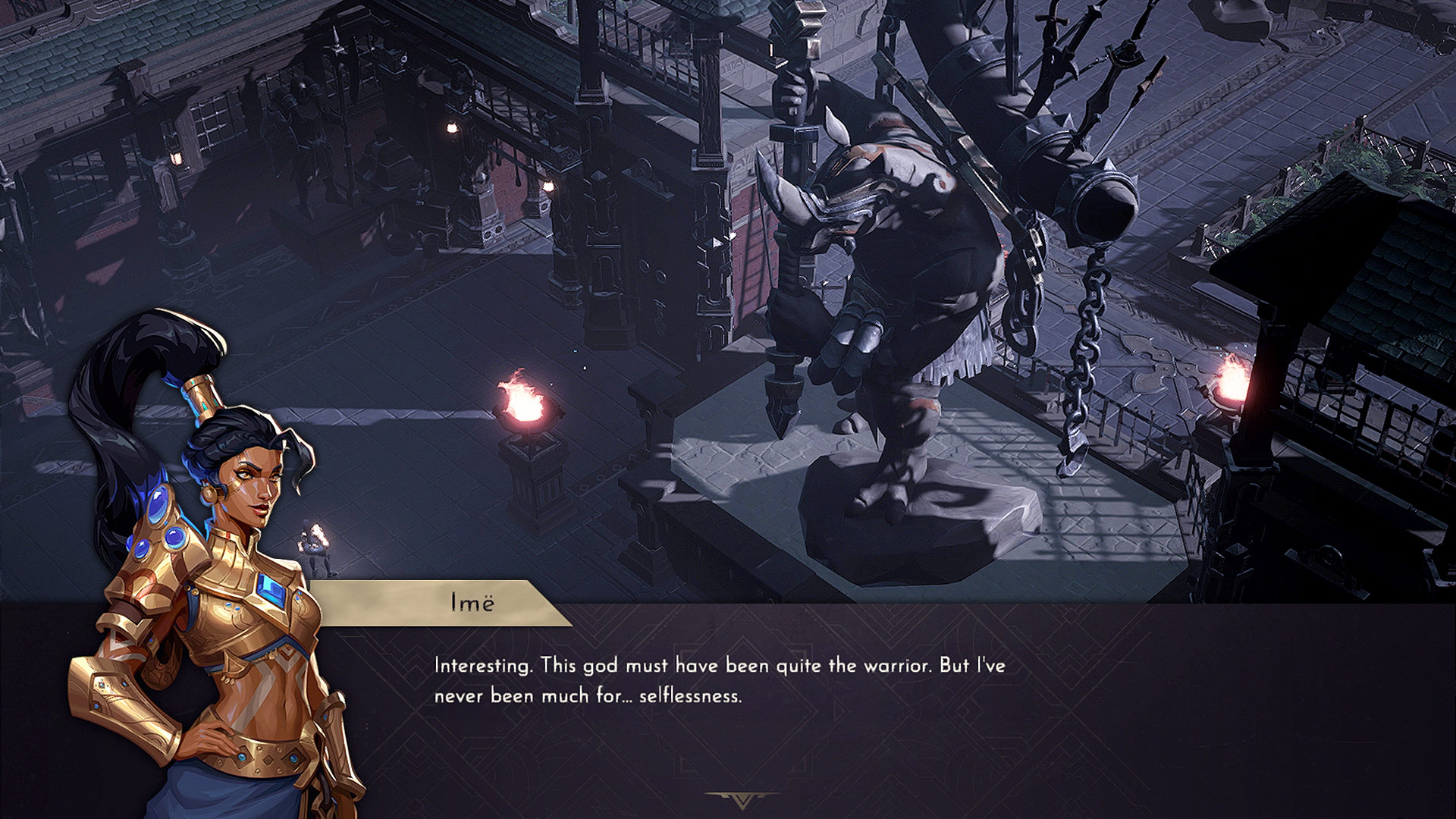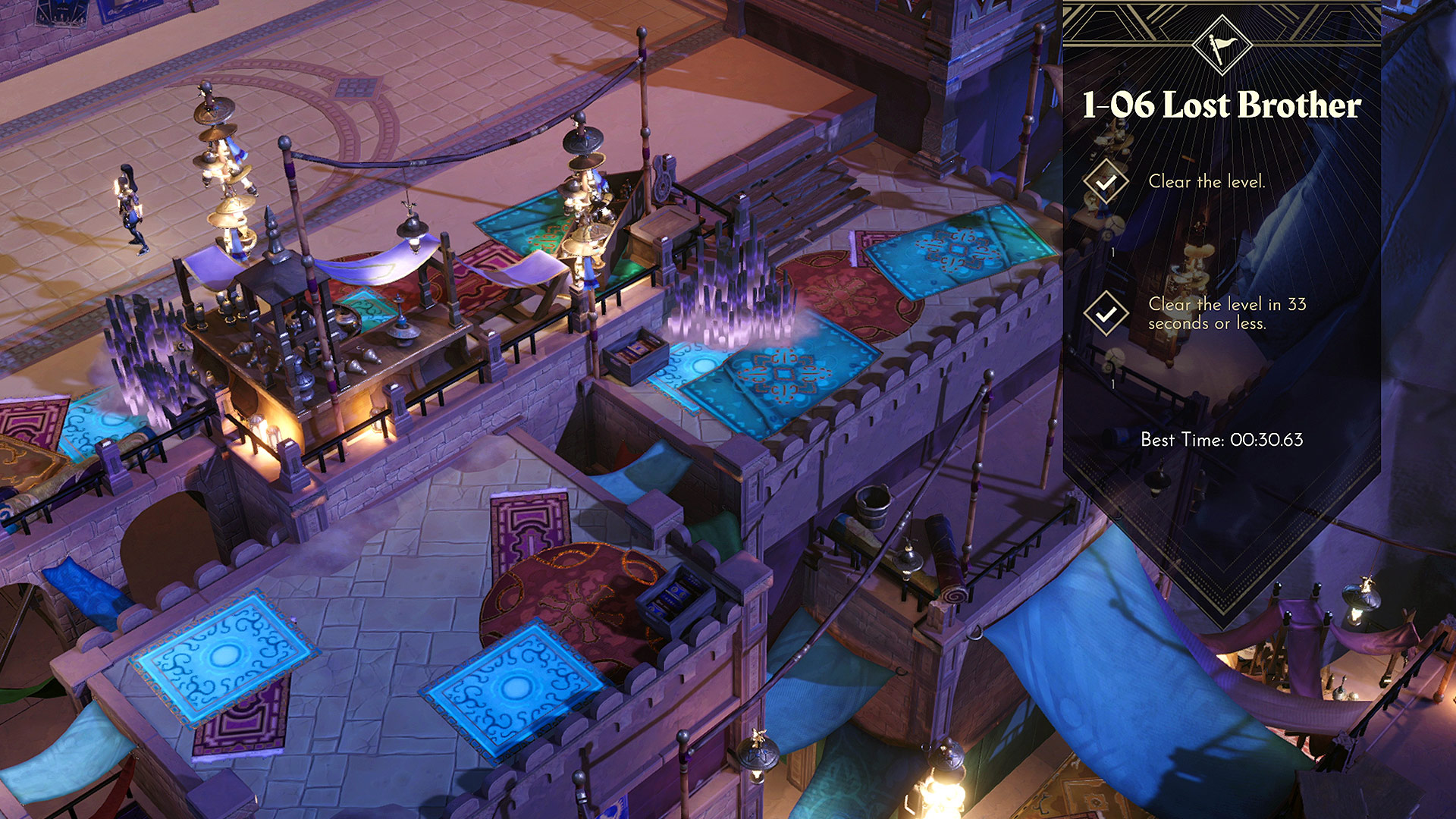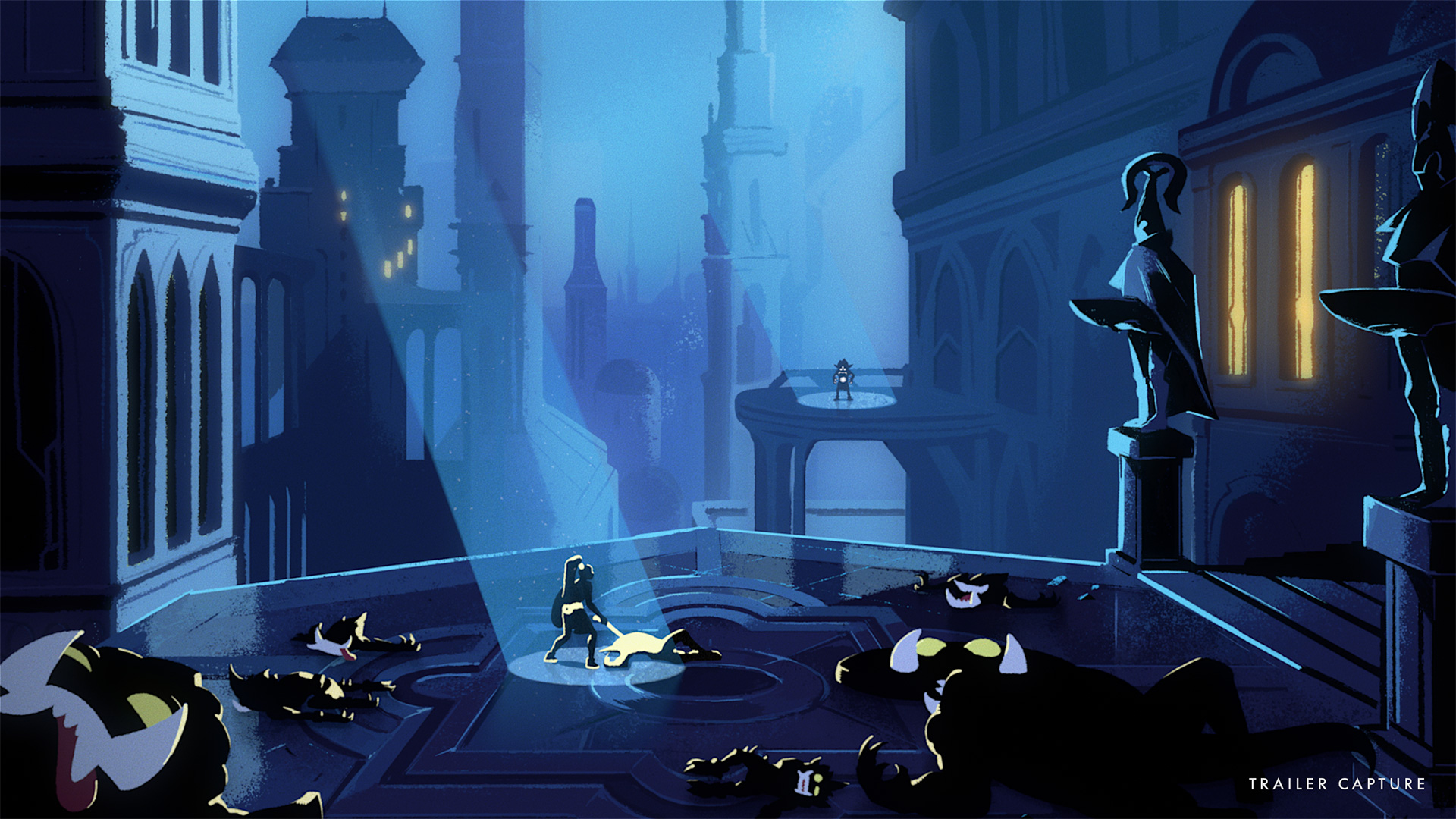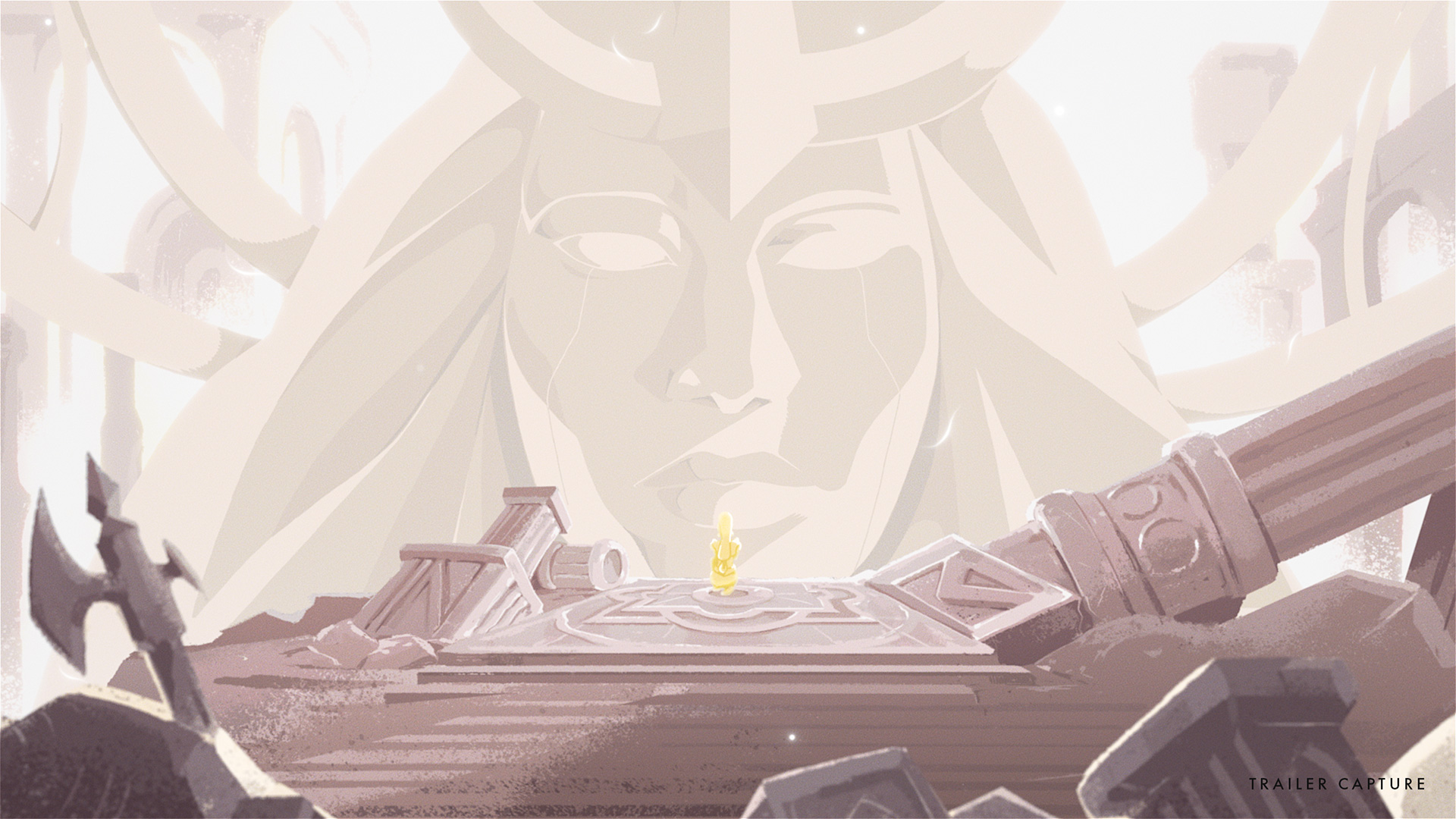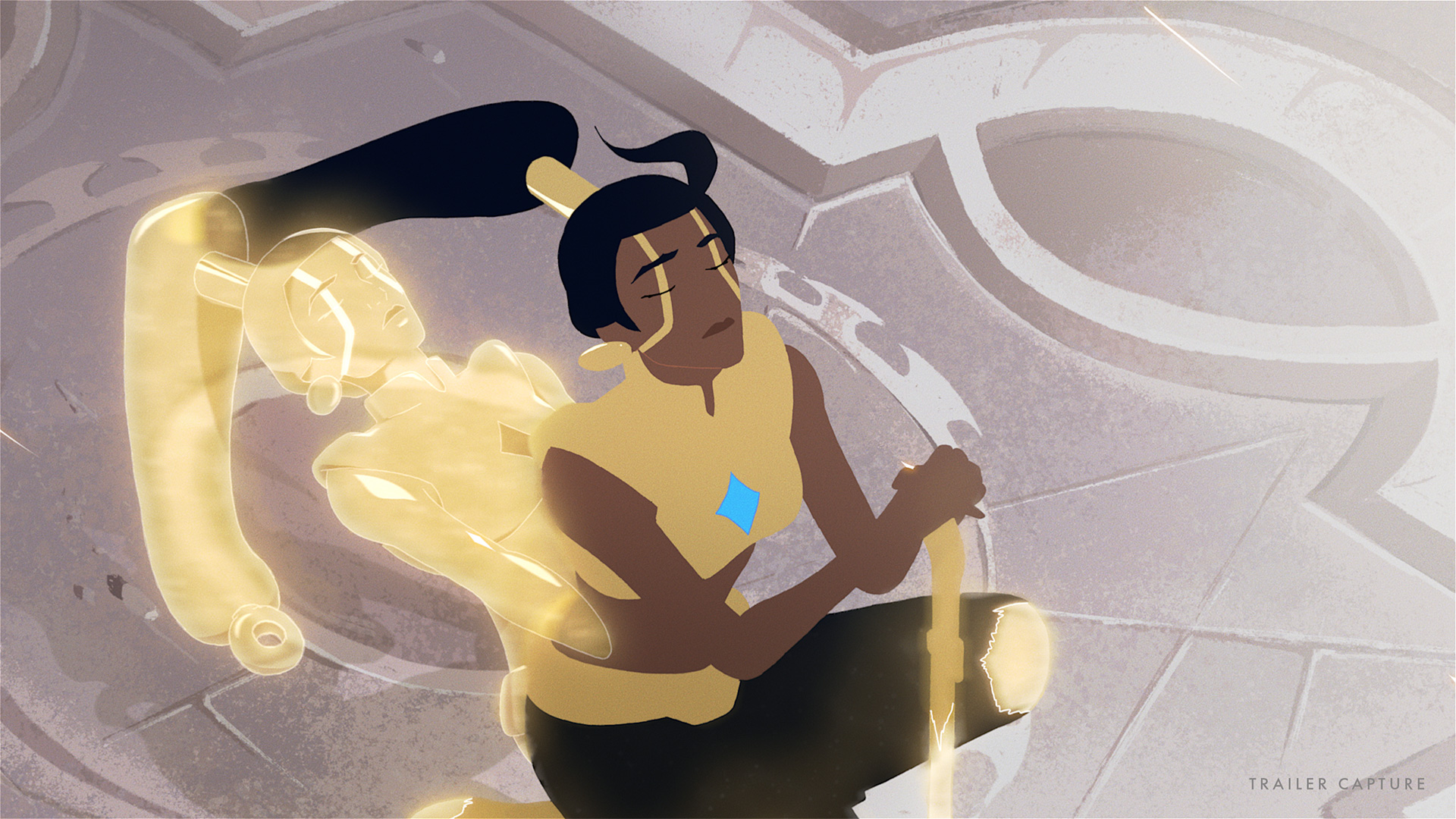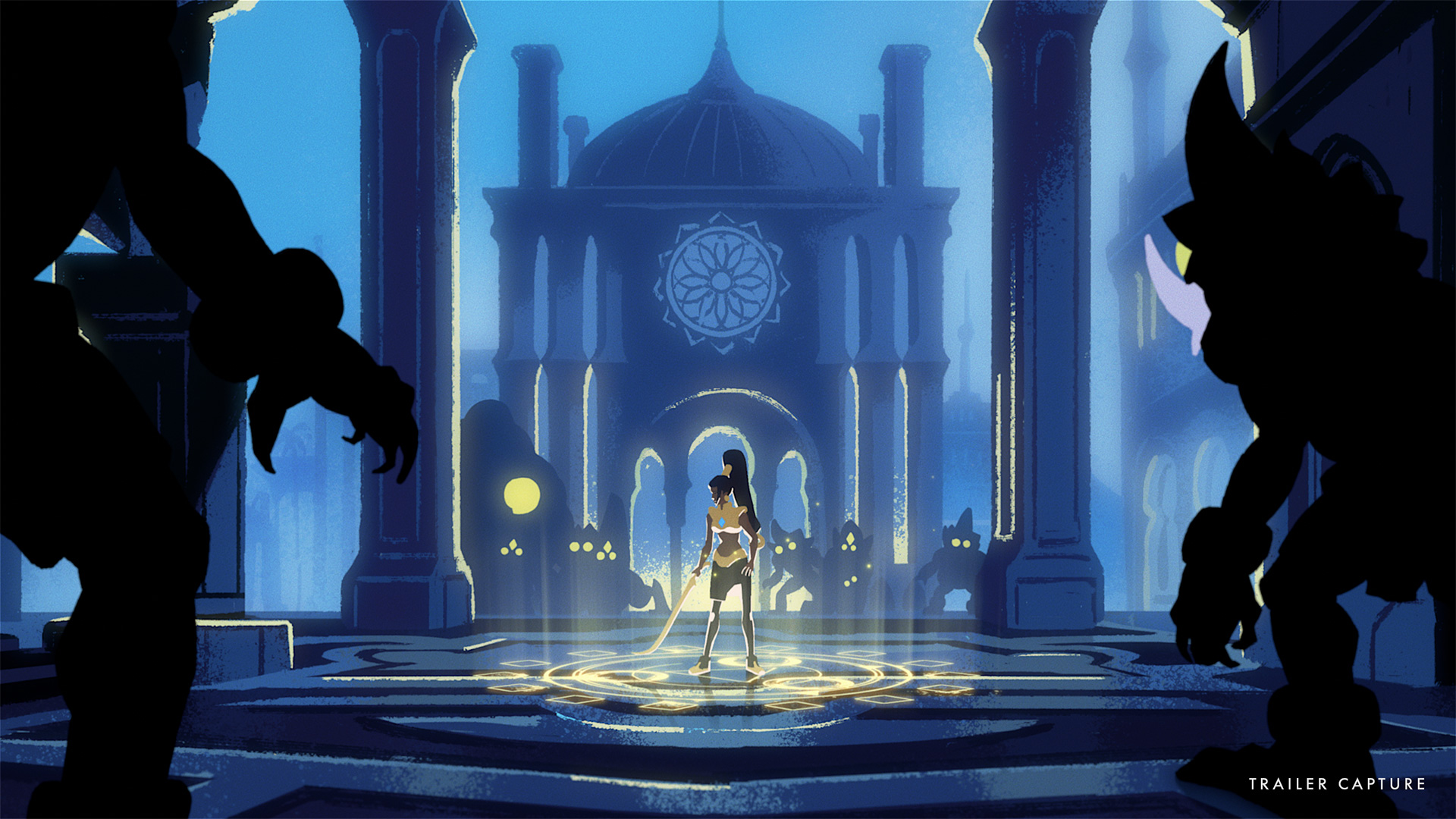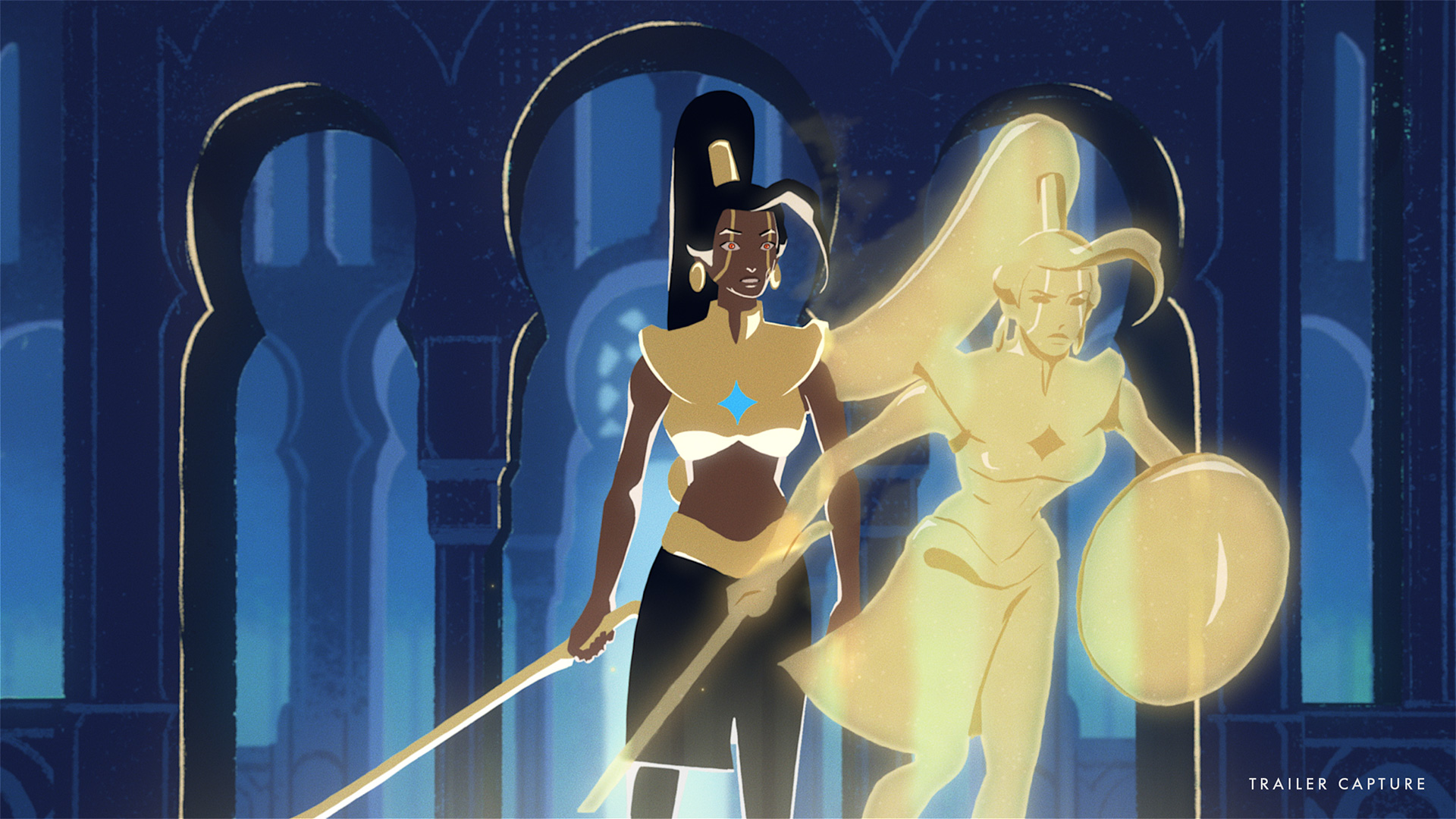 MELDE DICH FÜR UPDATES ZUM SPIEL AN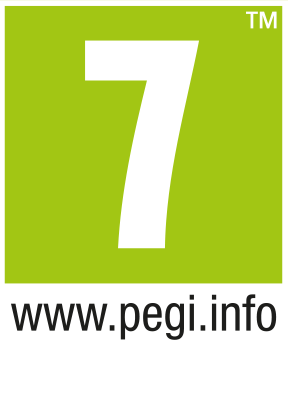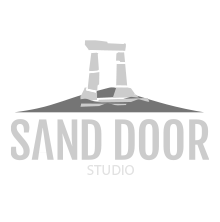 Lysfanga: The Time Shift Warrior © 2023 Sand Door Studio. Published by Quantic Dream S.A.S. "Lysfanga : The Time Shift Warrior" is a trademark of Sand Door Studio and Fabloo Games. Quantic Dream and Quantic Dream logos are trademarks and/or registered trademarks of Quantic Dream S.A.S. Steam and the Steam logo are trademarks and/or registered trademarks of Valve Corporation in the U.S. and/or other countries. Epic Games and the Epic Games Store Logo are trademarks or registered trademarks of Epic Games, Inc. in the USA and elsewhere. All products, names, logos, and brands are the property of their respective owners. All rights reserved.