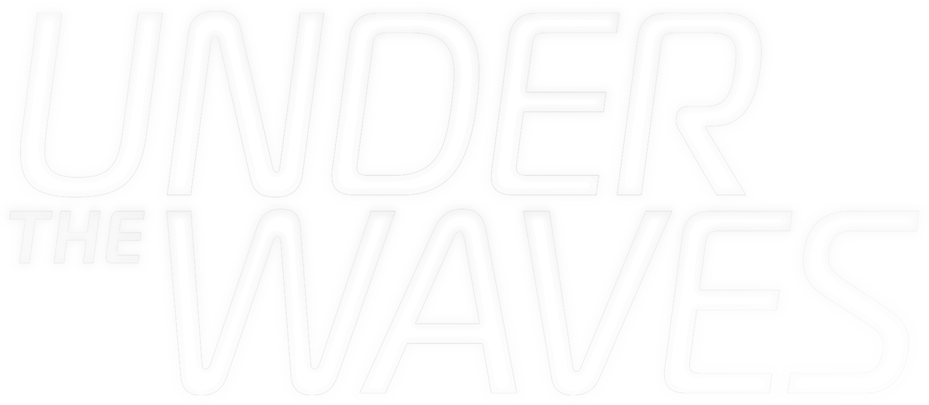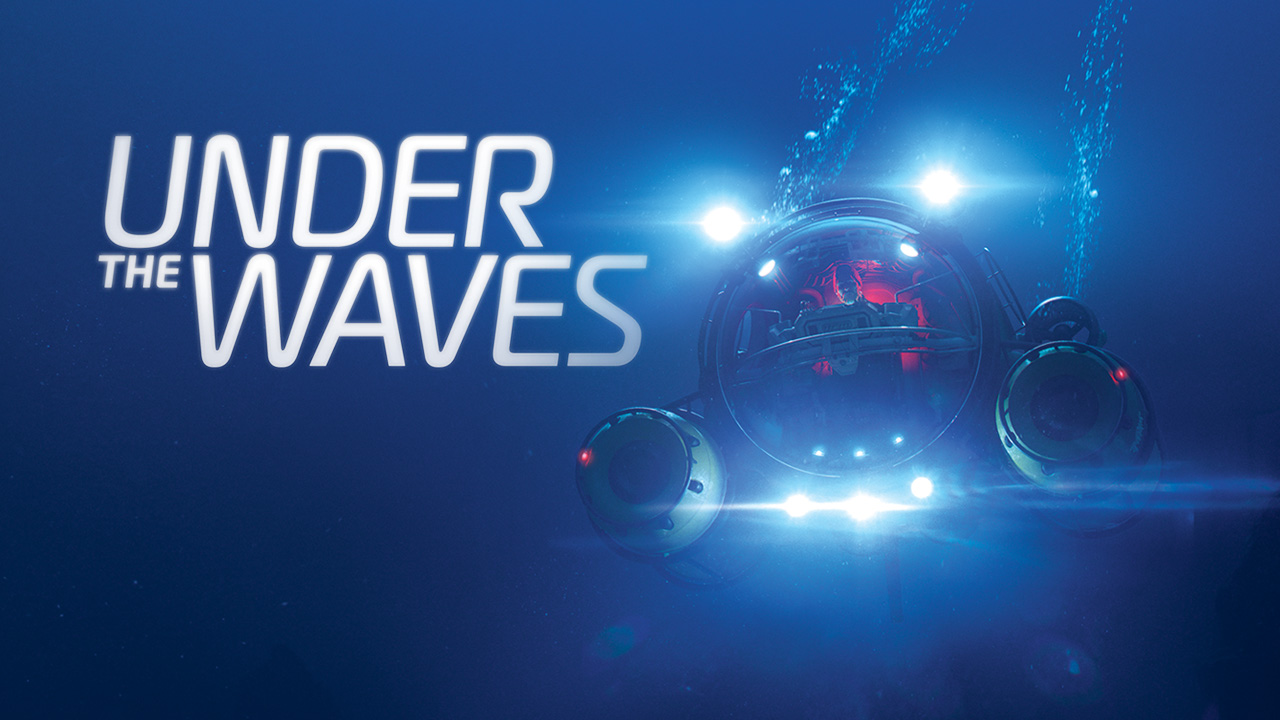 Under the Waves ist ein Adventure im erzählerischen Stil über die überwältigende Macht der Traurigkeit. In den Tiefen der Nordsee der techno-futuristischen 1970er-Jahre kämpft der Berufstaucher Stan damit, einen lebensverändernden Verlust zu überwinden und sich eine neue Zukunft aufzubauen. Die Abgeschiedenheit der Tiefsee ist eine passende Manifestation seines Gemütszustands. Als Stan sich immer weiter in seine selbst auferlegte Einsamkeit zurückzieht, beginnt er weit unter der Oberfläche seltsame Ereignisse zu erleben. Er wird schließlich eine schwierige Entscheidung treffen müssen … für immer in den Tiefen verloren bleiben oder sich an die Oberfläche zurückkämpfen und für den Rest seines Lebens frei sein.
Eine surreale Reise unter der Meeresoberfläche 
Erlebe ein poetisches Unterwasserabenteuer mit einem Mann, der versucht, seine traumatische Vergangenheit zu überwinden und sein eigenes Leben zu retten, sowohl im wörtlichen als auch im übertragenen Sinne. Wird Stan jemals wieder die Oberfläche erreichen?
Erkunde die Tiefen des Meeres 
Steuere dein U-Boot über Abgründe hinweg und tauche durch Höhlen, Wracks und Unterwasserpflanzen auf der Suche nach Hintergrundinformationen, wiederverwertbarem Abfall, Sammelobjekten und mehr. Fertige Geräte, die Stan bei der weiteren Erkundung helfen.
UNDER THE WAVES KAUFEN – EINE PLATTFORM WÄHLEN
MEDIENGALERIE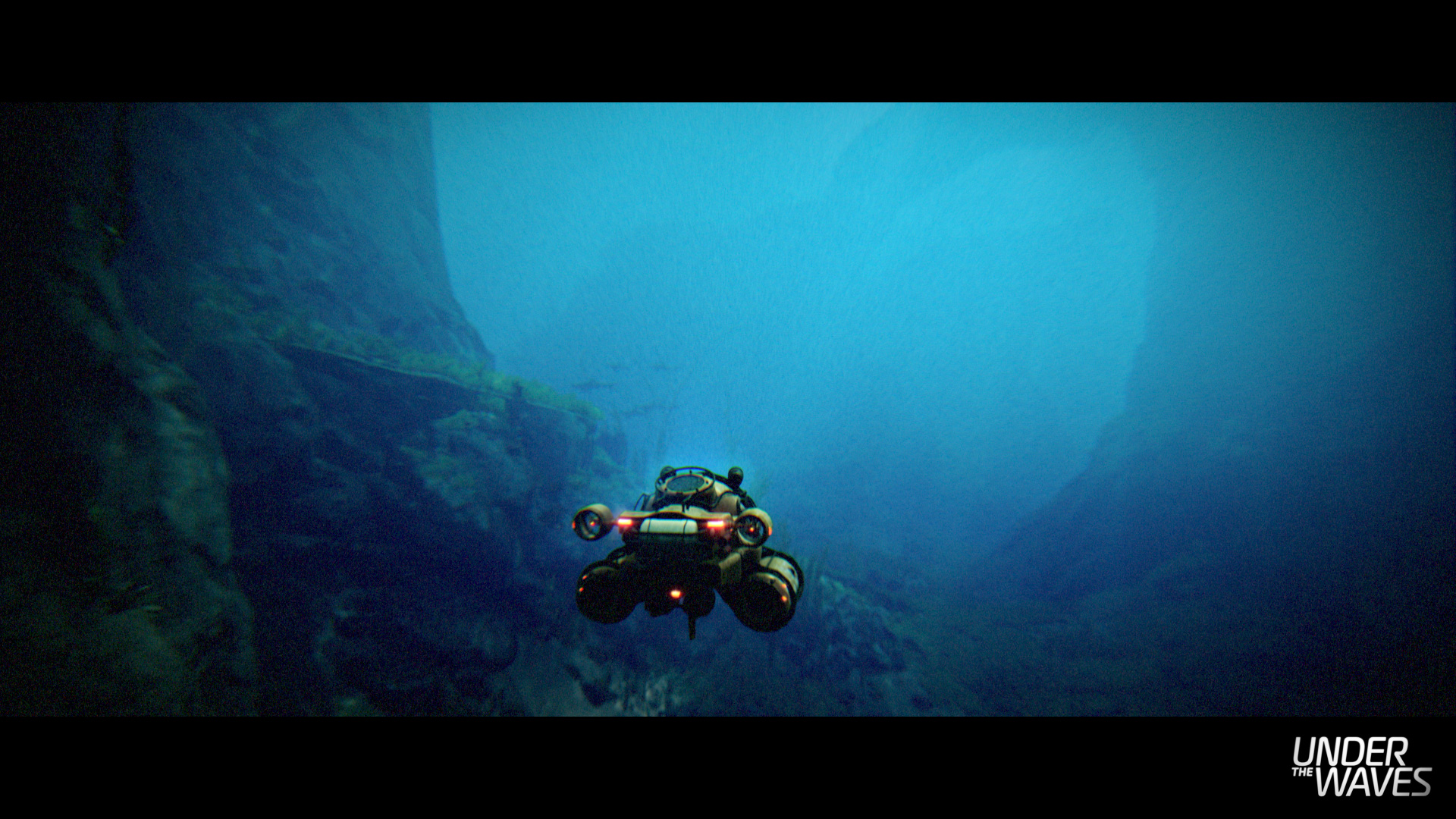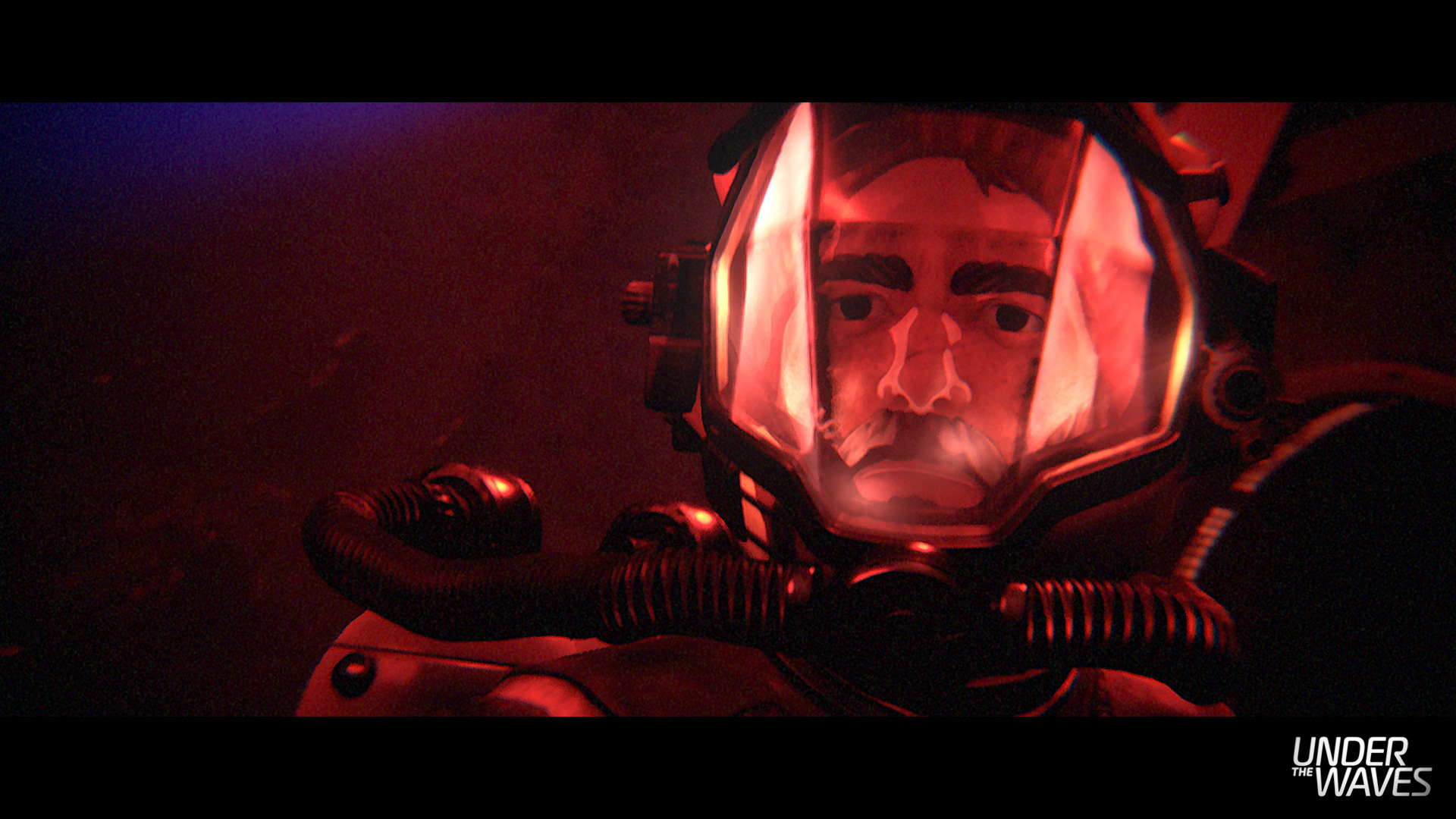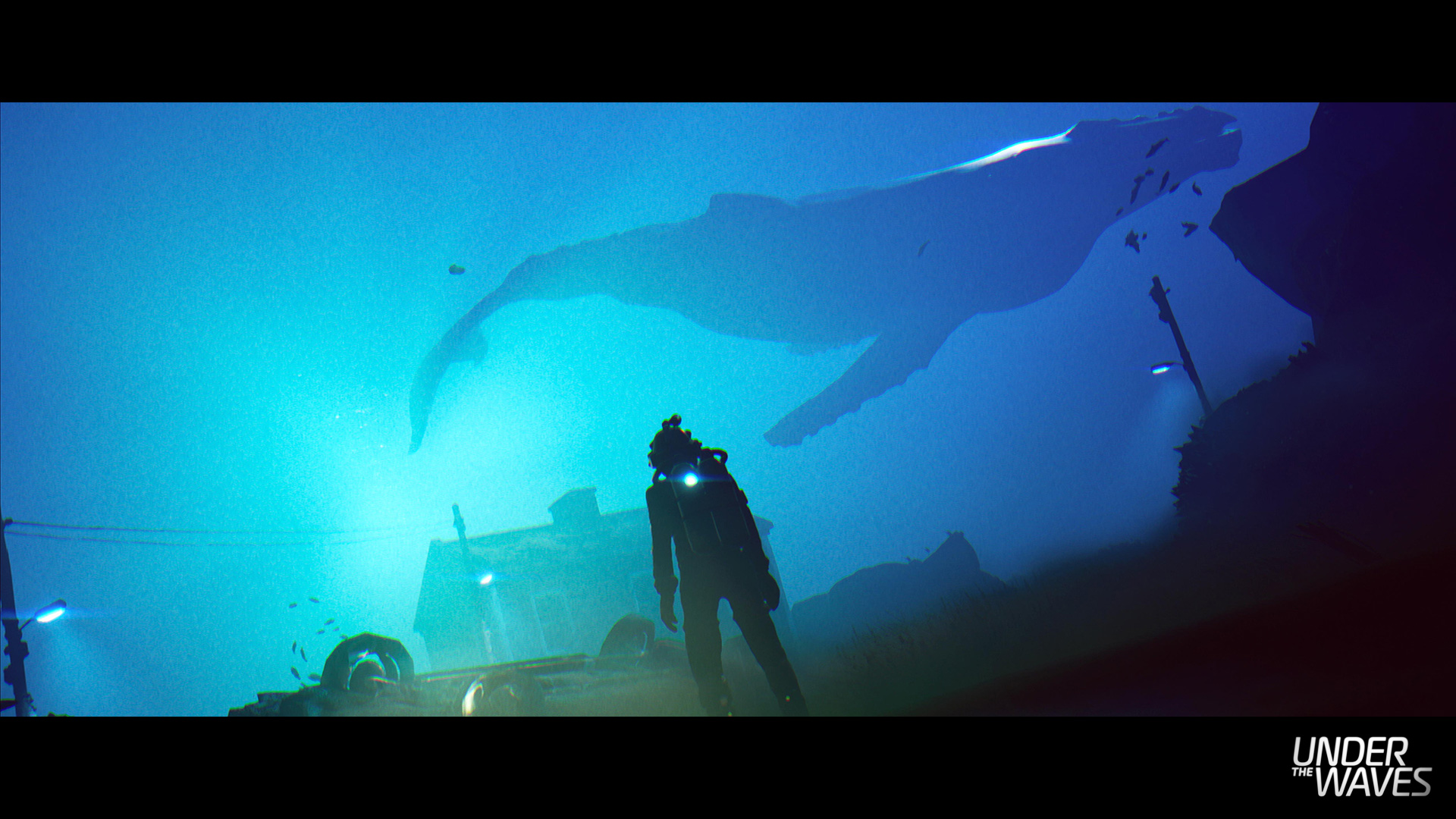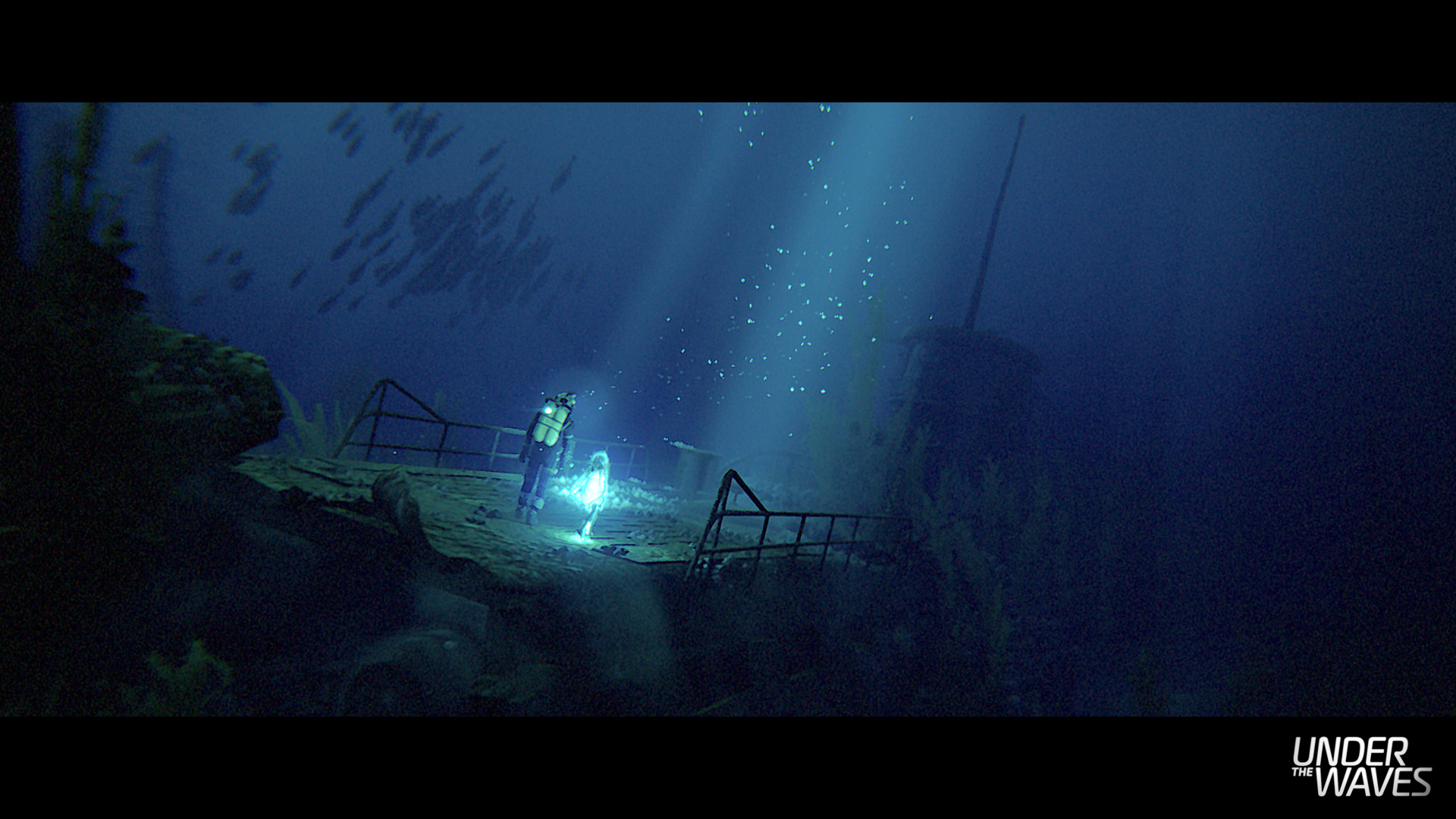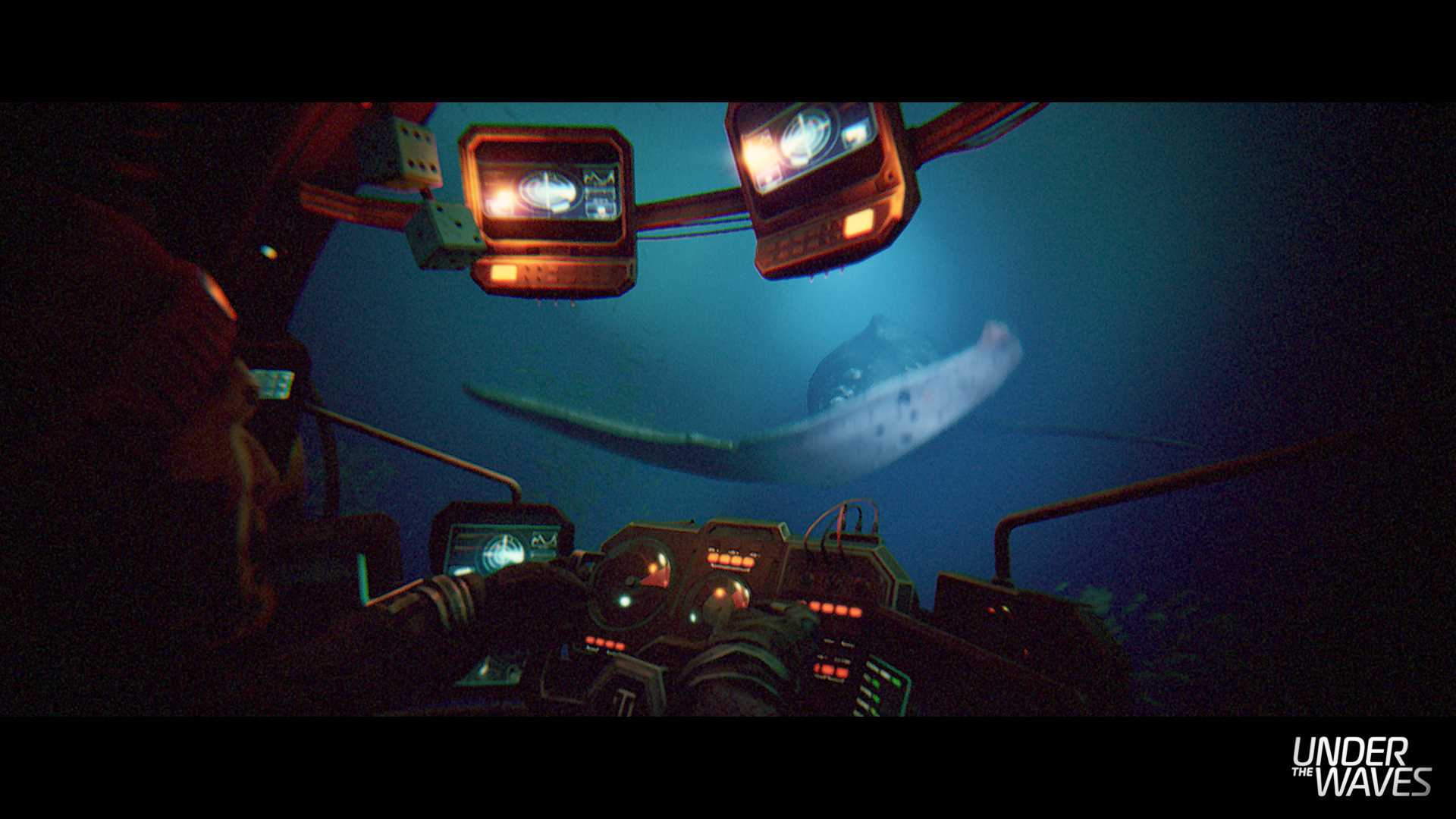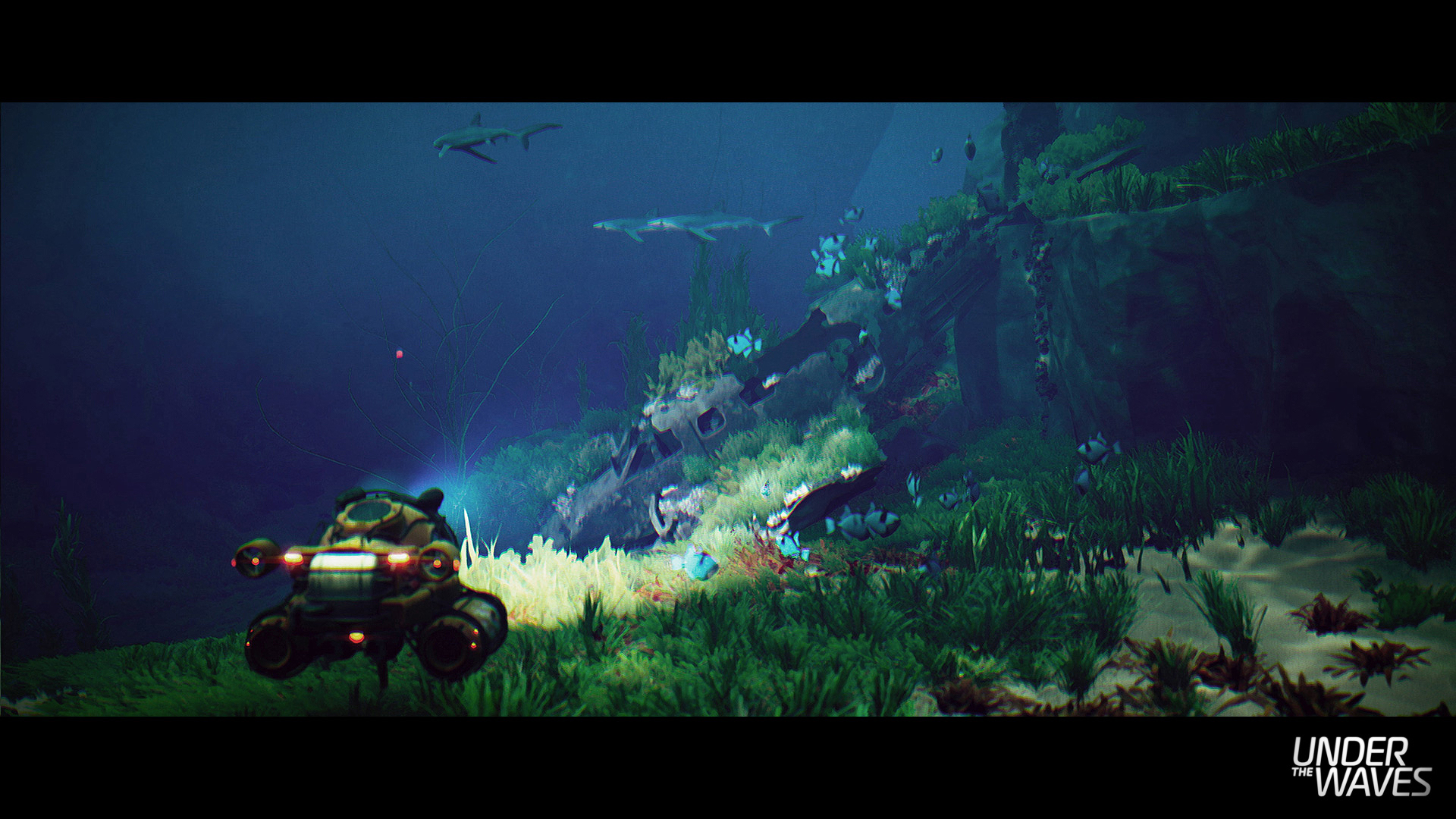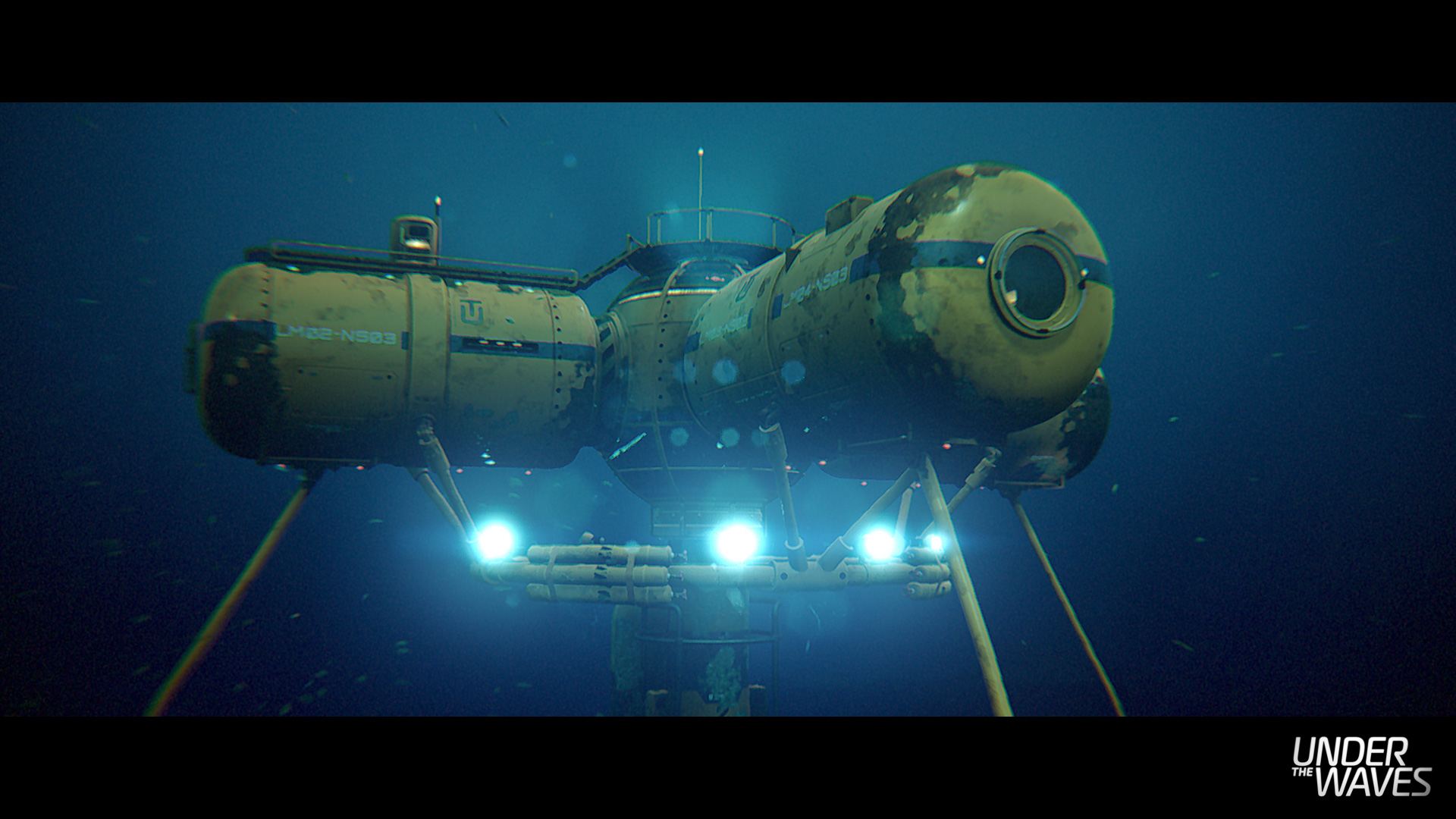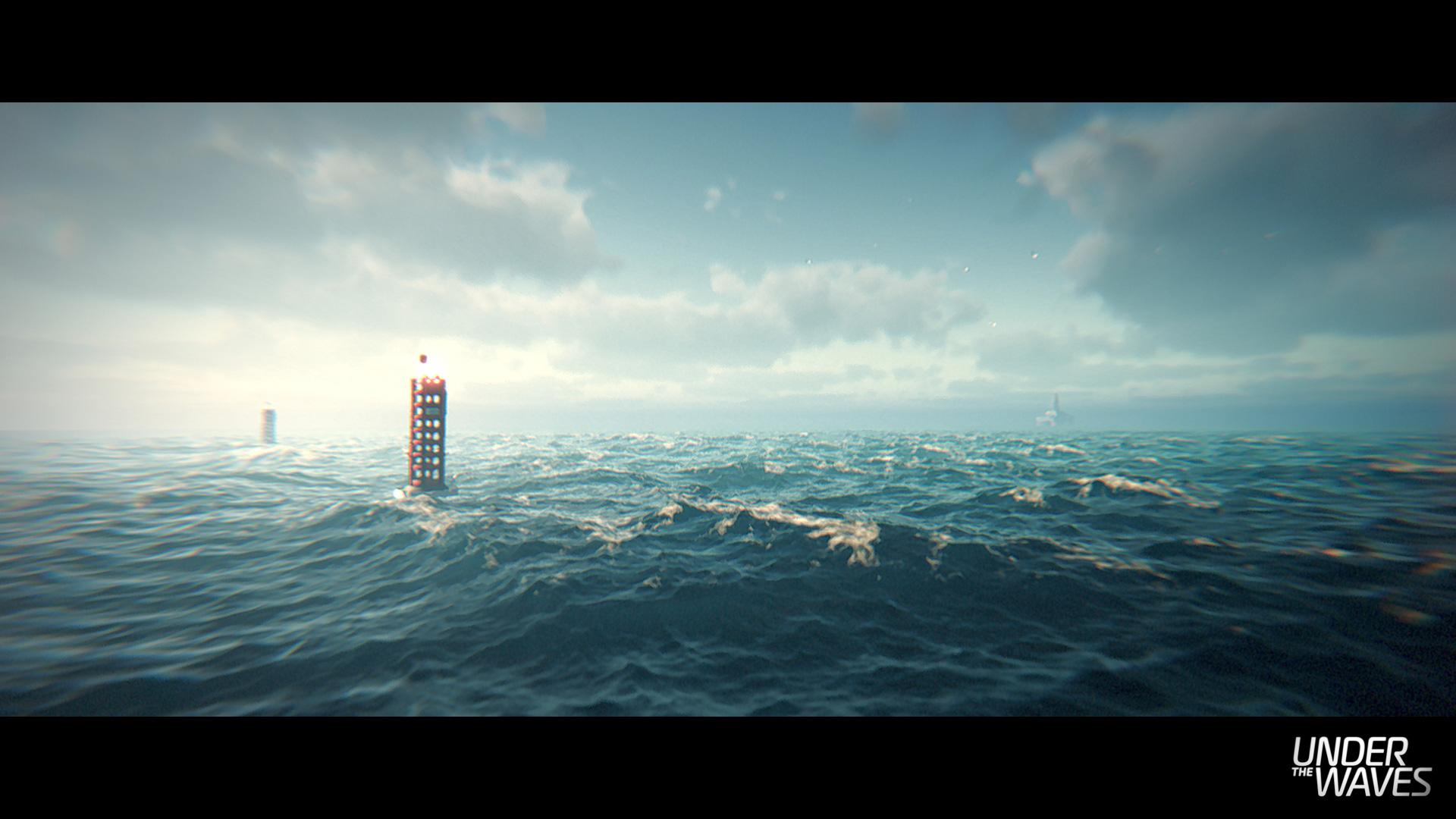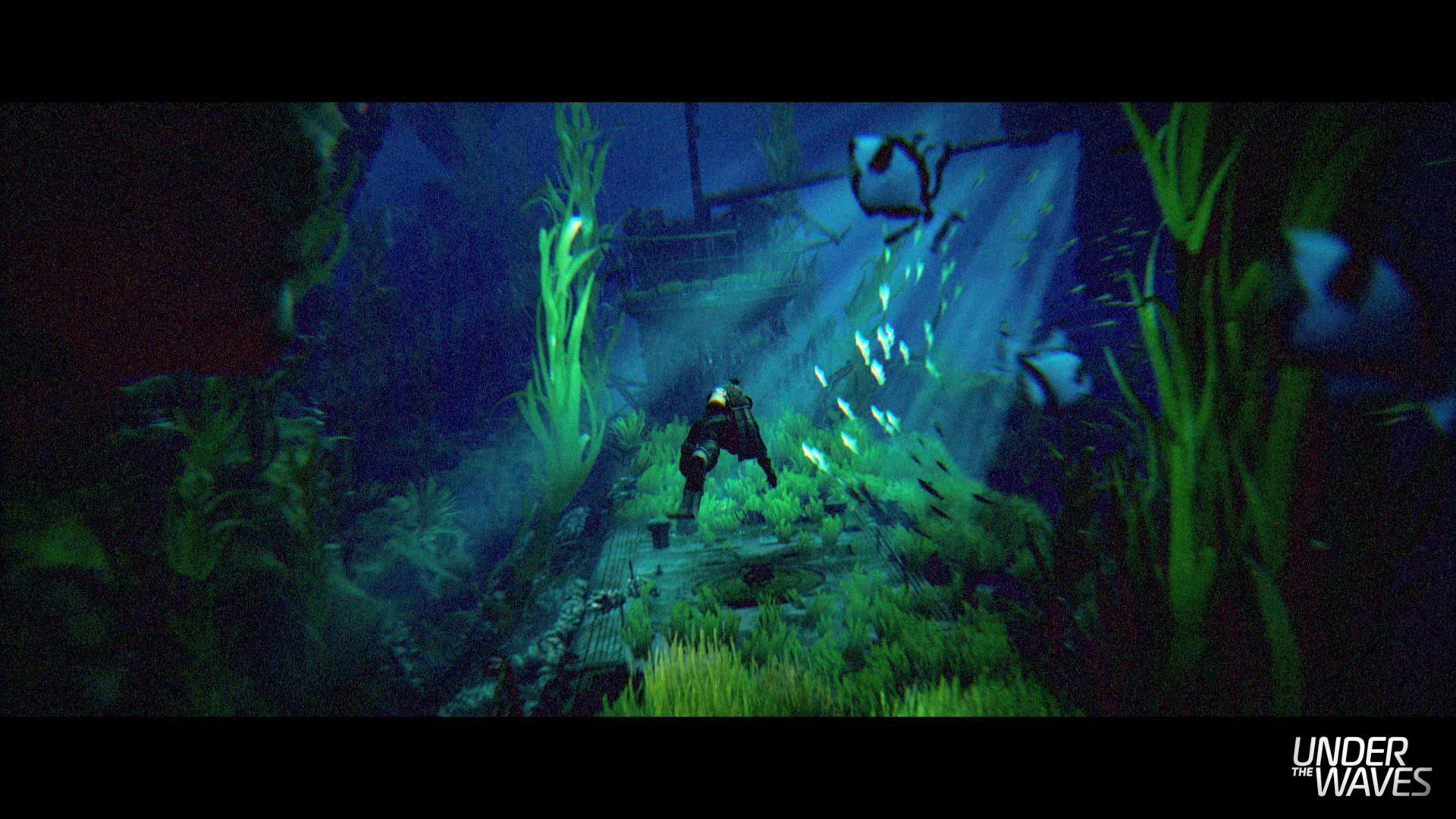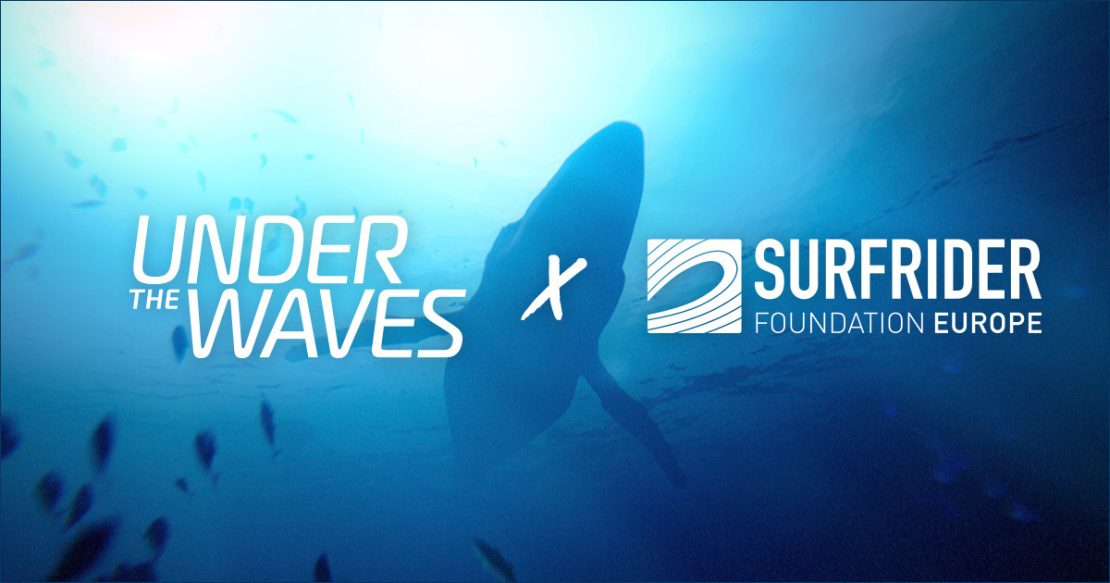 Under The Waves ist ein Liebesbrief an das Meer und macht auf die Bedeutung des Schutzes der Ozeane aufmerksam. Parallel Studio und Quantic Dream sind stolz auf ihre Partnerschaft mit der Surfrider Foundation Europe, einer gemeinnützigen Organisation, die sich für den Schutz der Ozeane einsetzt. Under The Waves wird die Botschaft für den Umweltschutz von Surfrider Europe dank der lebensechten Meeresbewohner und der subtilen Botschaften, die sich durch das gesamte Spielerlebnis ziehen, verstärken.
MELDE DICH FÜR UPDATES ZUM SPIEL AN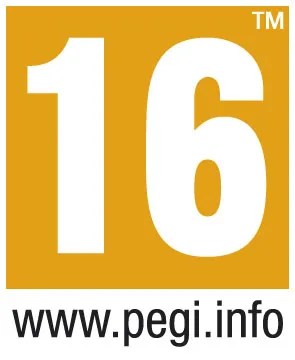 Under The Waves © 2023 Parallel Studio. Published by Quantic Dream. Under The Waves, Parallel Studio and the Parallel Studio logo are trademarks of Parallel Studio. Quantic Dream and Quantic Dream logos are trademarks of Quantic Dream S.A. All products, names, logos, and brands are the property of their respective owners. All rights reserved.