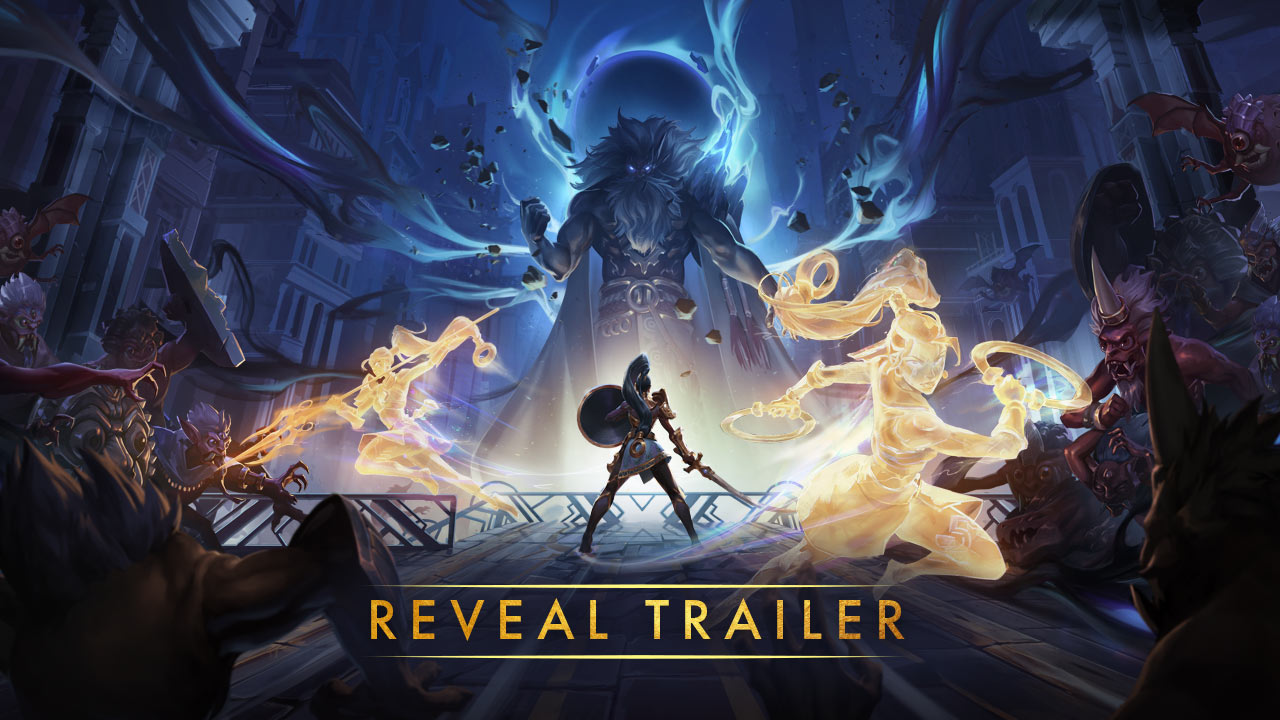 Tras medio milenio de paz, un nuevo peligro se cierne sobre Antala. Su suerte depende de ti, Imë, Lysfanga y protectora del Nuevo Reino. Las antiguas ciudades, que se encontraban atrapadas en el tiempo, vuelven a ser libres; un mal de otros tiempos se ha escapado, poniendo en peligro la paz. Retrocede en el tiempo para crear clones de tus representaciones pasadas y forma tu ejército. Conviértete en legión y vence a las hordas de monstruos para salvar Antala en este juego táctico estilo hack and slash.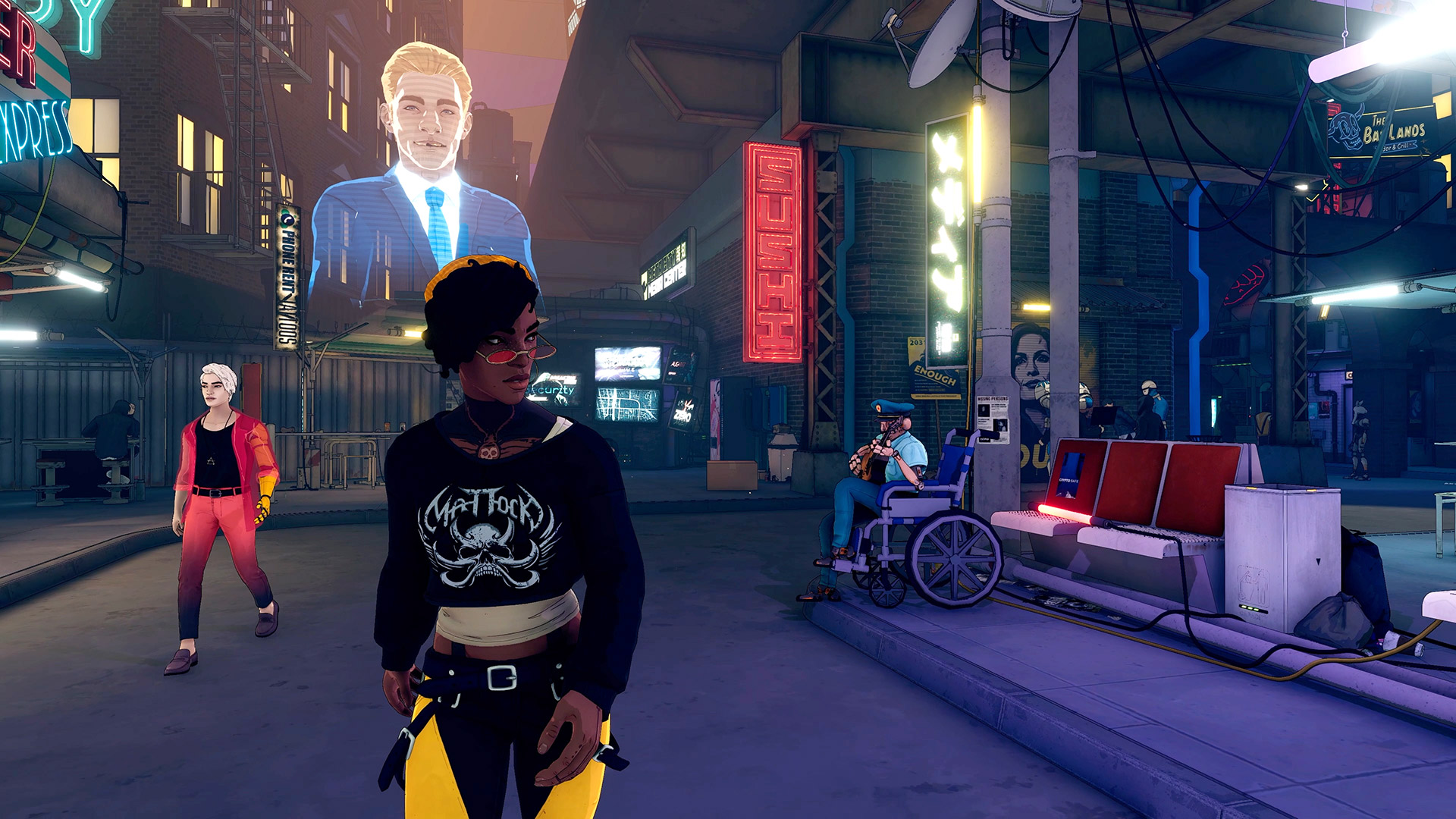 FORMA UN EJÉRCITO CON TUS CLONES
Utiliza los poderes divinos de Imë para retroceder unos segundos en el tiempo e invocar a tus propios clones (los remanentes). Así crearás un ejercito para derrotar a tus enemigos.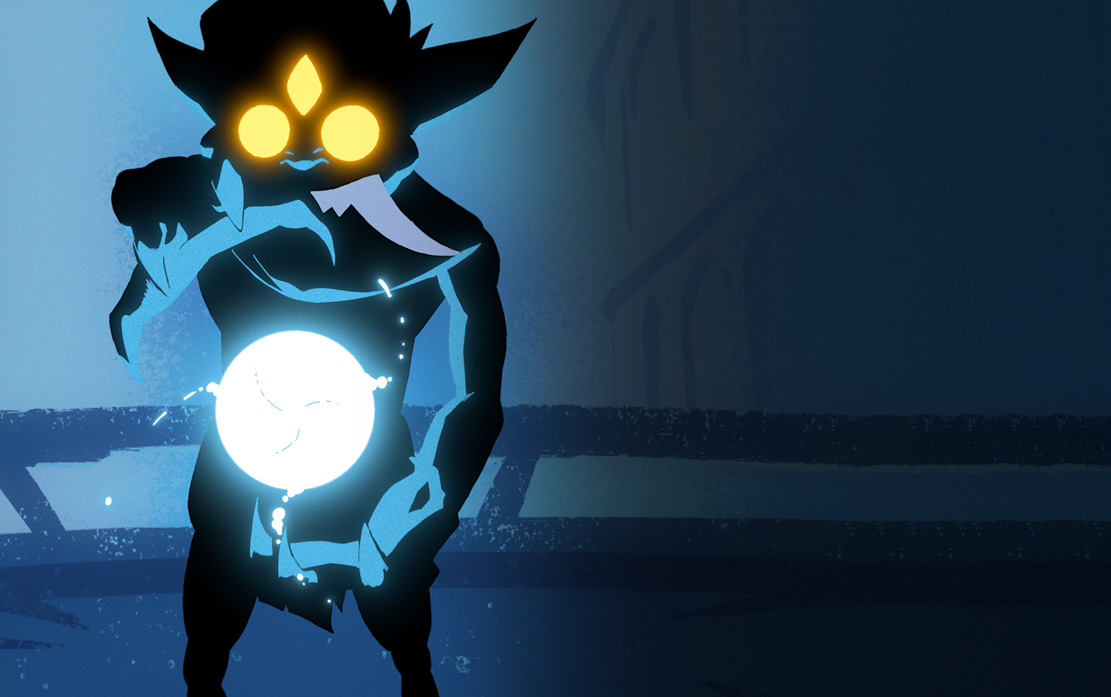 RAXES DE COMBATE EN LAS CIUDADES ANTIGUAS
Los bloqueos temporales de antaño ya no existen. Los Raxes ahora están libres y volverán a sembrar el caos. Explora las ciudades abandonadas del viejo continente, que antaño estuvieron atrapadas en el tiempo, y descubre la verdad detrás de la reaparición de los Raxes.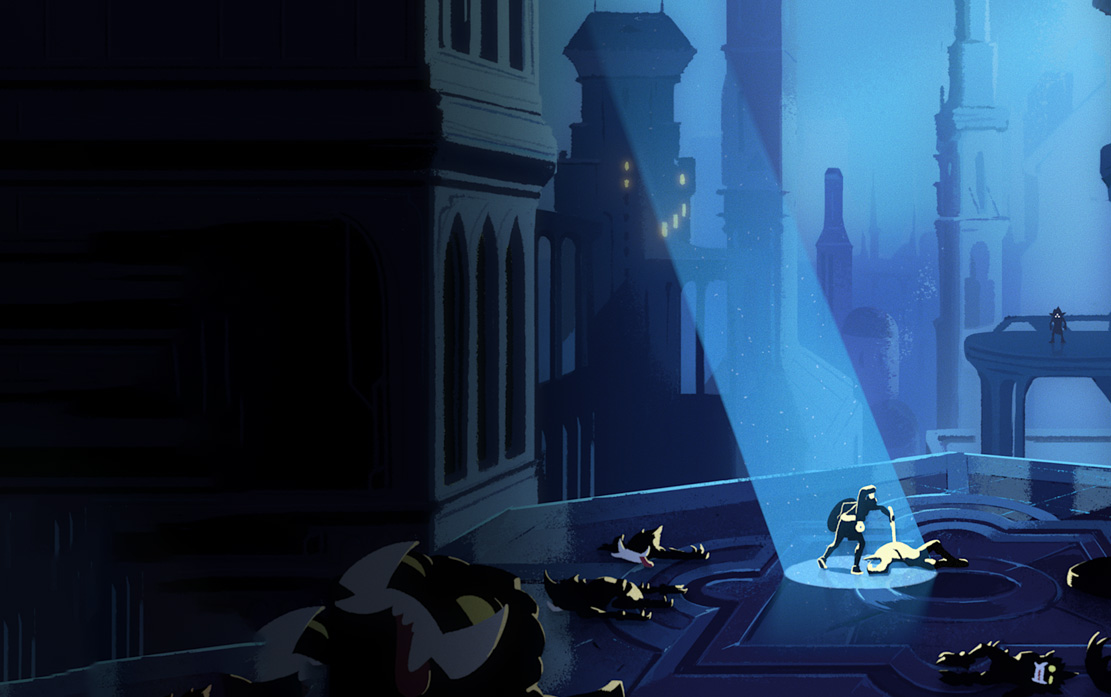 ADÁPTATE A CADA PELEA
Hay innumerables formas de afrontar cada escenario. Adapta tu estrategia y usa todas las herramientas a tu disposición para conseguir la victoria. El éxito solo dependerá de la forma en que combines tus remanentes, hechizos y armas.
AÑÁDELO A TU LISTA DE DESEOS – ELIGE UNA PLATAFORMA
Multimedia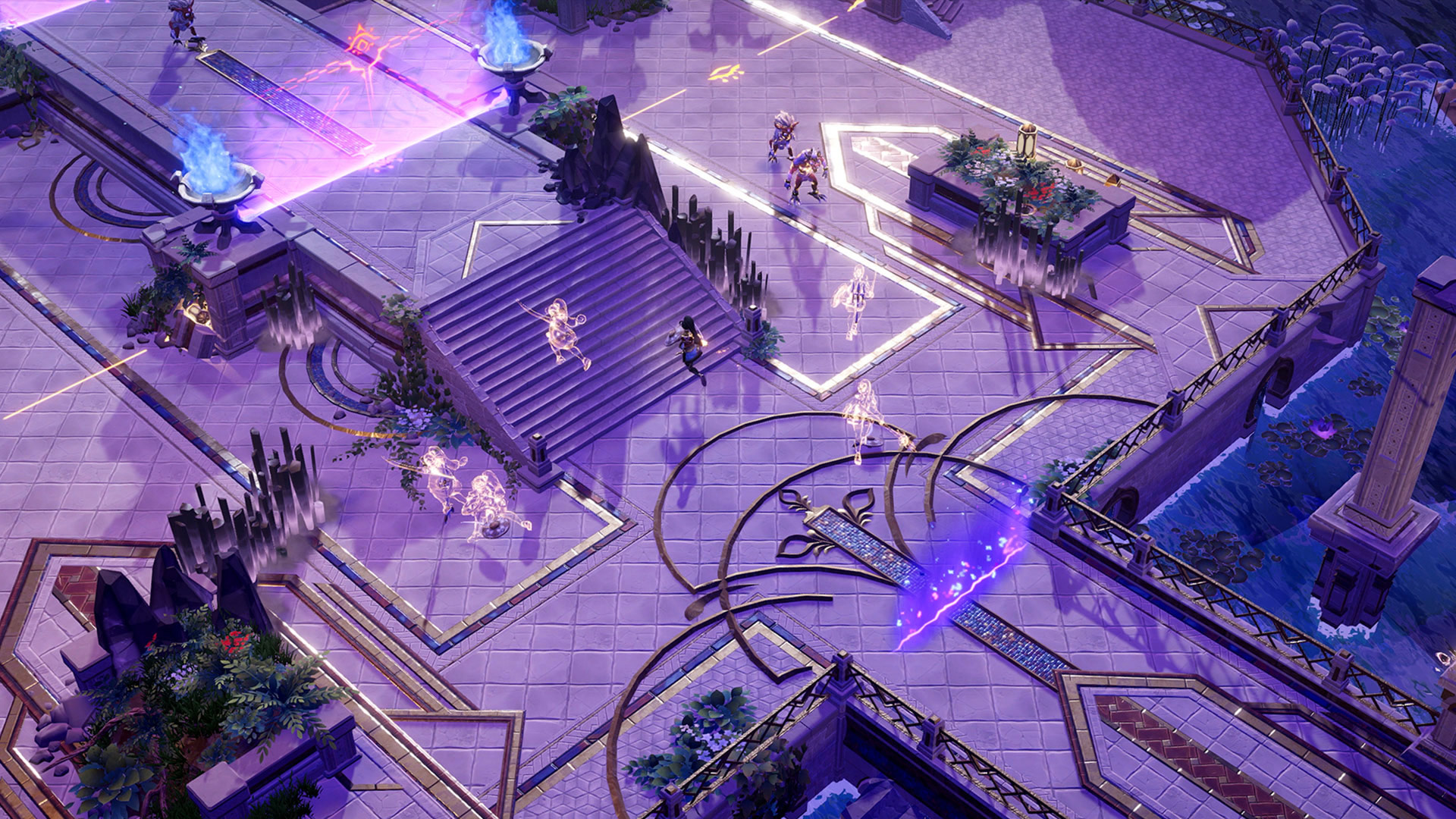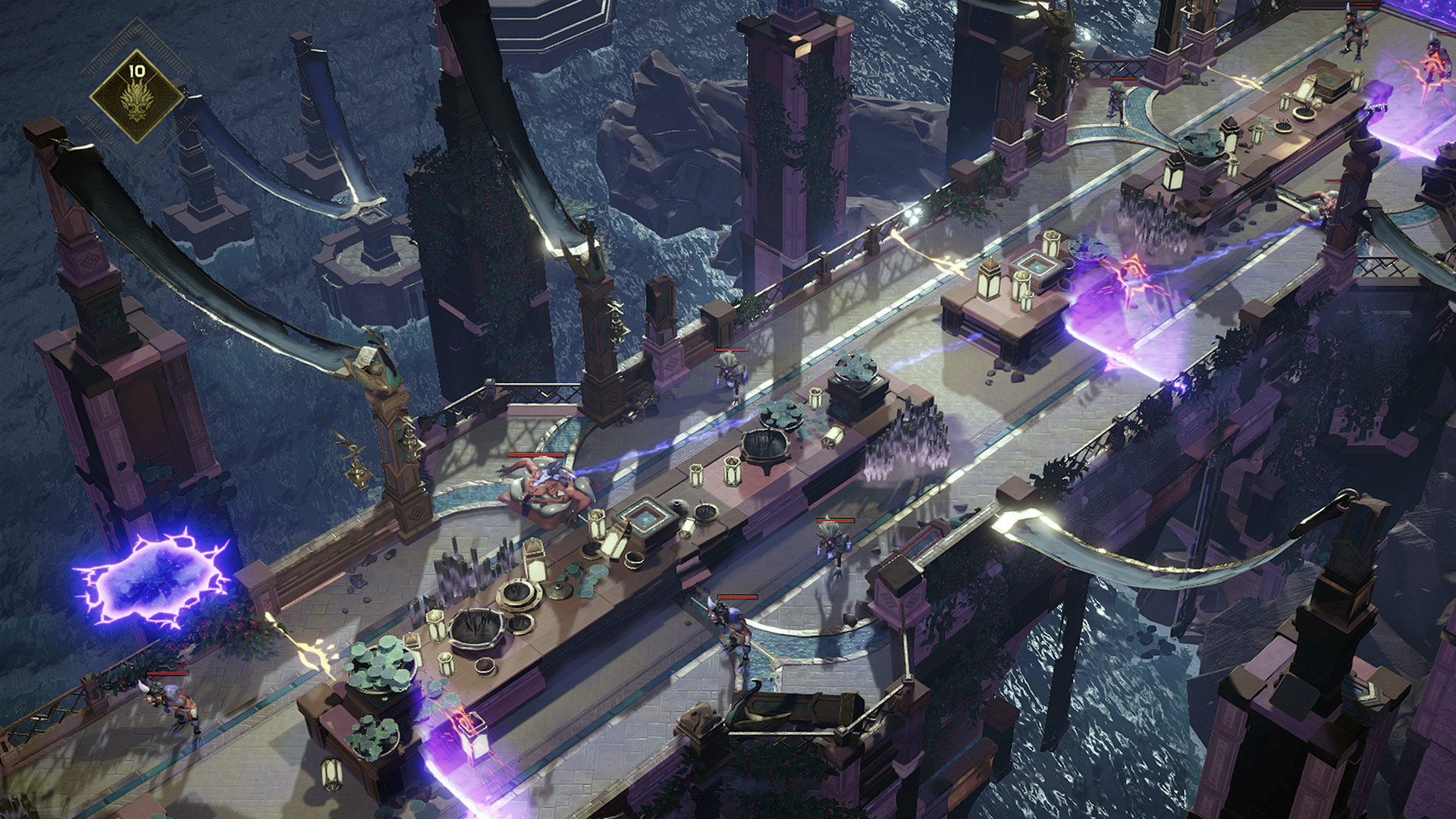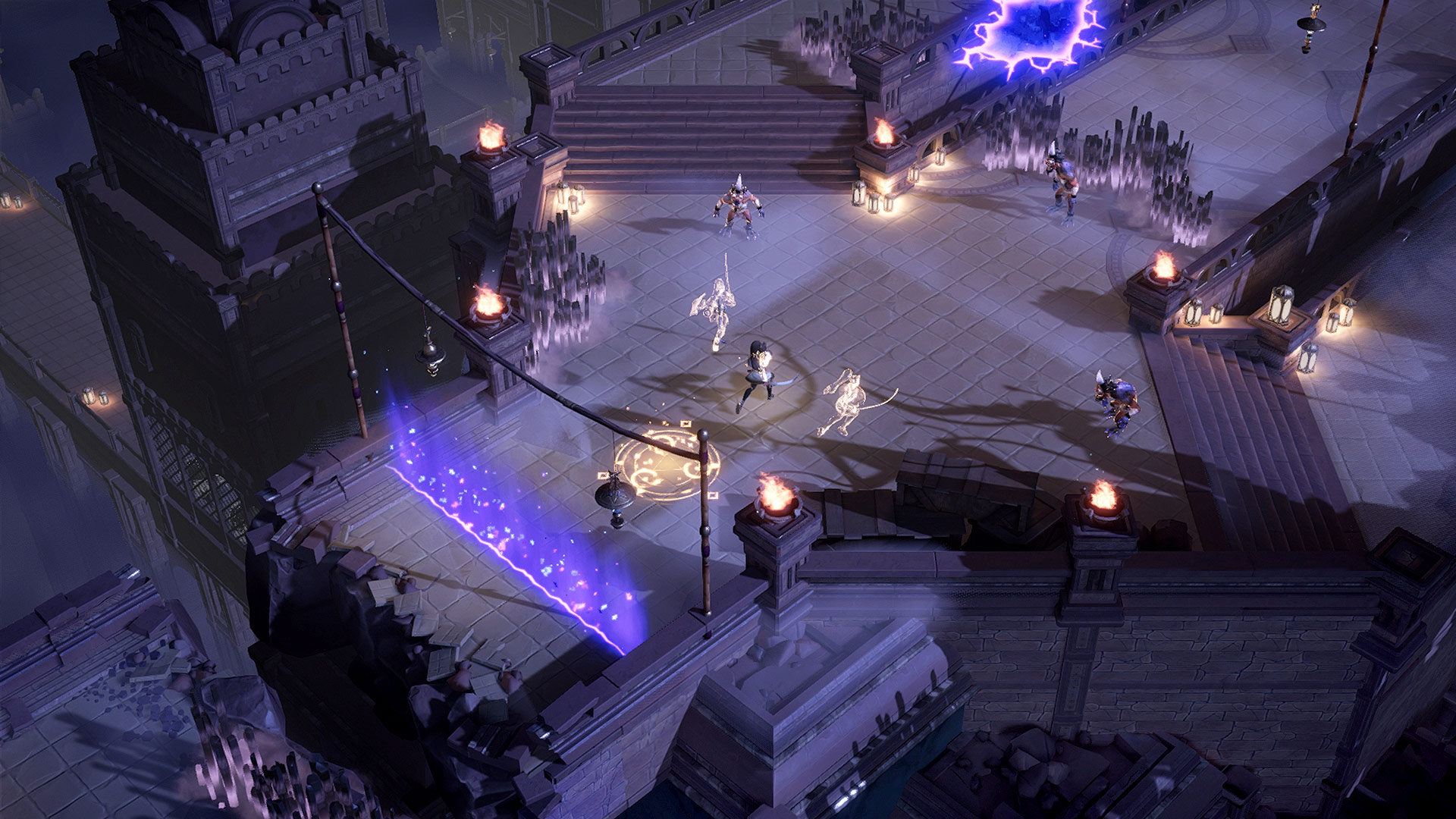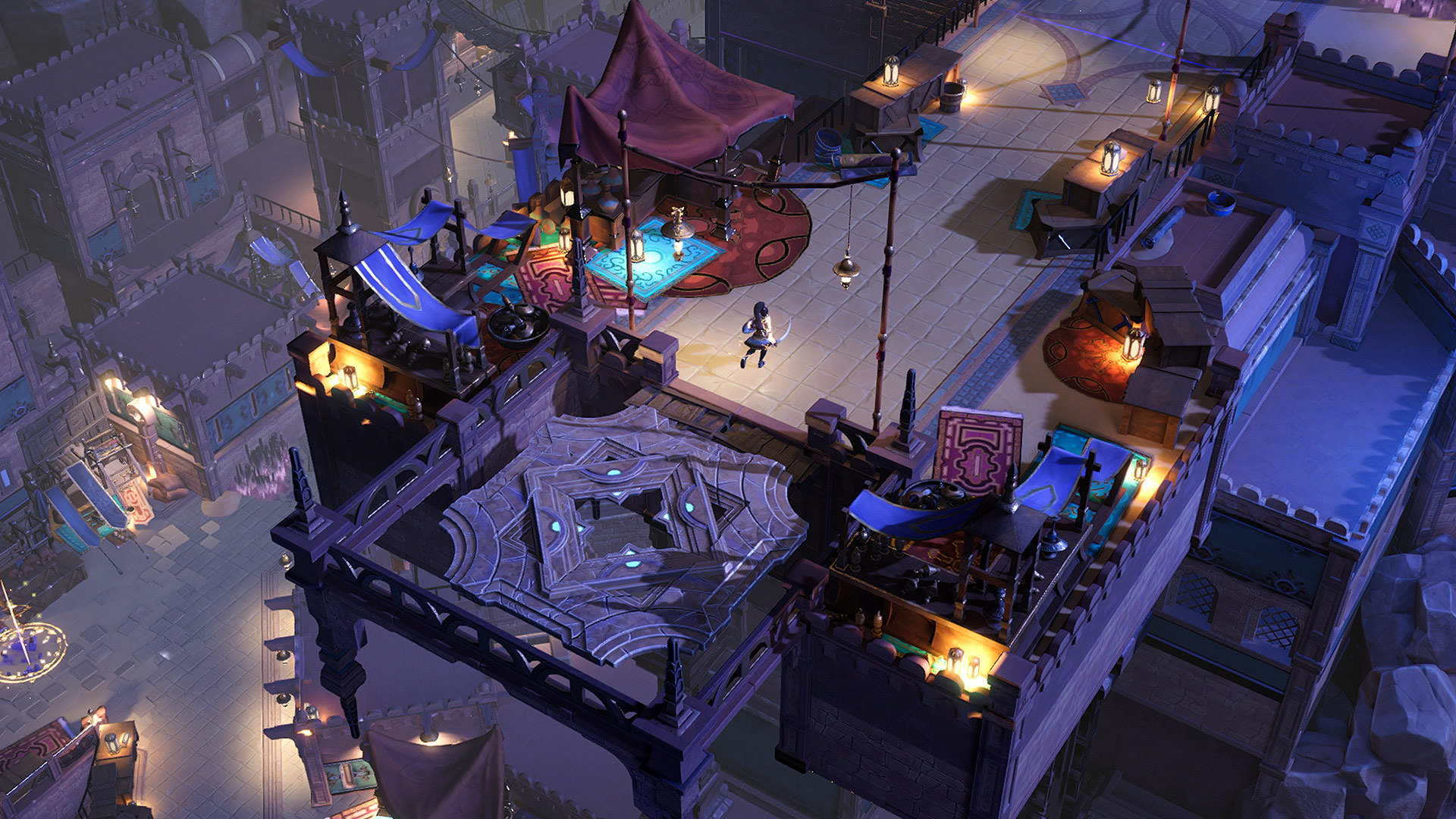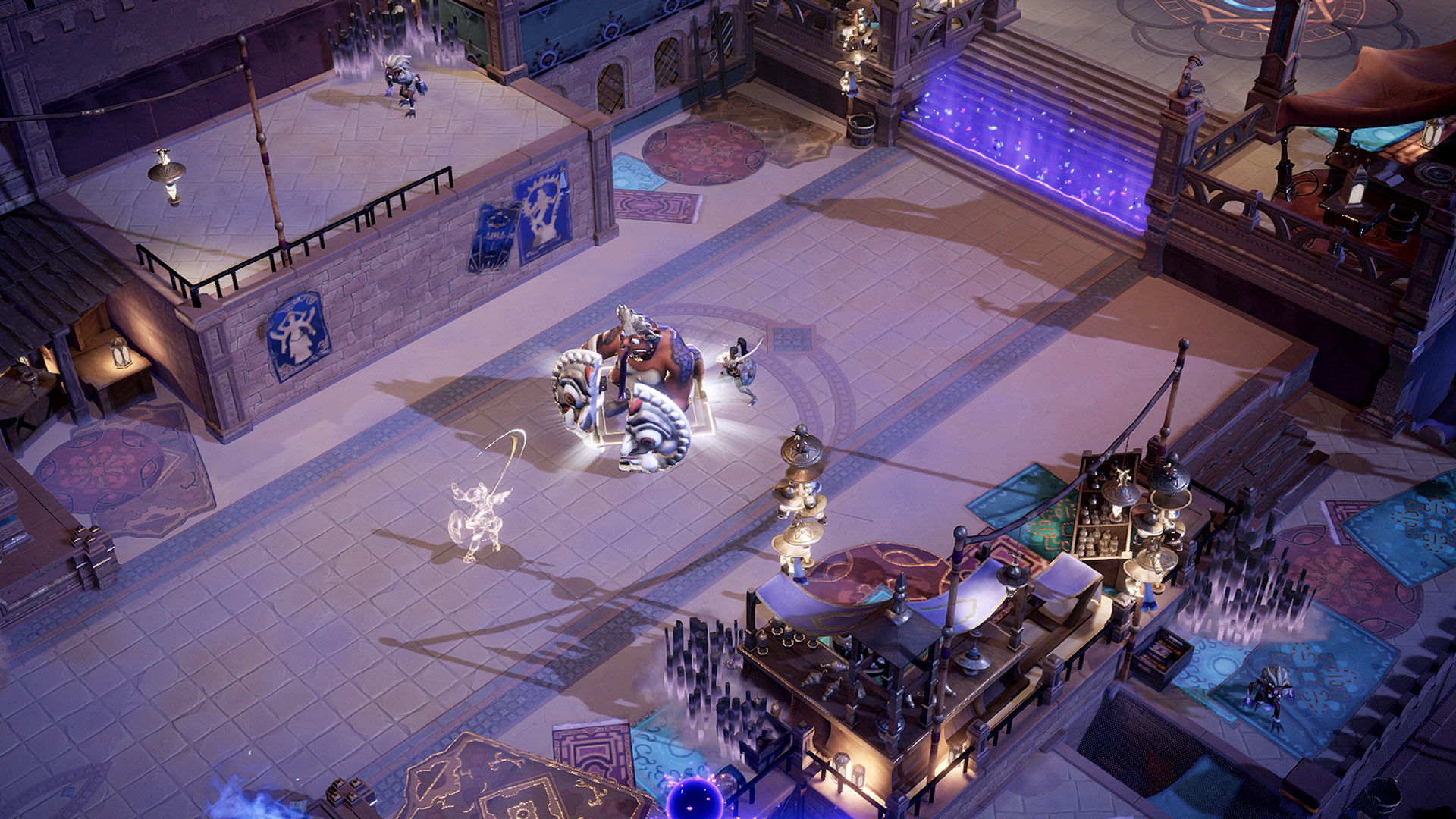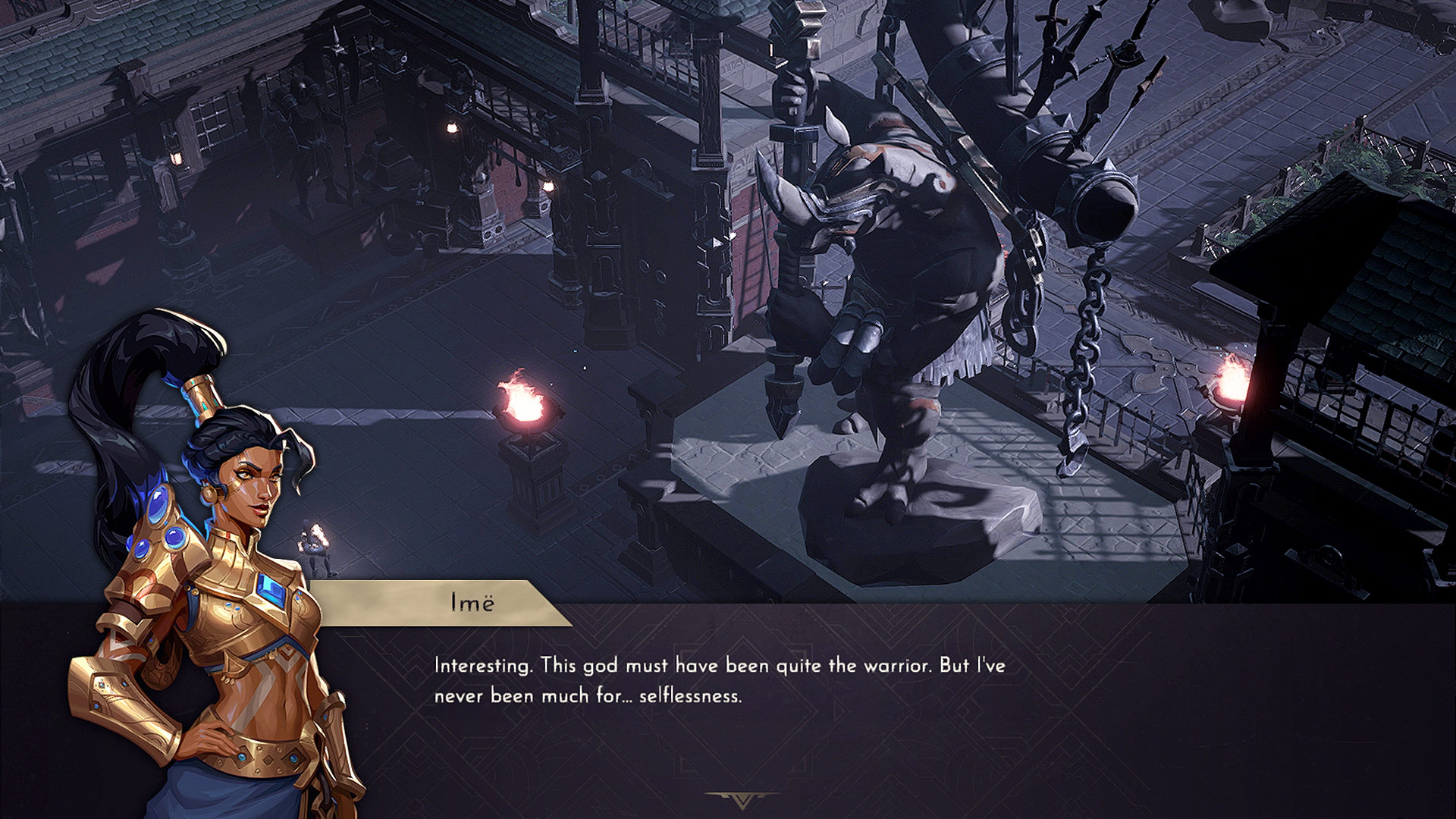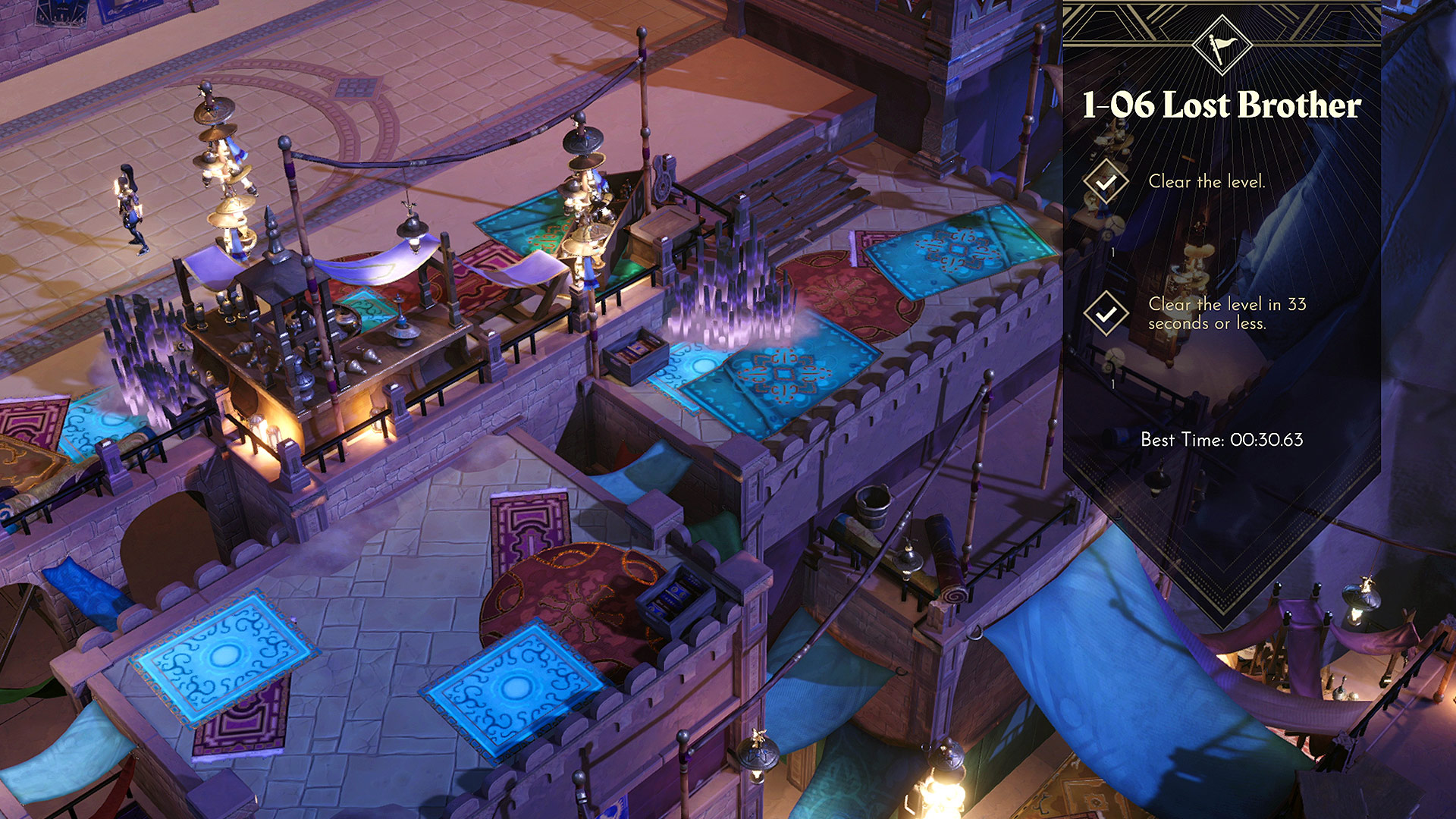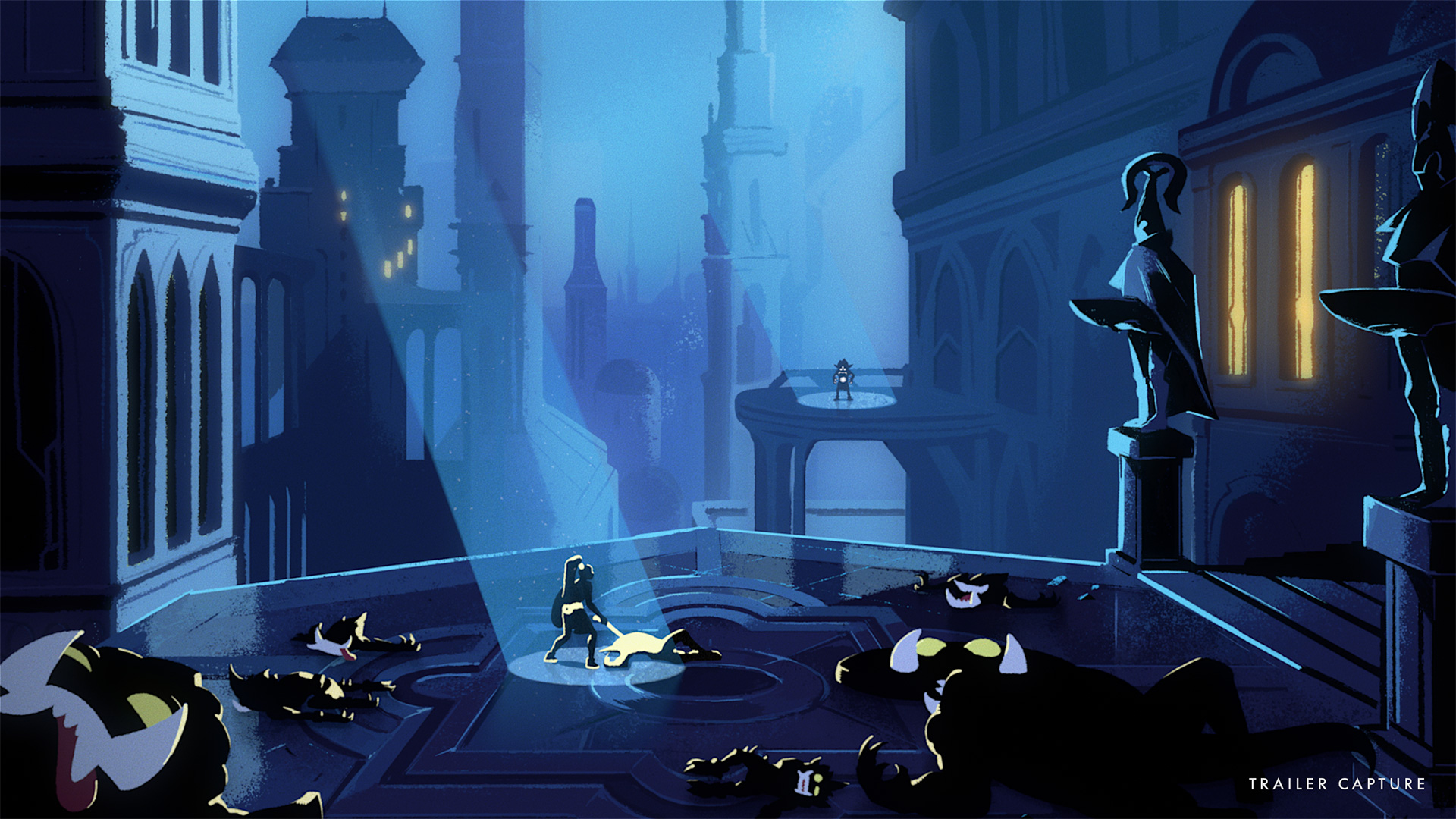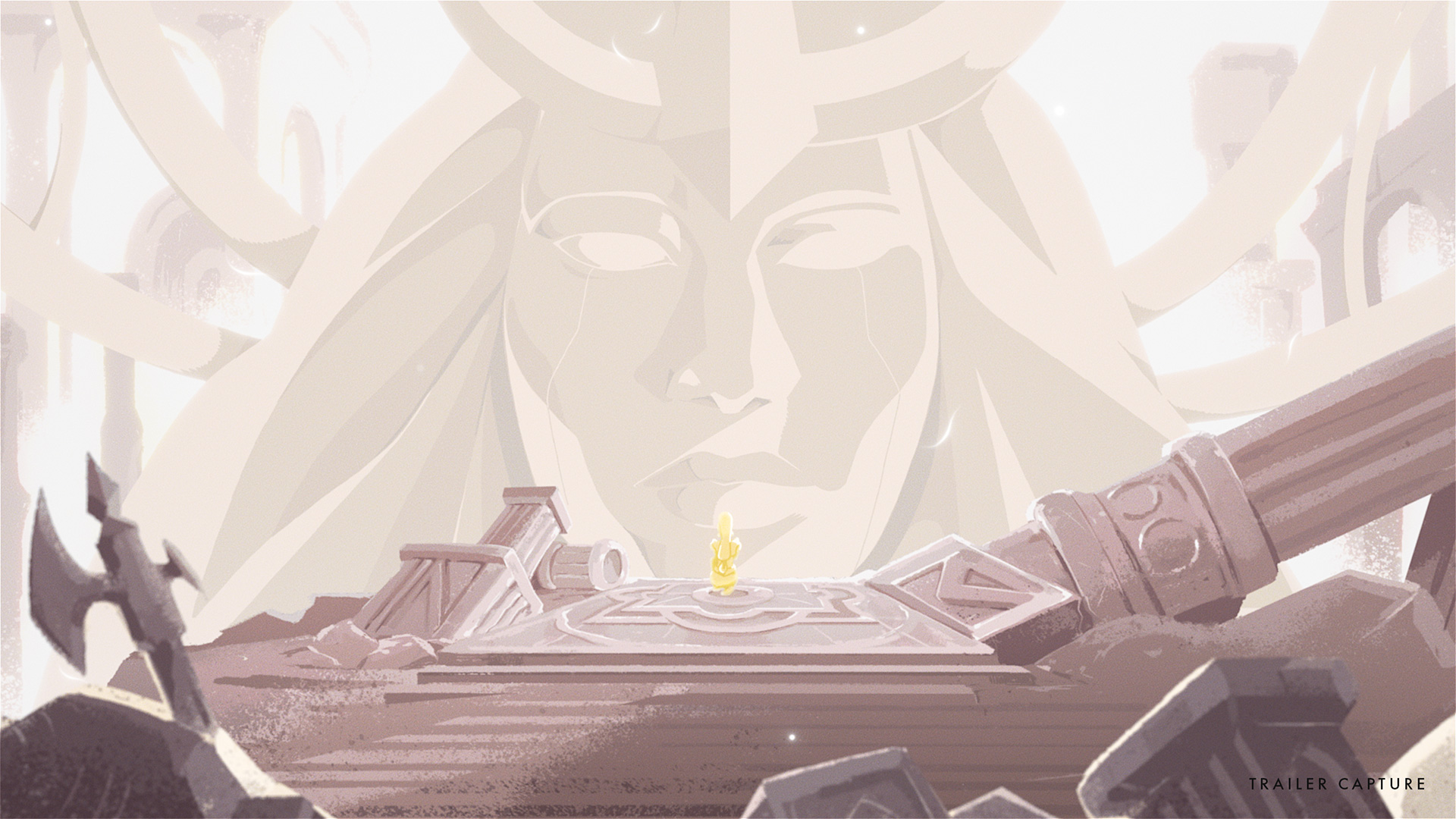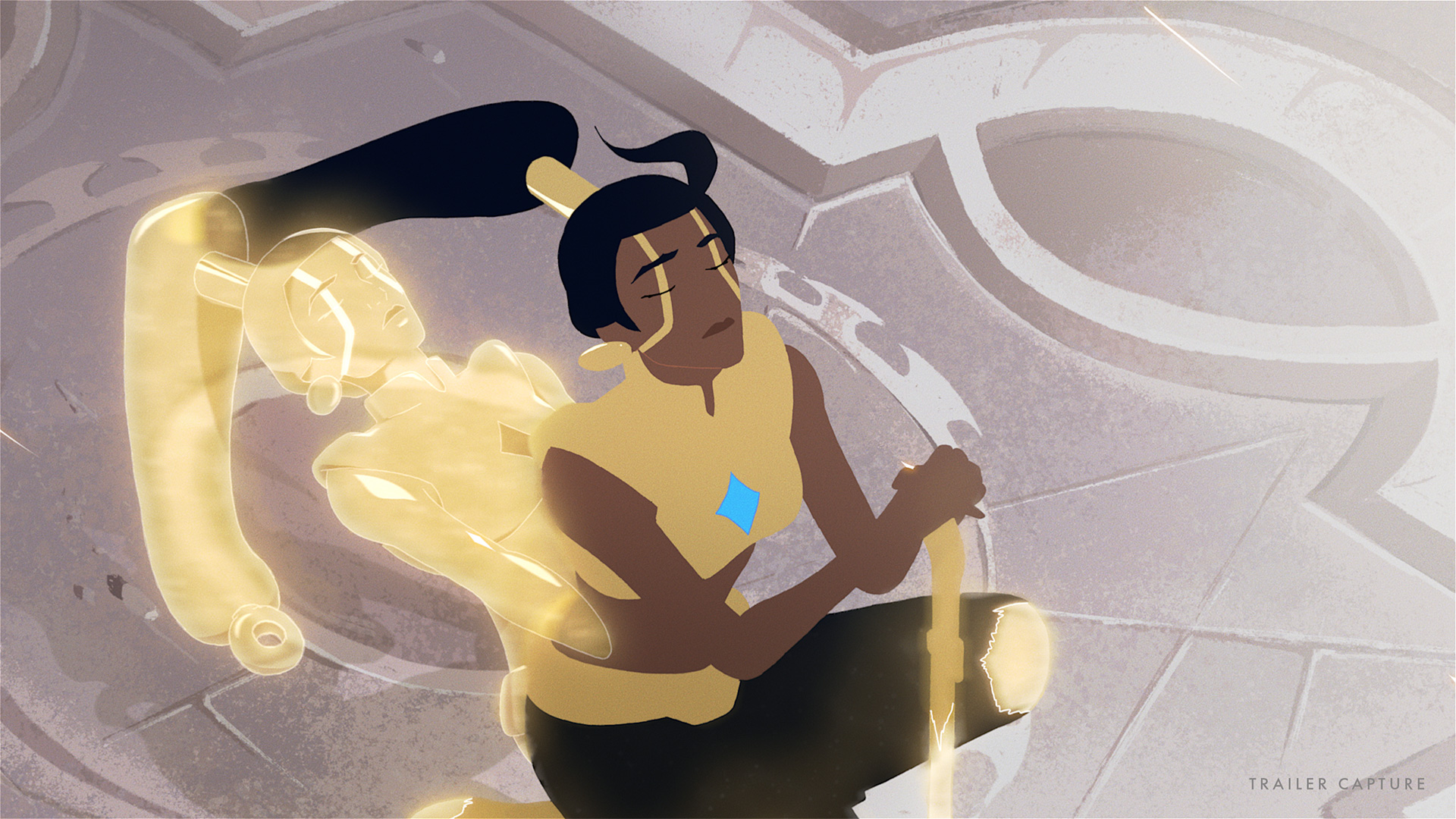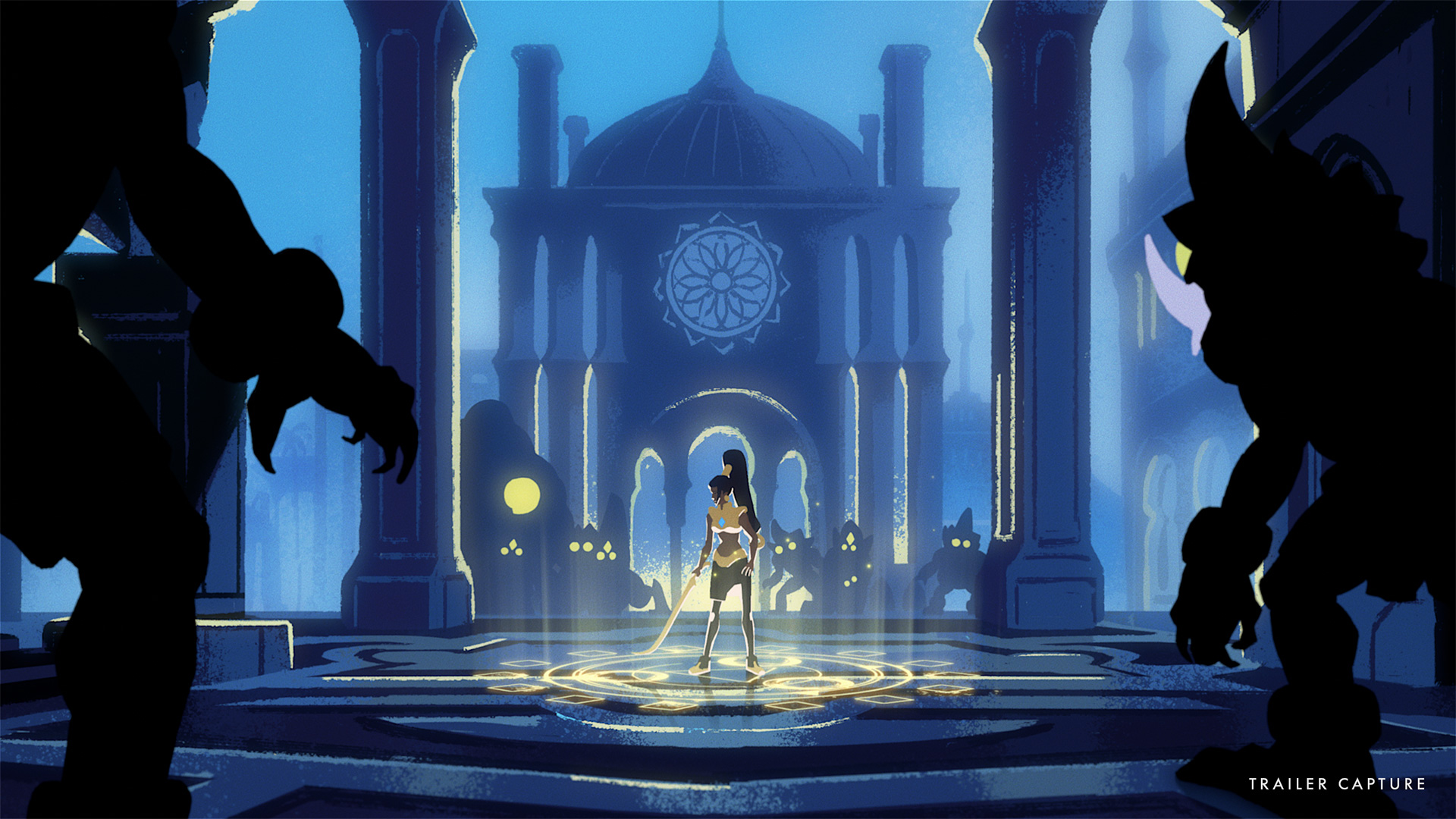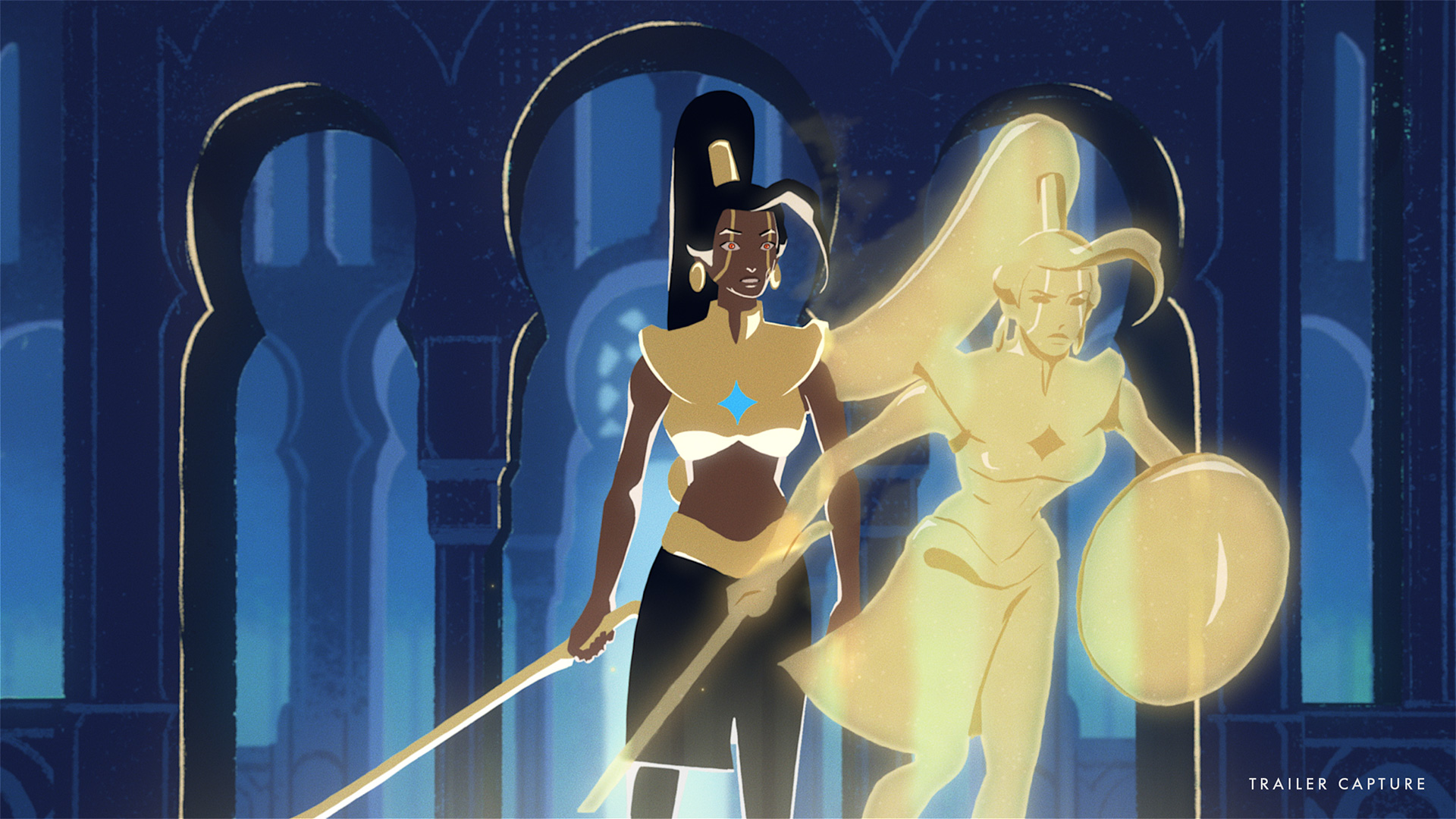 SUSCRÍBETE A NUESTRO BOLETÍN PARA MANTENERTE AL DÍA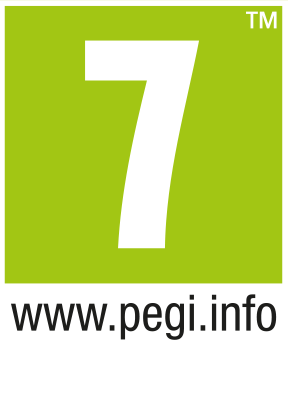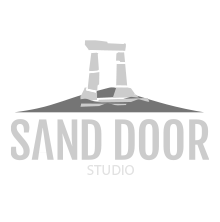 Lysfanga: The Time Shift Warrior © 2023 Sand Door Studio. Published by Quantic Dream S.A.S. «Lysfanga : The Time Shift Warrior» is a trademark of Sand Door Studio and Fabloo Games. Quantic Dream and Quantic Dream logos are trademarks and/or registered trademarks of Quantic Dream S.A.S. Steam and the Steam logo are trademarks and/or registered trademarks of Valve Corporation in the U.S. and/or other countries. Epic Games and the Epic Games Store Logo are trademarks or registered trademarks of Epic Games, Inc. in the USA and elsewhere. All products, names, logos, and brands are the property of their respective owners. All rights reserved.