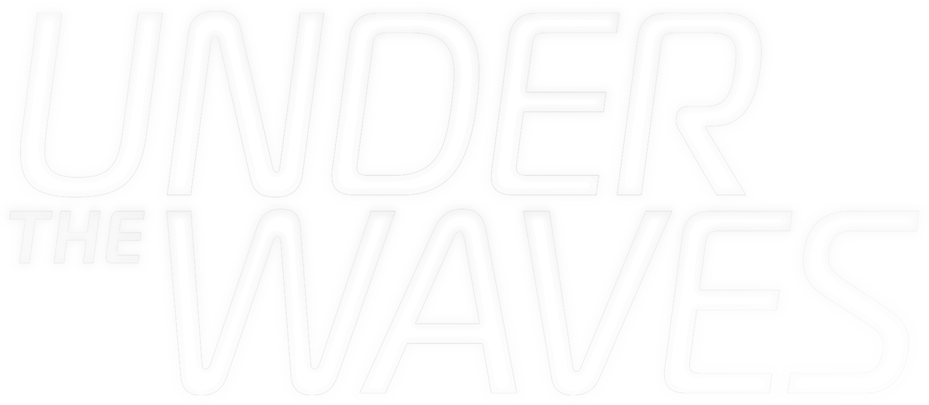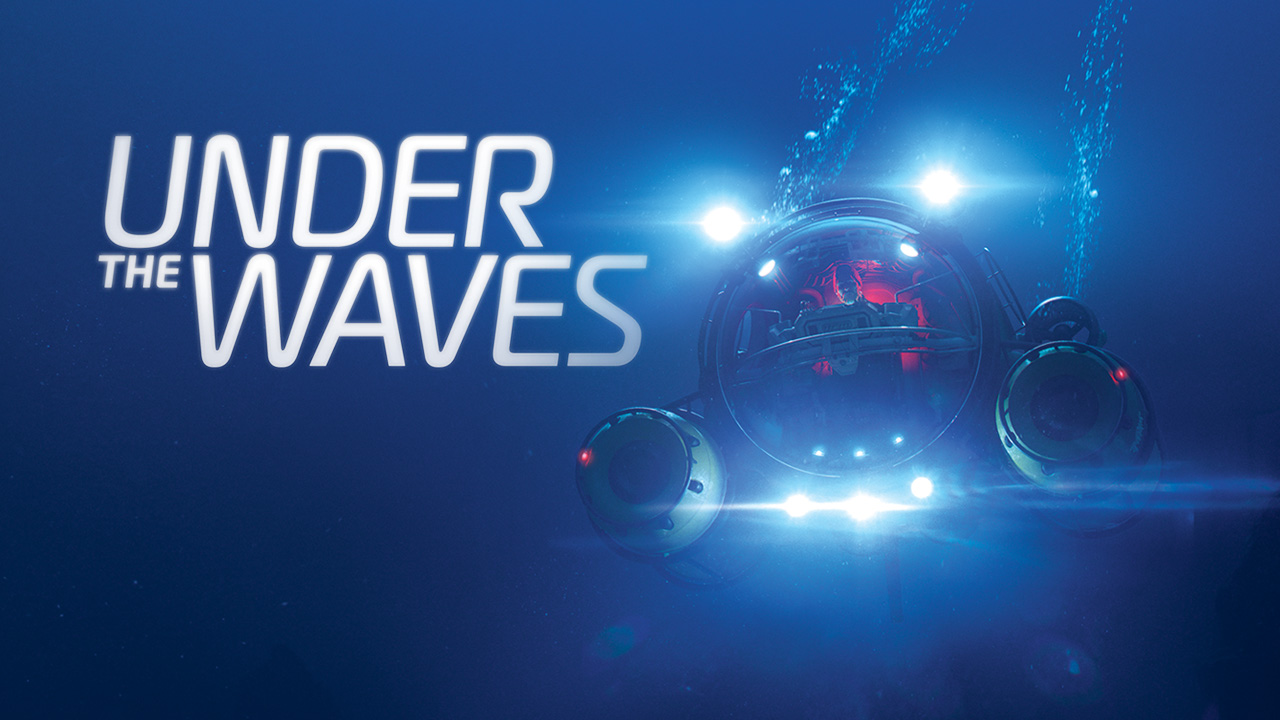 Under the Waves es un juego de aventuras narrativo sobre el insoportable poder del dolor. Ambientado en las profundidades del Mar del Norte en una versión tecno-futurista de los años 70, el buzo profesional Stan lucha para superar una pérdida que le ha cambiado la vida y para aceptar un nuevo futuro. El aislamiento de las profundidades marinas es una representación del estado de su mente y, en cuanto asume su soledad autoimpuesta, Stan comienza a experimentar extraños eventos bajo las olas. Llegará el momento en el que tenga que tomar una decisión difícil… Perderse en las profundidades para siempre o liberarse para llegar a la superficie y seguir con su vida.
Un viaje surrealista bajo las olas 
Vive una poética aventura submarina sobre un hombre que intenta superar su pasado traumático y salvar su vida, tanto en sentido literal como figurado. ¿Conseguirá Stan volver a alcanzar la superficie?
Explora el fondo del mar
Conduce tu submarino sobre el abismo y nada a través de cuevas, naufragios y plantas submarinas para buscar trozos de historia, desechos útiles, coleccionables y mucho más. Crea equipamiento para ayudar a Stan a llegar más lejos.
COMPRAR – ELIGE UNA PLATAFORMA
Multimedia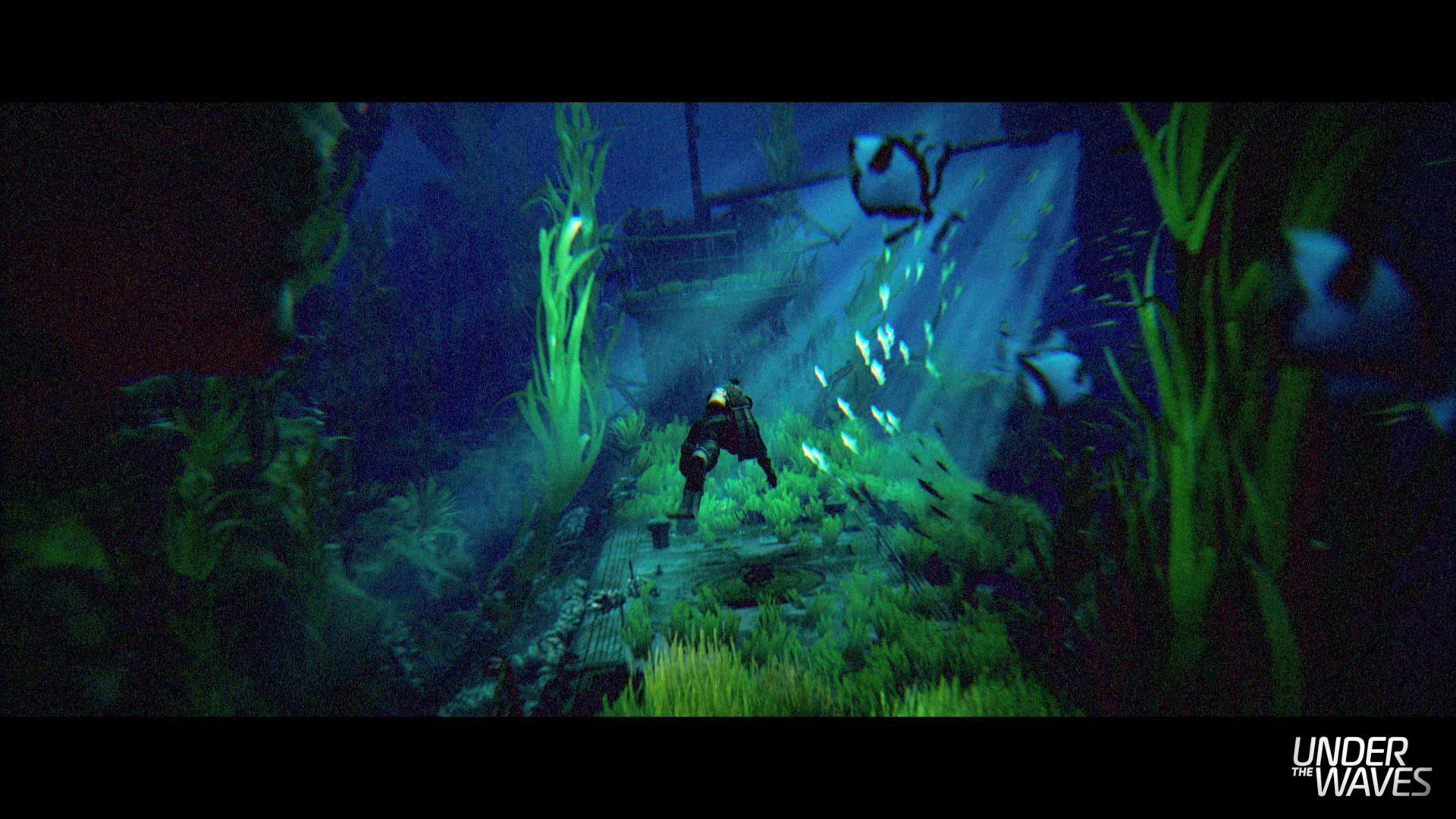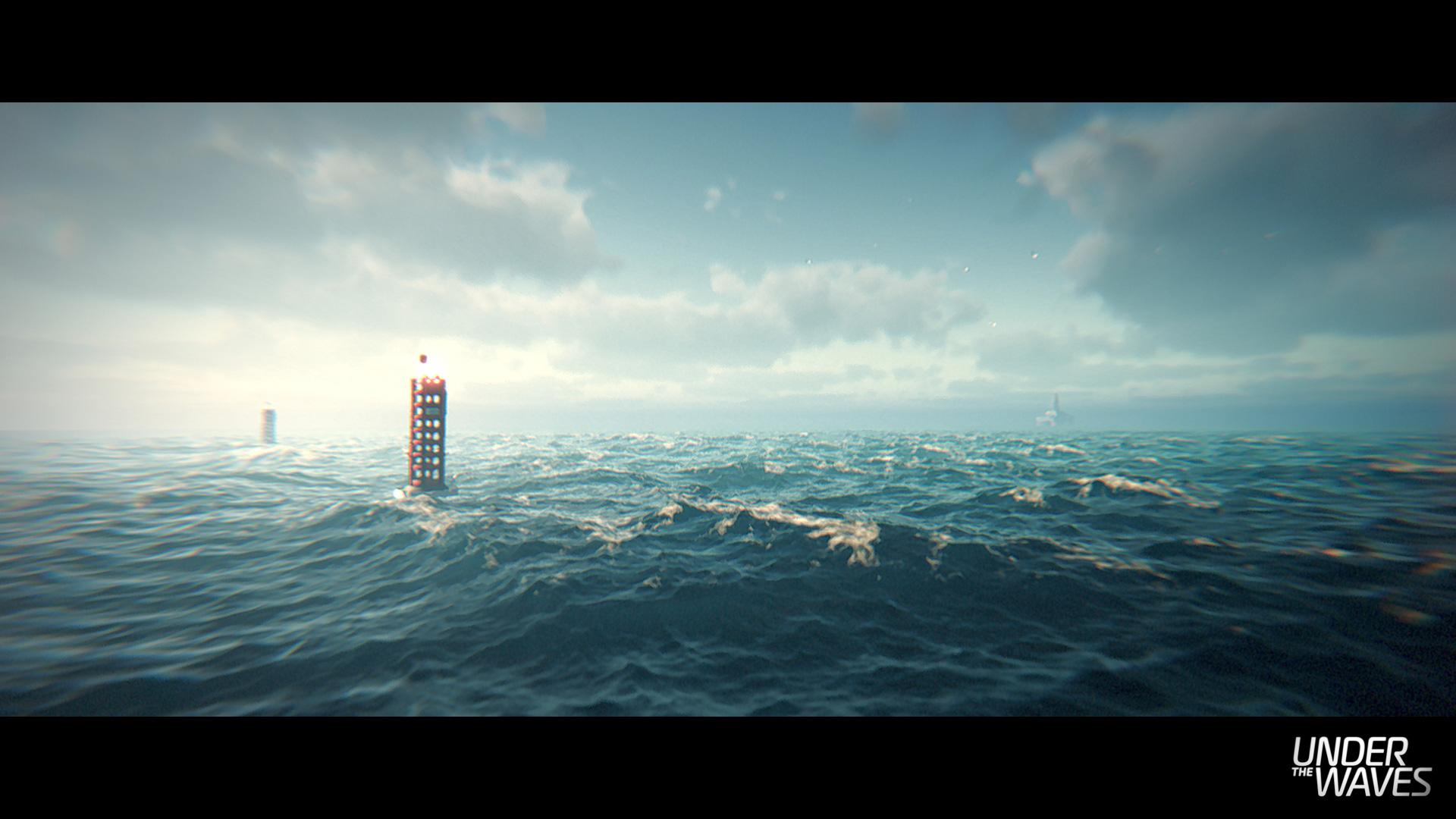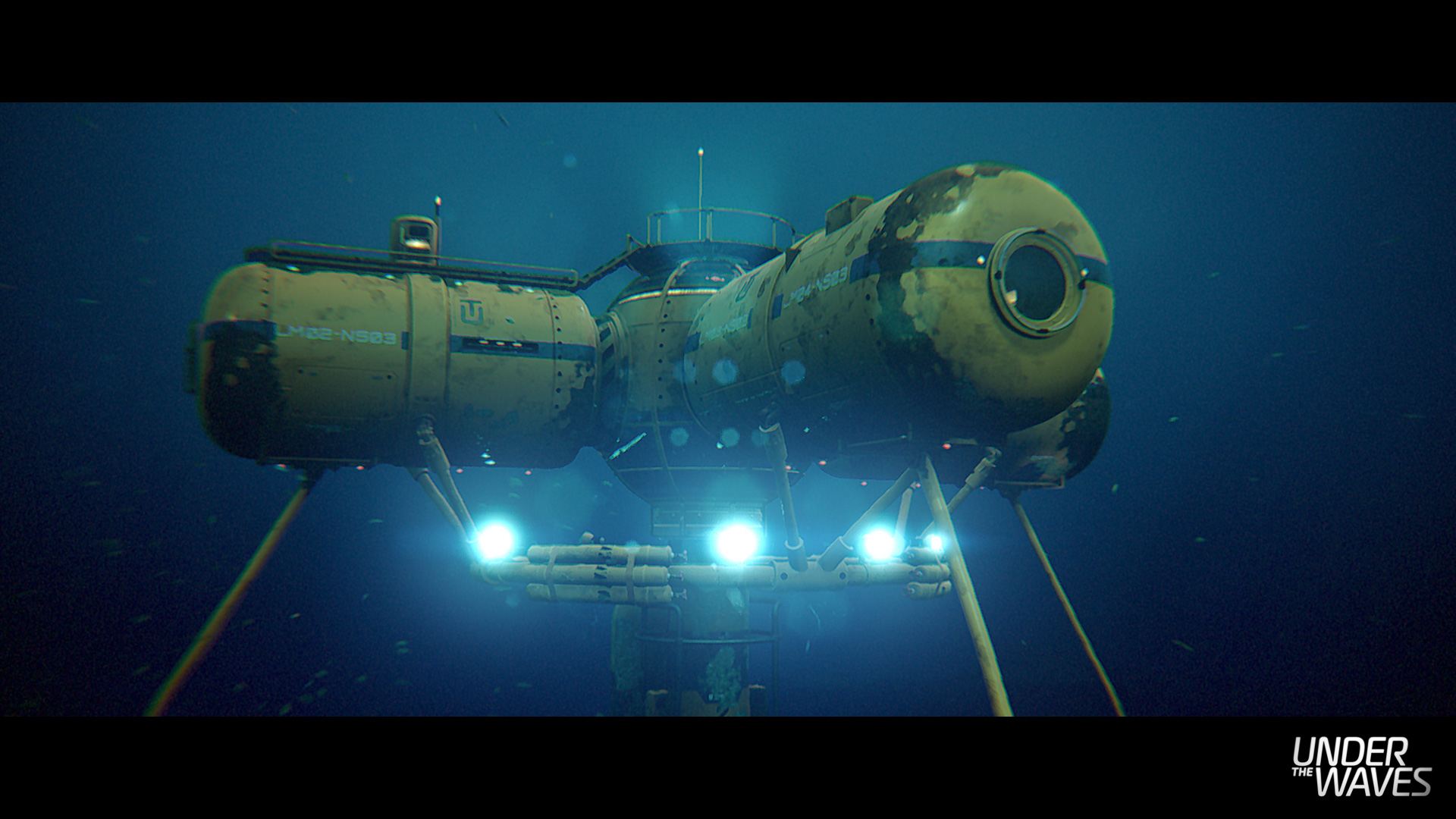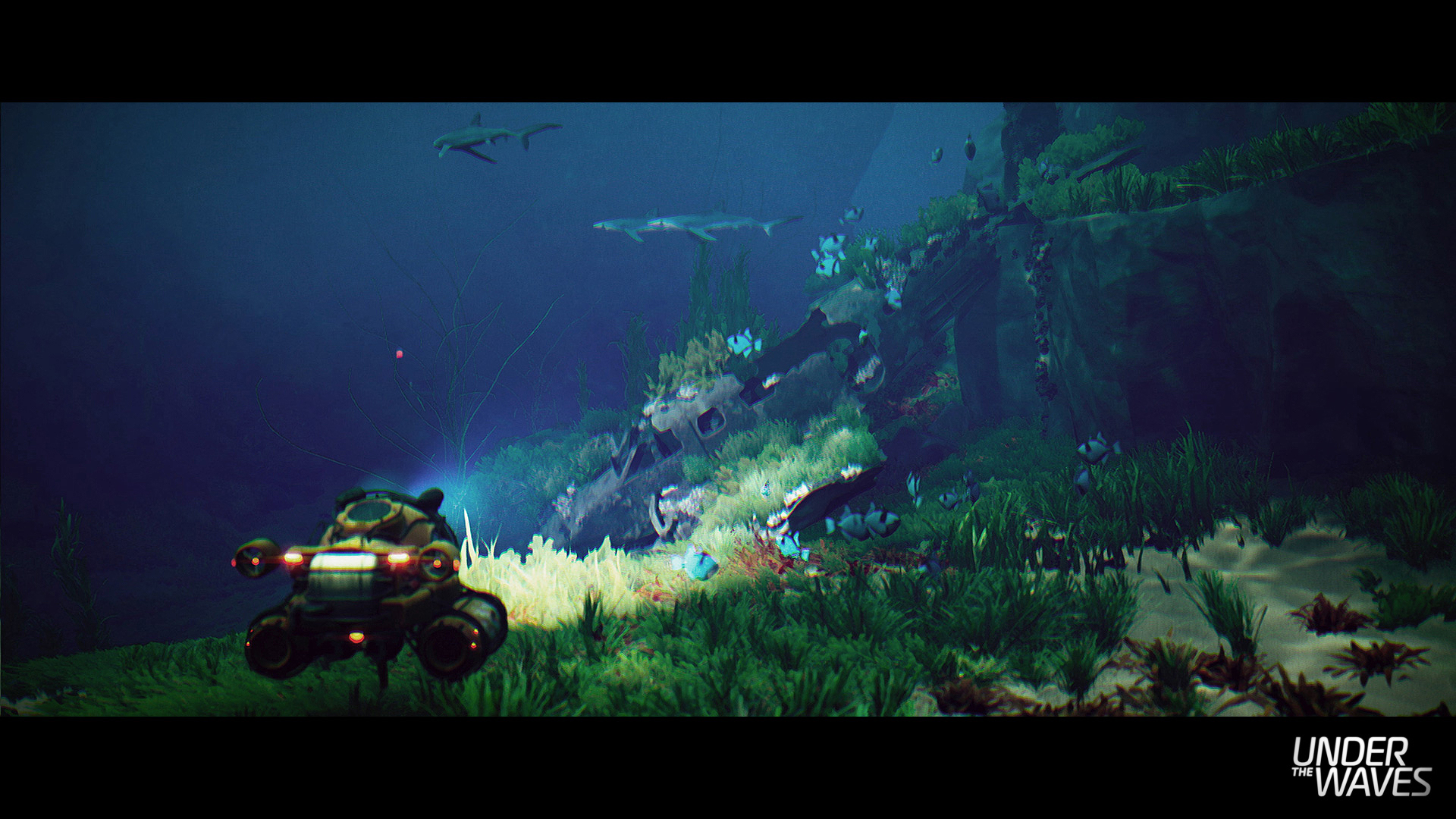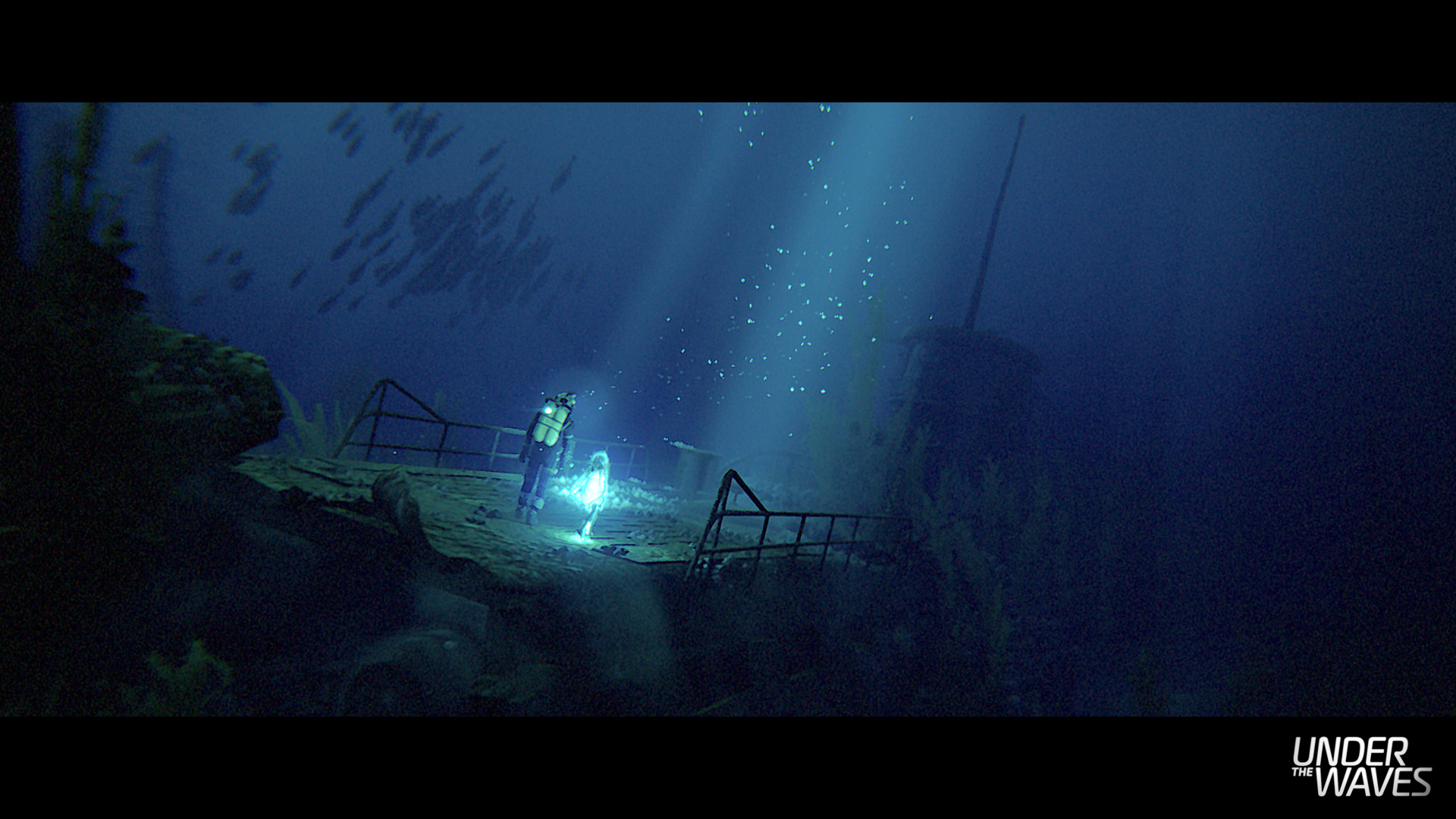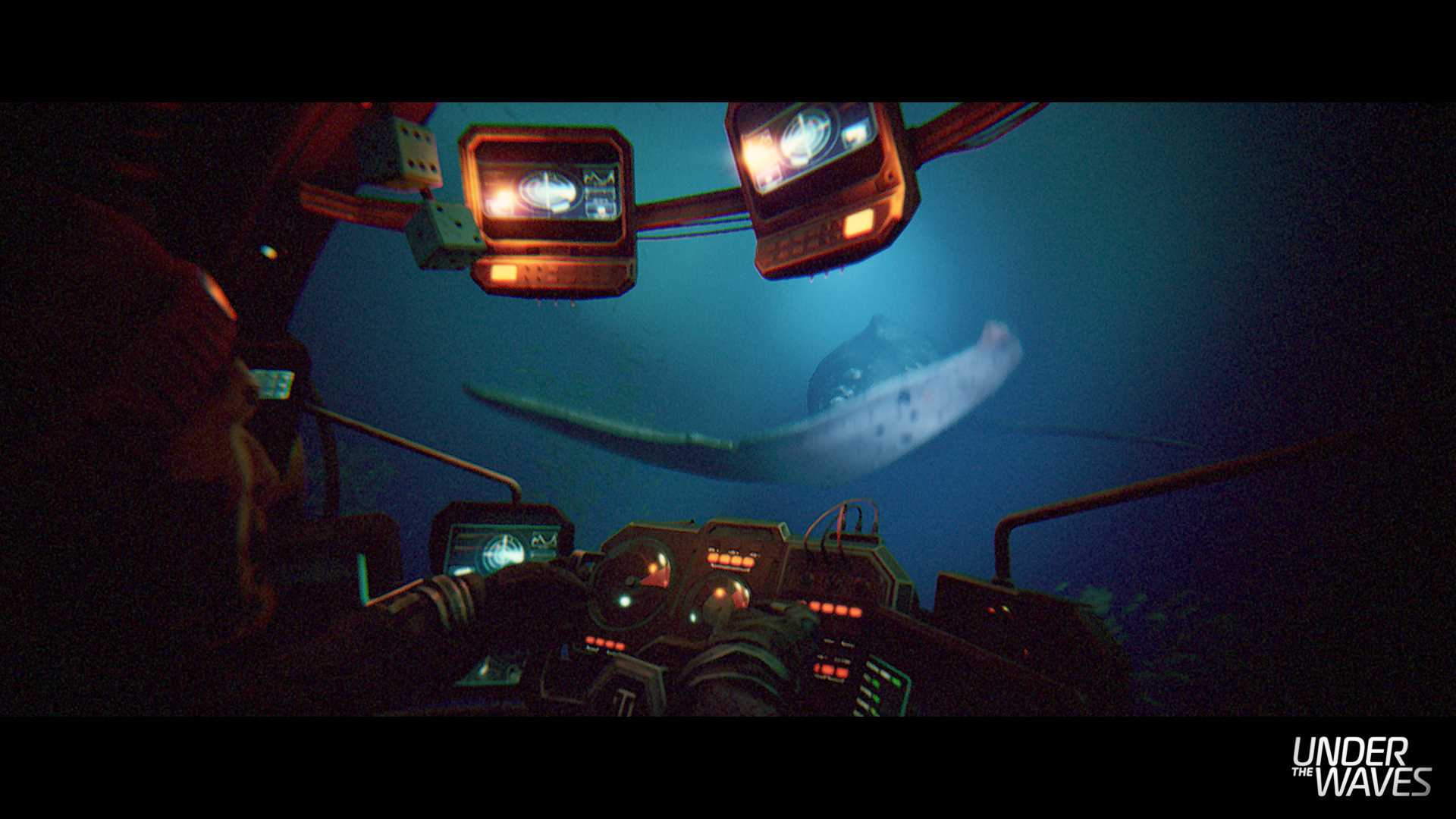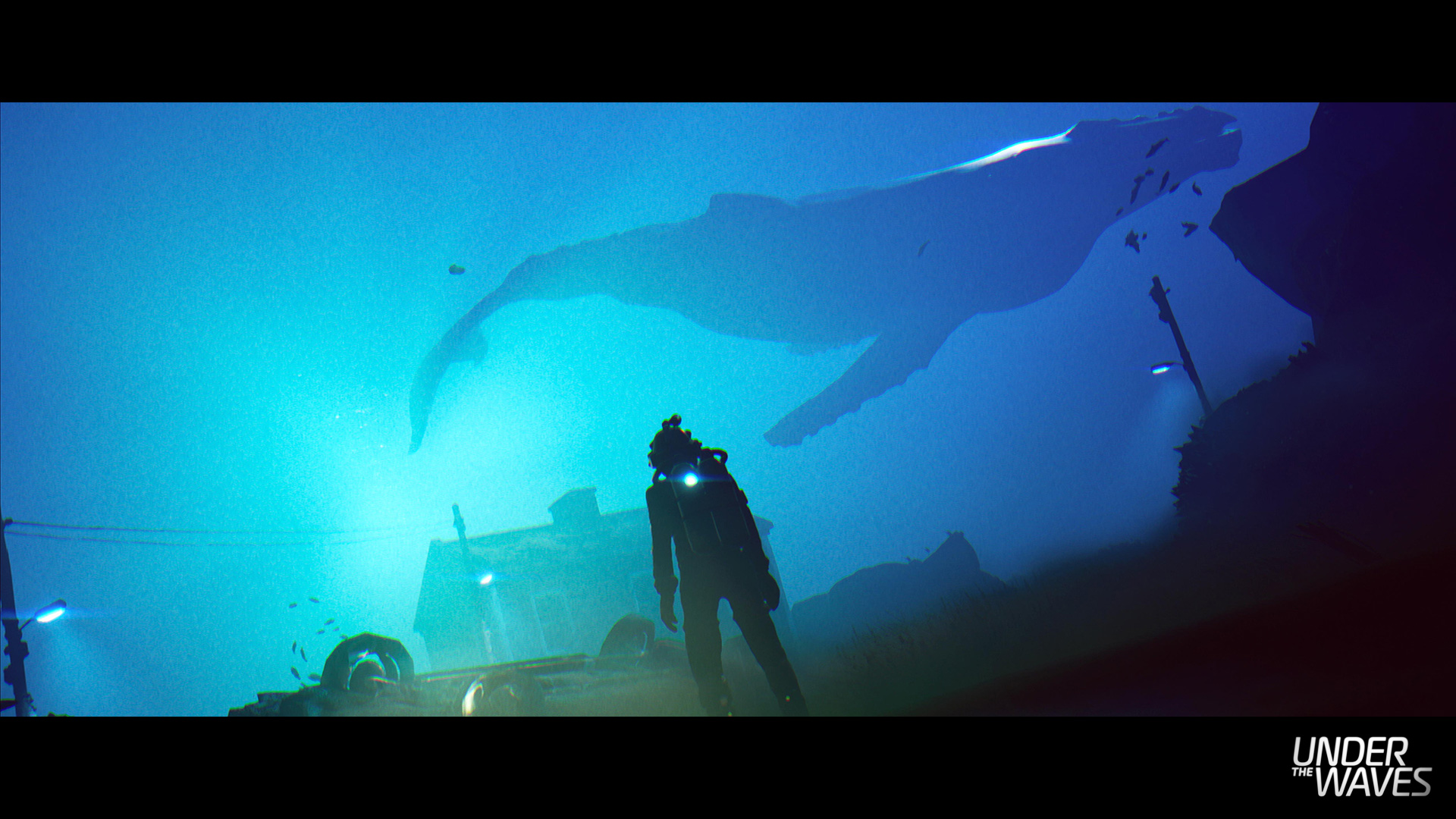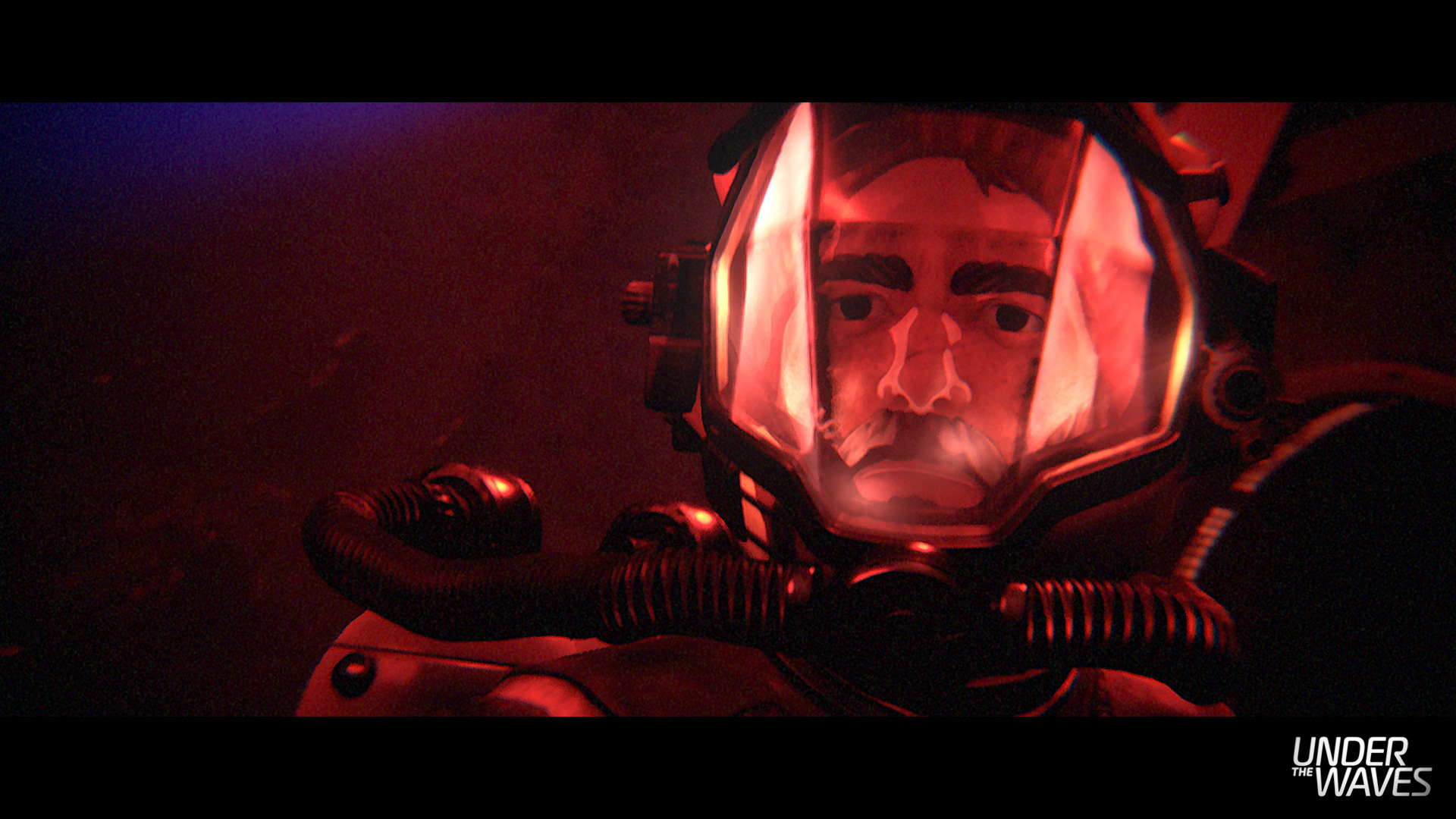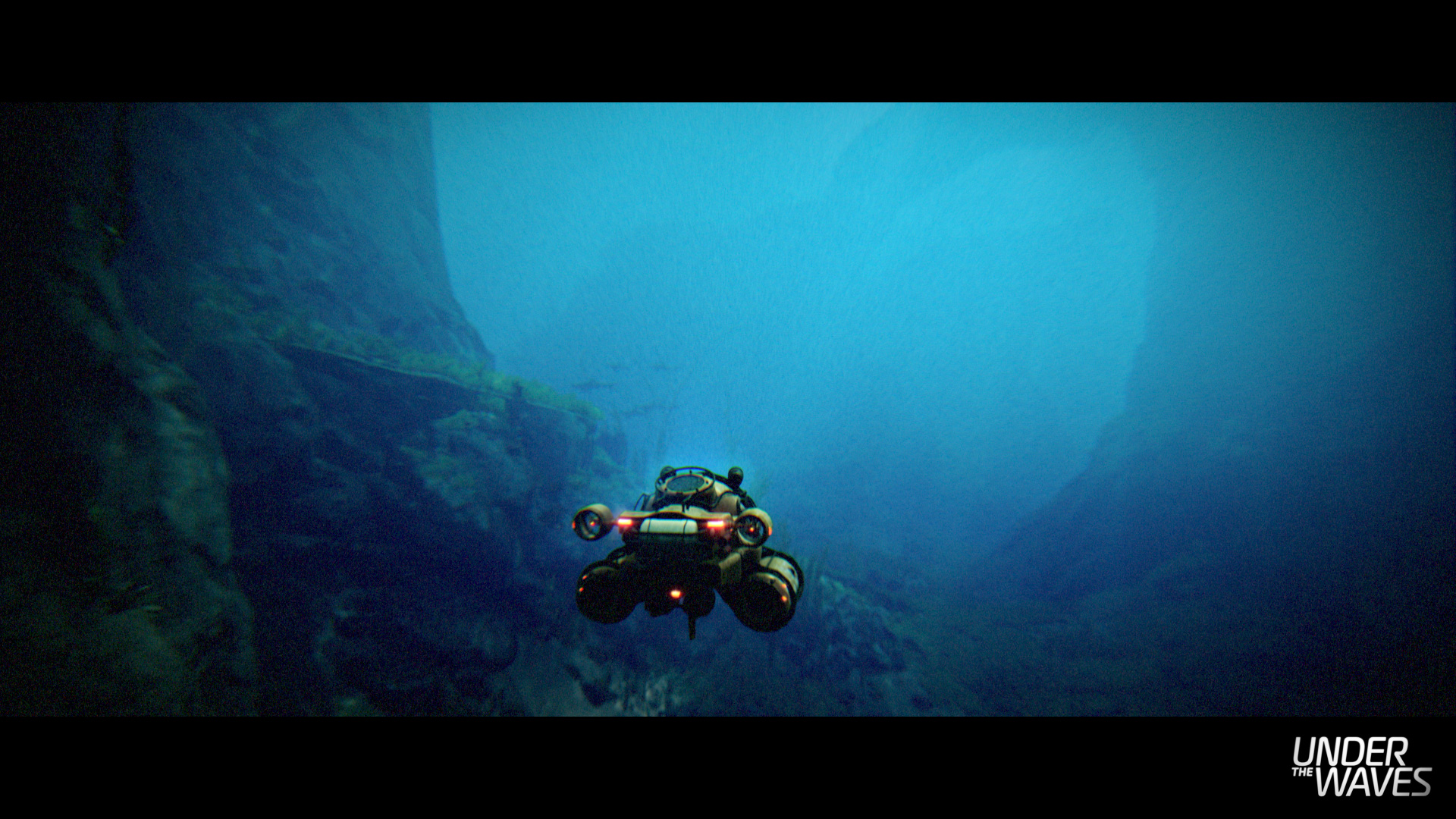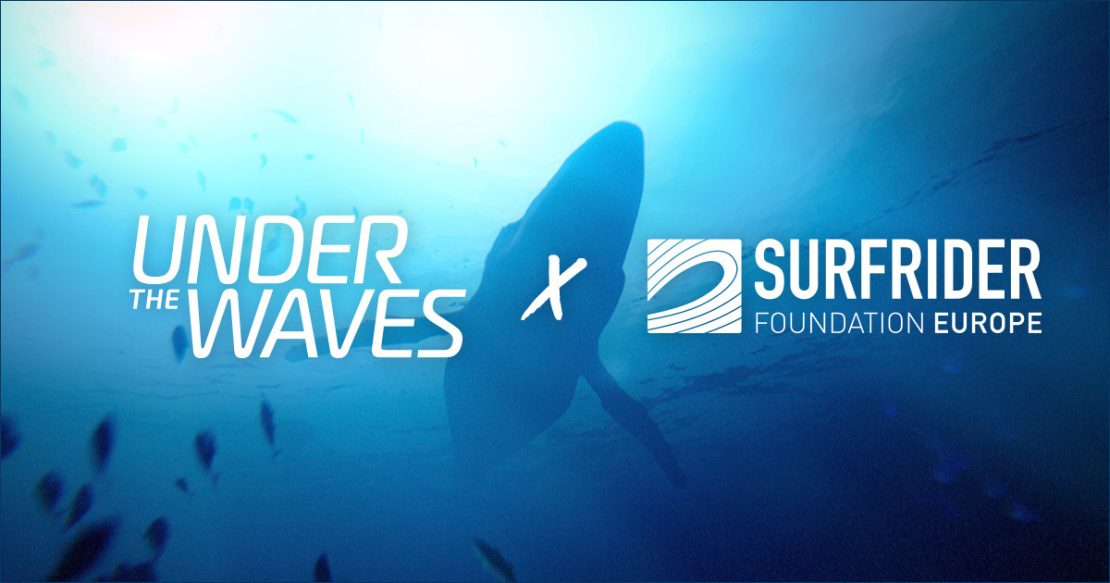 Parallel Studio y Quantic Dream se han aliado con Surfrider Foundation Europe para colaborar con la conservación de los océanos. Lee más sobre Surfrider Foundation en www.surfrider.eu.
SUSCRÍBETE A NUESTRO BOLETÍN PARA MANTENERTE AL DÍA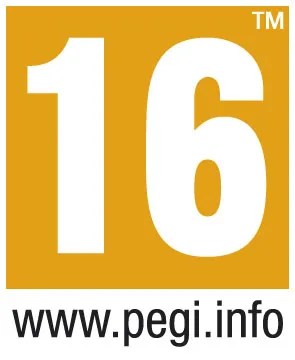 Under The Waves © 2023 Parallel Studio. Published by Quantic Dream. Under The Waves, Parallel Studio and the Parallel Studio logo are trademarks of Parallel Studio. Quantic Dream and Quantic Dream logos are trademarks of Quantic Dream S.A. All products, names, logos, and brands are the property of their respective owners. All rights reserved.