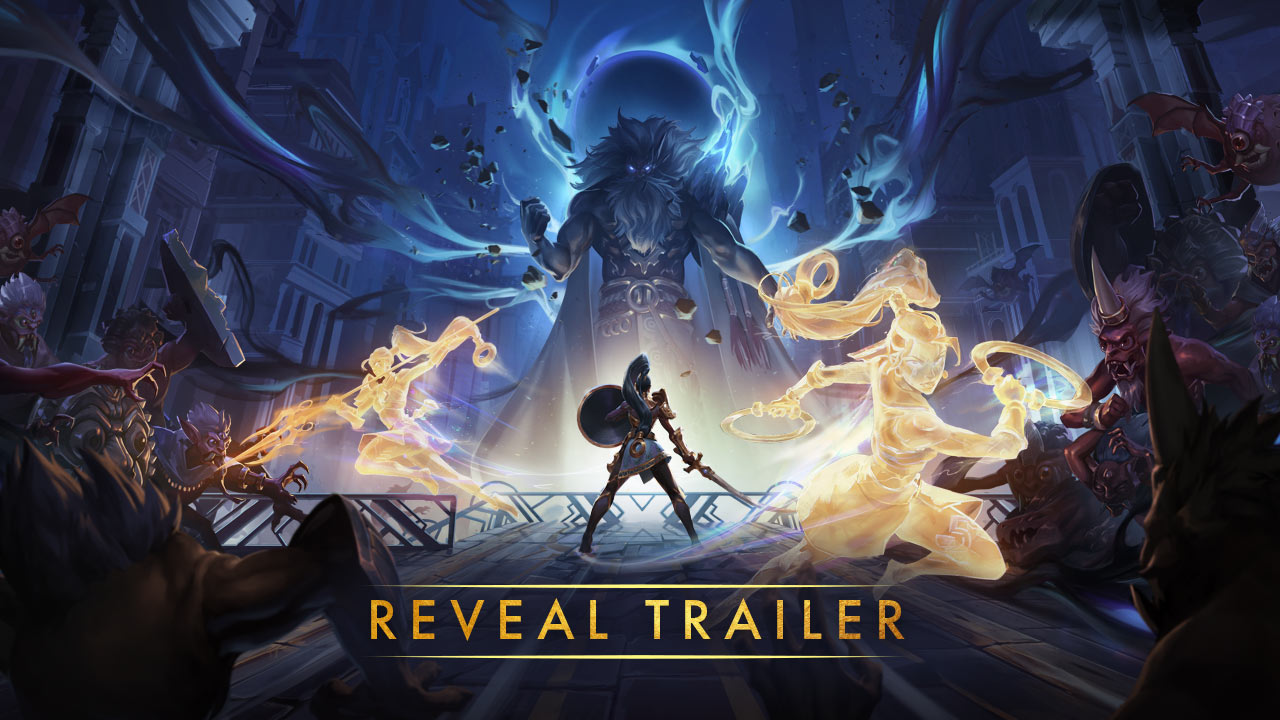 Après un demi-millénaire de paix, un nouveau danger plane sur Antala et son sort dépend de vous, Imë, Lysfanga du Nouveau Royaume. Les anciennes cités, autrefois scellées dans le temps, sont à nouveau libres, et un ancien mal s'est échappé, menaçant la paix. Remontez le temps pour créer des clones du passé et combattre avec votre propre armée. Devenez légion pour anéantir des hordes de monstres et sauver Antala dans ce jeu de type Hack 'n' Slash avec une dimension tactique.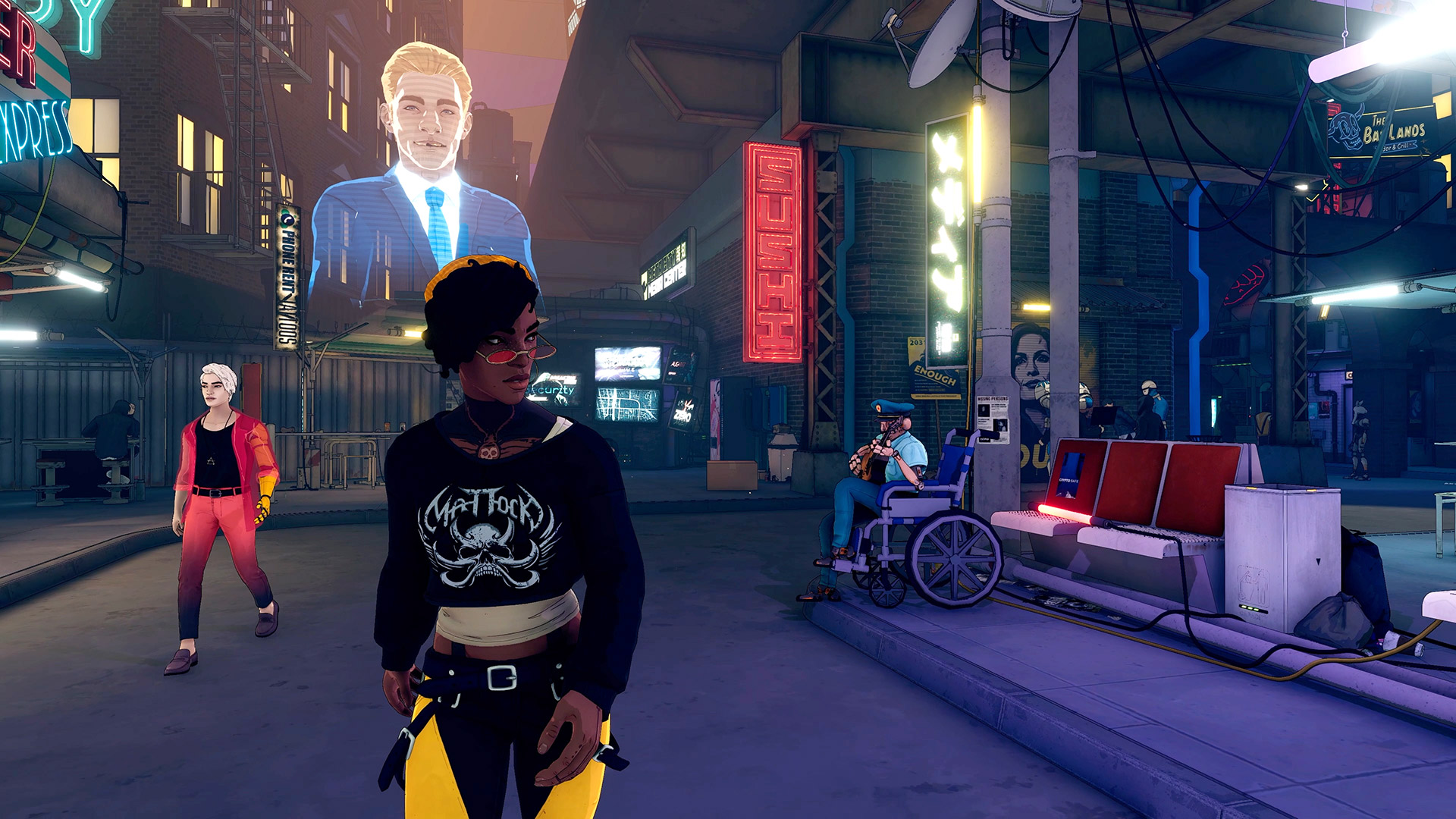 RASSEMBLEZ UNE ARMÉE DE CLONES
Utilisez les pouvoirs divins d'Imë pour remonter le temps de quelques secondes et rassembler les clones de son passé, les « rémanences », pour créer une armée et vaincre vos ennemis.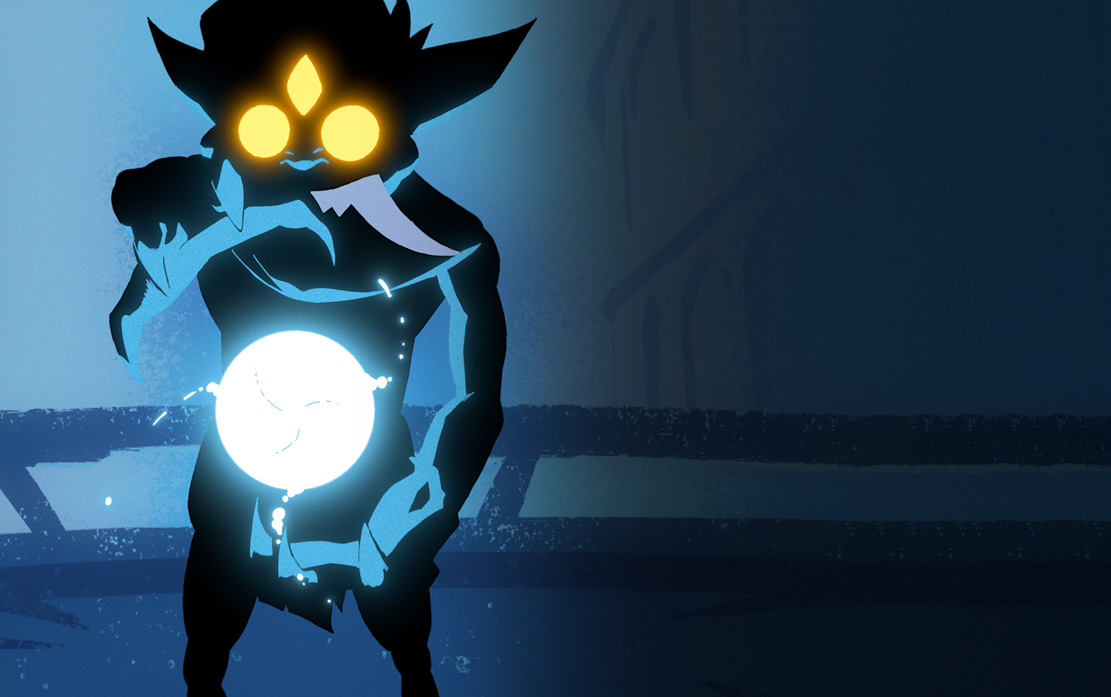 COMBATTEZ LES RAXES DANS LES CITÉS ANCIENNES
Les pièges temporels ont été détruits. Les Raxes peuvent à nouveau créer le chaos. Explorez les cités abandonnées du vieux continent autrefois piégées dans le temps et découvrez la vérité sur la résurgence des Raxes.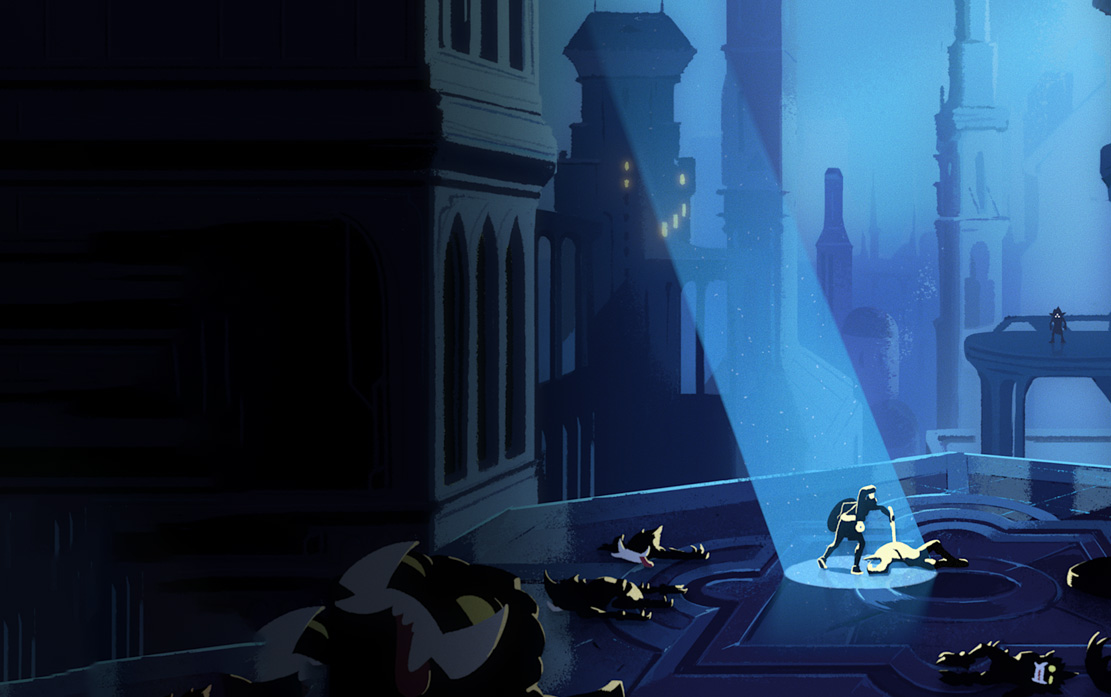 PERSONNALISEZ CHAQUE COMBAT
Chaque arène peut être jouée de diverses manières. Adaptez votre stratégie et utilisez les outils à votre disposition pour remporter le combat. Votre victoire dépendra de la combinaison de rémanences, sortilèges et armes utilisés.
WISHLIST – CHOISISSEZ UNE PLATEFORME
Galerie Média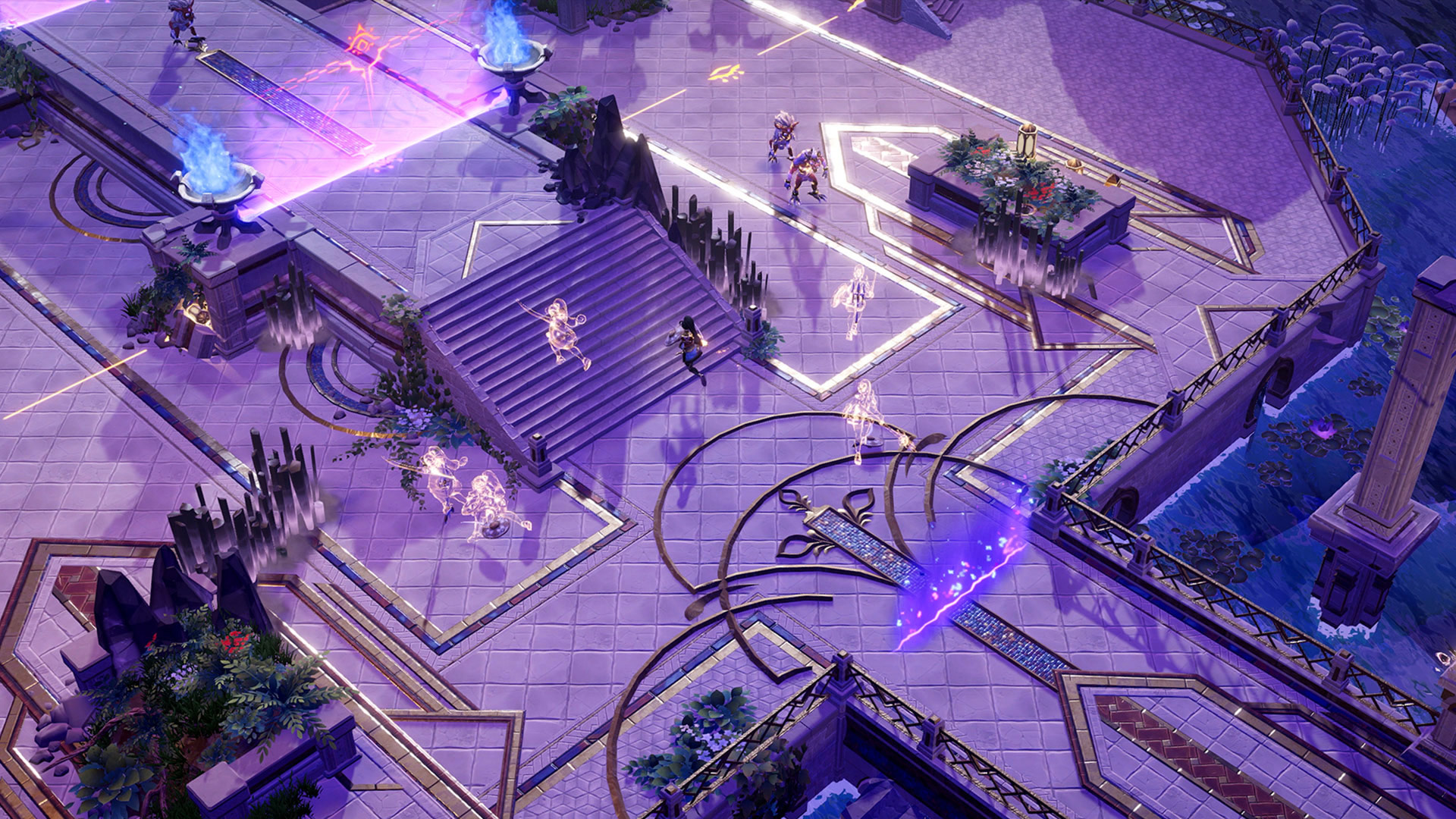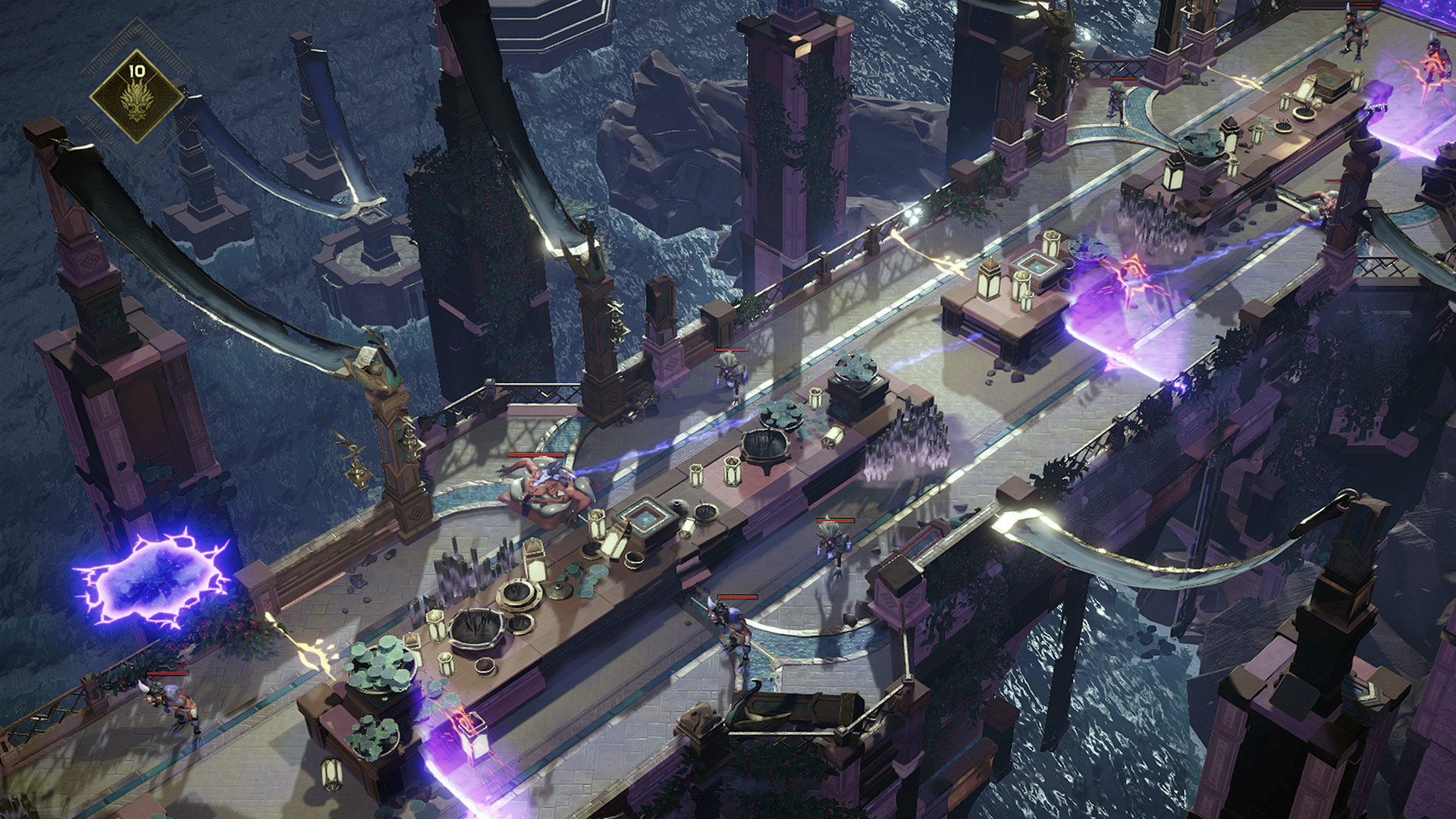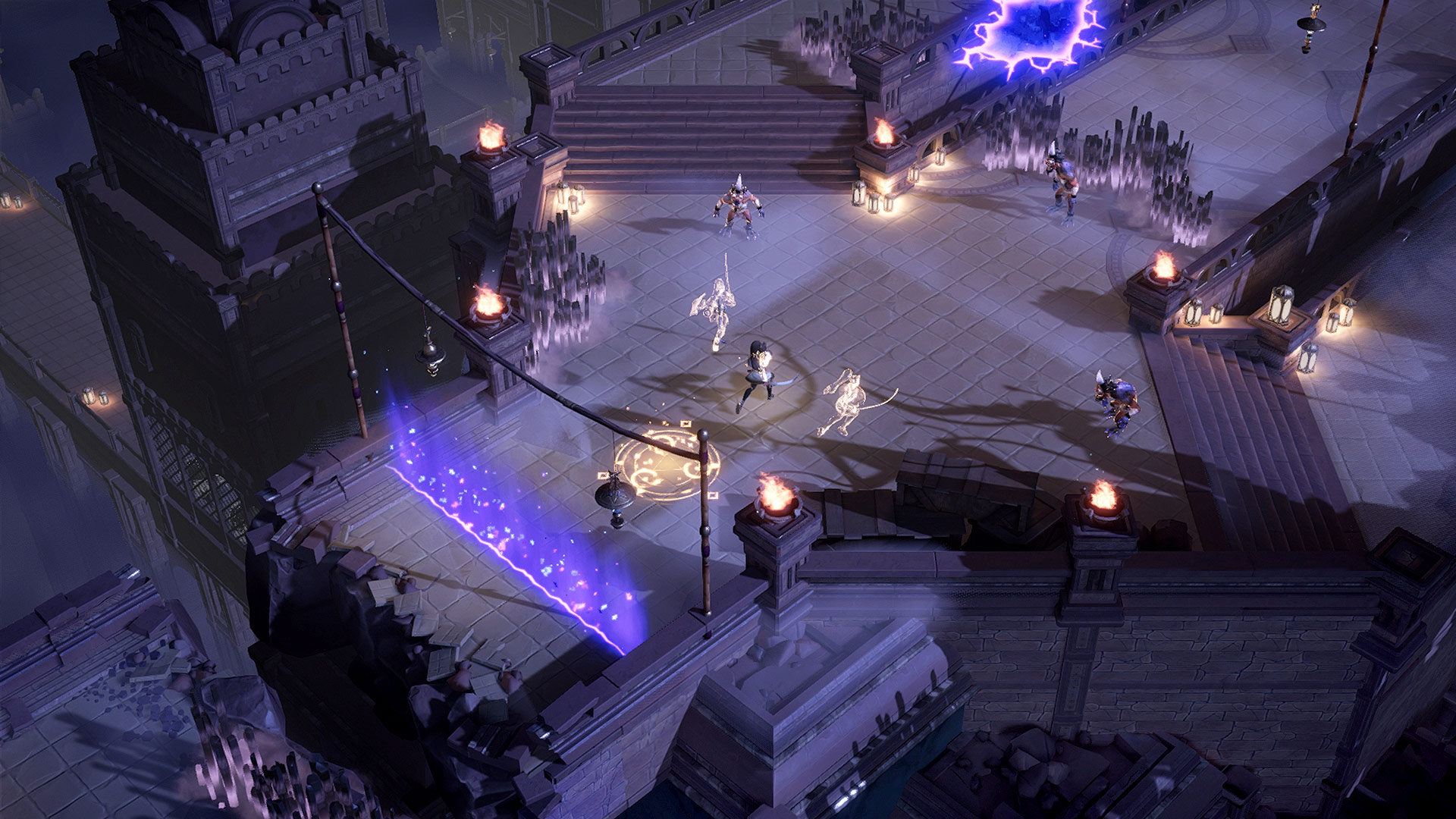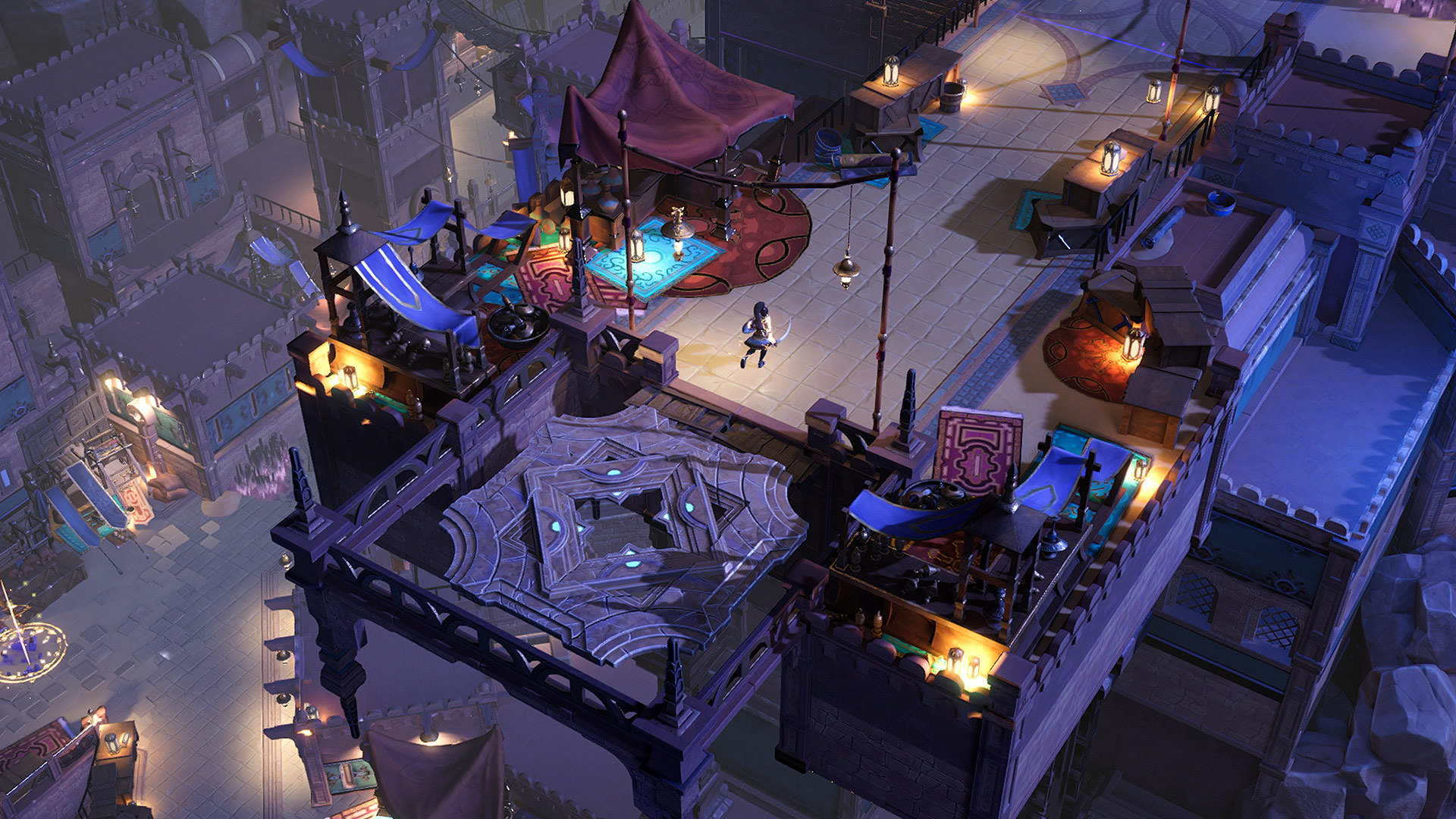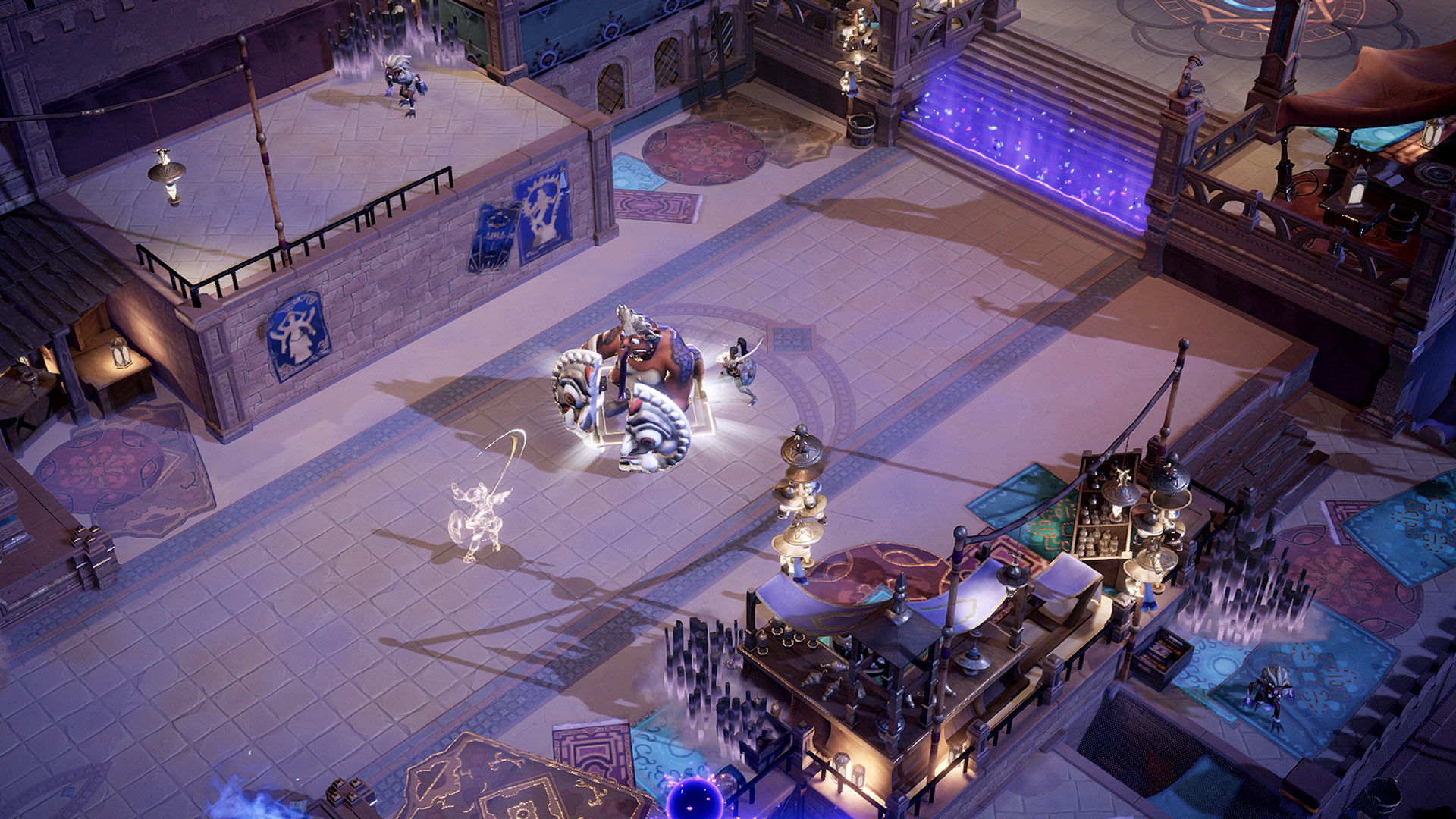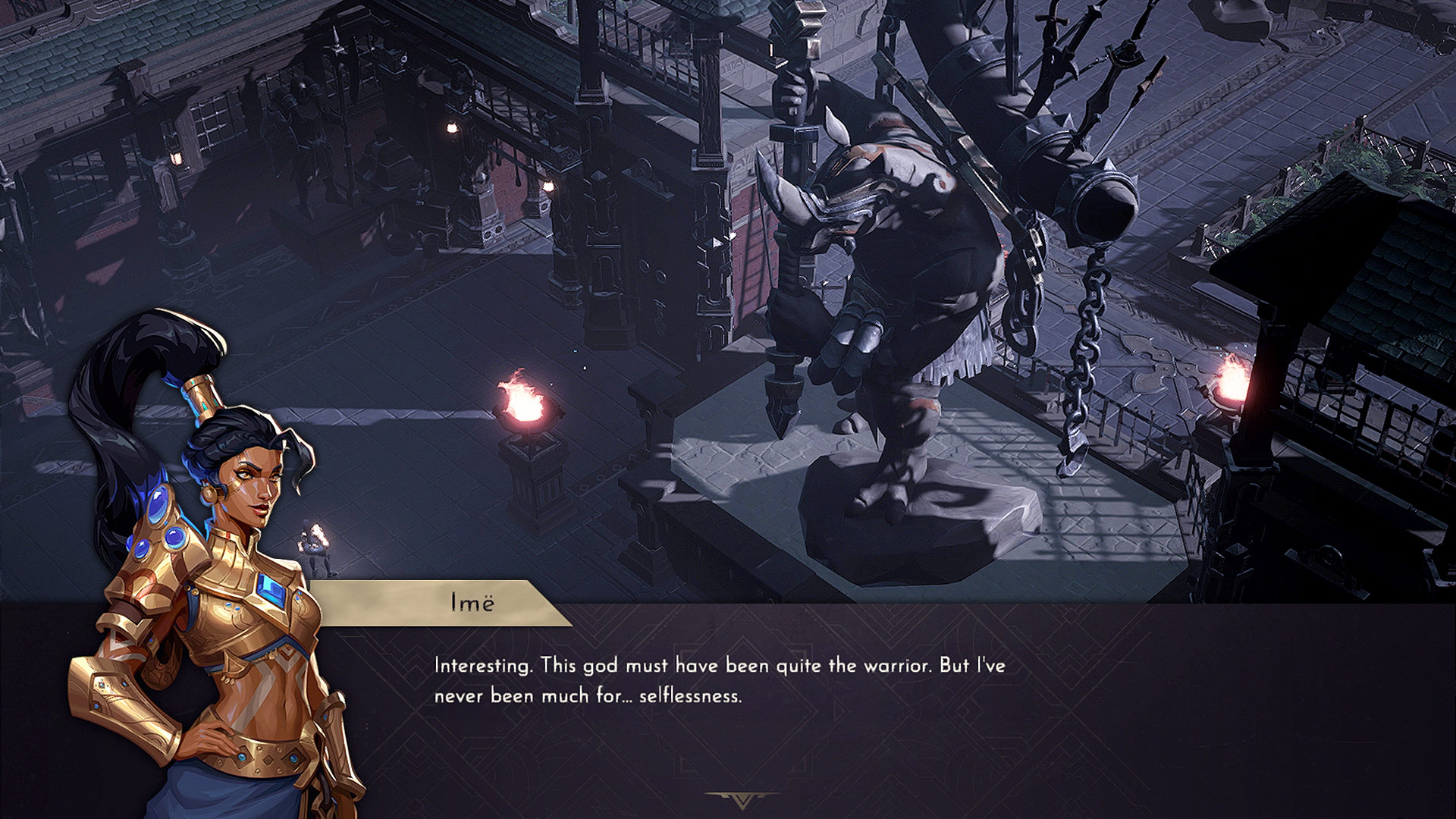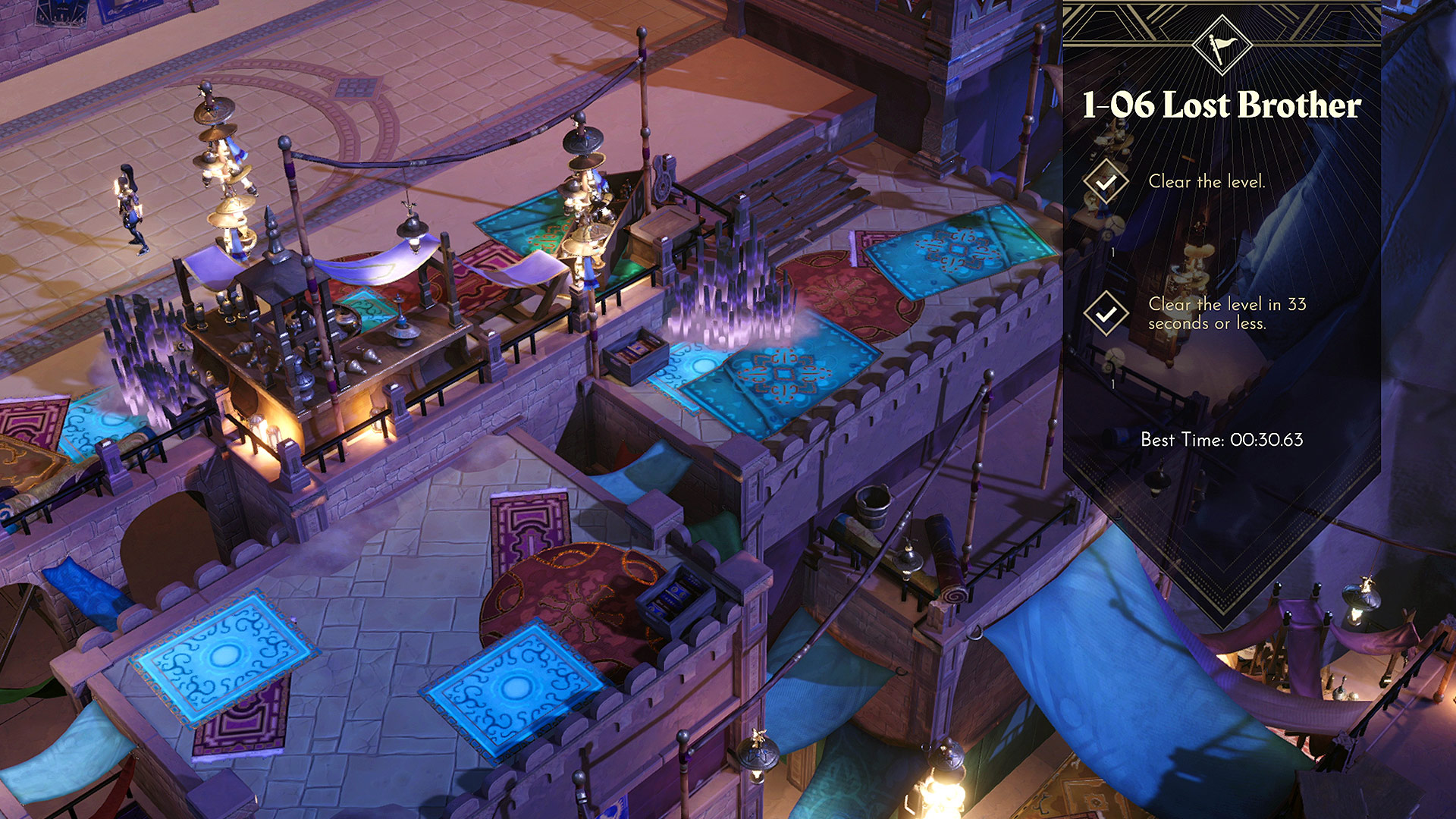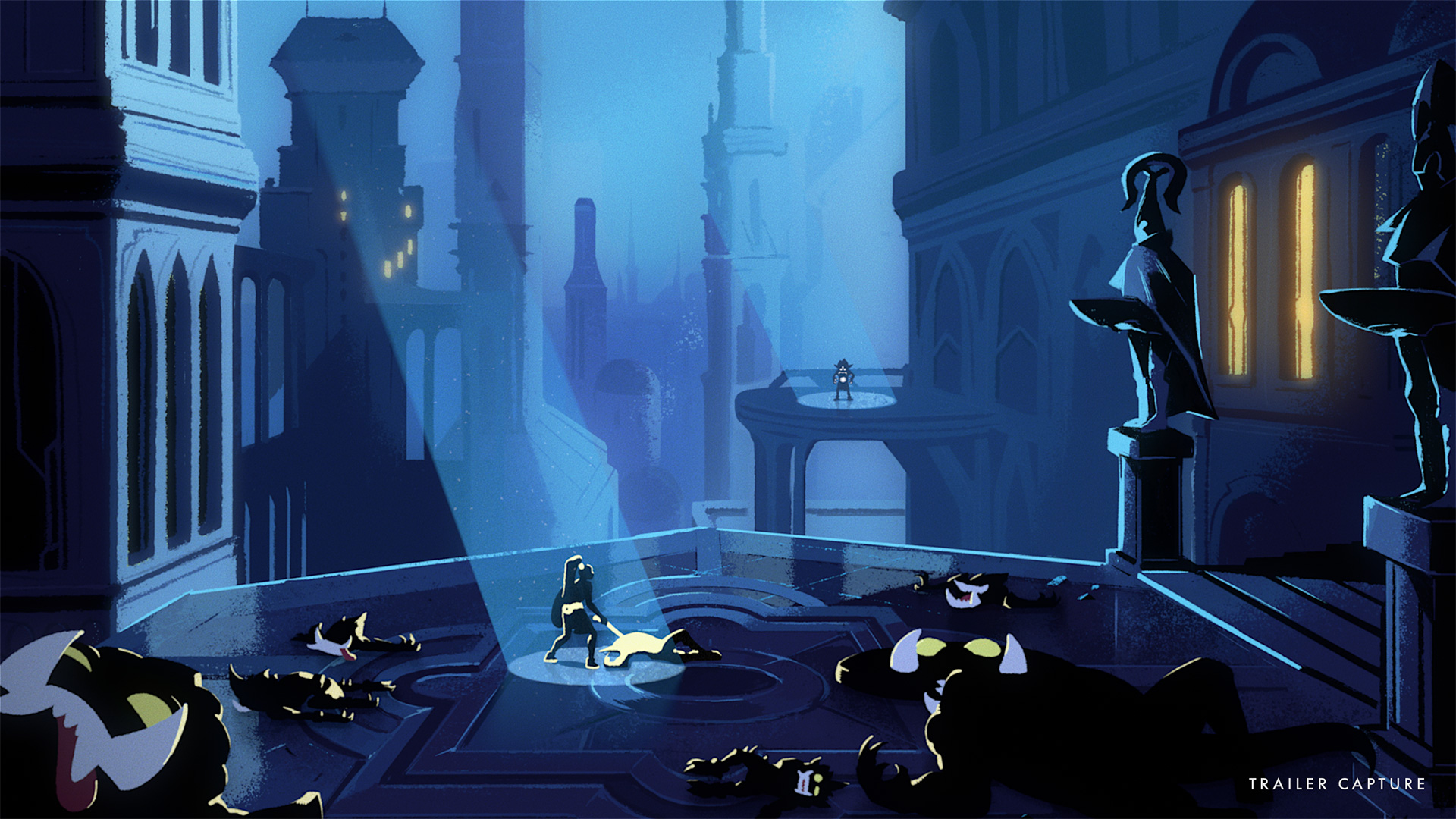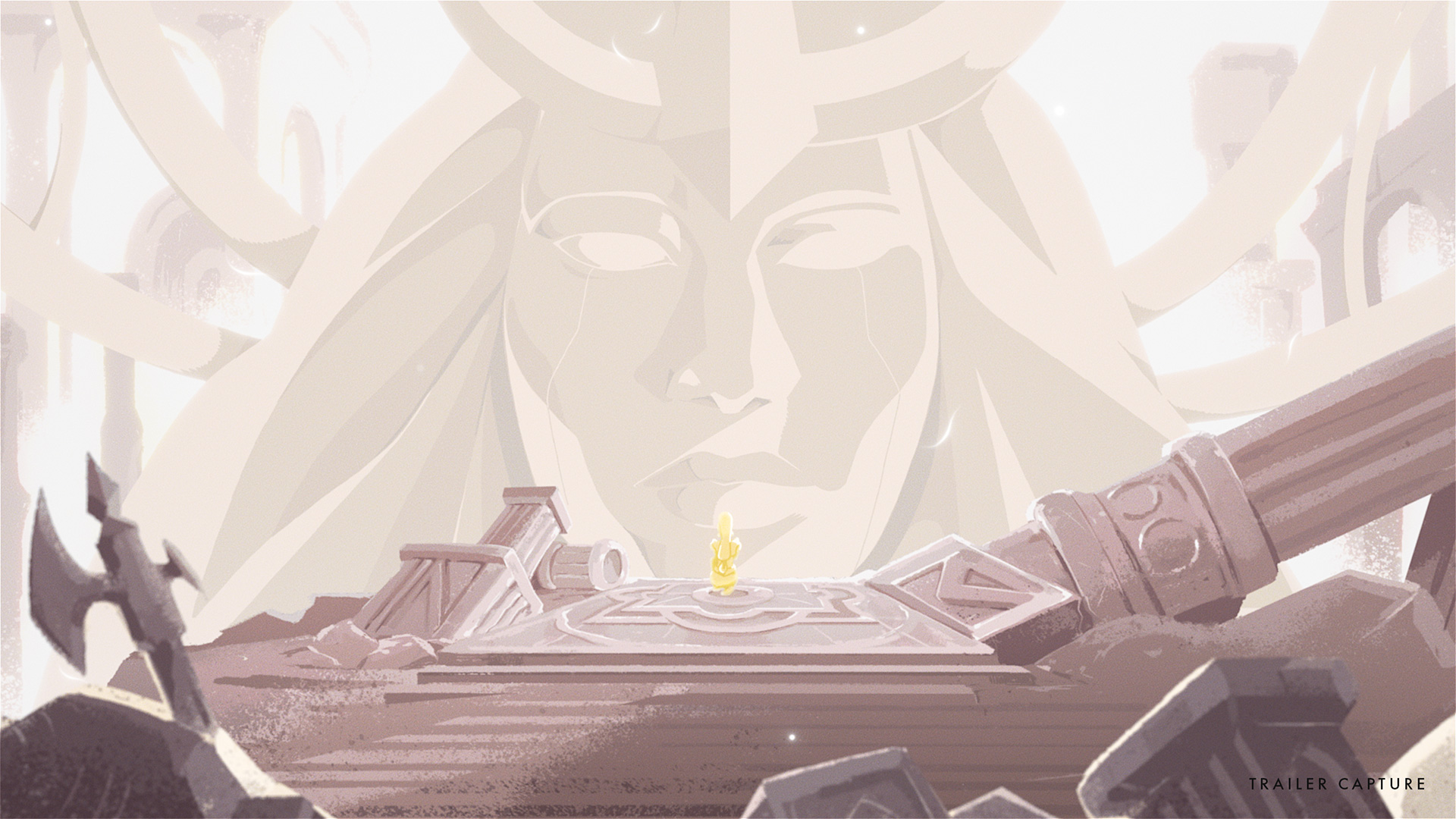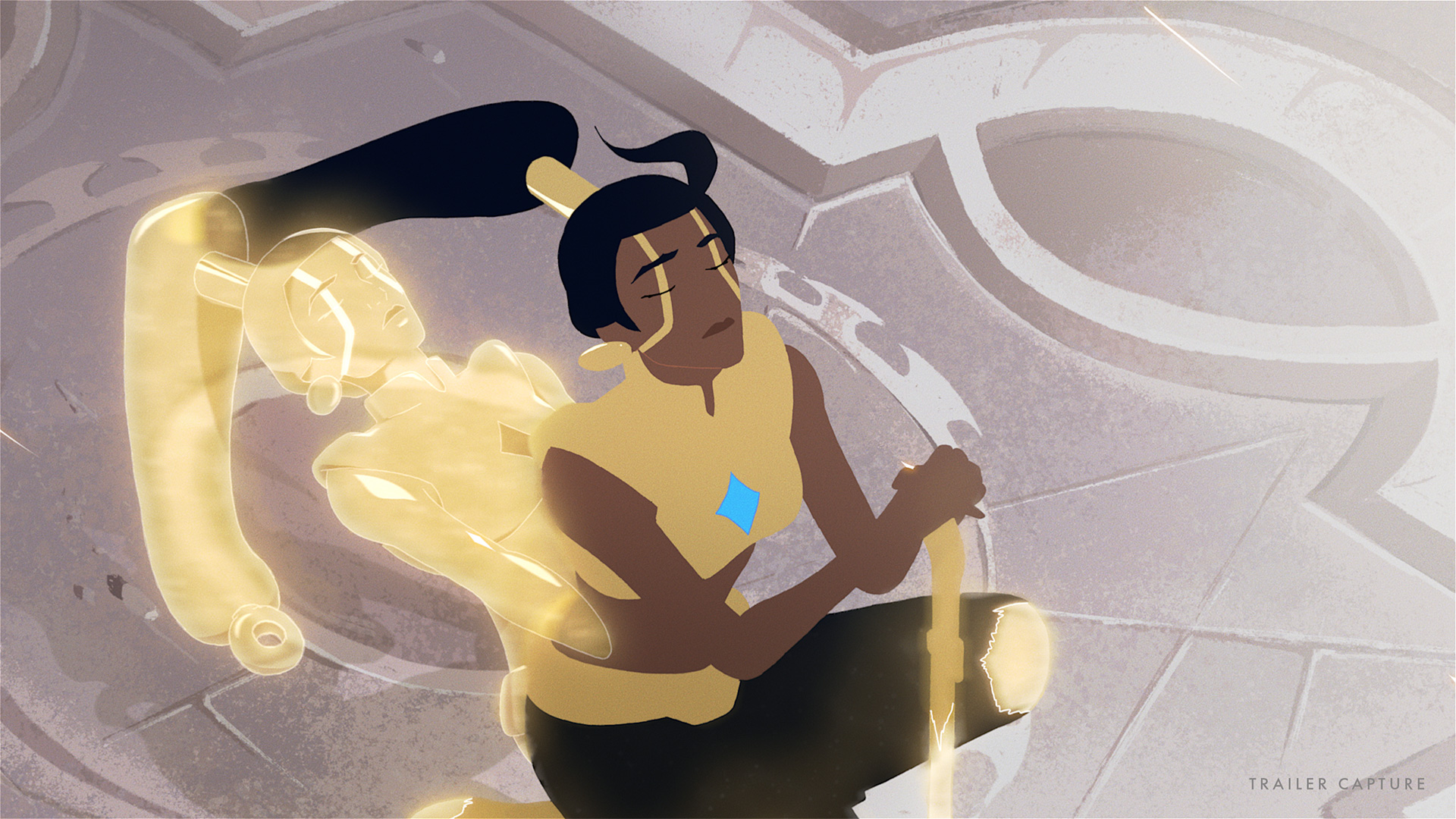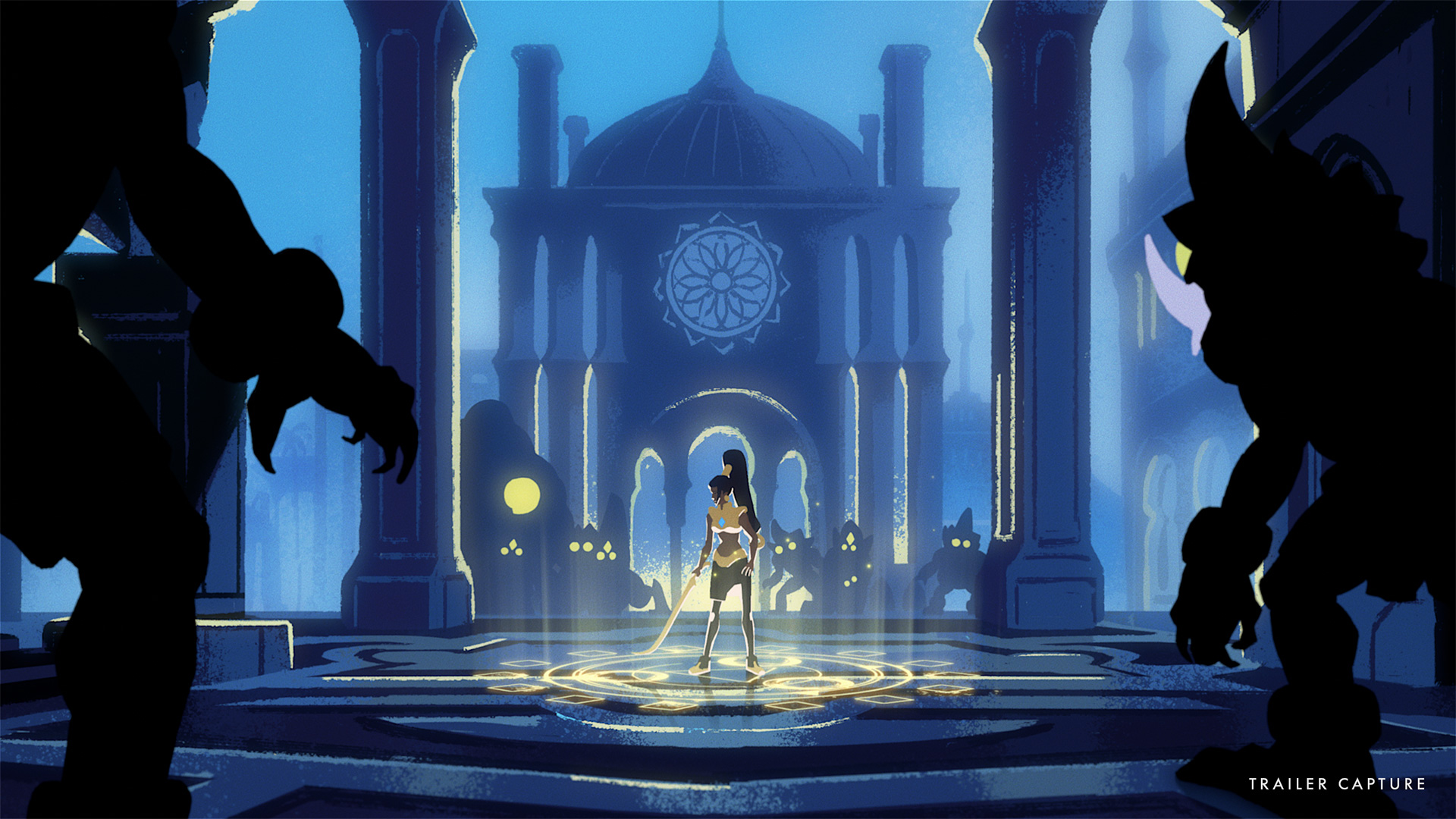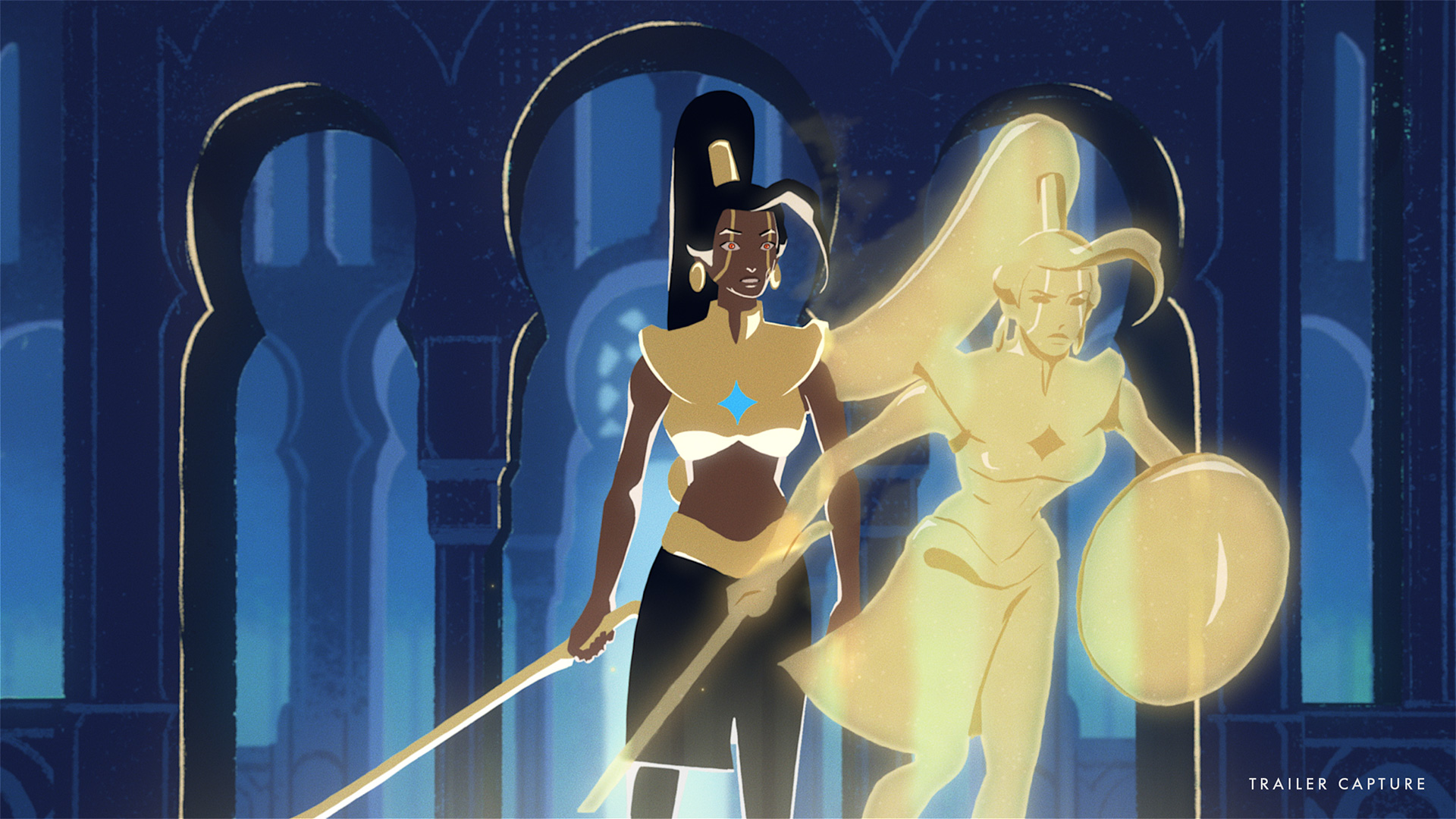 ABONNEZ-VOUS À LA NEWSLETTER !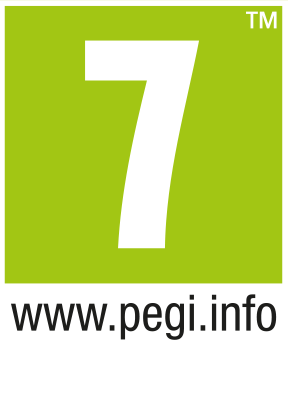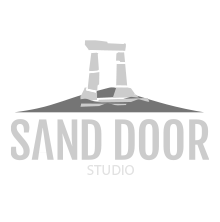 Lysfanga: The Time Shift Warrior © 2023 Sand Door Studio. Published by Quantic Dream S.A.S. « Lysfanga : The Time Shift Warrior » is a trademark of Sand Door Studio and Fabloo Games. Quantic Dream and Quantic Dream logos are trademarks and/or registered trademarks of Quantic Dream S.A.S. Steam and the Steam logo are trademarks and/or registered trademarks of Valve Corporation in the U.S. and/or other countries. Epic Games and the Epic Games Store Logo are trademarks or registered trademarks of Epic Games, Inc. in the USA and elsewhere. All products, names, logos, and brands are the property of their respective owners. All rights reserved.