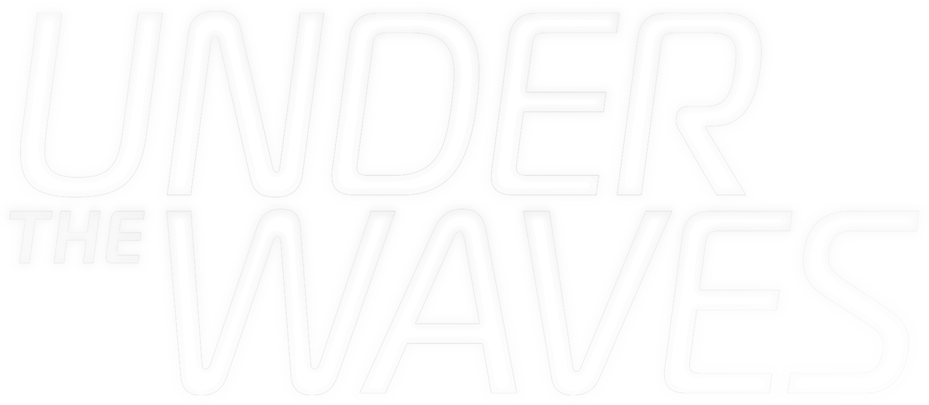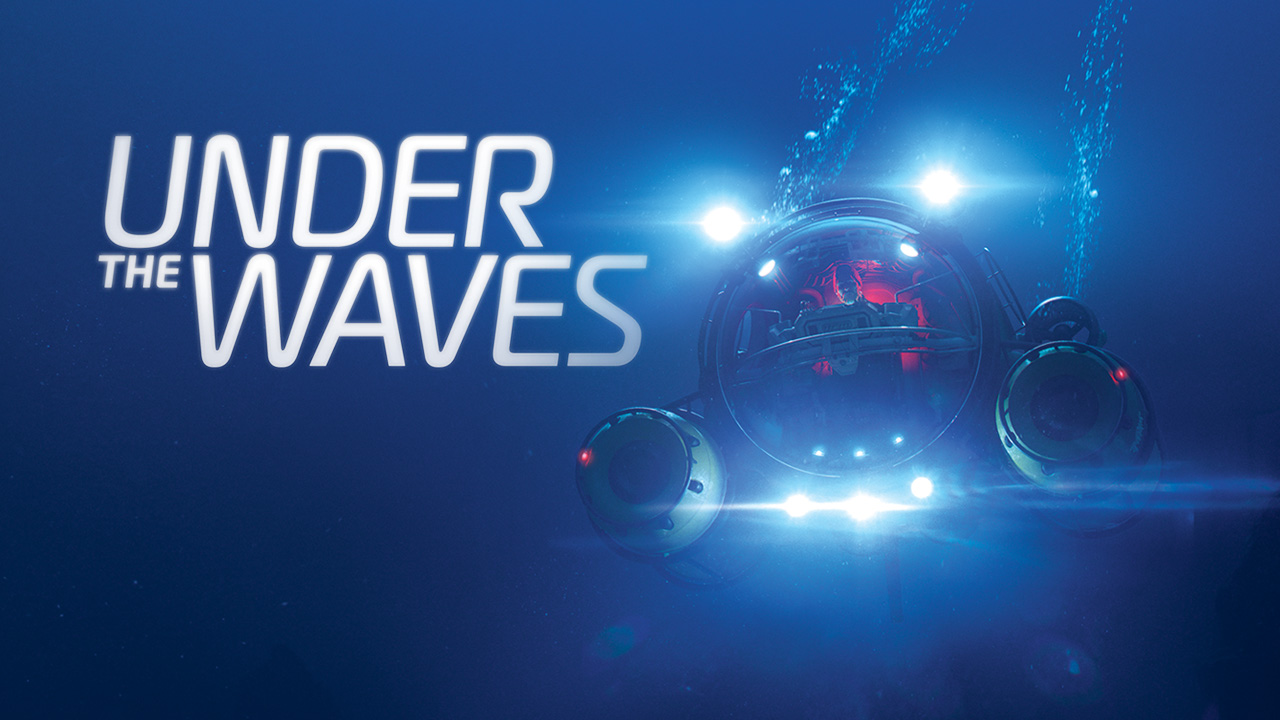 Under the Waves est un jeu d'aventure narratif sur la pression écrasante du deuil. Au plus profond de la mer du Nord, dans une version techno-futuriste des années 1970, Stan, un plongeur professionnel, lutte pour surmonter une disparition qui a changé sa vie et pour embrasser un nouvel avenir. L'isolement des fonds marins reflète son état d'esprit et, à mesure qu'il s'enfonce dans la solitude qu'il s'est imposée, Stan commence à vivre des événements étranges, loin sous les vagues. Il devra finalement faire un choix difficile… rester perdu dans les profondeurs pour toujours, ou trouver le salut pour rejoindre la surface et le reste de sa vie.
Un voyage sous les vagues aux confins du réel
Vivez une aventure sous-marine poétique pour aider Stan à surmonter son passé traumatique et sauver sa vie. Stan remontera-t-il un jour à la surface ?
Explorez les profondeurs de la mer
Pilotez votre sous-marin au milieu des abysses, nagez à travers les grottes, les épaves et les infrastructures sous-marines. Sur les traces du passé, assemblez les pièces du puzzle en récupérant des déchets, des objets à collectionner et en fabriquant des équipements qui aideront Stan à poursuivre son exploration.
ACHETER UNDER THE WAVES SUR LA PLATEFORME DE VOTRE CHOIX
GALERIE MEDIA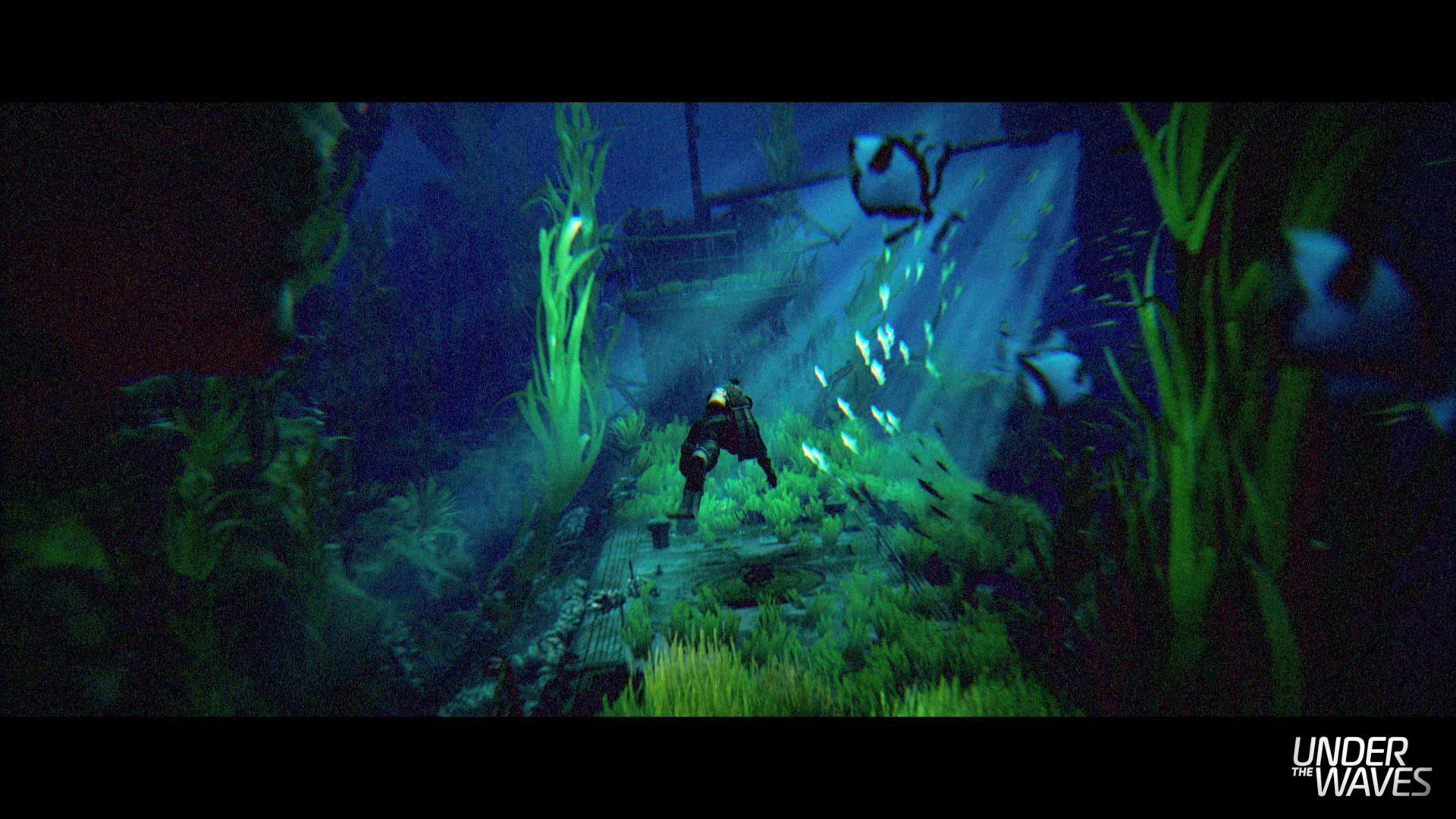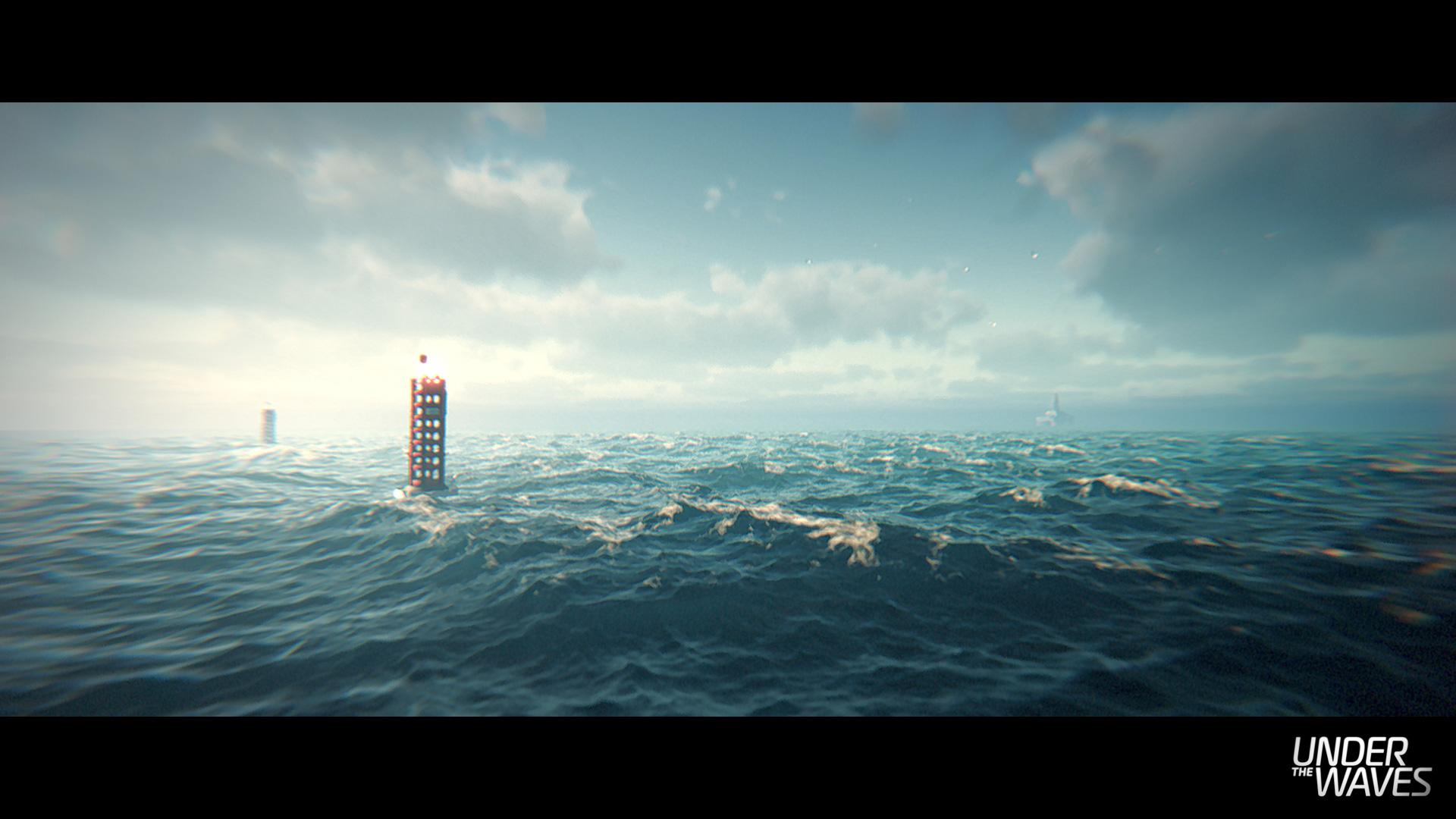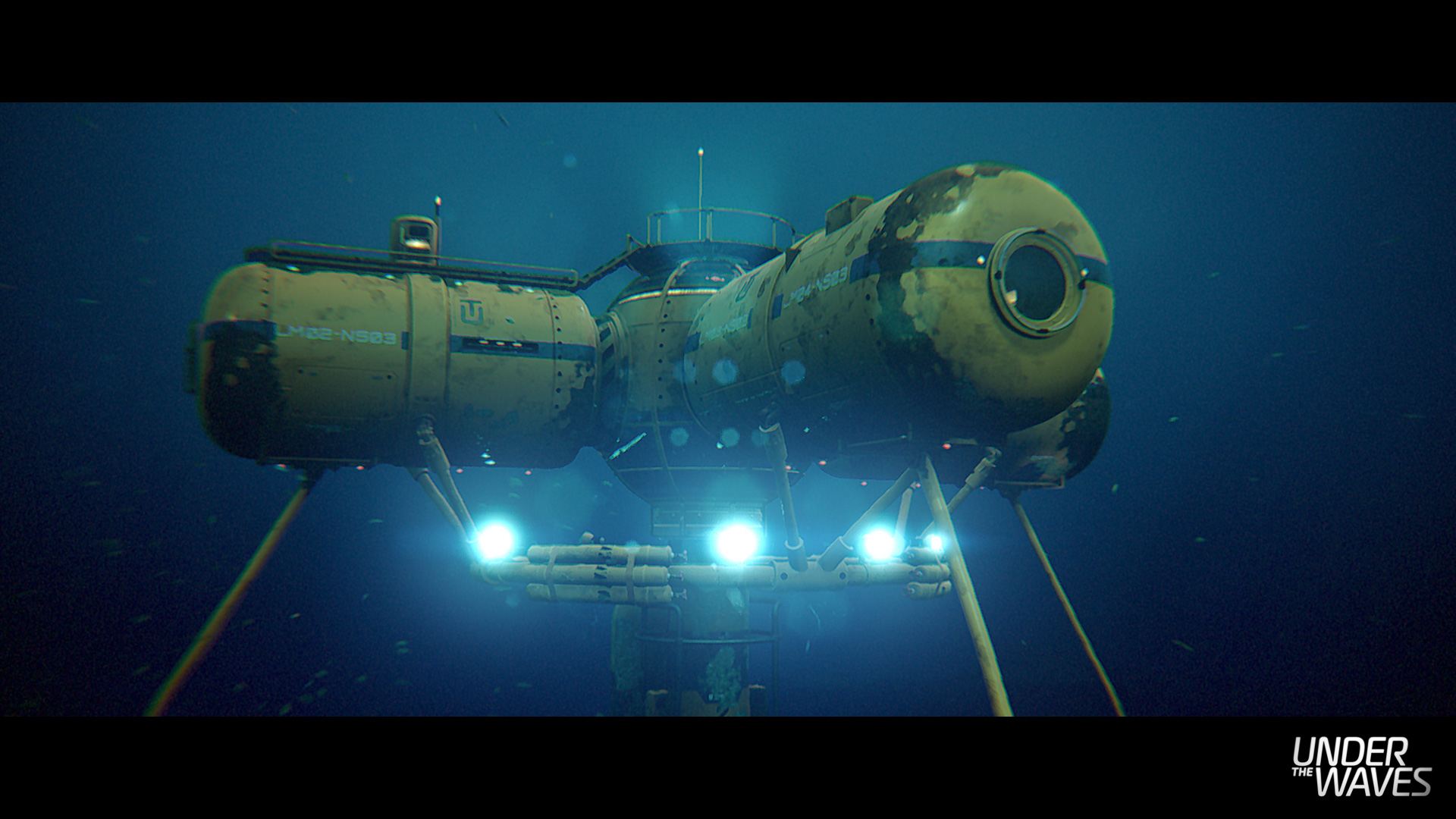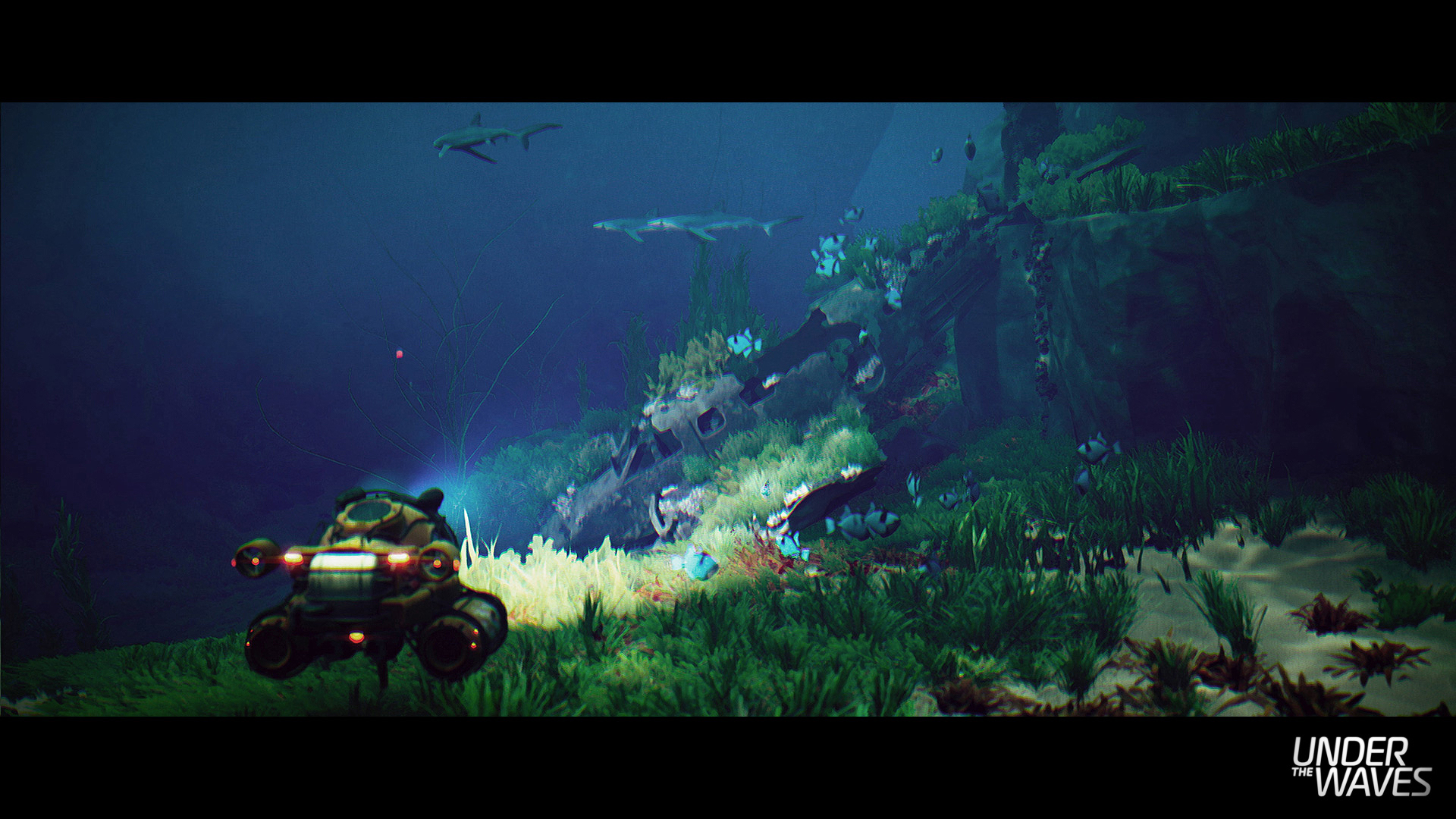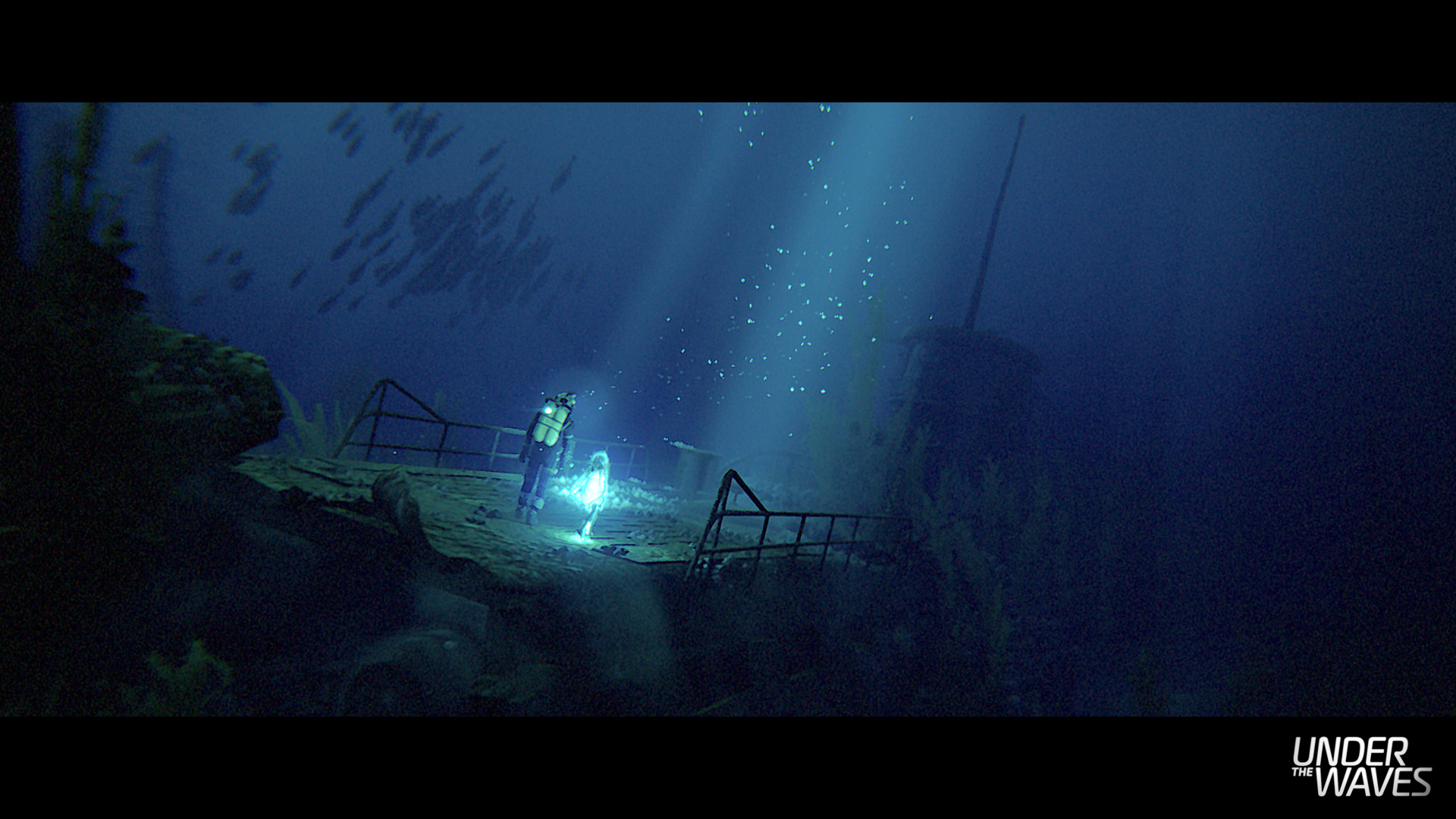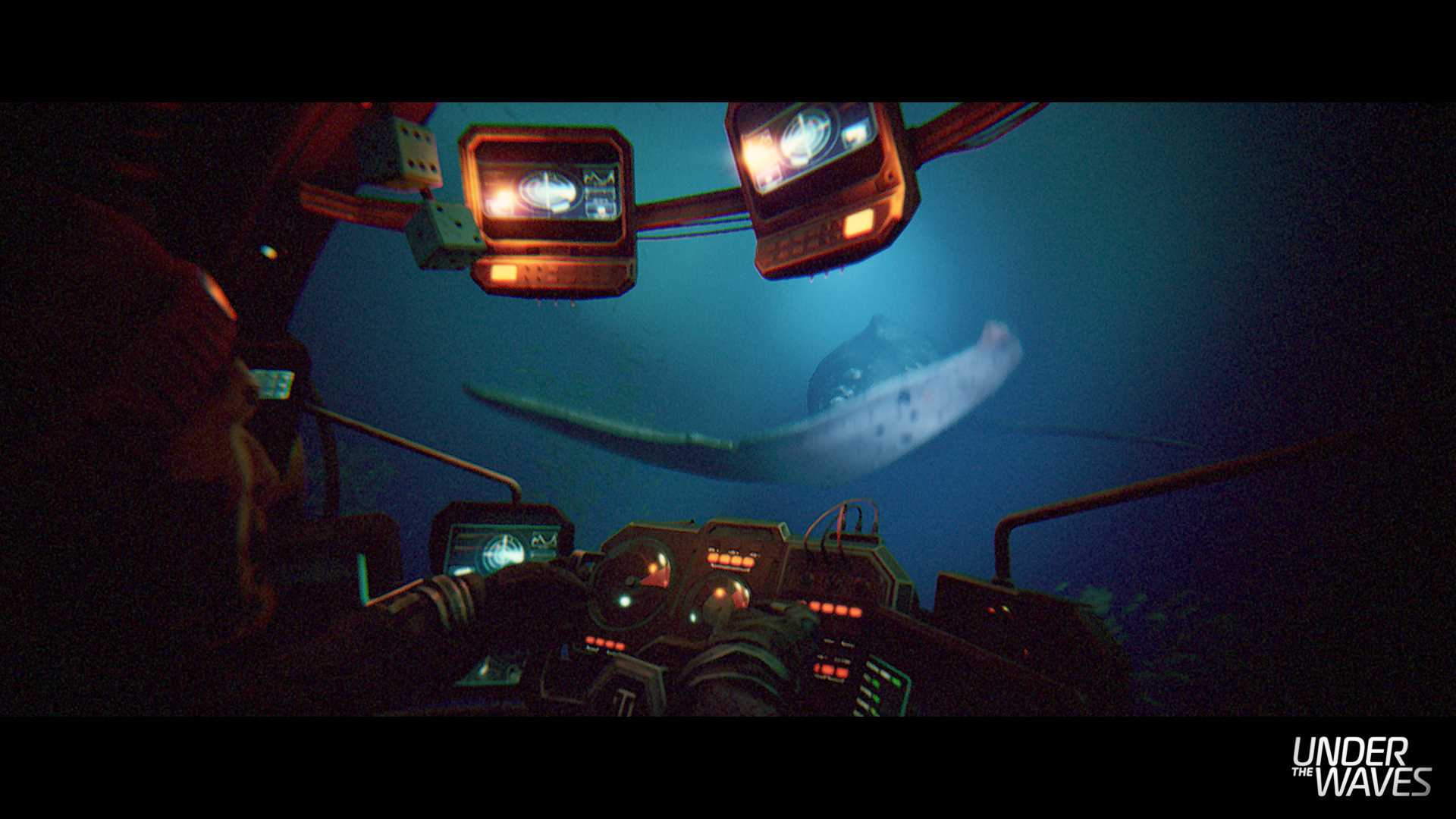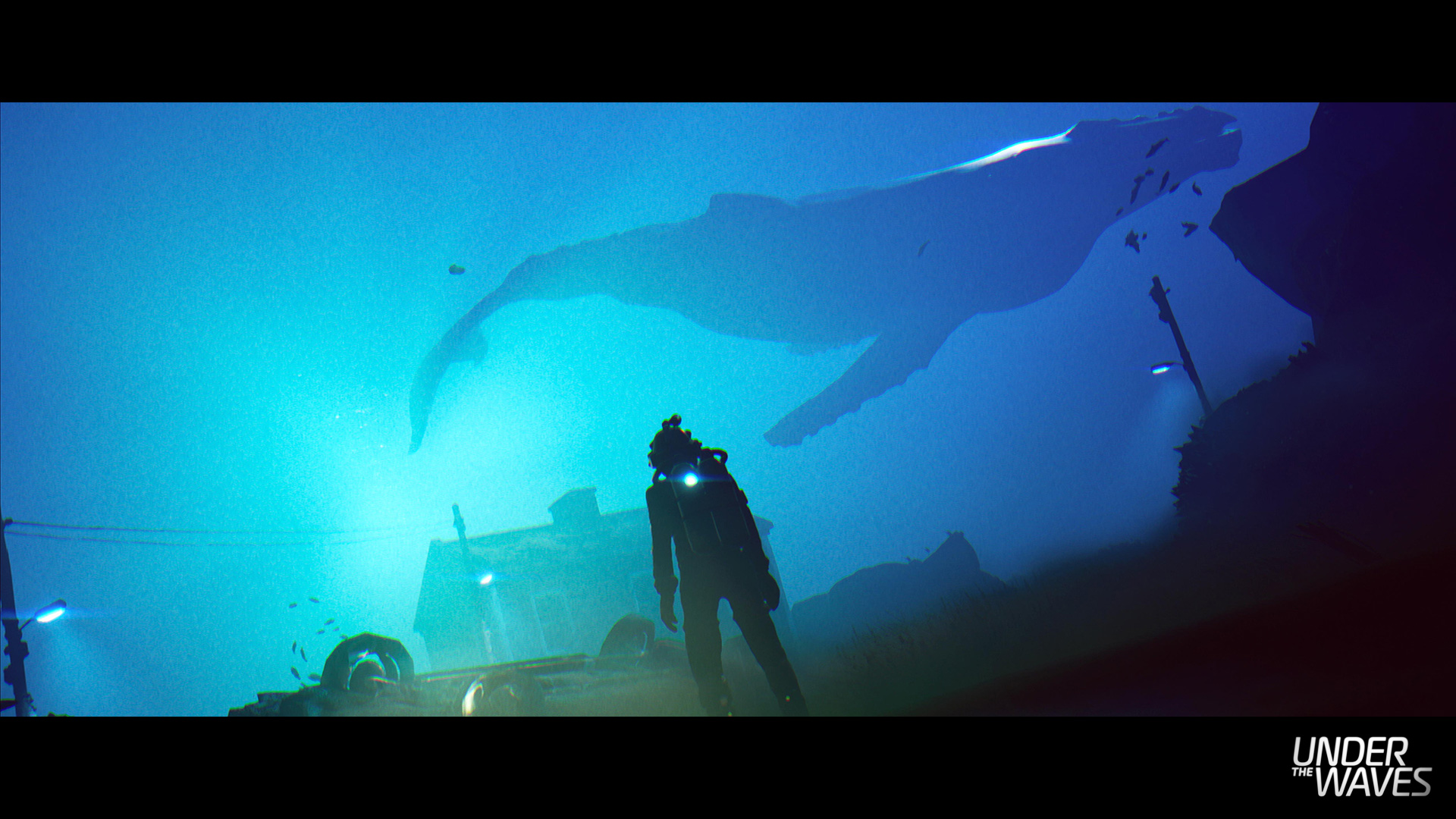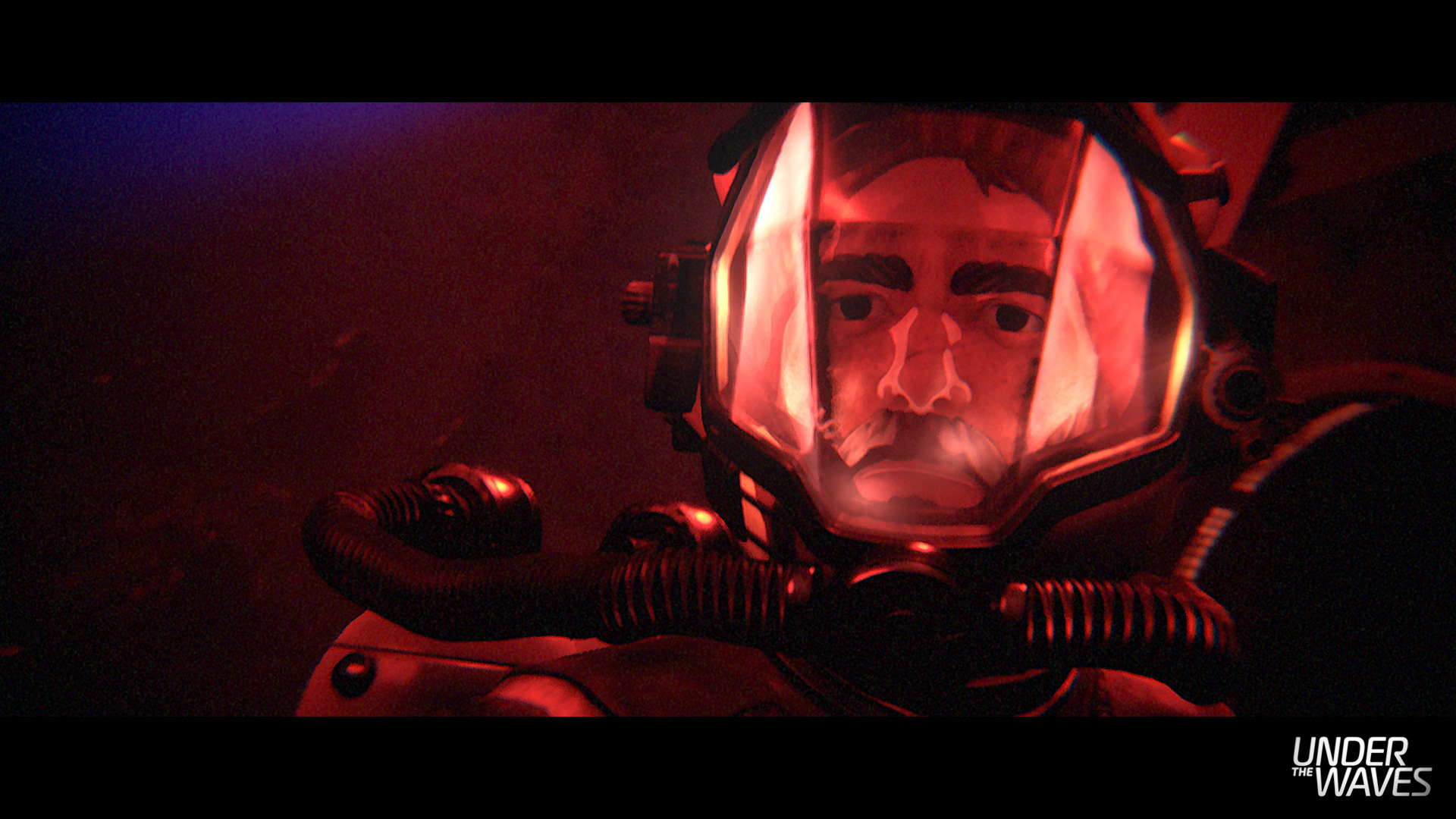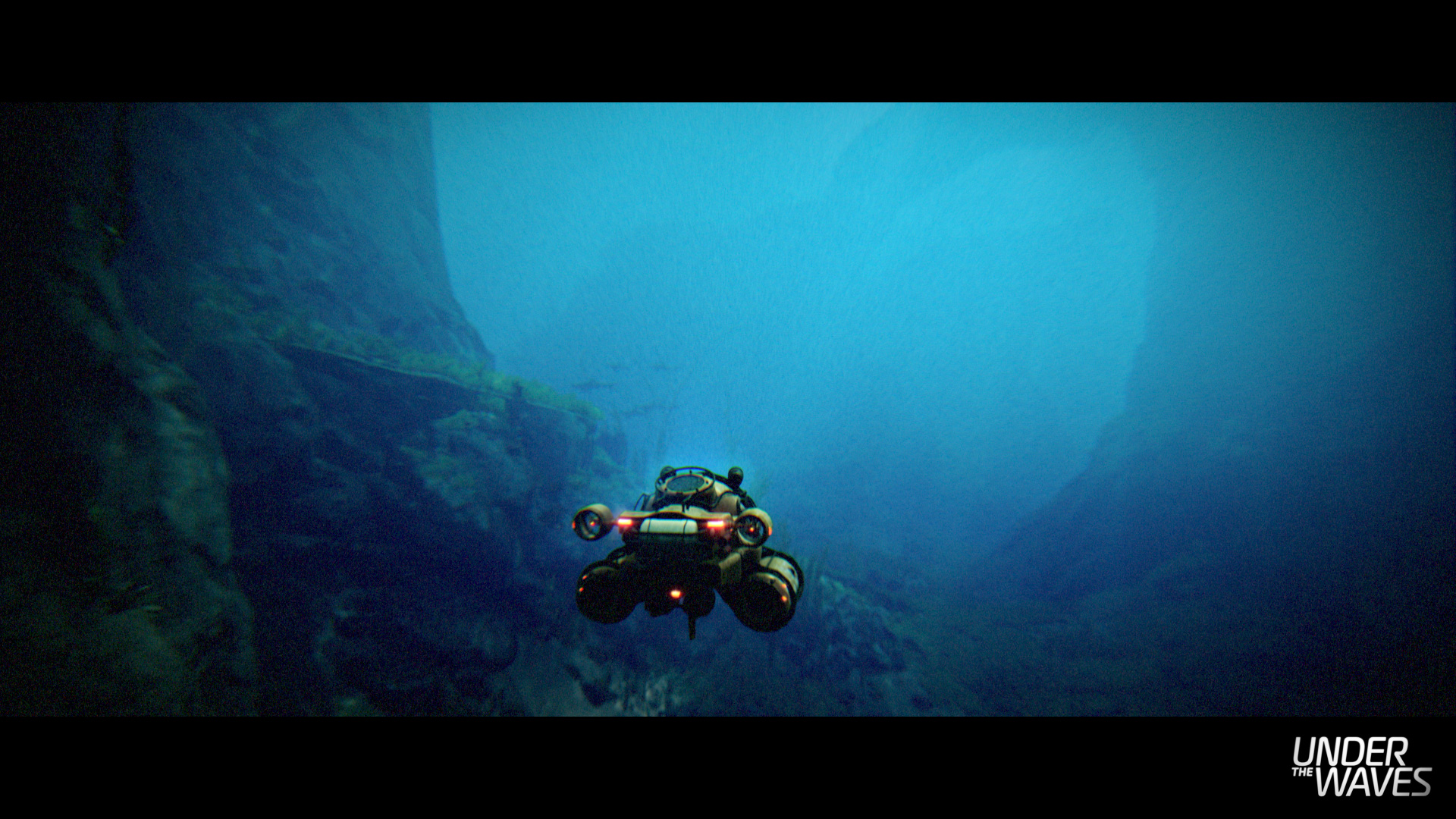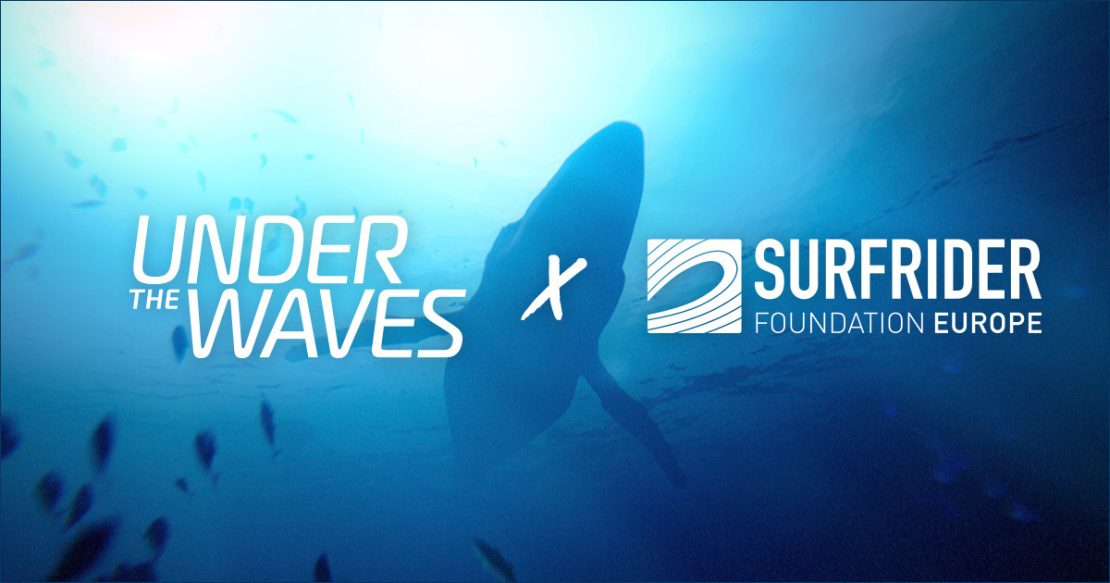 Véritable lettre d'amour aux océans, Under The Waves Waves met en lumière l'importance de leur préservation. Parallel Studio et Quantic Dream sont fiers d'annoncer un partenariat avec Surfrider Foundation Europe, une association à but non lucratif qui a fait de ce combat sa mission. Under The Waves amplifiera le message environnemental de Surfrider Europe grâce à sa vie marine riche et des messages subtils partagés tout au long de l'expérience de jeu.
ABONNEZ-VOUS À LA NEWSLETTER !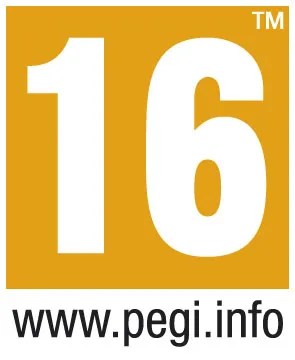 Under The Waves © 2023 Parallel Studio. Published by Quantic Dream. Under The Waves, Parallel Studio and the Parallel Studio logo are trademarks of Parallel Studio. Quantic Dream and Quantic Dream logos are trademarks of Quantic Dream S.A.S. All products, names, logos, and brands are the property of their respective owners. All rights reserved.