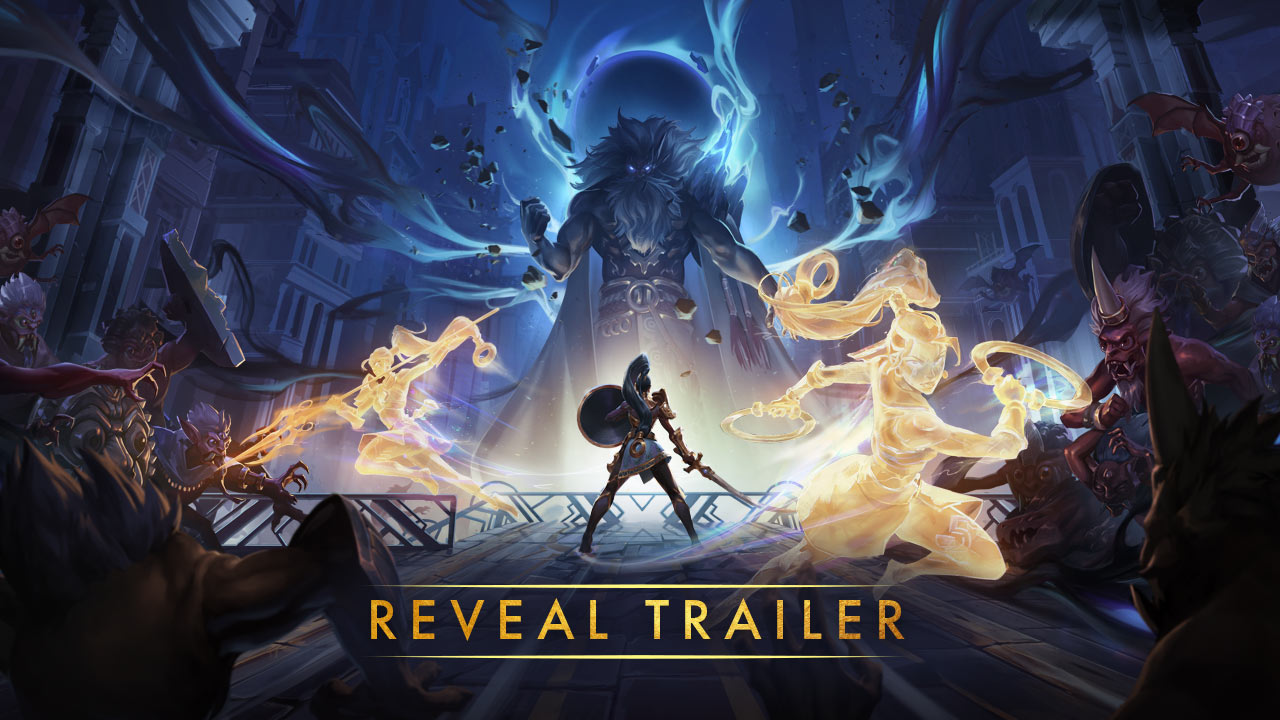 After half a millennium of peace, a new danger hangs over Antala. Its fate depends on you, Imë, Lysfanga of the New Kingdom, protector of the realm. The ancient cities, previously locked in time, are now free again, and an old evil has escaped, threatening the peace. Rewind time to create clones of your past-selves, and fight with an army of your own. Become legion and triumph over hordes of monsters to rescue Antala in this Hack 'n' Slash game with a tactical twist.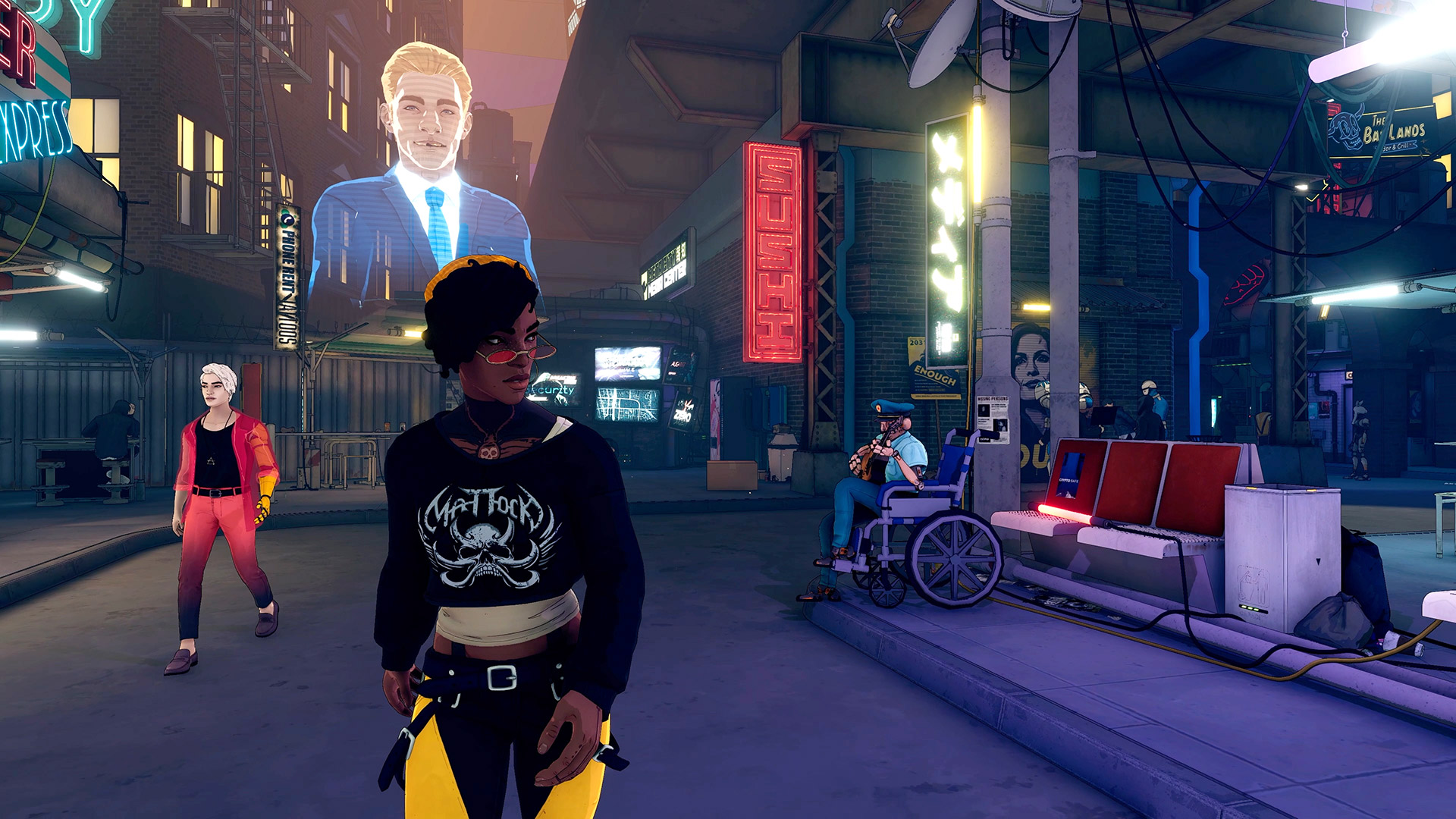 MUSTER AN ARMY OF YOURSELF
Use Imë's godlike powers to rewind time a few seconds in the past and summon clones of yourself – remnants – to create an army and overpower your enemies.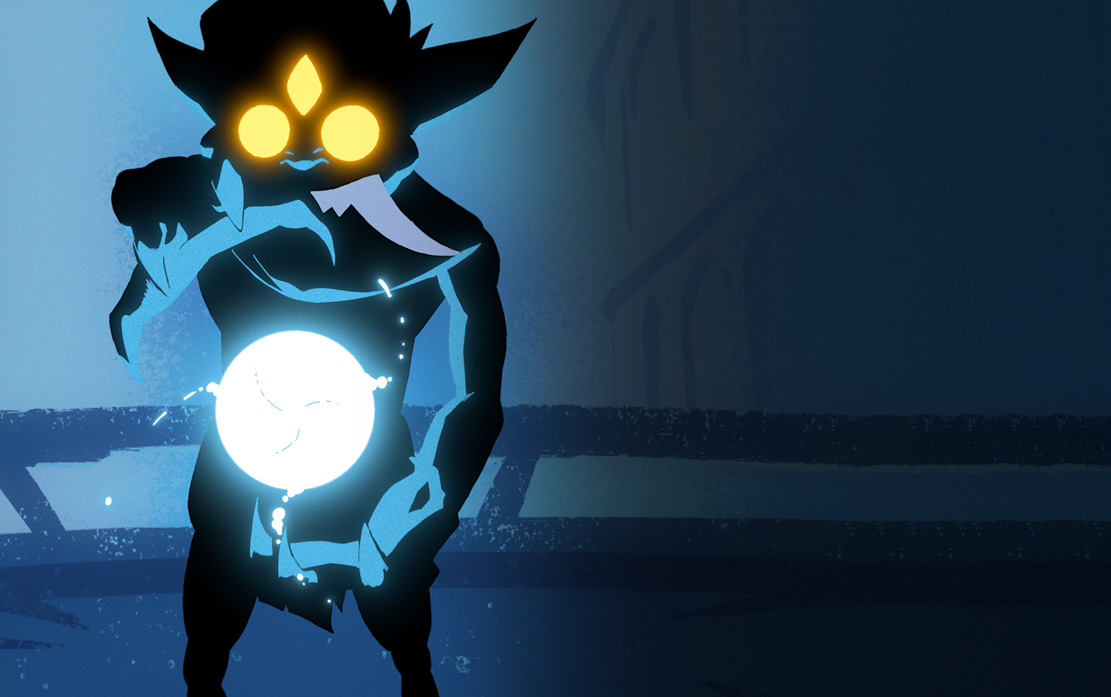 COMBAT RAXES IN THE ANCIENT CITIES
The old time-locks are gone. The Raxes are now free to create chaos again. Explore the abandoned cities of the old continent previously locked in time and uncover the truth behind the resurgence of the Raxes.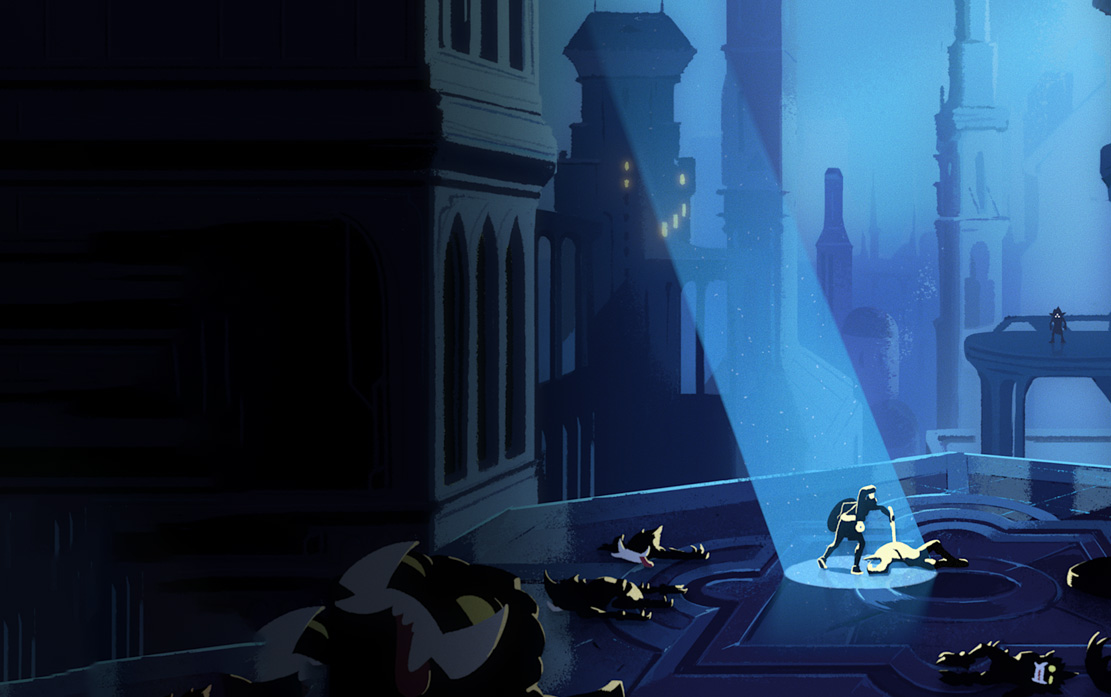 TAILOR EACH FIGHT
Each arena can be approached in countless ways. Adapt your strategy and use all the tools at your disposal to emerge victorious. Success will only depend on your combination of remnants, spells and weapons.
Wishlist the game on the platform of your choice
Media gallery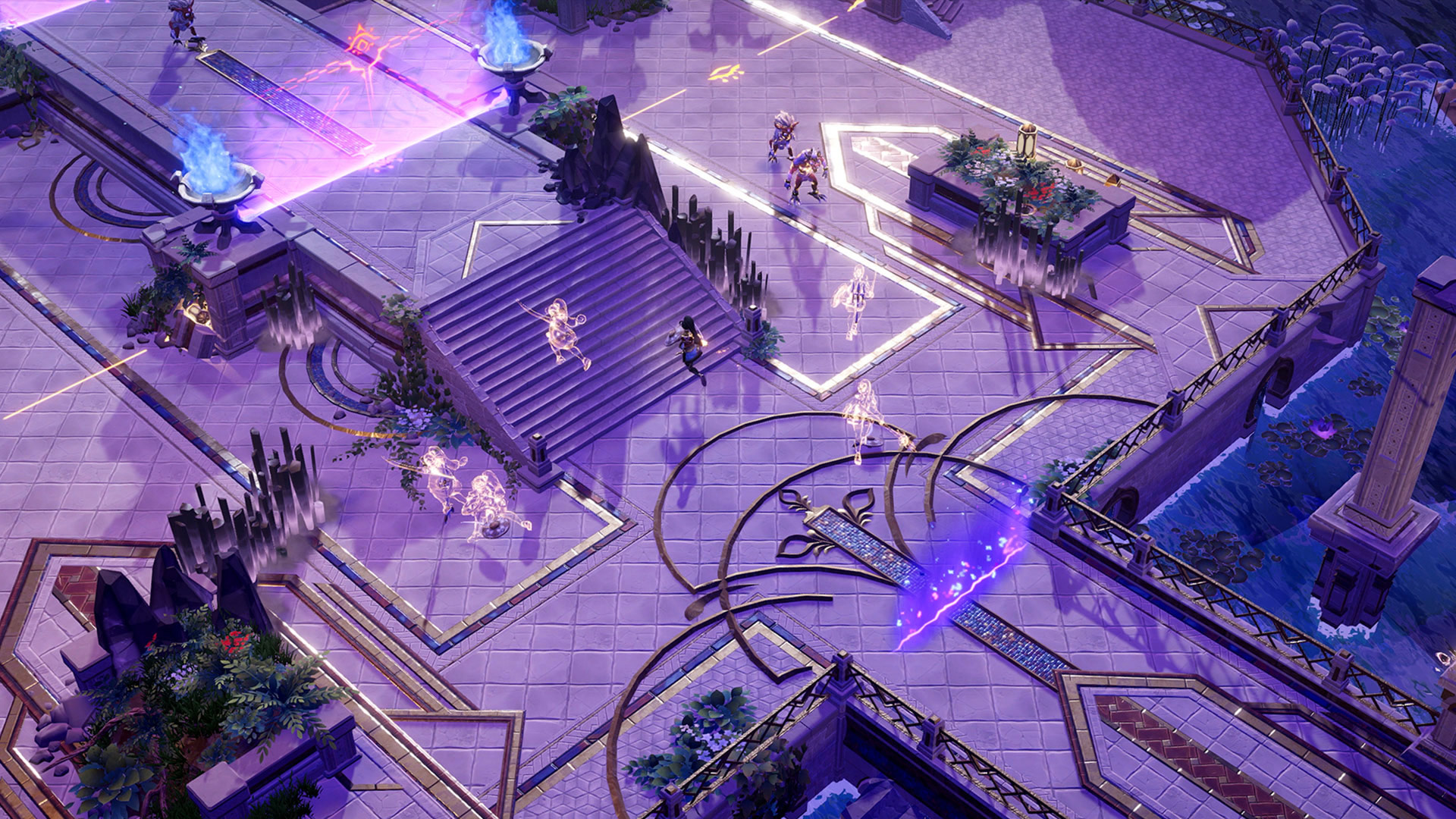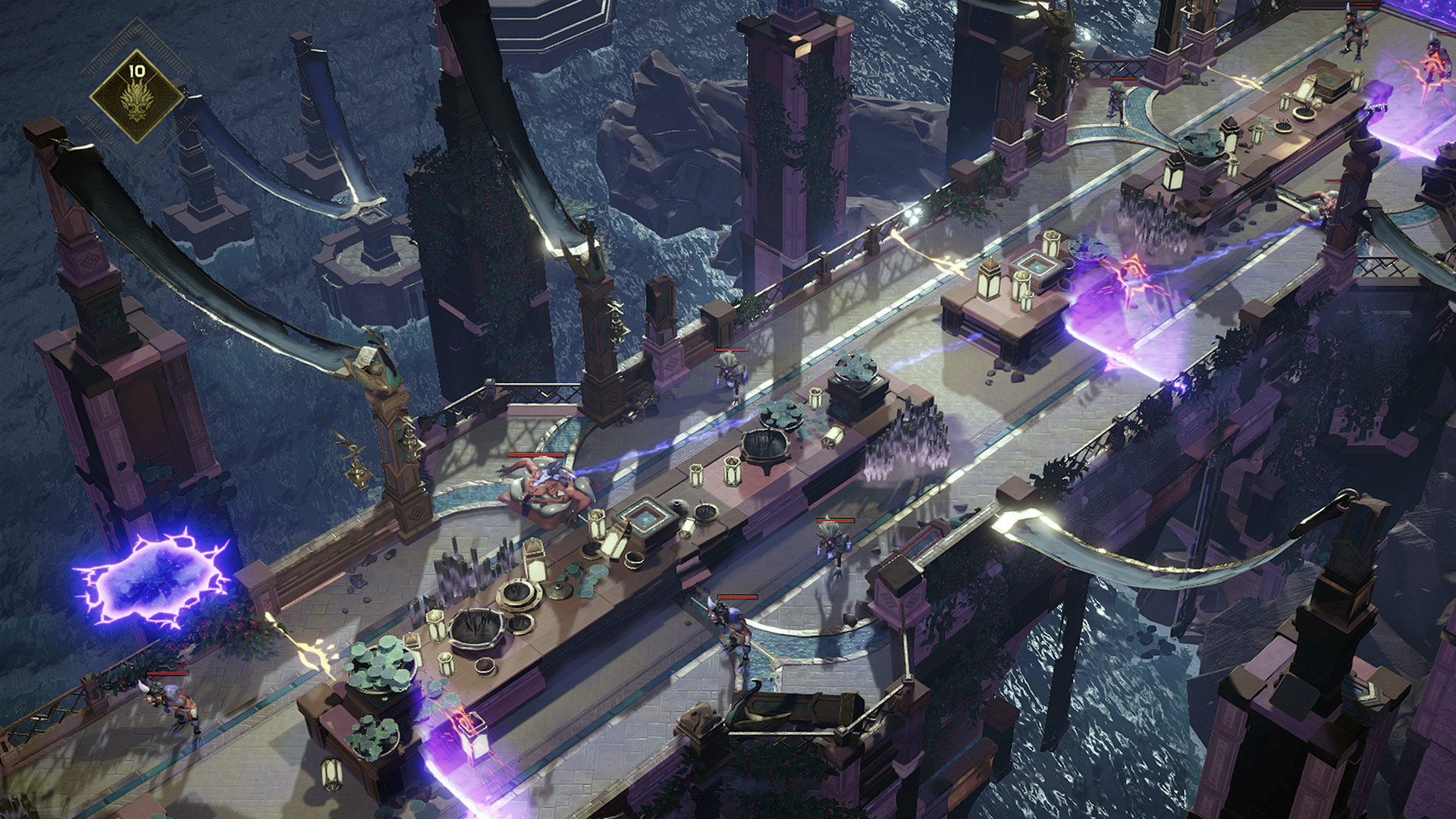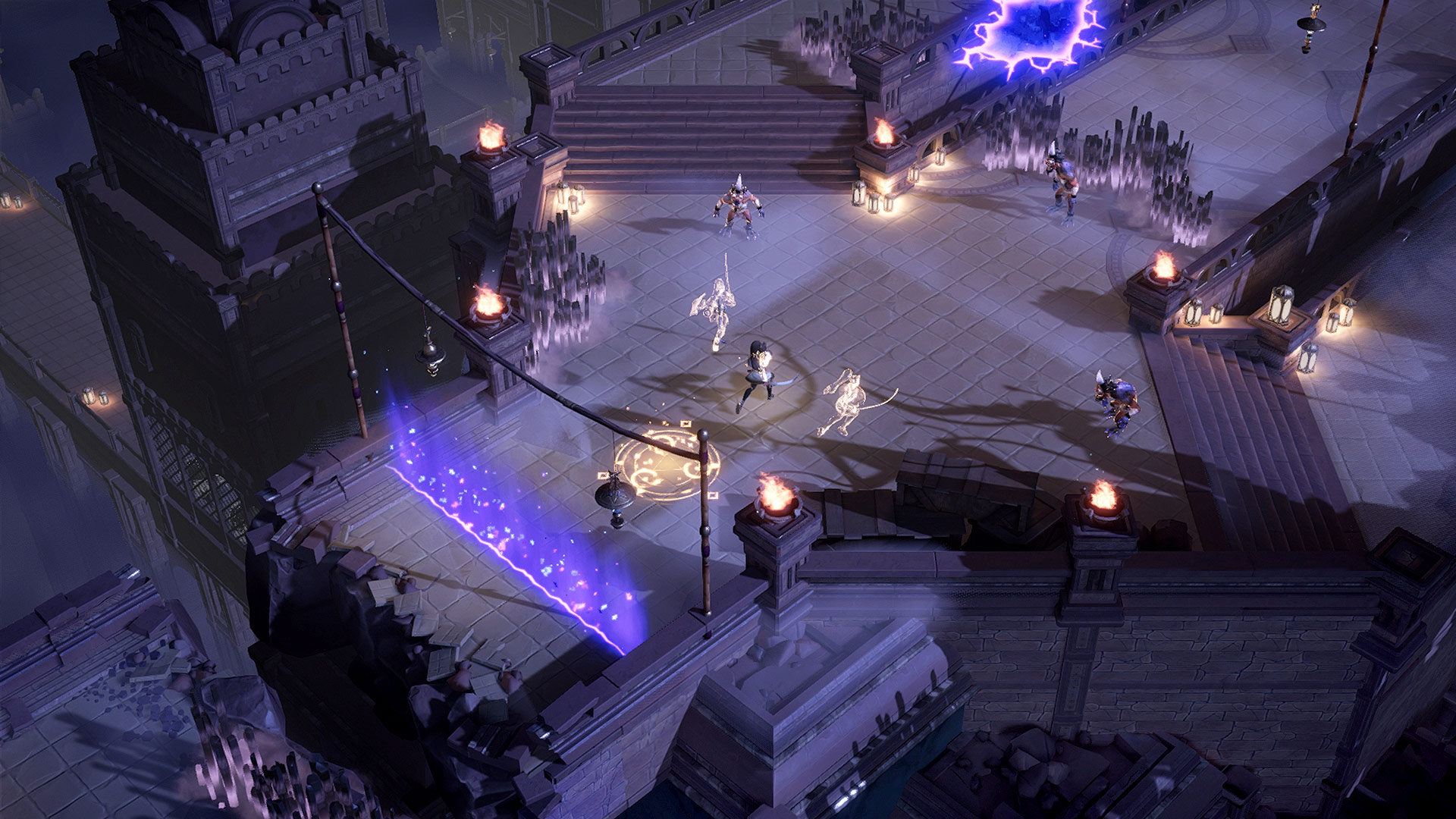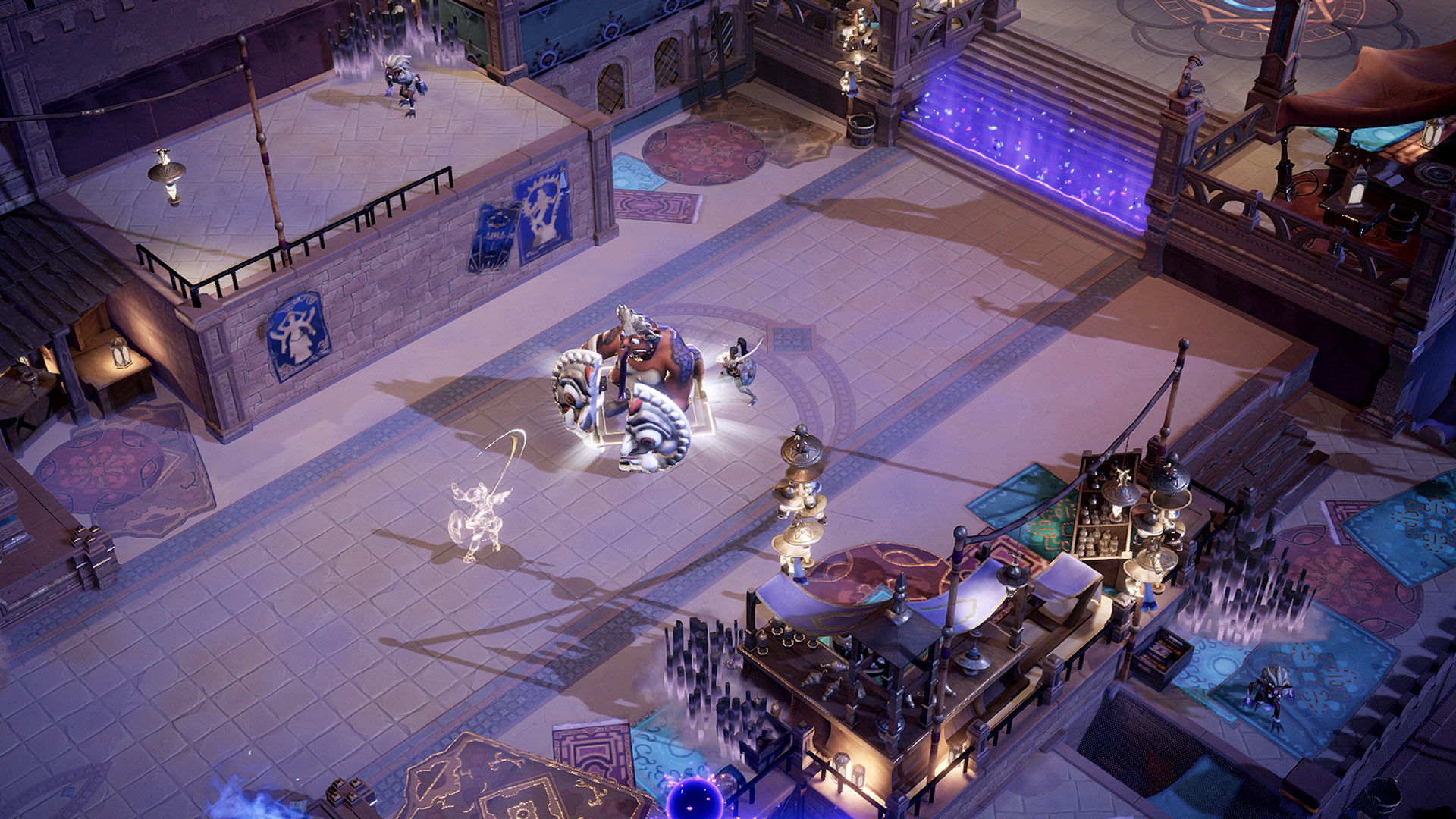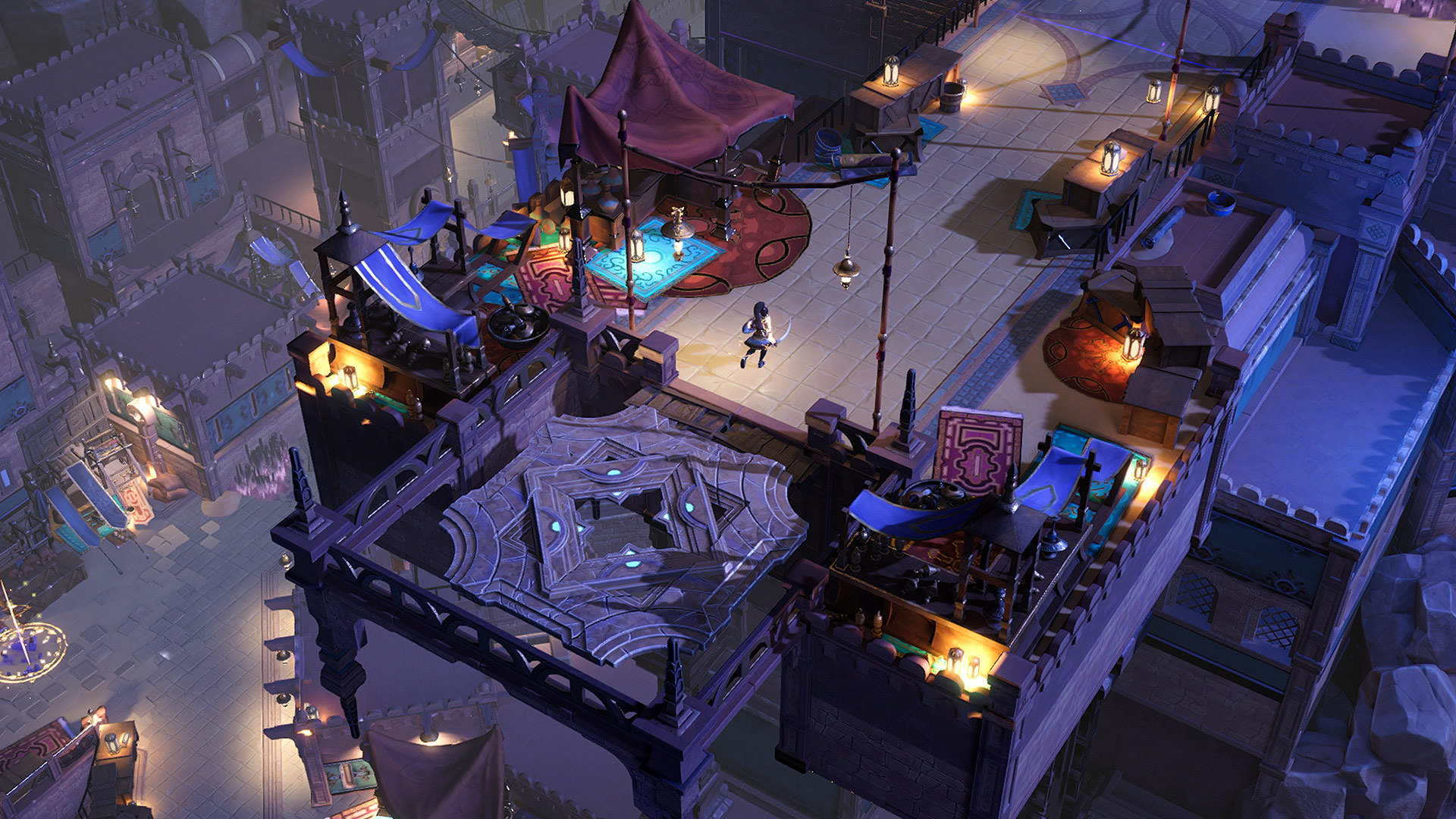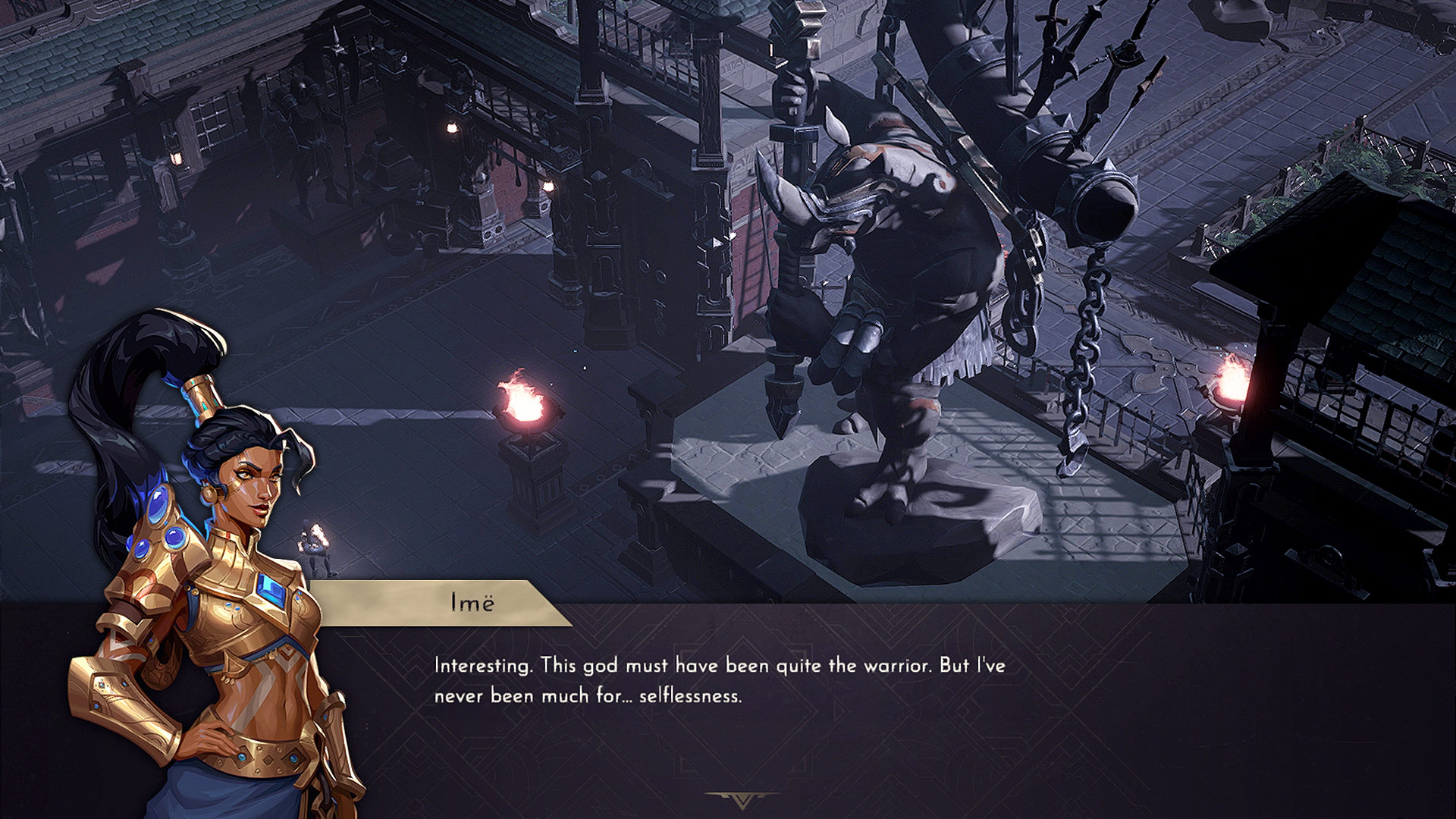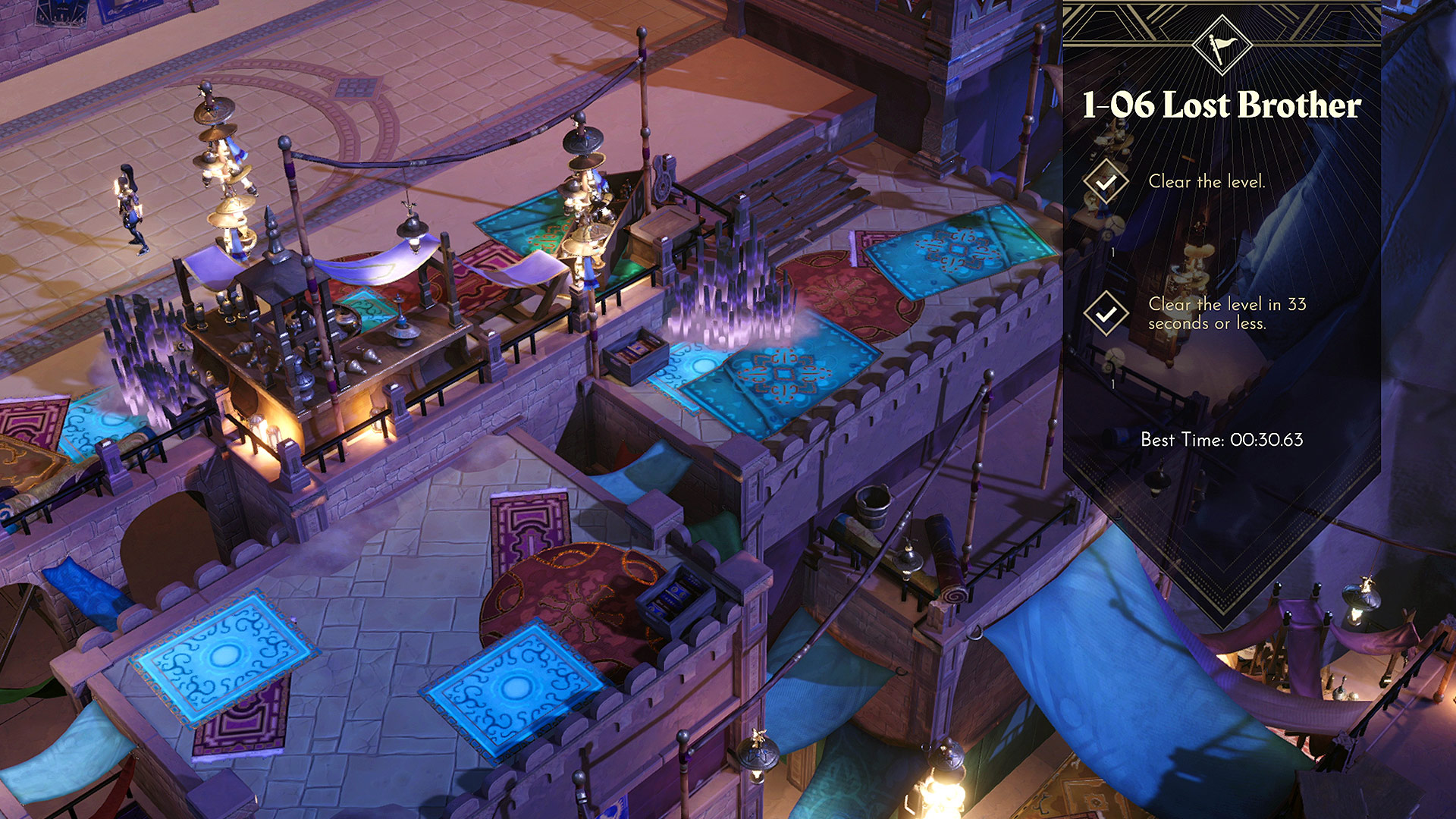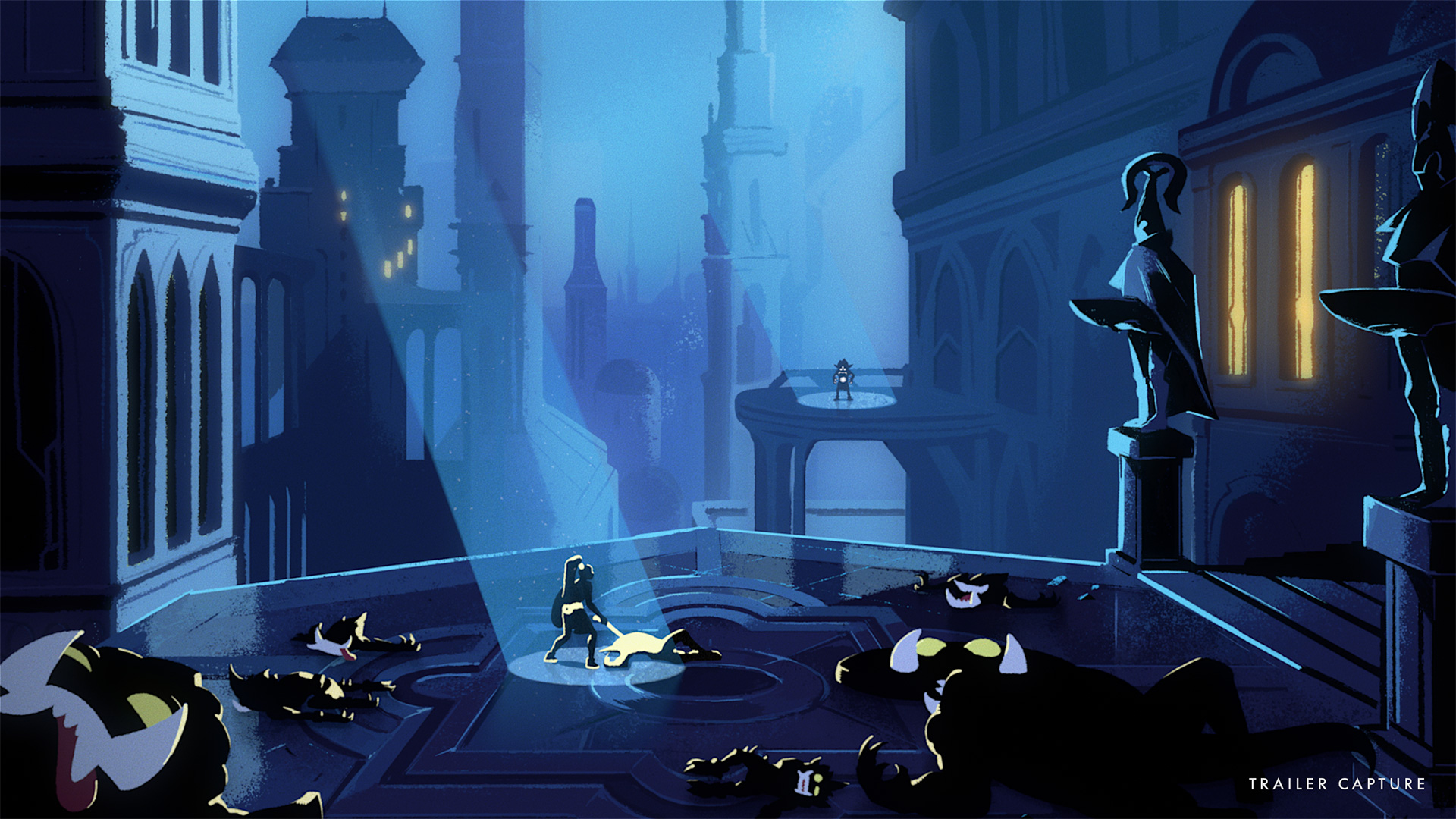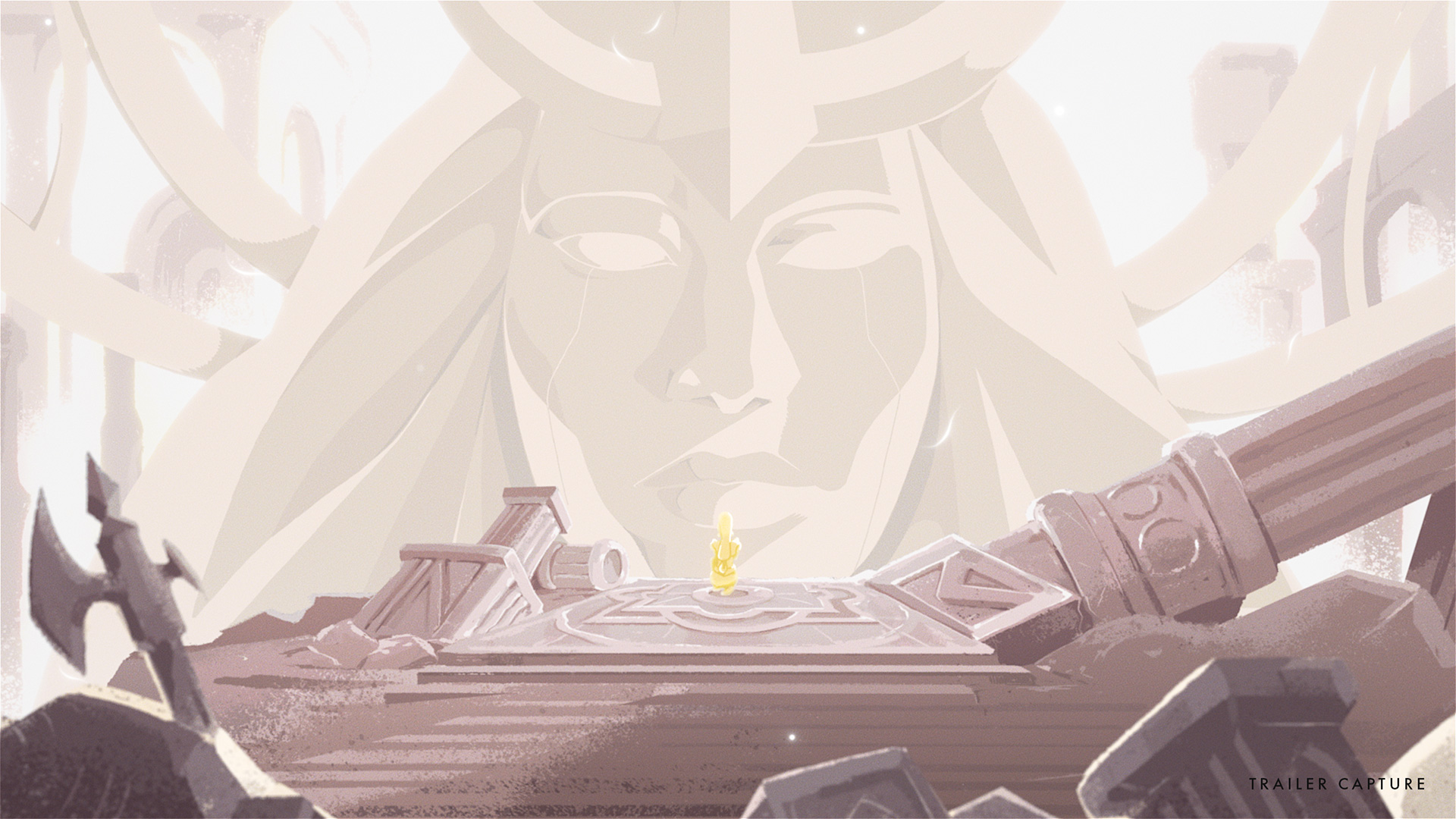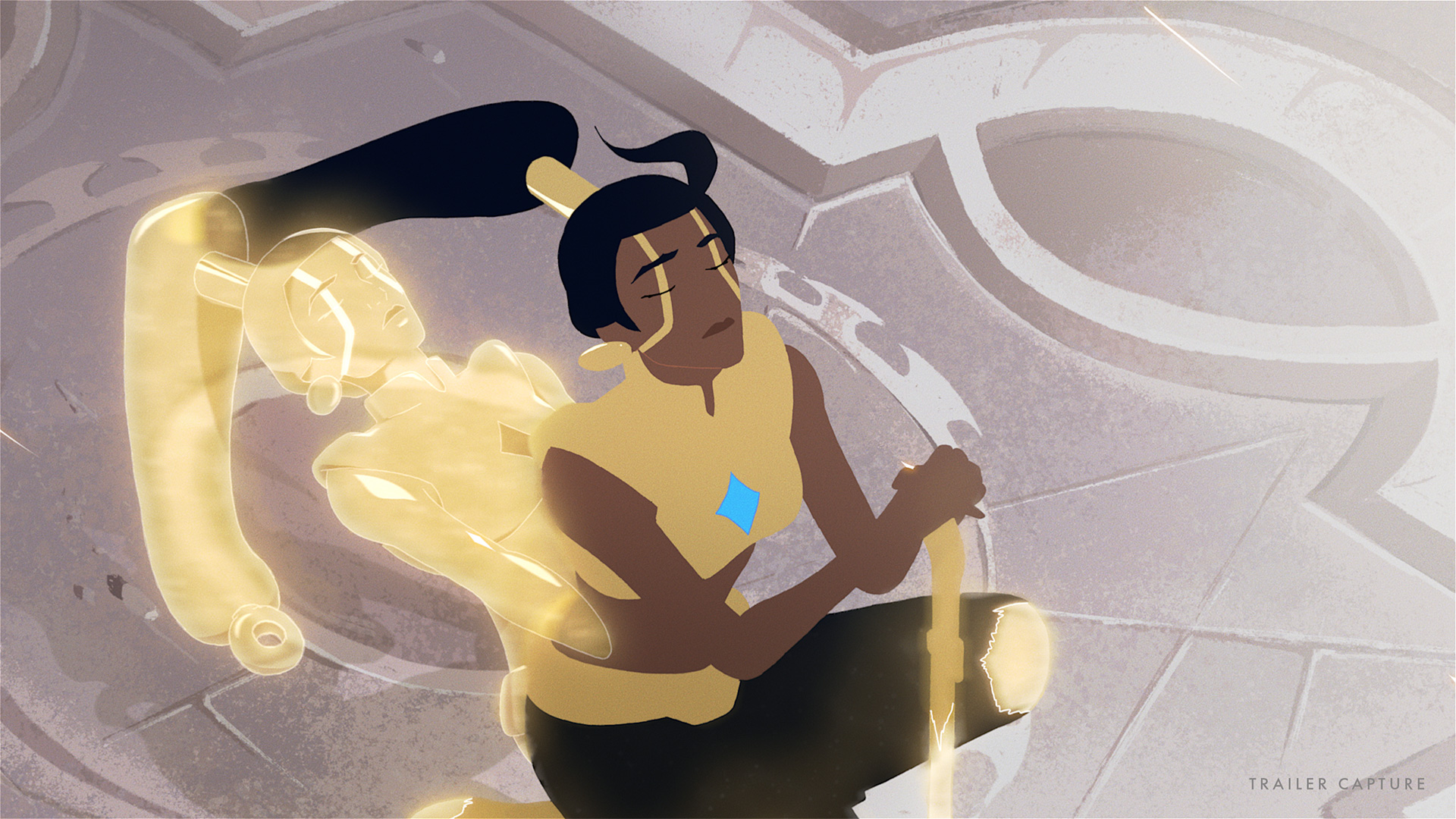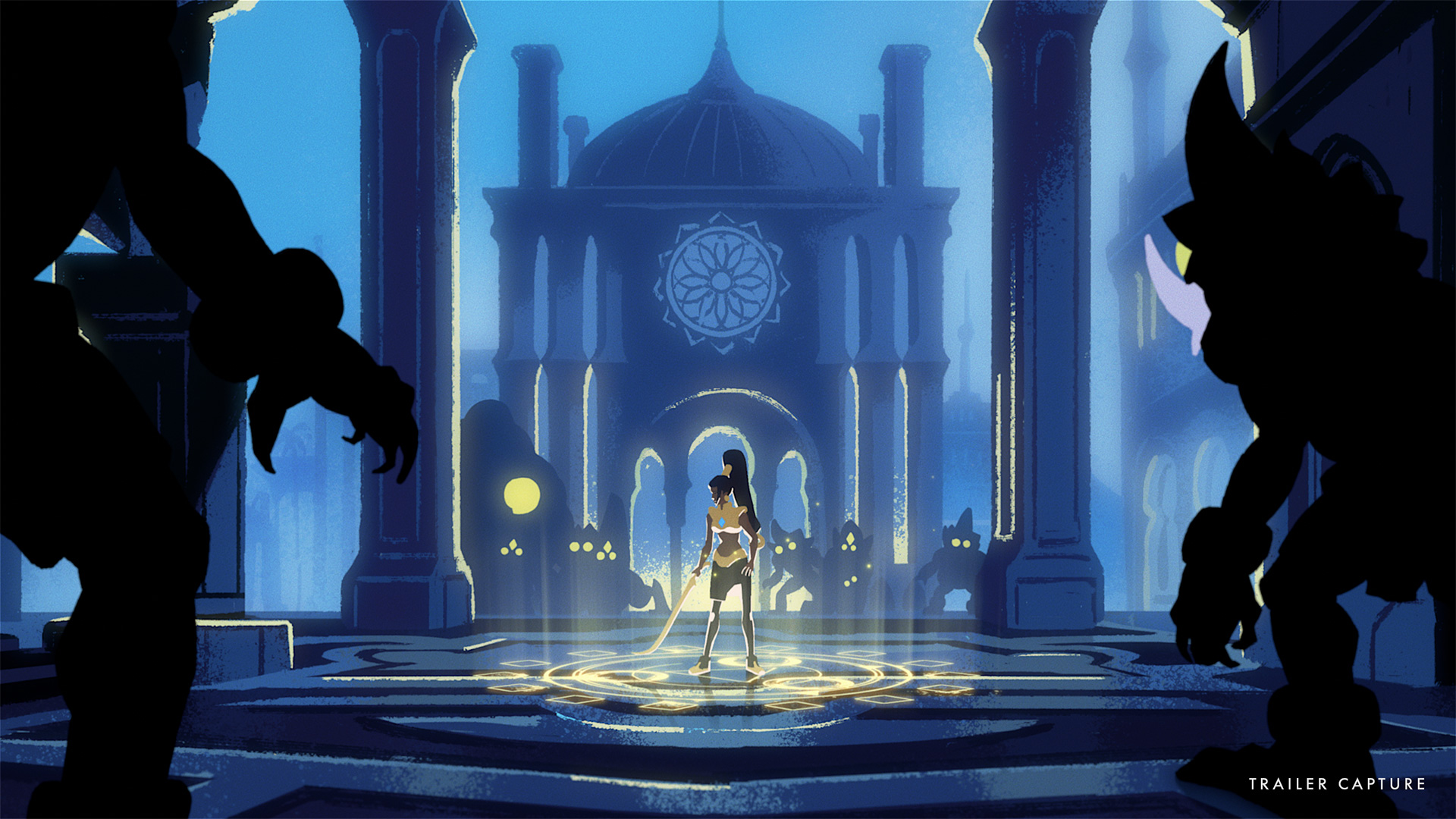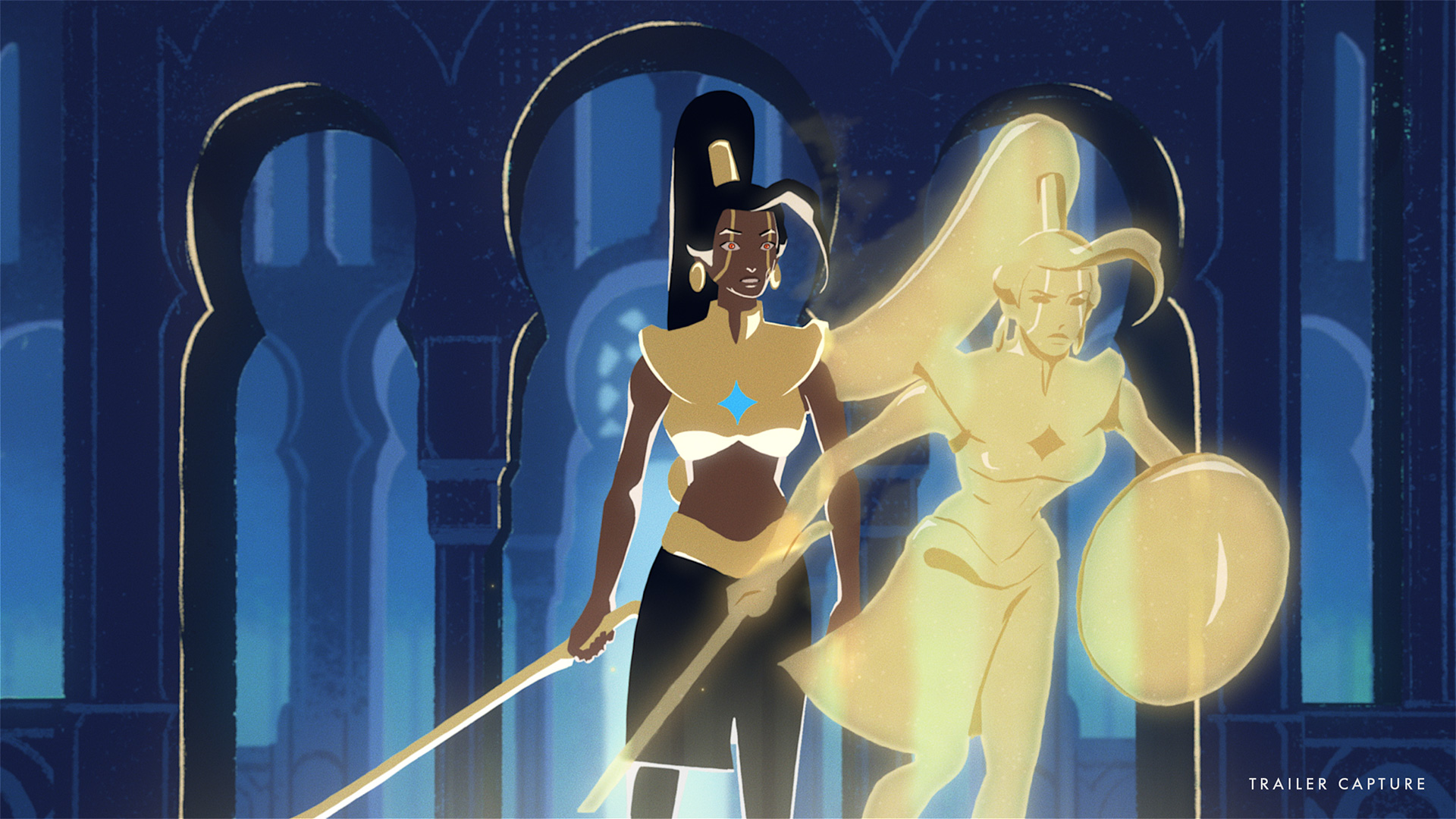 Sign up for updates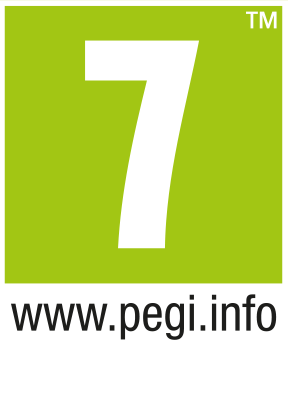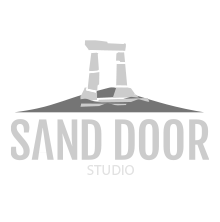 Lysfanga: The Time Shift Warrior © 2023 Sand Door Studio. Published by Quantic Dream S.A.S. "Lysfanga : The Time Shift Warrior" is a trademark of Sand Door Studio and Fabloo Games. Quantic Dream and Quantic Dream logos are trademarks and/or registered trademarks of Quantic Dream S.A.S. Steam and the Steam logo are trademarks and/or registered trademarks of Valve Corporation in the U.S. and/or other countries. Epic Games and the Epic Games Store Logo are trademarks or registered trademarks of Epic Games, Inc. in the USA and elsewhere. All products, names, logos, and brands are the property of their respective owners. All rights reserved.