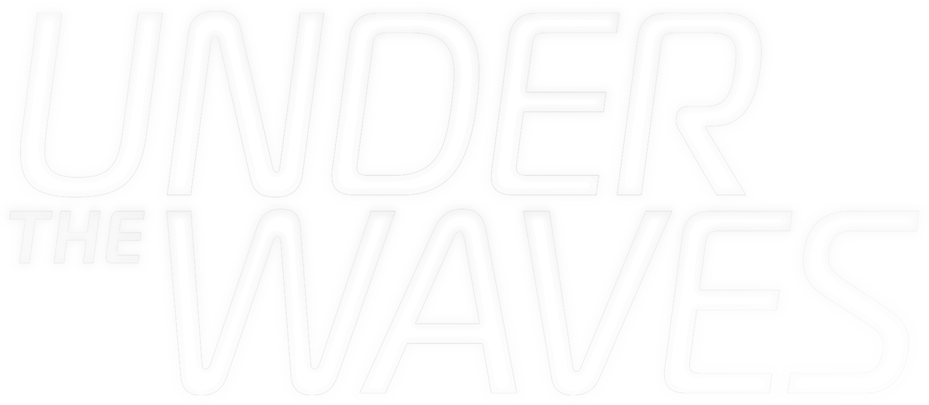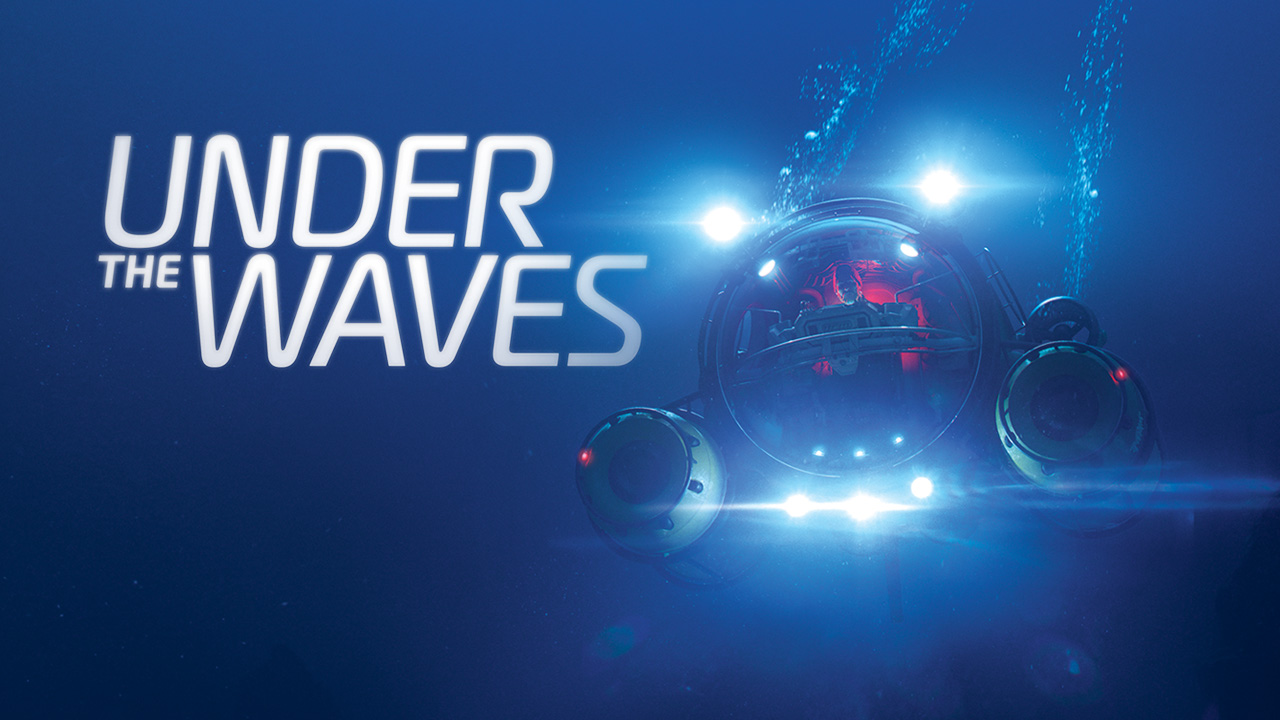 Under the Waves is a narrative-driven adventure game about the engulfing power of grief. Set in the depths of the North Sea in a techno-futuristic 1970s, professional diver Stan is struggling to overcome a life-changing loss and embrace a new future. The isolation of the deep sea is a fitting manifestation of his state of mind, and as Stan retreads further into his self-imposed solitude, he starts to experience strange events far beneath the waves. Stuck between life and death, Stan will have to make the most significant choice of his existence.
A surreal voyage under the waves
Live a poetic underwater adventure about a man trying to overcome his traumatic past and save his own life, both literally and figuratively. Will Stan ever reach the surface again?
Explore the depths of the sea
Pilot your submarine over the abyss and swim your way through caves, wrecks, and submerged plants in search of backstory pieces, salvageable waste, collectibles, and more. Craft equipment to help Stan explore further.
BUY THE GAME ON THE PLATFORM OF YOUR CHOICE
Media gallery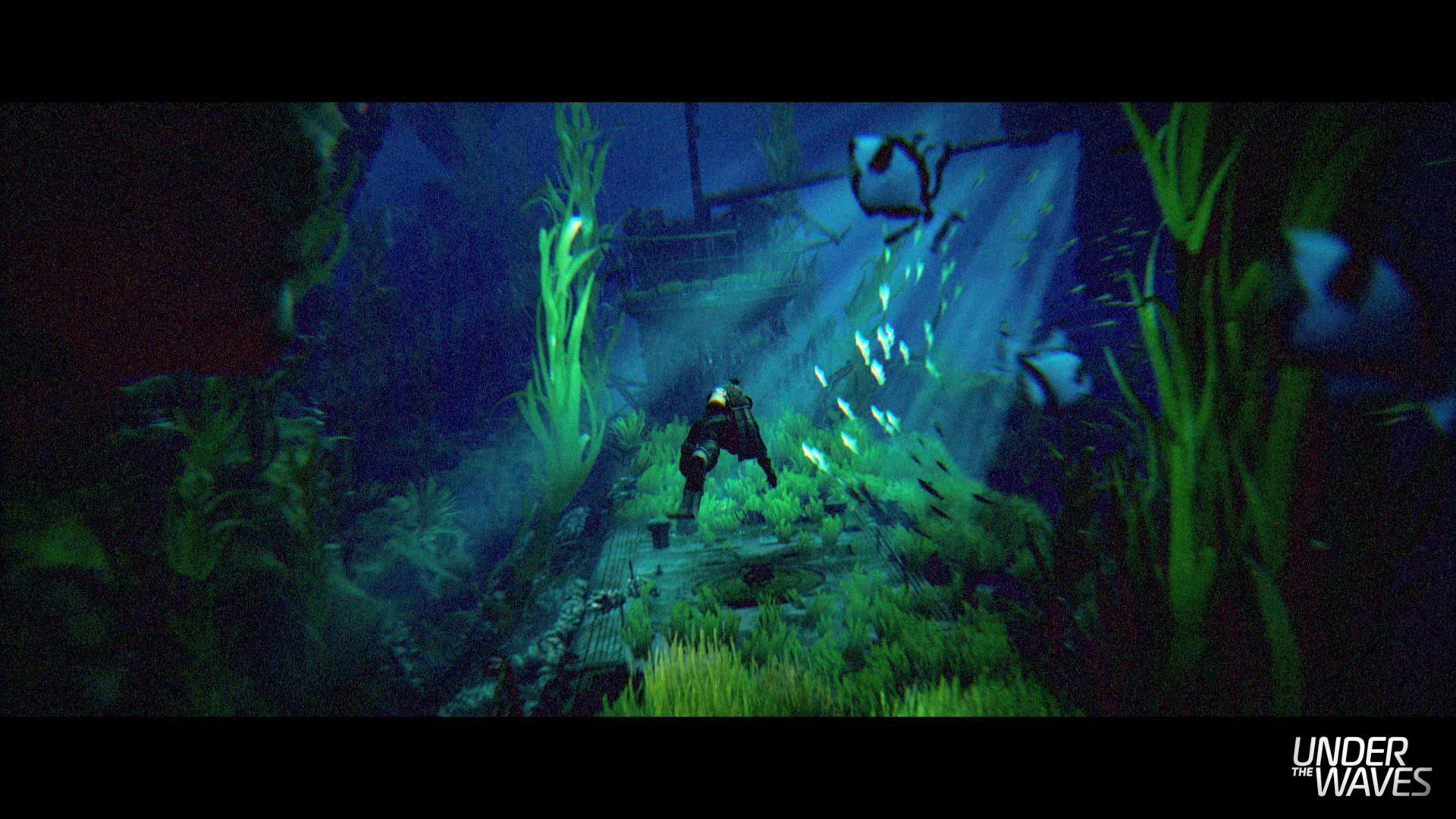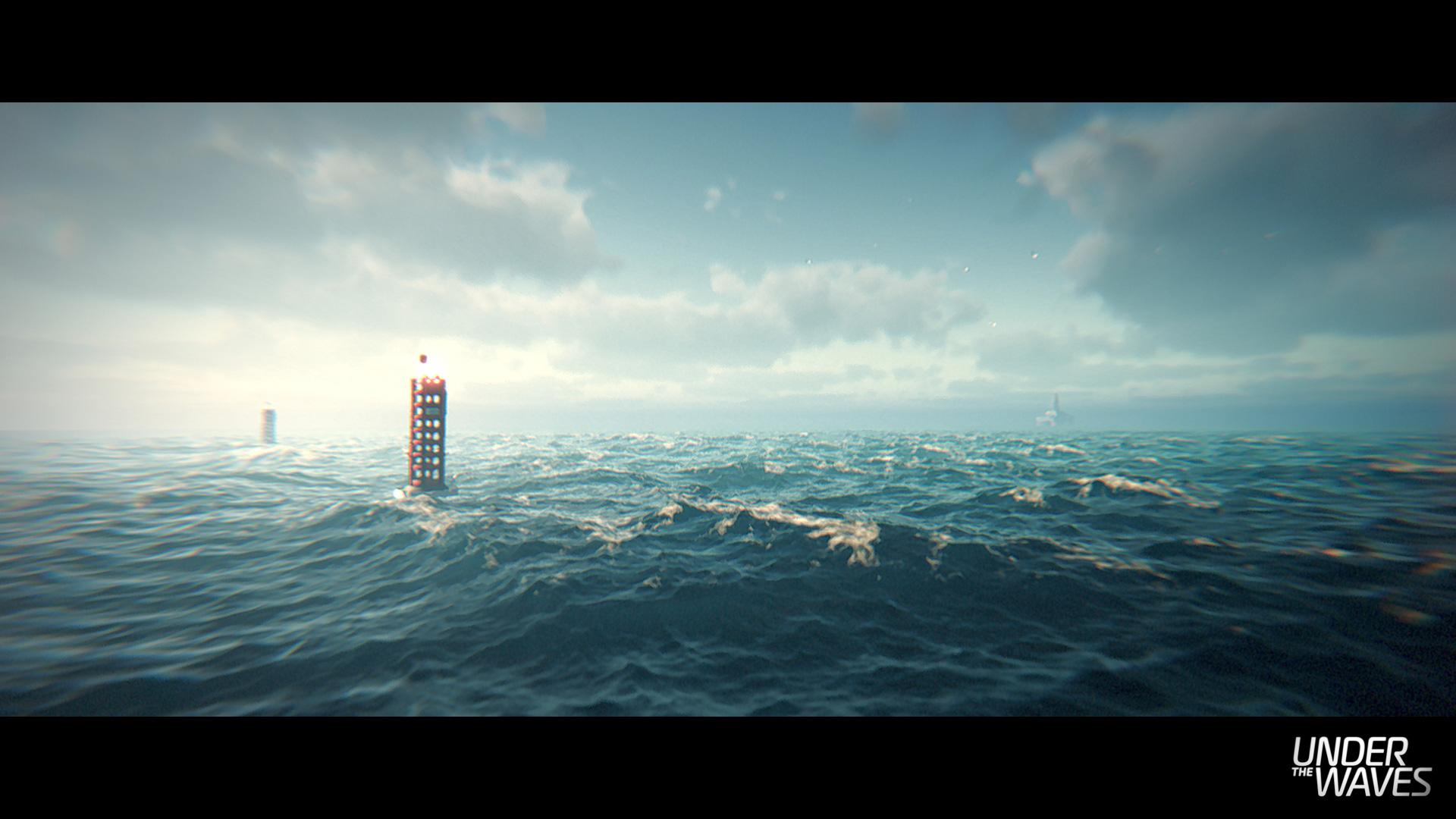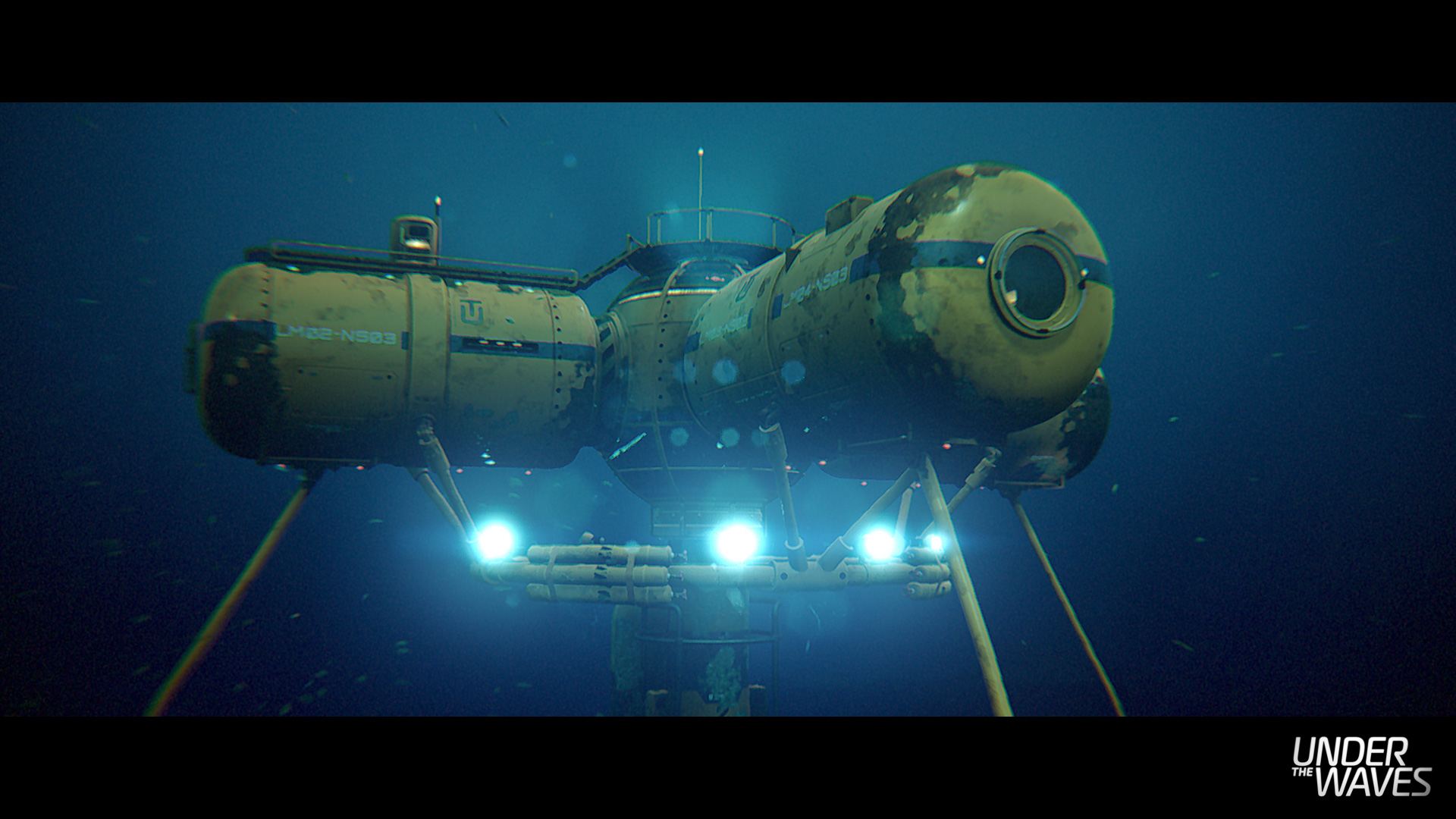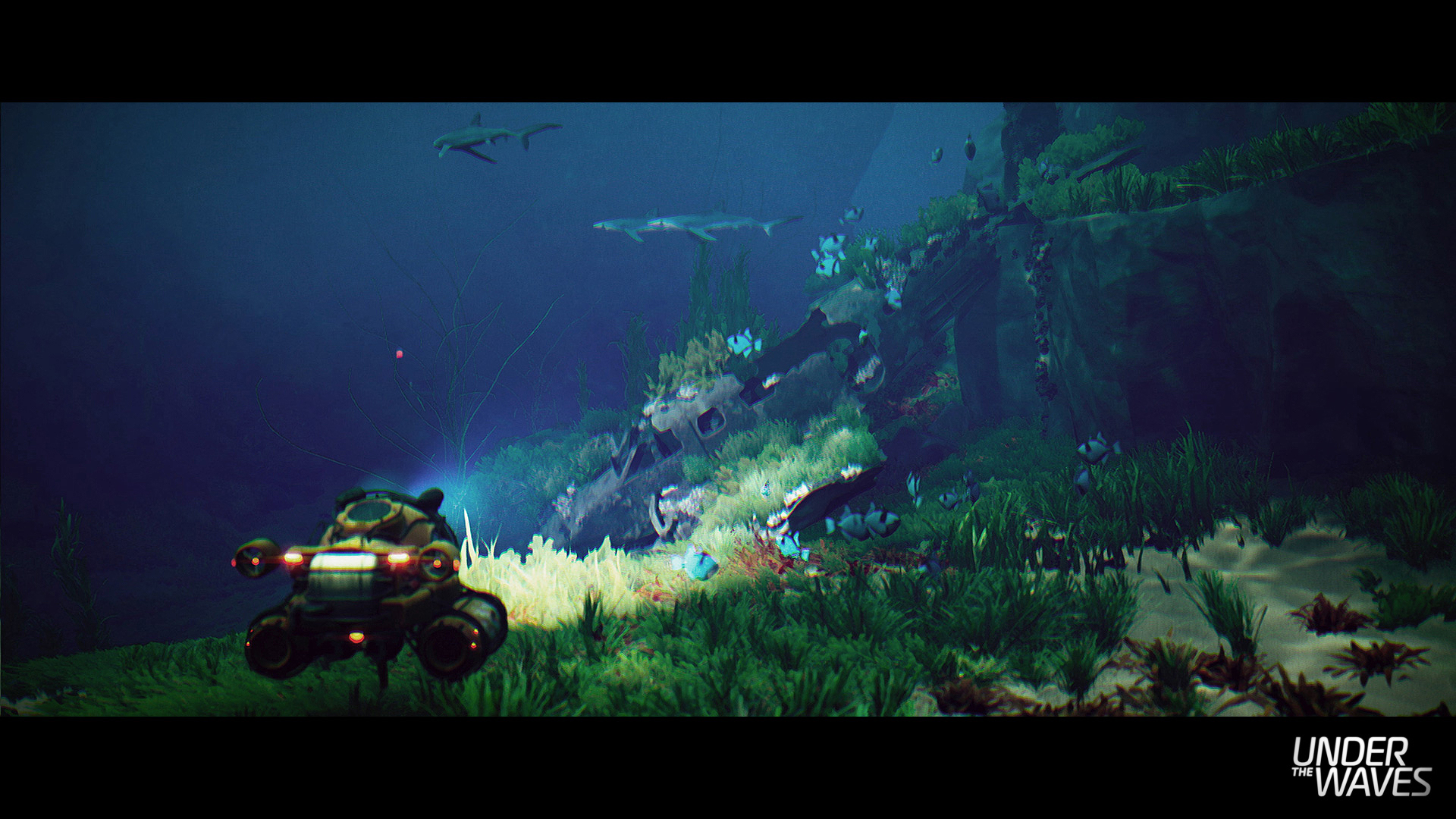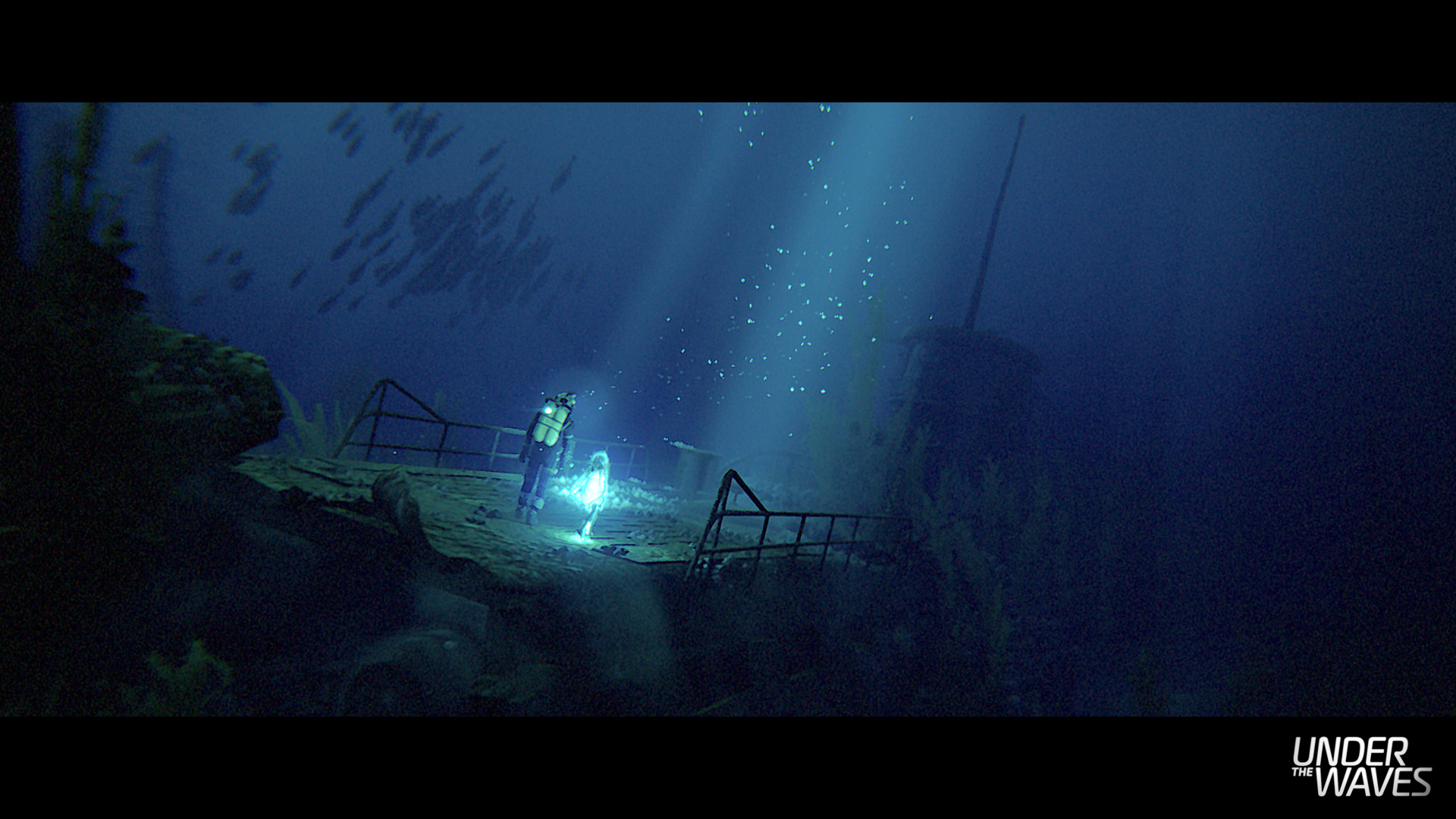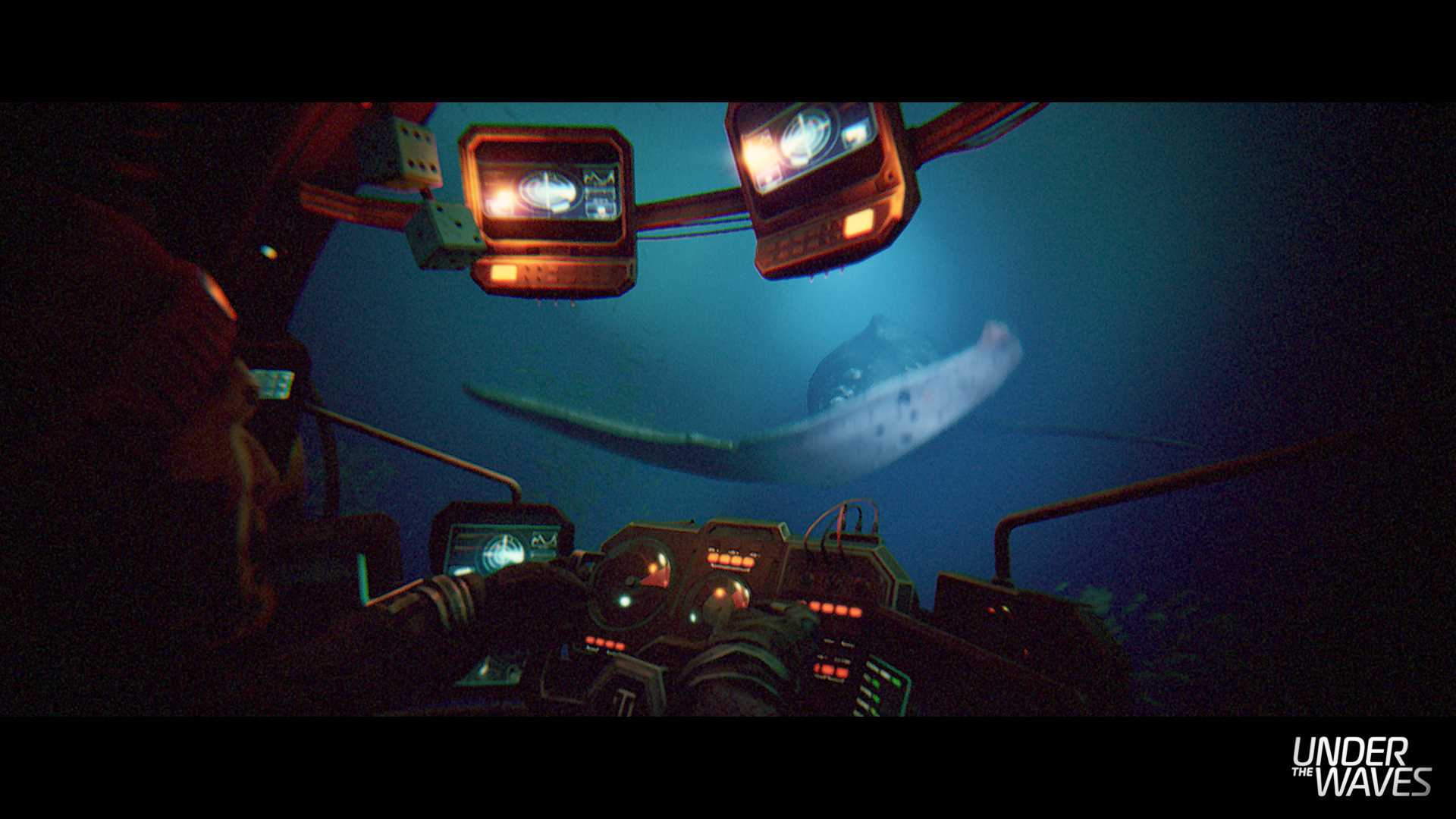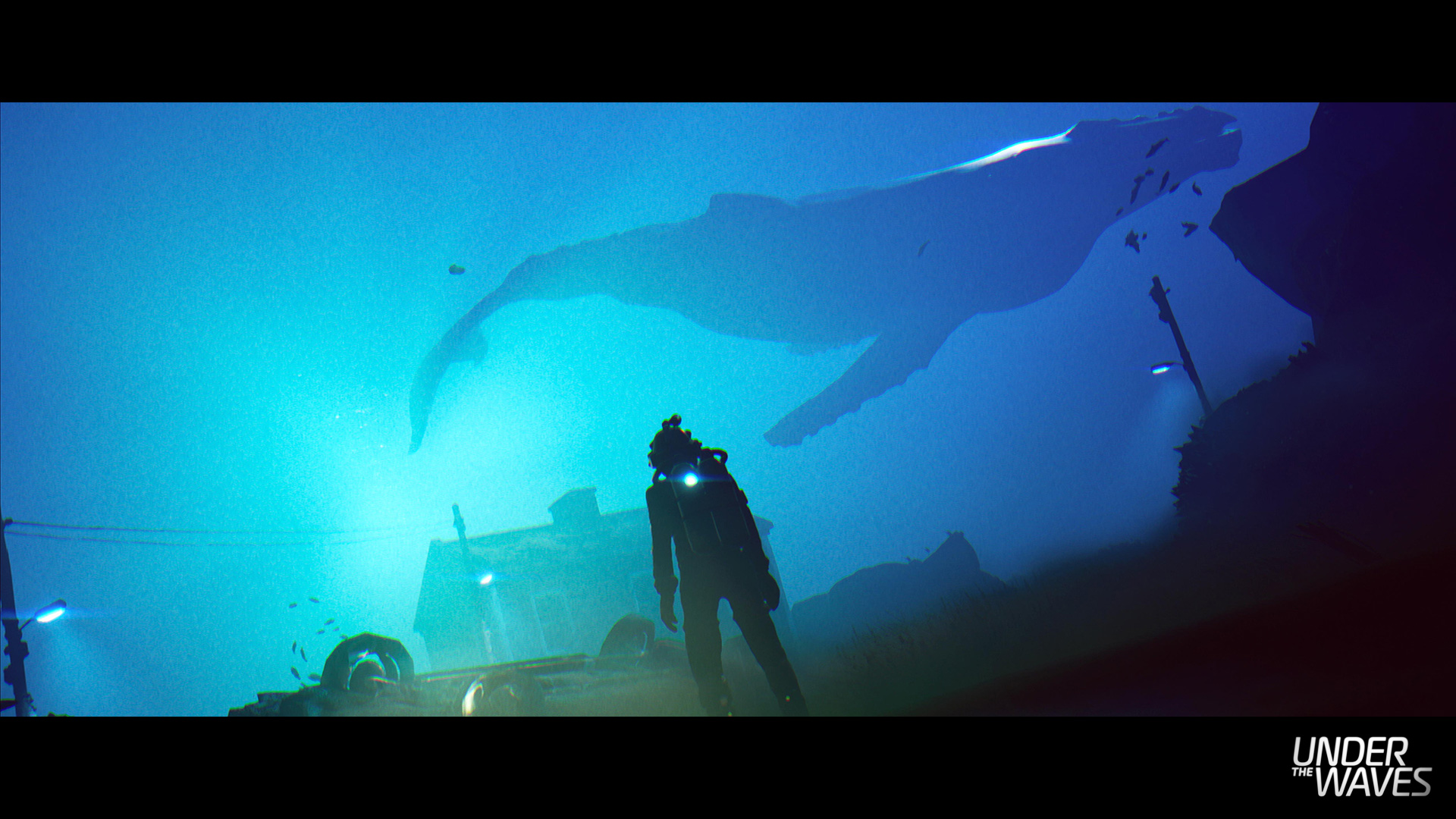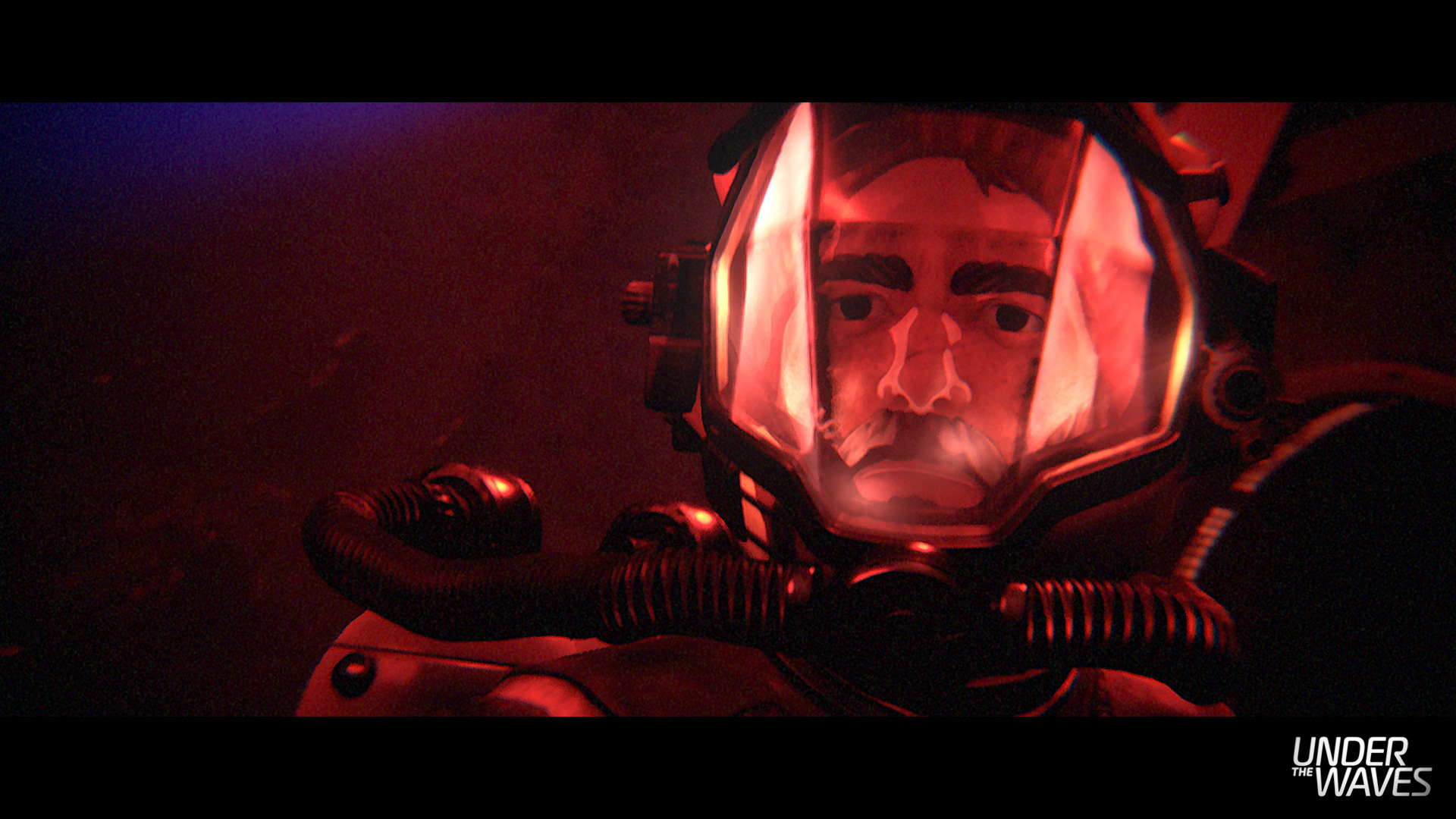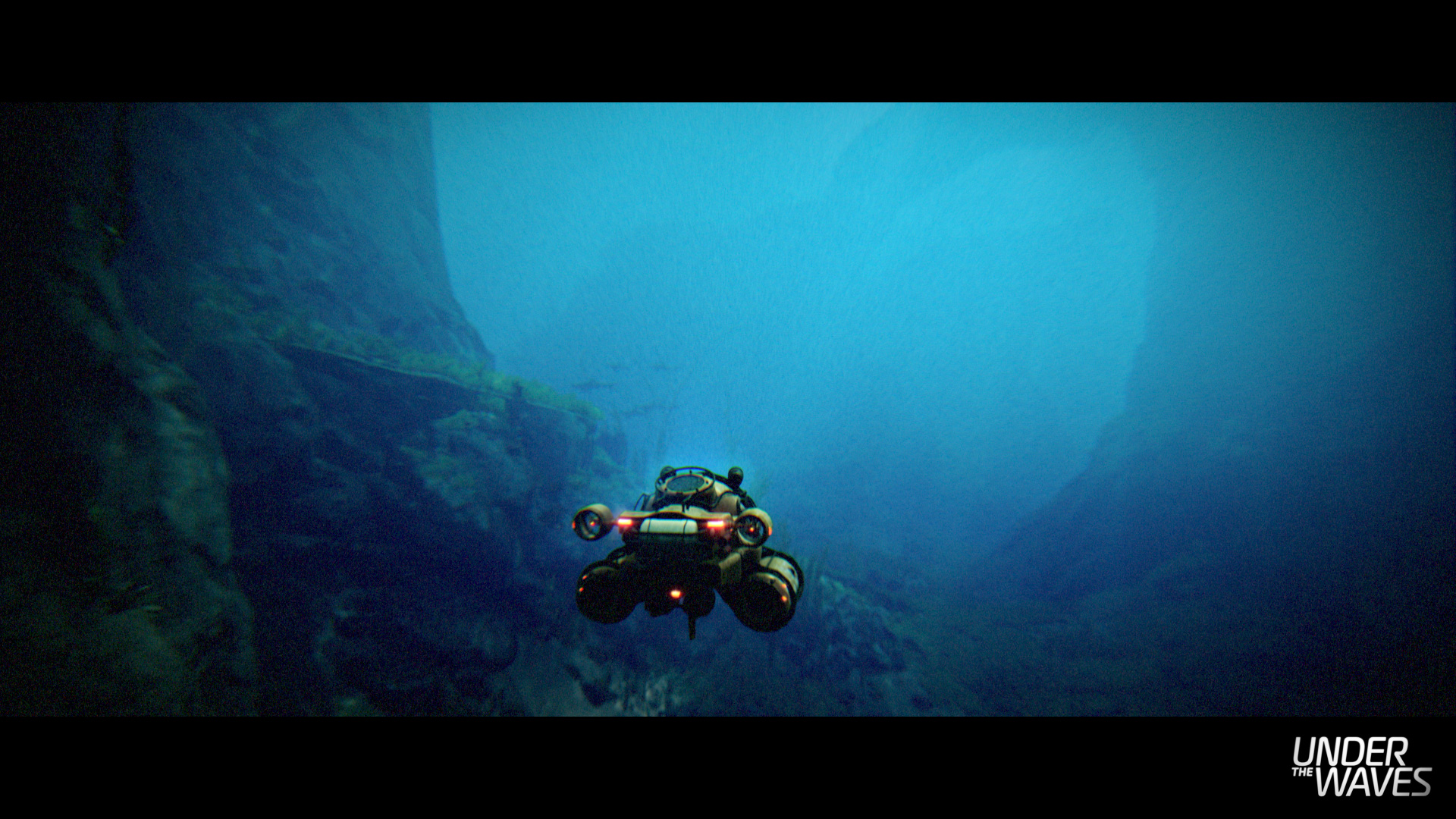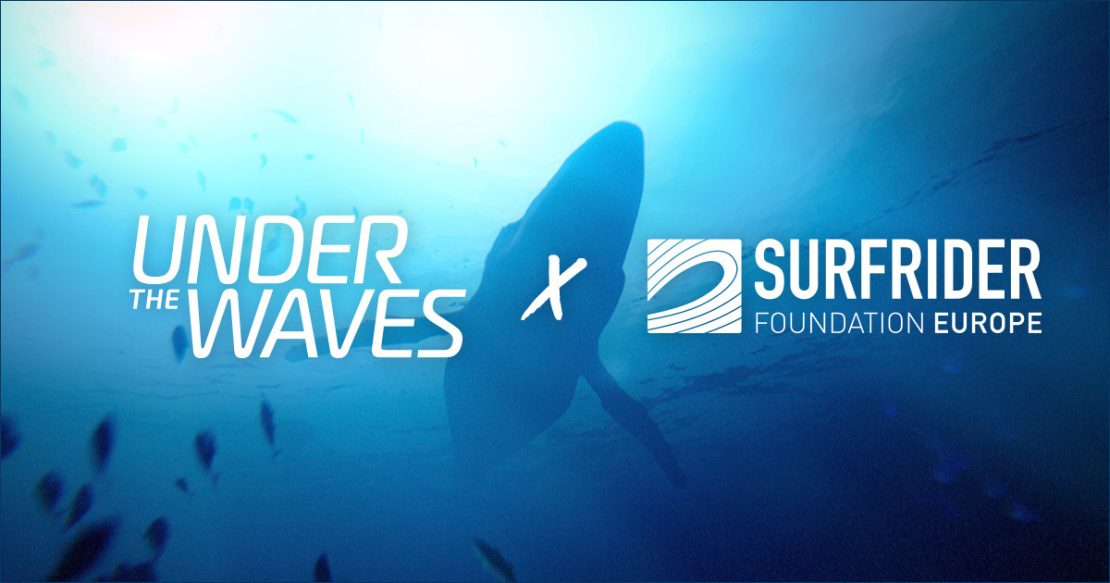 As a love letter to the ocean, Under The Waves shines a light on the importance of its preservation. Parallel Studio and Quantic Dream are proud to partner with Surfrider Foundation Europe, a non-profit association responsible for the protection of oceans. Under The Waves will amplify Surfrider Europe's environmental message thanks to its vibrant sea life and subtle messages shared throughout the gameplay experience.
Sign up for updates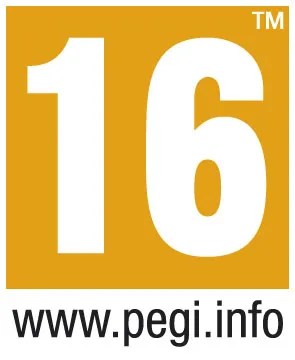 Under The Waves © 2023 Parallel Studio. Published by Quantic Dream. Under The Waves, Parallel Studio and the Parallel Studio logo are trademarks of Parallel Studio. Quantic Dream and Quantic Dream logos are trademarks of Quantic Dream S.A.S. All products, names, logos, and brands are the property of their respective owners. All rights reserved.