Life @ Quantic: Quantic Pastry Chefs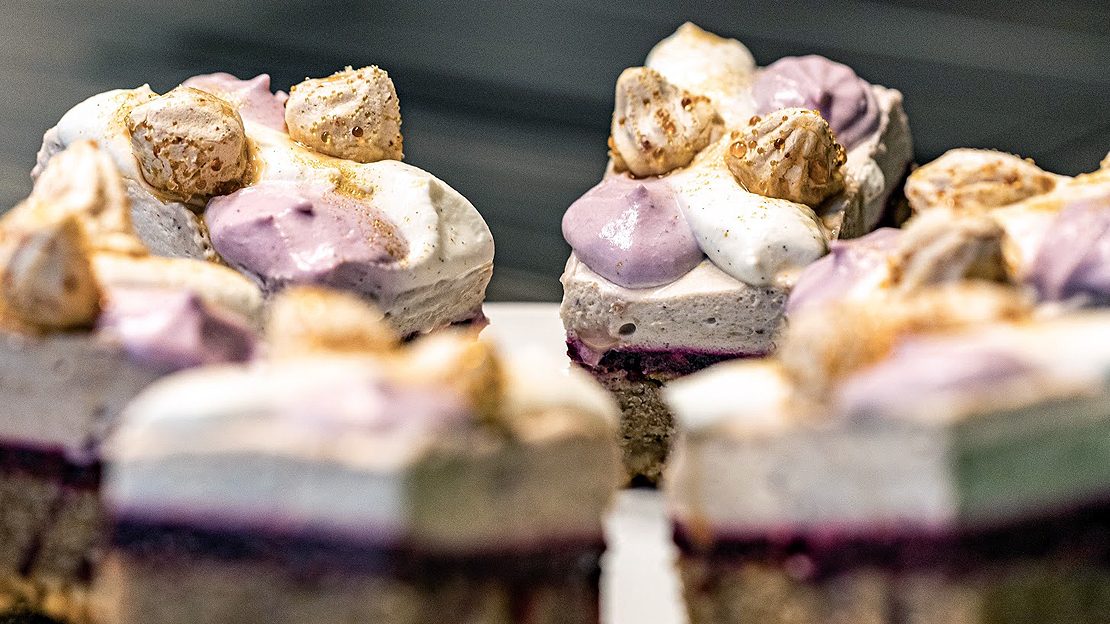 Life @ Quantic Dream is full of surprises and seems to be presenting new challenges!
It all started when talk turned to the topic of cooking and some of our colleagues started to wonder just how good their culinary skills really were.
So they decided to organize their own cookery competition to find out; they brought their delicious cakes into the office where a panel of hungry judges tasted them and gave their verdict as to who was the best pastry chef. Our future culinary aces focused on the recipe for Mont Blanc, a famous French pastry made of chestnut cream, whipped cream and meringue – an excellent choice for this first bake-off, as it is simple, but tricky to get just right.
Catherine, a body animator in our talented animation team, Malik, our IT manager, Émeline, one of our Maya developers, and last but not least Joël, one of our QA testers, were the four people who rose to the challenge and entered our very first Quantic Dreambaking competition. Each of them produced cakes which tasted as good as they looked, giving the judges a very difficult job … But in the end, the Chef's hat went to Malik for his Red Berry Mont Blanc.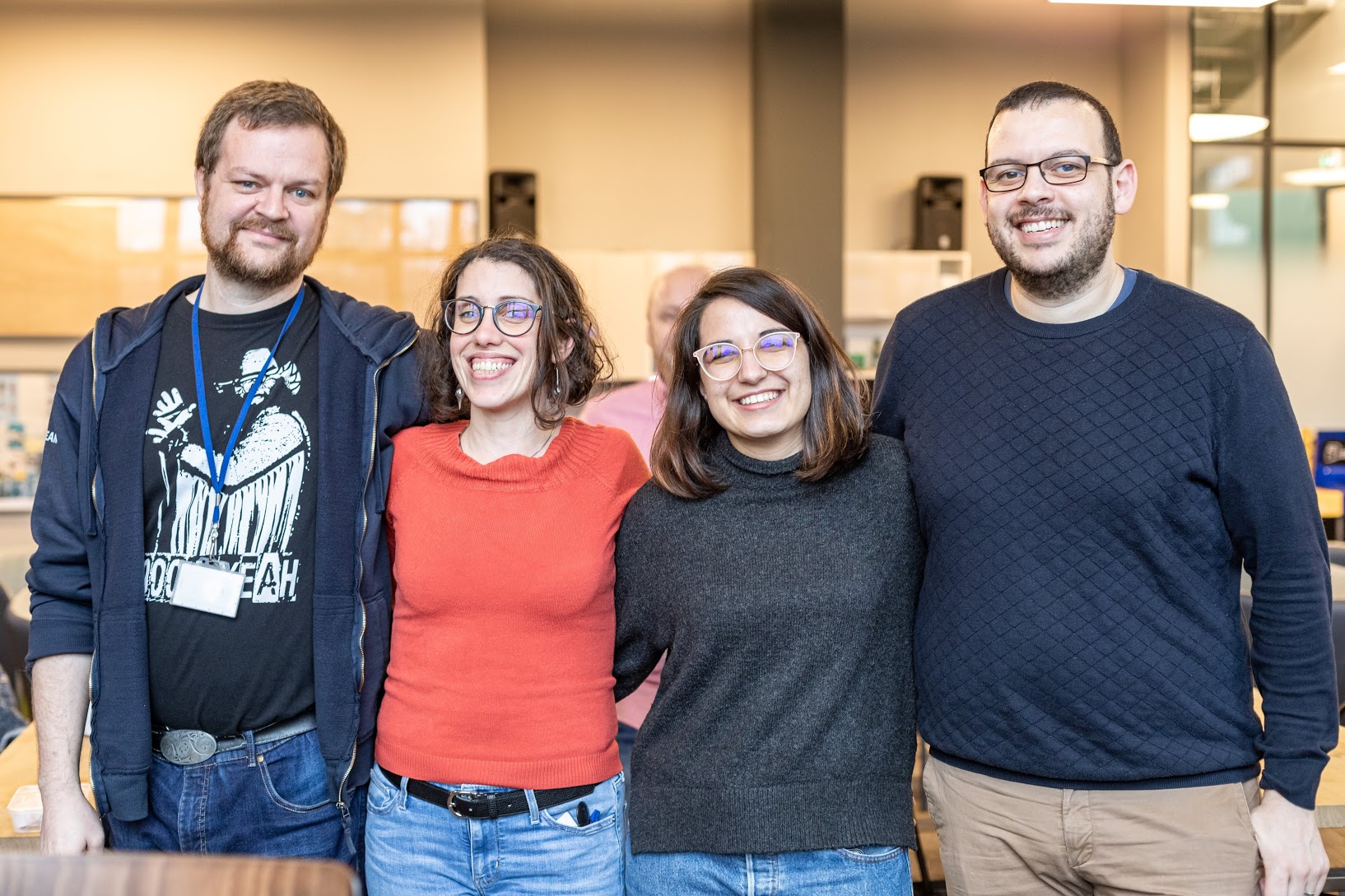 The other contestants were undaunted though, and immediately started planning a rematch. This time, we're hoping to discover a few more pastry chefs in our midst! We're really looking forward to this next bake-off, though the task facing participants is not an easy one as they will be making the famous "Rum Baba".
If you want to try your hand at making the winning Red Berry Mont Blanc, you can download Malik's recipe here: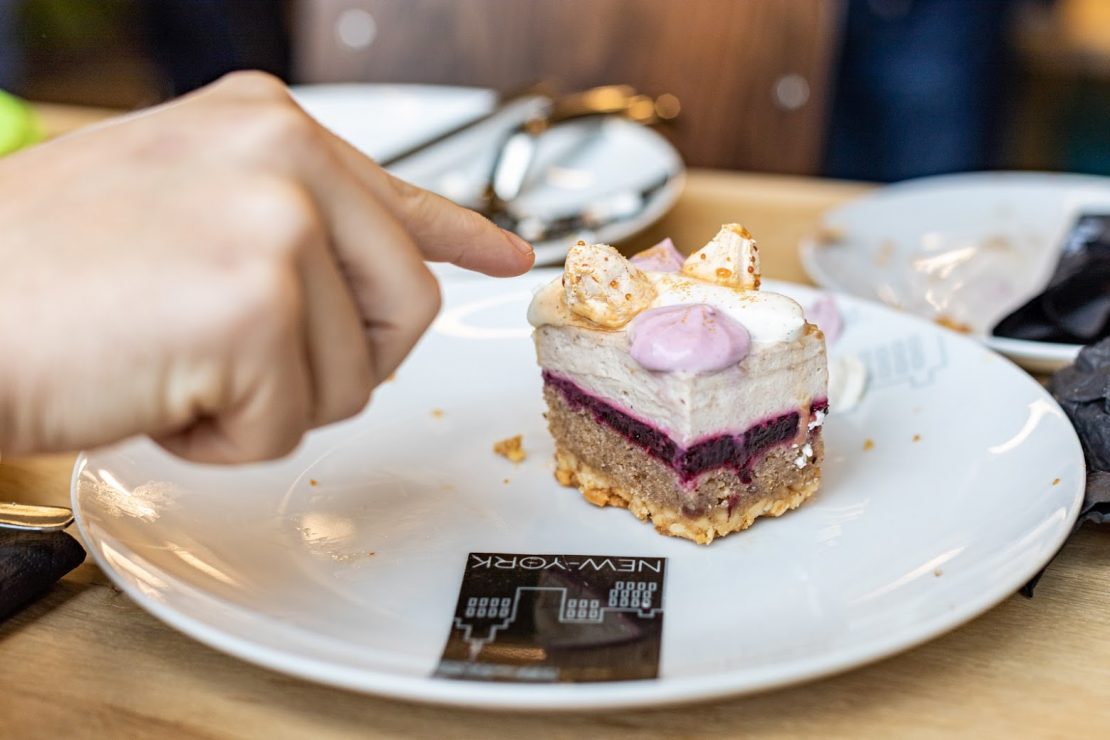 Pictures by Julien Braconnier