Announcing our partnership with NetEase to shape our future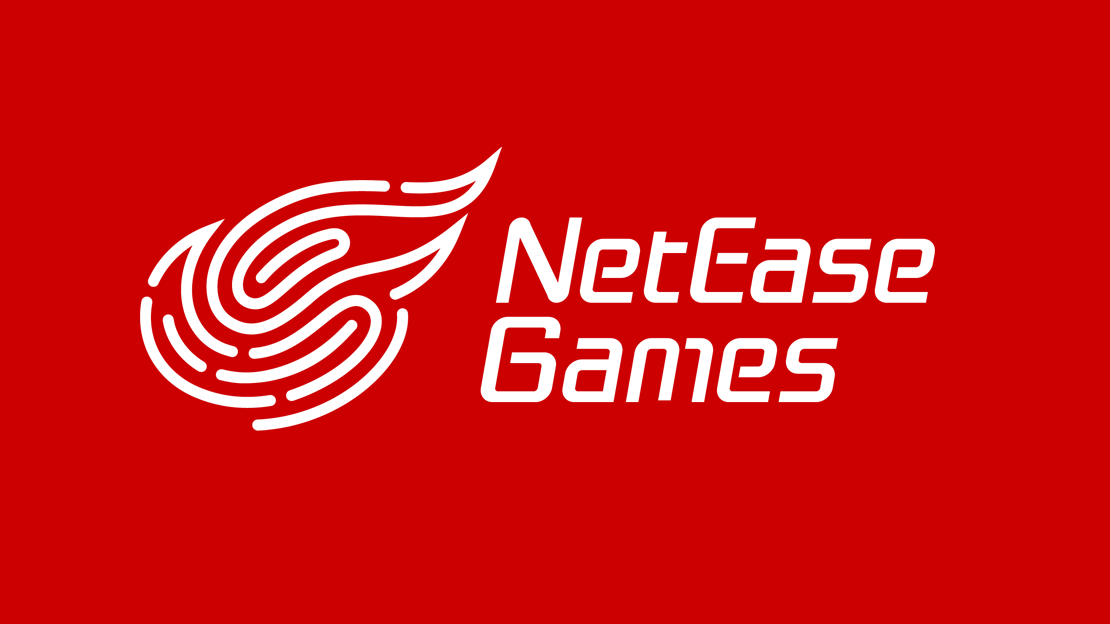 Today we're extremely excited to share some big news with you that will shape the future of Quantic Dream: NetEase Games (the online games division of NetEase, Inc. – one of China's largest internet companies) has acquired a minority stake in Quantic Dream.
What does this mean for Quantic? Well, the investment doesn't change anything for us on a day-to-day basis; the studio will continue to operate independently with the direction of David and Guillaume, but the added support from NetEase will aid us on our journey to become a global multi-franchise entertainment company, giving us additional resources to continue to develop and distribute the games you know and love us for.
NetEase is a great partner for us, as it shares our commitment and ambition to create high-quality and innovative interactive experiences. The gaming landscape is constantly shifting and evolving, and with new hardware and new ways to play just around the corner we are now poised to expand our creative vision and develop the company to its fullest potential.
The future is bright at Quantic Dream and we can't wait to talk about it more soon.