MONTREAL: OPERATING SINCE 2021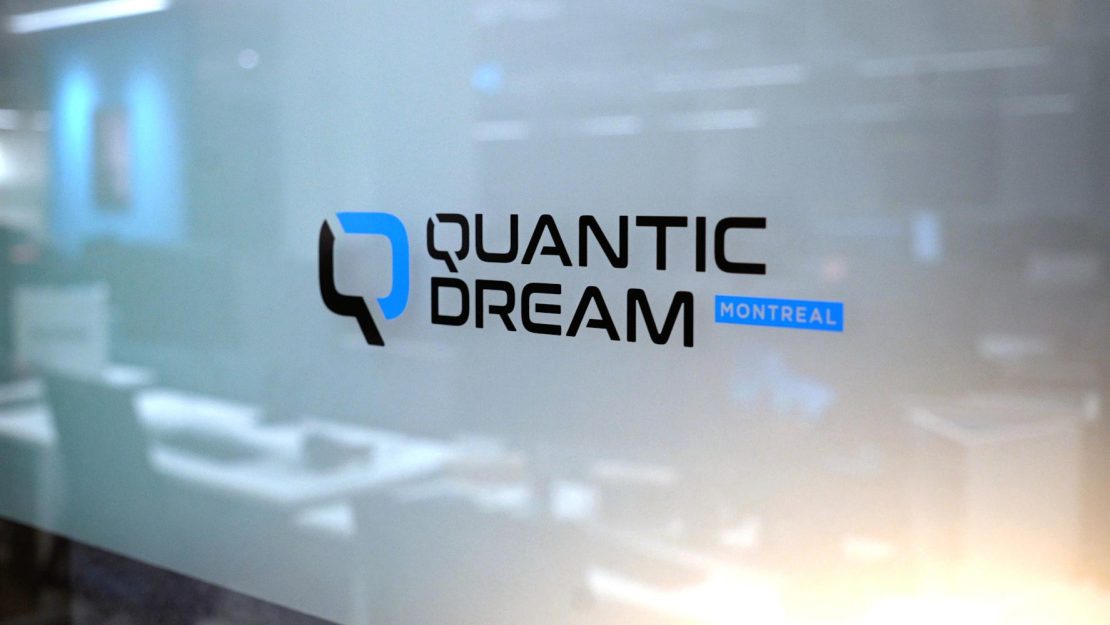 Two years ago, we began a new chapter in the history of Quantic Dream by opening a second office. After Paris, our studio expanded to the heart of Montreal, one of the world's great video game capitals. With a historical figure from the company at the head, Charles Coutier, whose blog interview can be read here.
During these two years, the Montreal team took its bearings, found its inner rhythm, everything was to be built. From twenty or so people in 2021, specialising in gameplay and level design, the studio now has around fifty members and continues to grow serenely, covering ever wider fields of action, to complement the Parisian teams on their historical expertise.
The strength of our team in Montreal, which works hand in hand with Paris, is that it offers both the atmosphere and the work dynamics of human-scale structures, while bringing the challenge of AAA gaming projects, within a strong and recognised entity. There is of course Star Wars EclipseTM, as well as yet to be announced projects, on which Montreal and Paris work hand in hand, with the "two studios, one team" philosophy.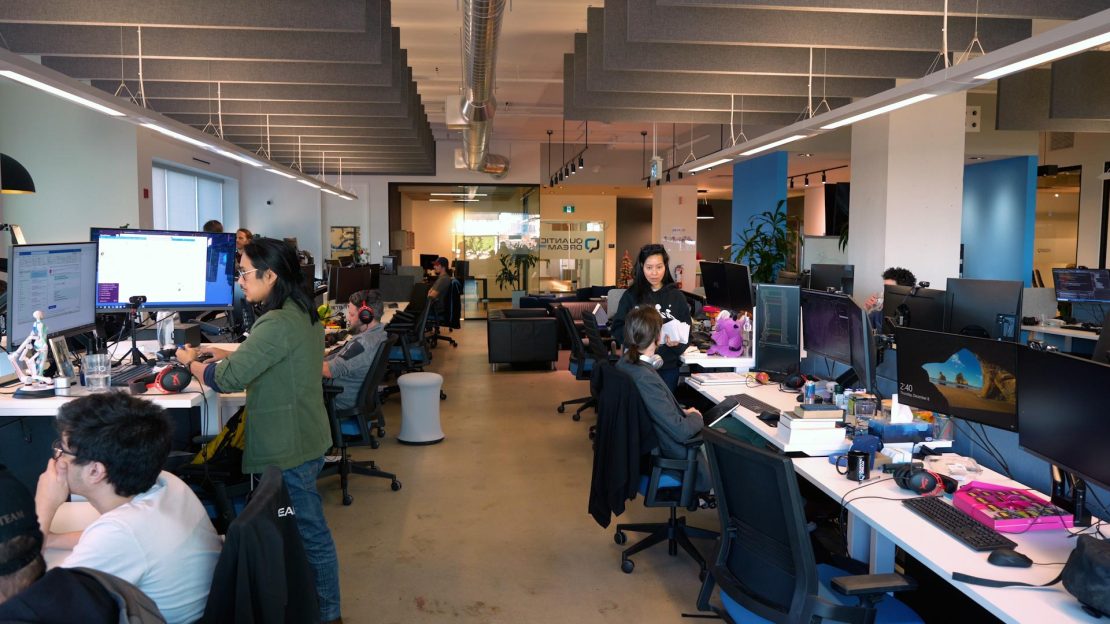 More than ever, Quantic Dream is affirming its desire to establish a long-term presence in Montreal, in a unique setting. If you want to find out about the job opportunities available in either of our two locations, you can find all the available positions by clicking here.