AN A-MEOWSING SURPRISE AT QUANTIC DREAM ?+?+?+?+=❤
The spring brought us a nice surprise: the unexpected appearance of a small cat family, sheltered in our garden. A cat mom who had taken up residence at Quantic Dream took advantage of our little haven of peace to discreetly give birth to not one, not two, but three adorable kittens!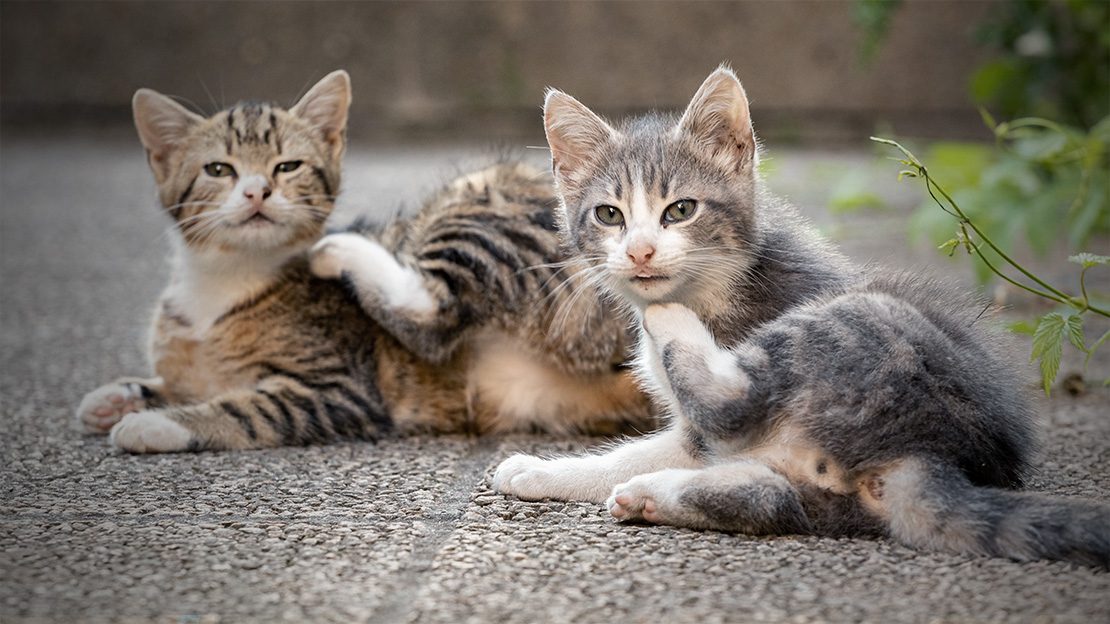 About three months have passed since the happy event; time for us to start taking some steps to ensure the best possible future for our new residents. We have contacted an animal protection association to find a foster family for them, who can take care of mother cat and her babies, until each and everyone finds a permanent home. At the studio, it was Emeline, Maya developer and pastry expert (https://bit.ly/3fuDHOu), who was the first to fall for a little kitten; here are some pictures of the adorable Mushu, now living her best life with her new mom!
There are two remaining candidates for adoption, who are still a little shy; for the moment, because we haven't really been able to get close to them, we have named them Markus and Connor. The association must help us to make sure they're healthy and ready before we can find them new parents. And if you're wondering: their mother is doing well, and we call her Kara ? By the way, she too deserves to find a loving home, so don't hesitate to let us know if you'd like to be that person who will offer her shelter, food and cuddles, as soon as her babies fly on their own (so to speak)!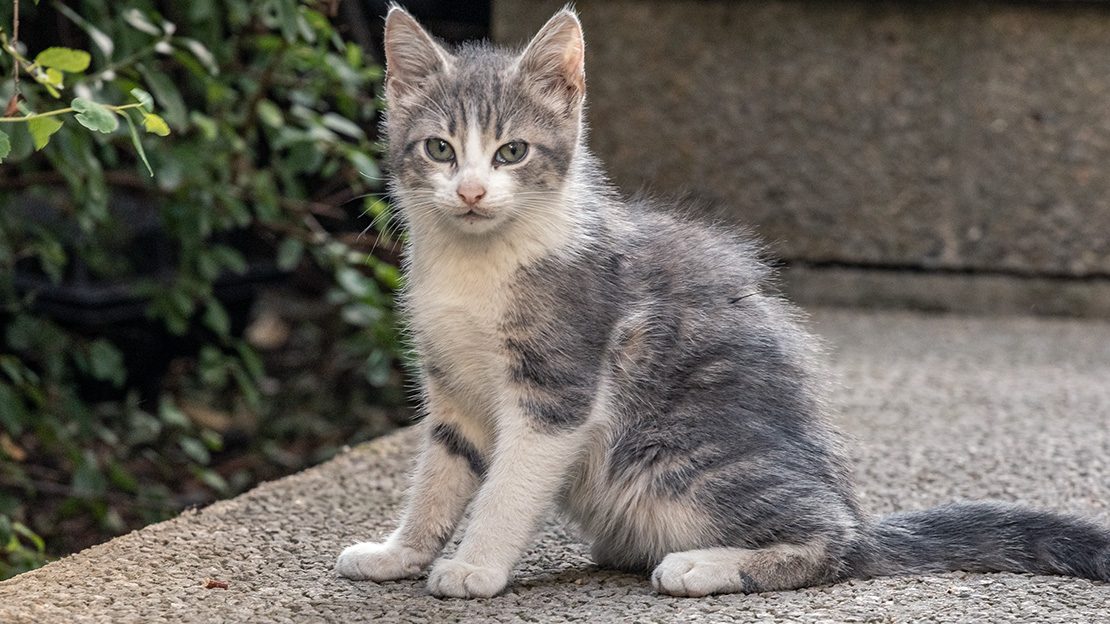 While waiting for the happy ending, we continue to take care of our cats, with food and fresh water. And who knows? Maybe one day these cuties will make a detour to our motion capture studio, to become pixelated stars!