HOME + OFFICE – BACK ON TRACK
With the summer season in the rear-view mirror, it's time to start the home stretch of 2021! August brought new momentum for our Montreal team, which was finally able to move into its brand-new shiny office in the historic Atwater district. To celebrate this opening, all the teams met in September in Paris for a week, after a first half of 2021 talking daily by videoconference. As much as we enjoy working remotely, nothing tops a good ol' fashioned irl party!
On both sides of the Atlantic, ongoing projects continue to come to life; silence is golden but we promise you fantastic months and years to come ? The Publishing department also works with talented independent studios, and we'll soon give you news of Dustborn and Parallel Studio's next project.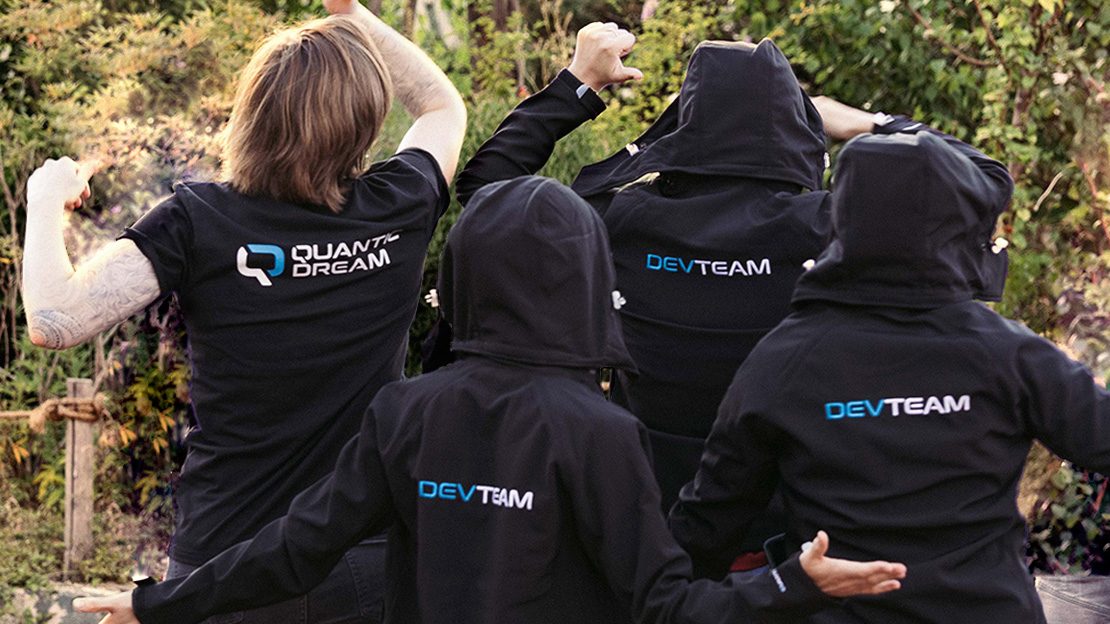 In the meantime, you can find us on every social network out there – check the links to your fav channel at the bottom of this page – and if you want to join us and contribute to this great adventure, all our job offers are listed on the career page.