Meet Audrey, the actor behind the crucial role of Alice in Detroit: Become Human at just 11 years old, who is now continuing her Quantic Dream experience with a two-week youth internship at age 16!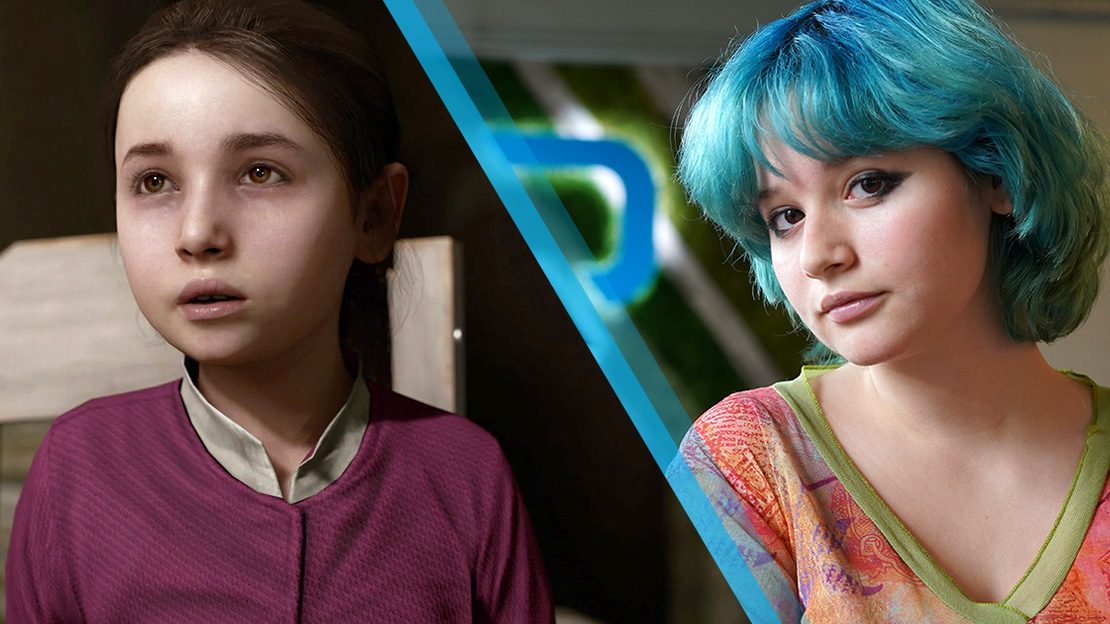 THE BEGINNING
My mom being an actress herself made it relatively easy for her to help me audition for the role of Alice Williams for Quantic Dream's big project that was coming up, Detroit: Become Human. She had already acted in some of the company's previous games, for instance Beyond: Two Souls and Fahrenheit: Indigo Prophecy. So, to say the least, I was very lucky to have gotten the chance of auditioning almost instantaneously for the role. Before getting to play the part of Alice, I originally was cast to play the role of Emma, the hostage in the first scene of the game.
For my first experience with performance and motion capture, I had the best time I could've had. The whole crew was amazingly kind to me and took care of me: it shouldn't have been easy to take care of a nine-year-old girl whilst taking care your own occupations on set. Ben Lambert, the actor that played Daniel, was also incredibly nice and helpful. It was terribly fun to be swinging around all day above the ground on a harness; it must've been so hard on Ben to be carrying around a little girl all day, but he somehow managed it!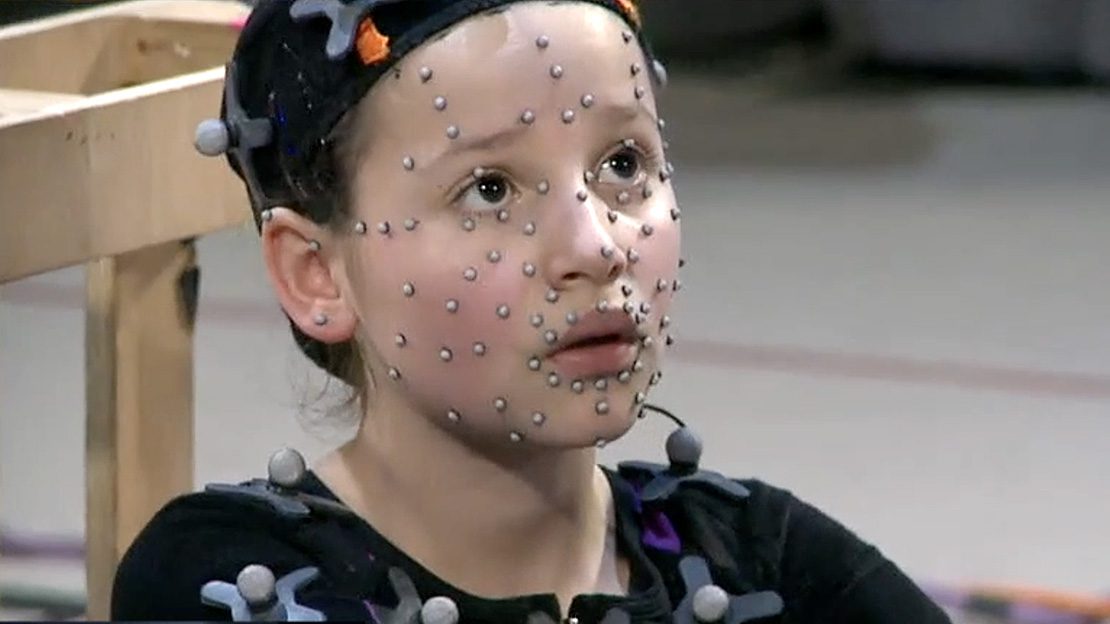 FILMING AS ALICE
After the scene was done, I got asked if I wanted to play a more important character, that would require long hours of filming and I agreed earnestly. The filming was tough and since I had school, it went on for more than a year, the team having had to adjust the schedule so it would be coordinated with the holidays and my free time. Surprisingly, although Alice and Todd do share quite several scenes together, I've only acted out one or two scenes with Dominic Gould, who is absolutely nothing like his character might I add (he is literally the nicest person ever), since most of our scenes together as characters end in violence.
As for my experience acting with Valorie Curry, it was exceptional. She was so much like her character, Kara, in the way that she took care of me and was the sweetest and easiest person to work with. She was so caring I almost thought of her as a mother figure when the shooting was over and done with. A year after the game came out, we actually saw each other once in New York and grabbed lunch together. It was amazing reuniting with her after having shared such strange yet exciting moments on set together.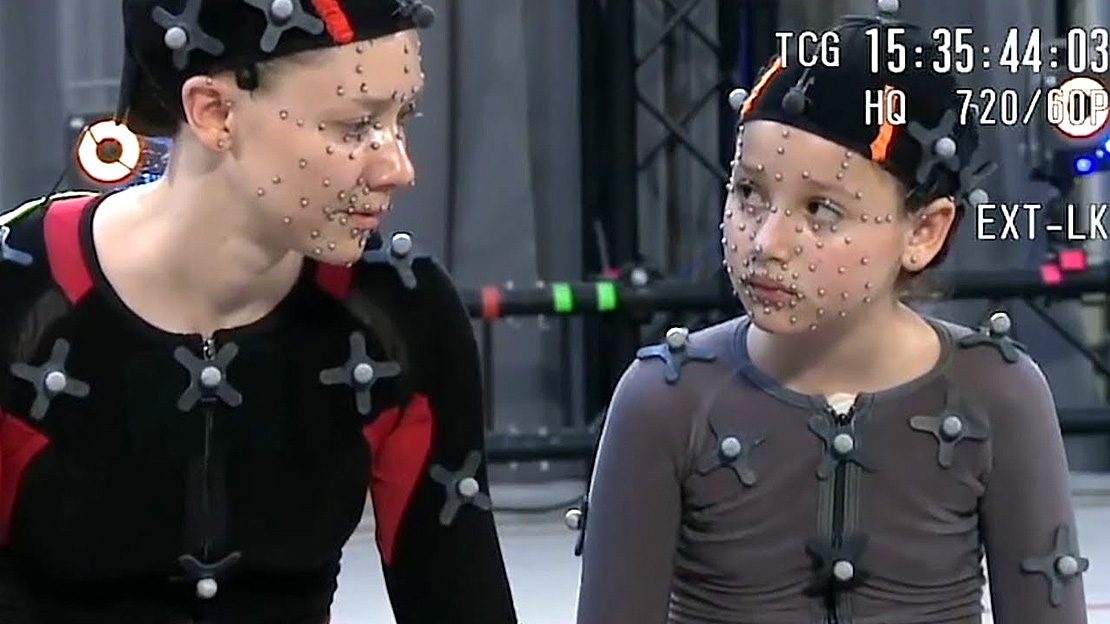 Furthermore, what I particularly loved filming was the stunts. Even though I did have a body double for most of my scenes with Todd and a lot of other scenes throughout the game, I did many of them myself, which was really fun because I would slide down a steep hill, get hit by a car (disclaimer: I was not hit with an actual car), do A LOT of chases with a lot of tripping and falling on giant mattresses.
I also loved doing performance capture, although I was so scared and nervous of messing up my lines and doing a terrible job at acting, that it kept me from totally letting go and enjoy myself during my scenes.
AFTER THE RELEASE
It took me a very long time to play the game; 3 years to be exact. I would simply watch playthroughs on YouTube and had fun seeing how the players reacted. Thanks to my internship here at Quantic Dream, during my lunch breaks I finally get to play Detroit on the PlayStation 4. I get so stressed when playing and try so hard not to lose anyone! Unfortunately, I just lost Connor yesterday, just as he was getting more and more close to becoming a deviant. This game makes you so disappointed in yourself when you mess up!
But really, seeing the game finished after so many years of hard work for all the teams and the actors was so satisfying. The finished product is absolutely amazing and almost terrifying with how real everything looks.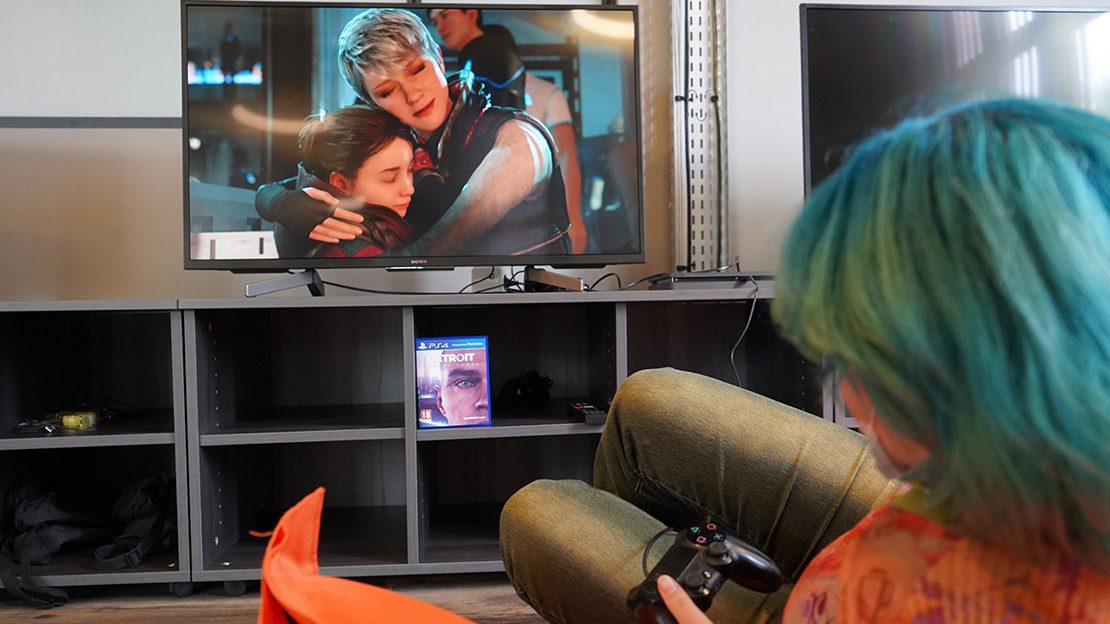 Although I started acting pretty young, I now prefer what goes on behind the cameras: the writing, the directing and all that jazz. The internship I landed here at Quantic Dream allowed me to broaden my horizons and see how hard and long it is to make a game like Detroit: Become Human. [editor's note: check out our current internship and job opportunities here!] There are so many people reunited in one place, working on so many different things: there's the marketing team, the game building team, the sound design team, the narrative design team and the list goes on and on. Being able to observe all of these different professions is really amazing and makes me realize how important every position is in this company and how much work they put into the games they create to make them so perfect and appealing. I'm so grateful to have been able to play a small part in the making of this game and having been able to meet so many kind people. Coming back here years later was so nostalgic and reuniting with people I had met with while filming was very gratifying. I'm using a lot of positive adjectives and it may sound like I'm just sucking up to them but all of it is true.  
I'd like to thank everyone again for letting me experience something as crazy as this at least once in my life.
Thank you Quantic Dream!