MY QUANTIC EXPERIENCE – DANA GOURRIER
My Quantic Experience is the story of those who lend their face and voice to our beloved characters. In this episode, meet Dana Gourrier, who played Rose Chapman in Detroit: Become Human!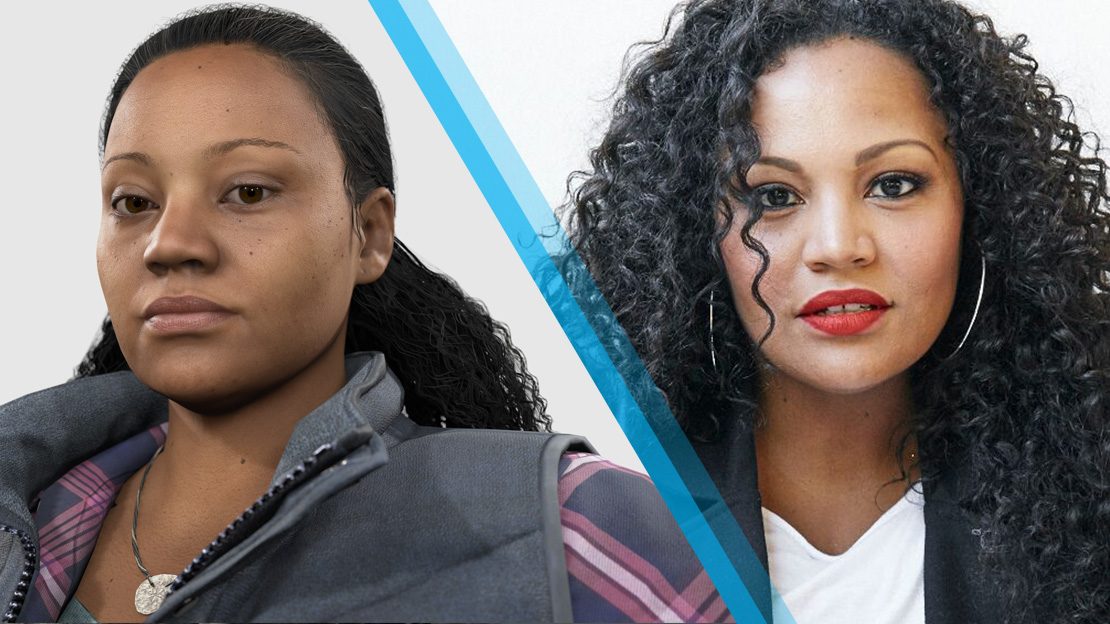 THE BEGINNING
Detroit: Become Human came up as an untitled voice over project that I auditioned for in late 2016. It was a unique situation because typically, for VOs, actors only audition via audio recording. However, I went in person for this project like a traditional theatrical audition because it was motion capture. I wasn't familiar already with the studio, and it's crazy that I didn't, because Quantic Dream is huge. Their facilities in Paris were extraordinary. I hate to admit it, but I wasn't a video game enthusiast! I know nothing of the gaming world and I'm actually on another big project right now. During my adolescence, I was an avid Tetris player though, along with Super Mario Bros. and Duck Hunt. That should tell you my age – LOL!
But I am SO proud of Detroit: Become Human. I feel honoured to have worked with David [Cage, writer and director], Ben [Diebling, shooting director], and the entire Quantic Dream team. This game is such a powerful, beautiful artistic body of work. It is so much more than a game. It is deep, empathetic, and quite apropos regarding the current times we live in.
FILMING AS
Rose was my character, and she had such a kind Soul with incredible strength and bravery. Playing her meant drawing upon a deep empathy. It also meant honouring the fact that she was still grieving after the loss of her husband.
The motion capture experience was also SO EXTRAORDINARY! I will never forget walking in the studio at Quantic Dream! The stage had something like 80 infrared cameras that shot 360 degrees. True theater in the round! Everything about motion capture was so cool: from the face and body suit reflectors to the technology that captured even the slightest facial expressions to getting to portray real characters with real emotions. It was amazing. Everything about this experience was special. Everyday there was some new adventure or experience to be had. Not to mention we were IN PARIS! It was a dream. I do remember one evening, David took us to 1 Place Vendôme for a cast dinner. It was exquisite and decadent!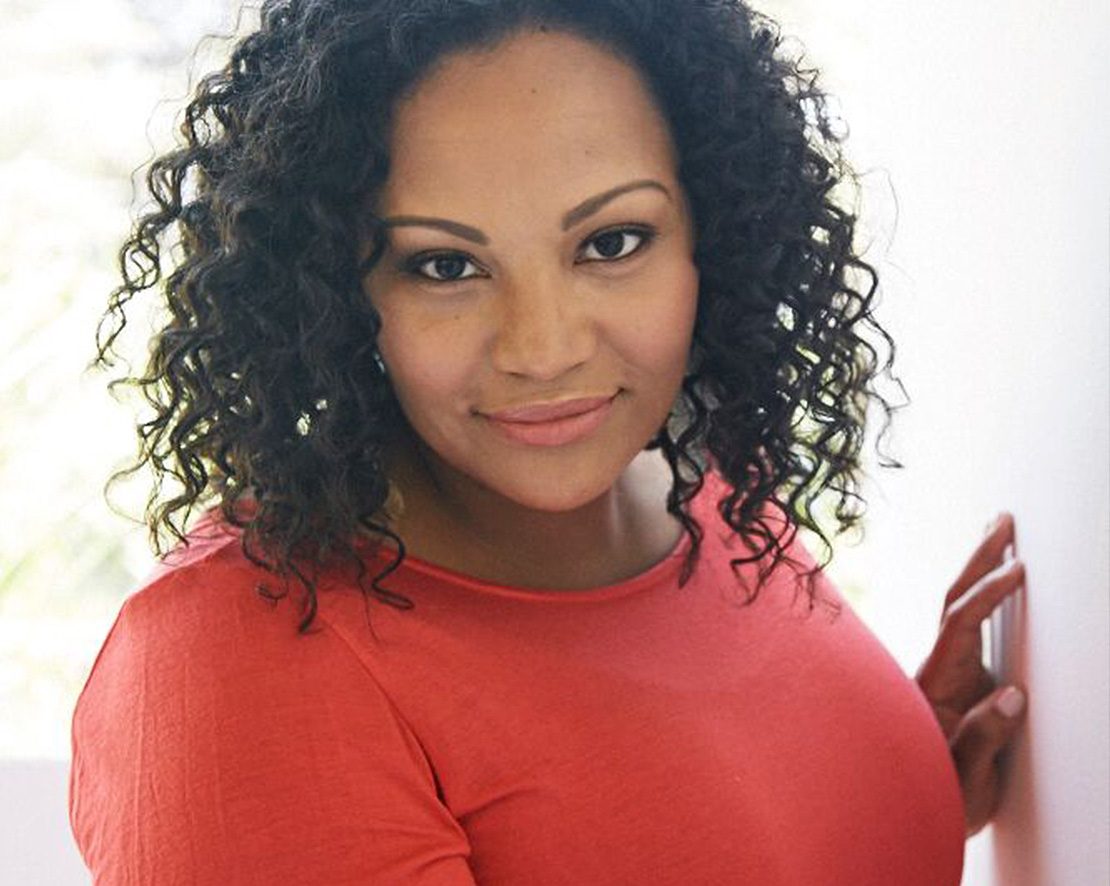 AFTER THE RELEASE
When the game was finally released it felt great! I was actually shocked at the amount of fanfare I got from Detroit: Become Human; I received so much fan mail and fan art. People really loved the game and they really loved Rose's character, it meant a lot. I actually didn't get to play it, though!!! Isn't that crazy?! Anyway, looking back, it was truly a dream of an experience. Any time I look at pictures or remember the experience in any way, I just marvel that I got to do a hugely popular video game, IN PARIS, with such amazing people. It was a gift. Truly. And most definitely: motion capture truly taught me how to have 360 degree awareness of my body and how to use it emotionally and transparently.
Thank you so much Dana! On more thing: we know actors sometimes want to promote organizations or charities, so is there something you'd like to share here?
I do not work for an organization or charity, but I believe in supporting all those in need, especially children. Son of a Saint in New Orleans, LA, is a non-profit organization I always support and I would love to cast light on them for others to do the same.