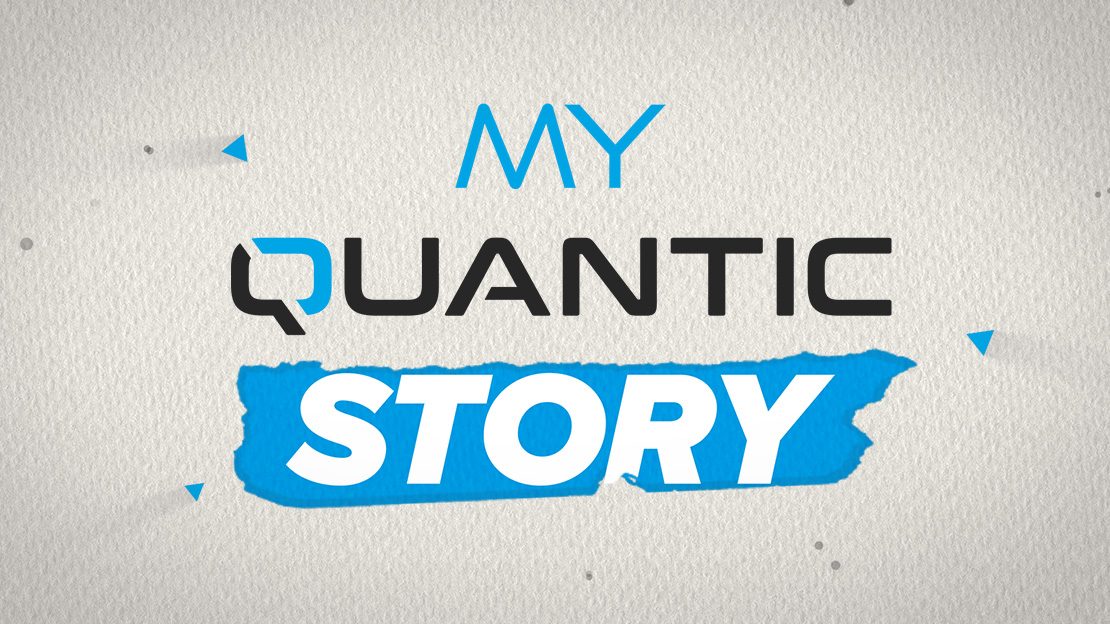 After years of receiving your messages of encouragement and thanks, each one more moving and touching than the last, we decided last year to gather them under the banner of a great community video project: My Quantic Story. And the result has far exceeded our expectations!
For months now, we have been receiving so many testimonies each day, allowing us to put faces, voices and names on you who've made and continue to make our stories and characters come alive. My Quantic Story is an opportunity to share with us and the Quantic Dream community your own adventures, lived in or through our games. And now it's the time to share your stories with the whole world!
A thousand thanks would not be enough to illustrate the good that your messages bring us, day after day. The team at Quantic Dream is obviously very proud of its achievements, but without your feedback it would be meaningless. It is your voice that matters most to us, and that has kept the flame alive for all these years.
If you want to join the fun, send us your Quantic story on TikTok !