BENEATH THE WAVES OF THE SEA OF SOLITUDE: THE DIRECTOR'S CUT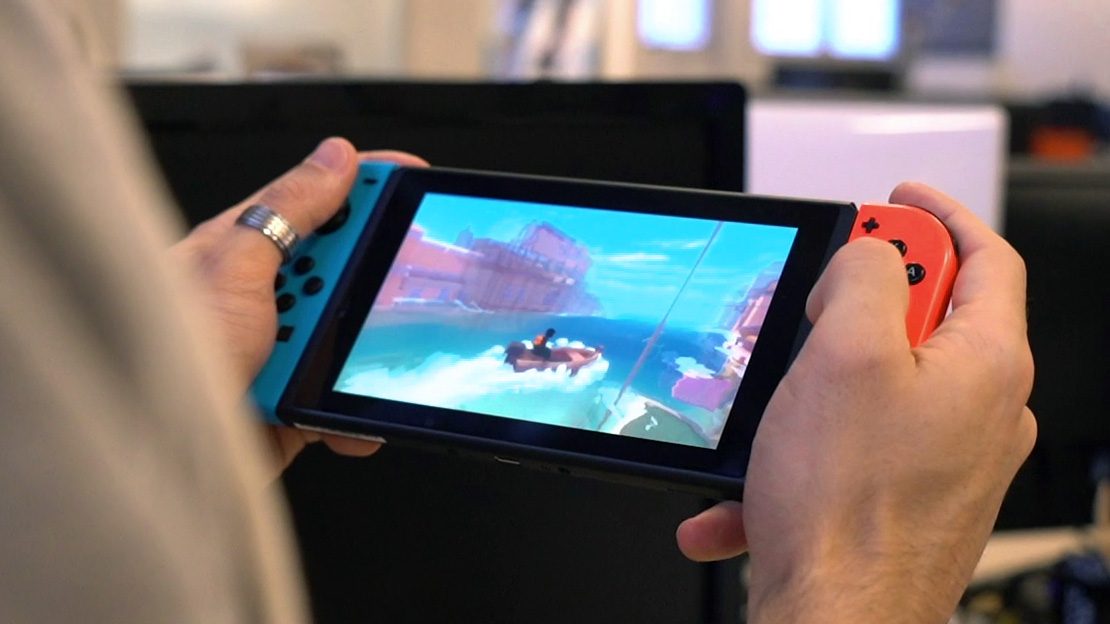 Imagined and reshaped by Berlin-based indie studio Jo-Mei, Sea of Solitude: The Director's Cut was for Cornelia Geppert – or Connie, as she likes to be called! – an opportunity to give her initial vision one last brushstroke and proudly close this intense chapter of Kay's life.
For the reinvention of this unique adventure, Connie trusted our teams at Quantic Dream, with whom all at Jo-Mei immersed themselves for many weeks, to dive into her initial work and come with an even more personal reading. New script, new voices, new animations and cinematics, a photo mode and the addition of the gyroscope support… So many added features that allowed us to dig deeper through a series of four "Behind the Scenes" videos. This is an opportunity to follow along at different stages of the game's development, alongside Connie, author Stephen Bell and the Quantic Dream teams.
Of course, none of this would have been possible without you, who sailed with Kay and helped her face her demons, all along the waves. So, thank you, and we can't wait to hear what you think of your journey with Kay!