Quantic Stream #3 : happy sweet fifteen, Fahrenheit: Indigo Prophecy!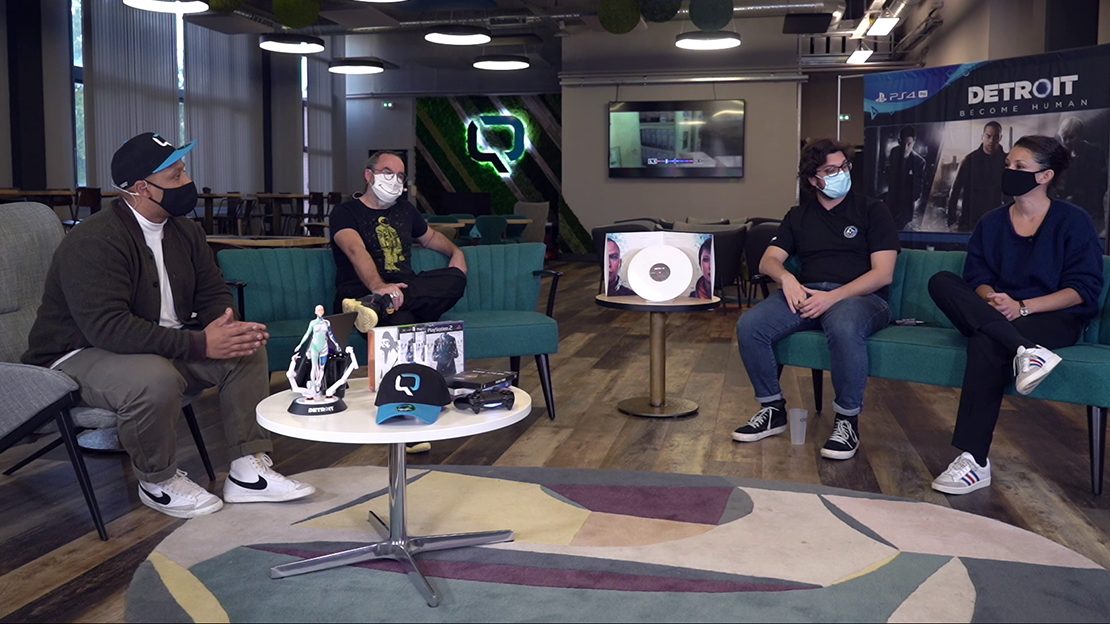 This Monday, Ngiraan Fall once again took over our official Twitch channel, for an update on everything Quantic Dream, and had a nice chat with three veterans of the studio:
Christophe Brusseaux / Art Director / @CogitoApe
Grégori Diaconu Game Director
Ingrid Sanassee / Lead Motion Kit Animation / @MlleBun
For this occasion, we inaugurated a new live setup, in the studio, for a 100% guaranteed homemade Quantic Stream! And we also welcomed our good friend @BlueOwlzMedic, streamer and community manager, to drive a Q&A session with the fans!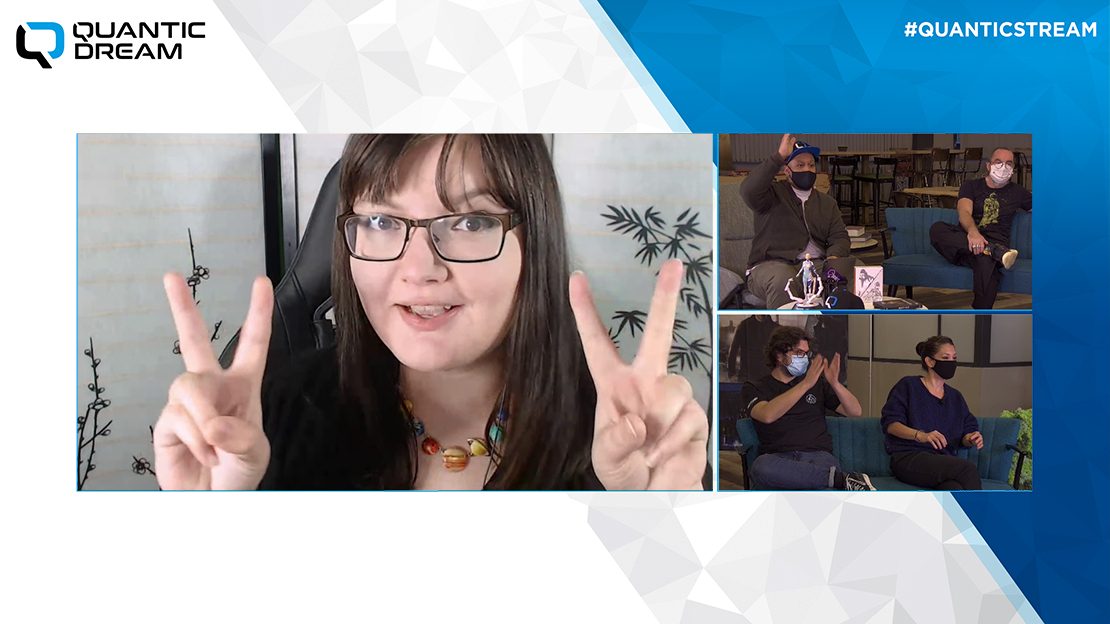 Regarding the Heavy Rain 10th Anniversary poster, shown during the stream, it's indeed a true limited edition – there's only 100 of these! Each one is signed by studio leads David Cage, Thierry Prodhomme and Christophe Brusseaux, and in case you're still wondering, it's available exclusively here.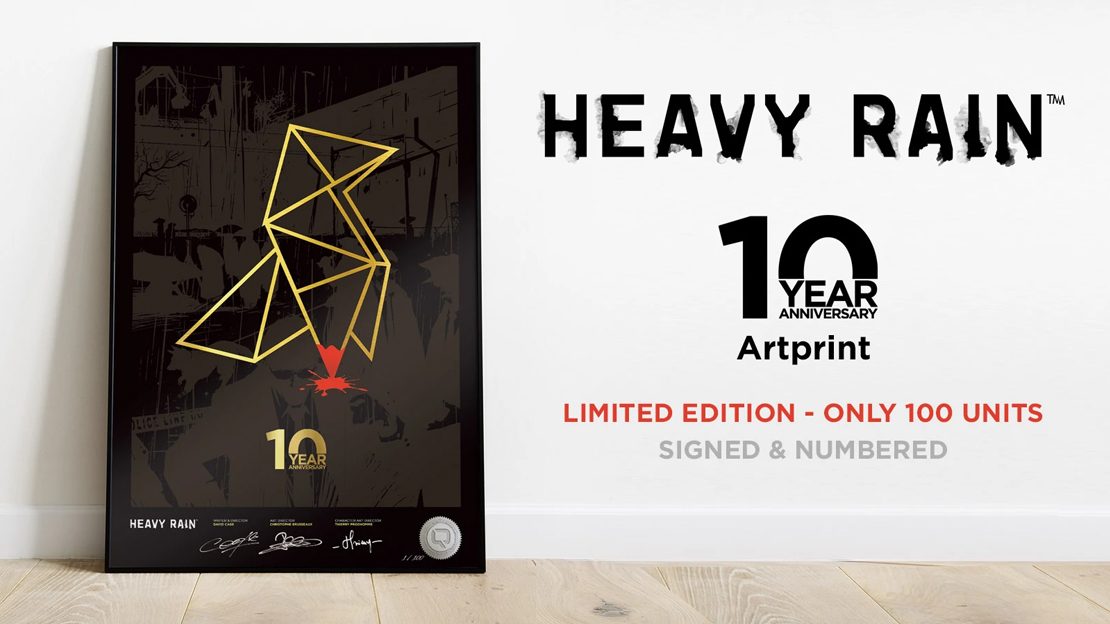 And what would a livestream be without a live gaming session? After a fun and passionate discussion, we kept on going with a Quantic Plays that brought back many memories from the past; we let you (re)discover all this in the replay.
Let's also take this opportunity to remind you that :
All our PC games are going on sale this Thursday, October 29 on Steam and the Epic Games Store! Check out the Quantic Dream bundle here for extra savings: https://store.steampowered.com/bundle/14936/Quantic_Dream_Collection/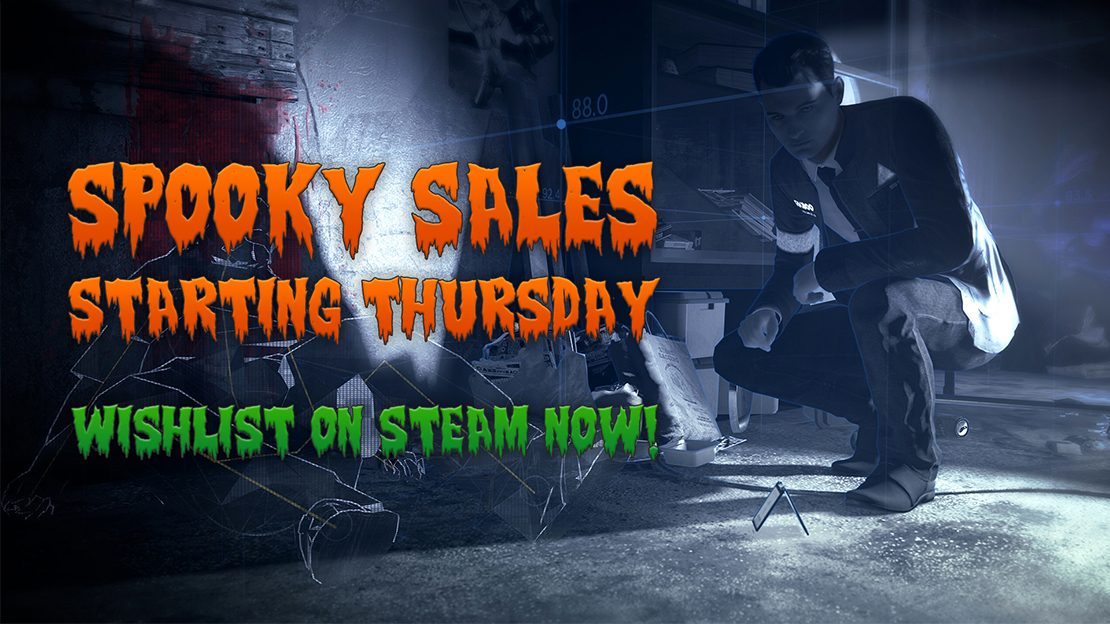 The 10% discount code INDIGO (or indigo, as both can do the trick), valid for anything in our eshop is valid until November 1st.
Yeah, we're talkin' about the very same eshop where you can find the Detroit: Become Human Collector's Edition (which includes the sculpted Kara statue), the game's original soundtrack on vinyl, or the Fahrenheit: Indigo Prophecy 15th Anniversary Collector's Edition. You can check those items out and many others here: https://shop.quanticdream.com/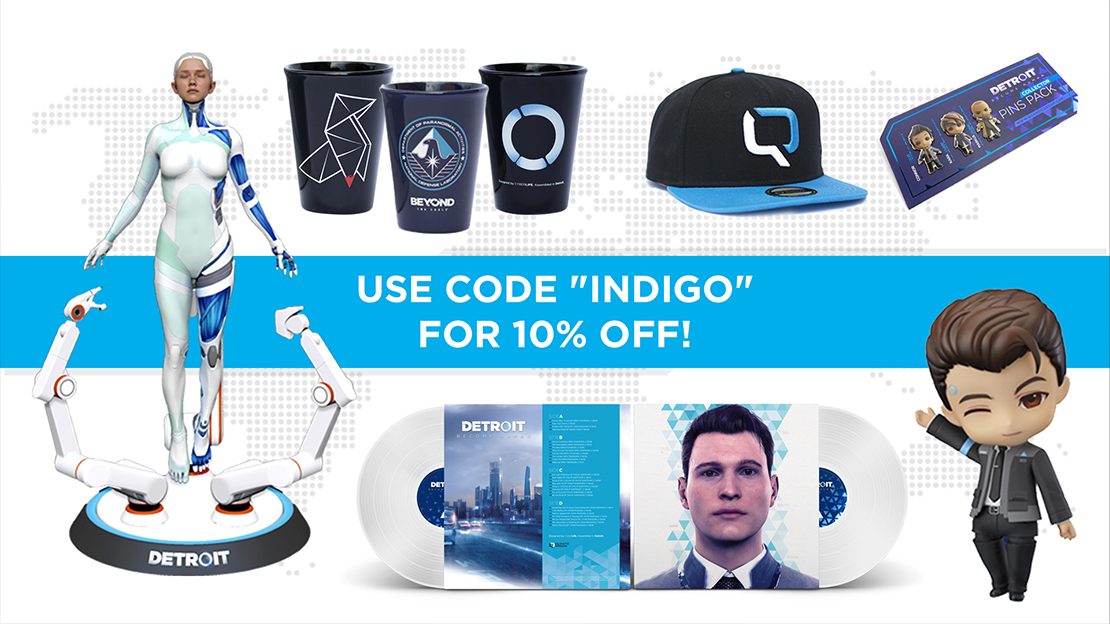 So there you have it! Thanks again for your support and see you soon in another Quantic Stream!