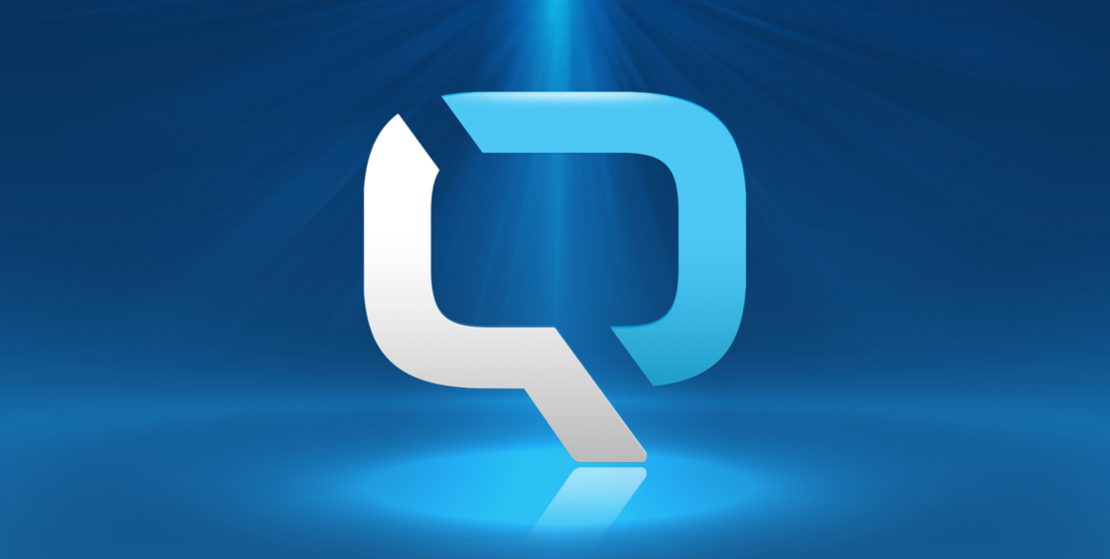 The history of Quantic Dream is marked by many milestones: the release of our games, of course, from Omikron: The Nomad Soul to Detroit: Become Human, but also the major steps in the evolution of the studio since 1997. In 2019, we decided to add game publishing to our skill tree. Concretely, this means that in the future, Quantic Dream will produce its games and also publish them independently, and will also help third party studios to create and promote their work around the world. We'll be sharing more on that soon enough…!
Our studio being nothing without the people who make it up, Quantic Dream has widely opened its capital to its teams. What does that mean? We have made all employees with more than a year of seniority shareholders of the studio. In total, employees will hold more than 10% of its capital. Our teams will therefore be even more involved in the future of Quantic Dream.
"The opening of our capital to our employees is part of a constant process of involving our employees in the success of the studio. Before being an independent publisher, our employees were associated with the success of the games through royalties on sales. Now that we are our own publisher, it seemed natural to us to involve all our employees in the overall project of the company and its future."
– David Cage, Founder and CEO of Quantic Dream.
Our approach is already bearing fruit, since the self-publishing of our last three games, now in PC format and under the Quantic Dream banner, has enabled Detroit: Become Human to pass the 5 million copies sold, all versions combined. It currently equals the previous studio sales record, held by Heavy Rain. A success that we owe to each and every one of you, and which allows us to continue our development with serenity. We continue to invest in our internal tools, with, for example, a complete renovation of our sound studio and the Motion Capture set; our proprietary technologies are also evolving, and once again, our future productions will benefit from it! And speaking of this, well…?
So yes, we are moving forward, we are evolving, we are working… Even as the global health crisis forced us to change our habits :
"We quickly adapted by favouring home-based work, which required the setting up of an organisation and technologies dedicated to this situation. In addition, regular surveys have been set up among the studio's employees to measure the quality of remote working conditions at Quantic Dream. This has enabled us to monitor in particular the adaptation of each individual to this new way of working."
– Marlène Richier, Quantic Dream Producer and Staff Representative.
The quality of the working environment and the well-being of the teams are regularly evaluated anonymously; an initial survey initiated by the PeopleVox institute in 2019 ranked Quantic Dream at the top of its company barometer. A new survey conducted by the same institute is currently underway to assess the impact of these new working conditions. The studio is running at full speed, despite the circumstances, with teleworking chosen as the main solution for the moment. And since we are talking about it, if you want to join us, check out our available job opportunities here: https://quantic-dream.jobs.net/
Come join us! We have cakes, kitties and video games! And speaking of this, well… stay tuned 😉