SEA OF SOLITUDE: THE DIRECTOR'S CUT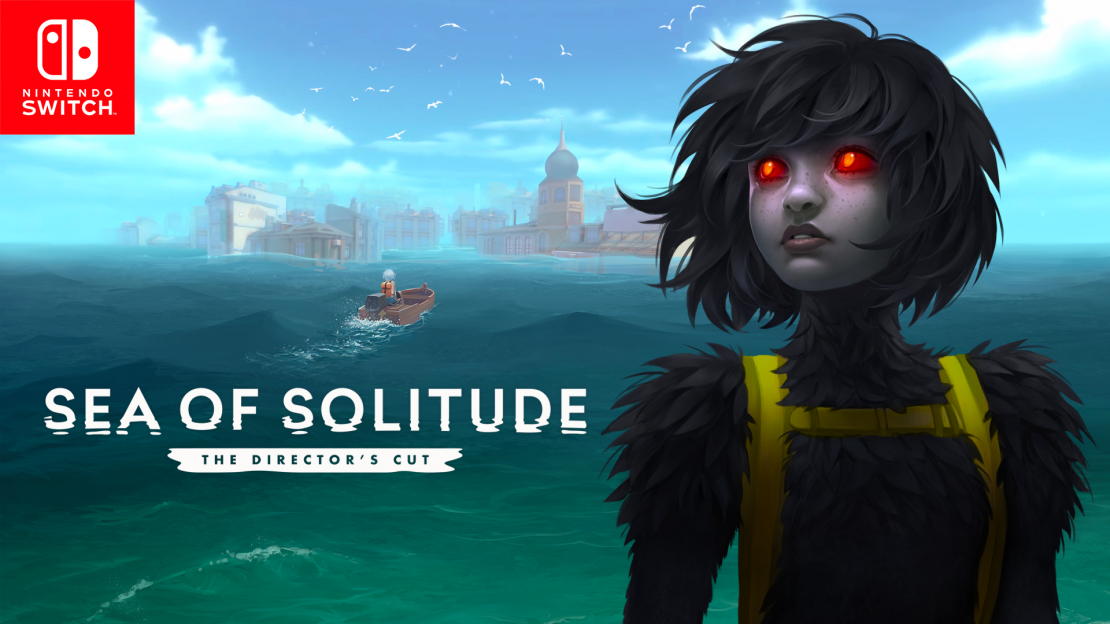 We told you about it a few weeks ago: in addition to continuing to create our own experiences as a game development studio, in 2019 Quantic Dream became a video game publisher as well, with the idea of accompanying independent studios, by offering them our skills and technological support. We took advantage of The Game Awards 2020's prestigious ceremony to unveil the very first game that will be published under the Quantic Dream banner, on March 4th, 2021. Allow us to introduce Sea of Solitude: The Director's Cut, developed by the Berlin studio Jo-Mei, exclusively on Nintendo Switch. Cornelia Geppert, Creative Director and writer of the game announced the news herself during the show.
This enhanced version offers a whole bunch of new features:
A script reworked by author Stephen Bell (What Remains of Edith Finch);
Voices entirely redone with a professional cast, in French, English, Japanese, German and Spanish;
Subtitles in Russian, Traditional Chinese, Simplified Chinese, Latin American Spanish, European Portuguese, Italian, Korean and Dutch;
Reworked animations for Kay, the heroine of Sea of Solitude;
Every cinematic entirely re-imagined;
A brand new and exclusive photo mode, allowing players to set the weather and day/night time;
The use of the gyroscope to control the flare.
This new version coming to the Switch will be available for download on the Nintendo eSHOP, but also in a limited physical box edition with an exclusive sticker! A demo of the game will be available for download as well. We can't wait for you to discover this poetic adventure, in which Cornelia Geppert and her team have put all their heart and soul. To stay on top of every detail to come, please follow the official account of the game on Twitter!